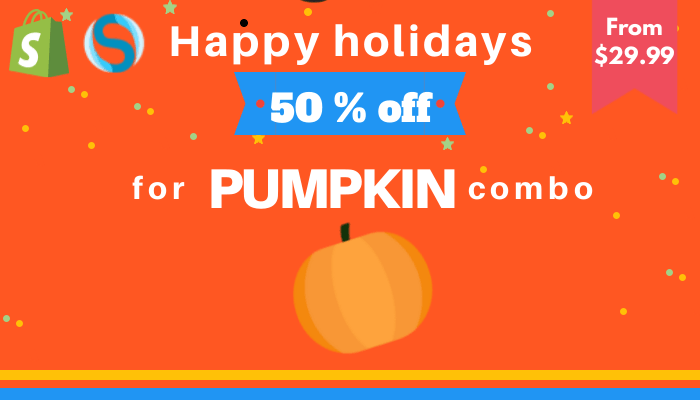 App combo: Free Gifts, Banner Slider, Store Locator/Store Pickup
Price: From $29.99
Halloween – it's always so excited and thrilled to know that this creepy day will knock at your door very soon. You can't stand acting normal on this day, right?
Not every store has a business with a link to Halloween.
So if this is you, you will have to be excluded from this festival, won't you?
Oh Hell NO!
Because Secomapp combo Halloween will be a killer trick for you to catch up with the irresistible Halloween spirit!
We can't let you miss this amazing opportunity to increase your shop traffic and conversion rate.
With this combo, you will need other help from nowhere else.
Try this special combo to have a scarily great sales in Pumpkin Day Now!
(14 days free trial)
How it helps: 
So let's get started to celebrate the spooky environment of your own Shopify store.
First, nothing can create a more Halloween than a Banner Slider for your store. It is definitely something that will catch customer eye when one enters an online shop.
They log into your store and they can't help but notice the Banner on the top. If you have something different and special for them on this day, why don't you include the message on the Banner?
Multiple sliders are there for you to freely choose which will blow them away the most.
Super easy and handy, just a few minutes to upload the Halloween photos, which may announce about your seasonal products or promotions.
Then, take a look at Free Gifts– the hottest must-have app of all important festivals.
Needless to say, Gifts and Promotions play a short-cut to hack the scary breath to your shop in a matter of a minute.
For example, you own a cosmetic store. How can you make your customers feel the beat of Halloween?
Just attach to your store any gift relating to Halloween: candy, disguise costume, spooky videos and ornaments, scary movie tickets, or even a pumpkin.
Don't forget that you are given Promotion Popup app for FREE to help you highlight and spook your customer surprisingly in any moment of your choice.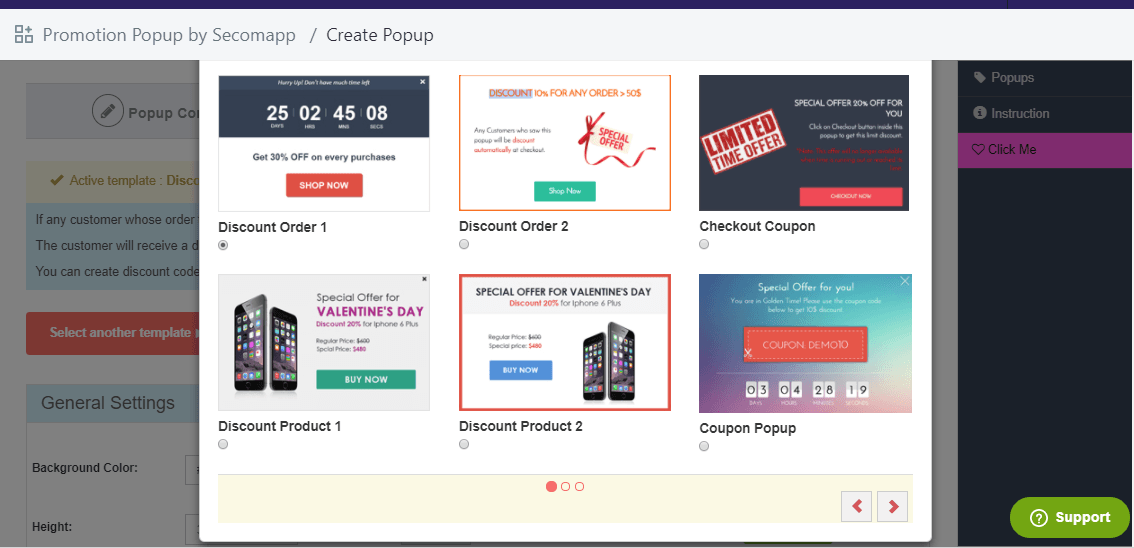 (If you own one brick and mortar house, Store Pickup and Store Locator app are willing to help you pull your customer to your adorned stores.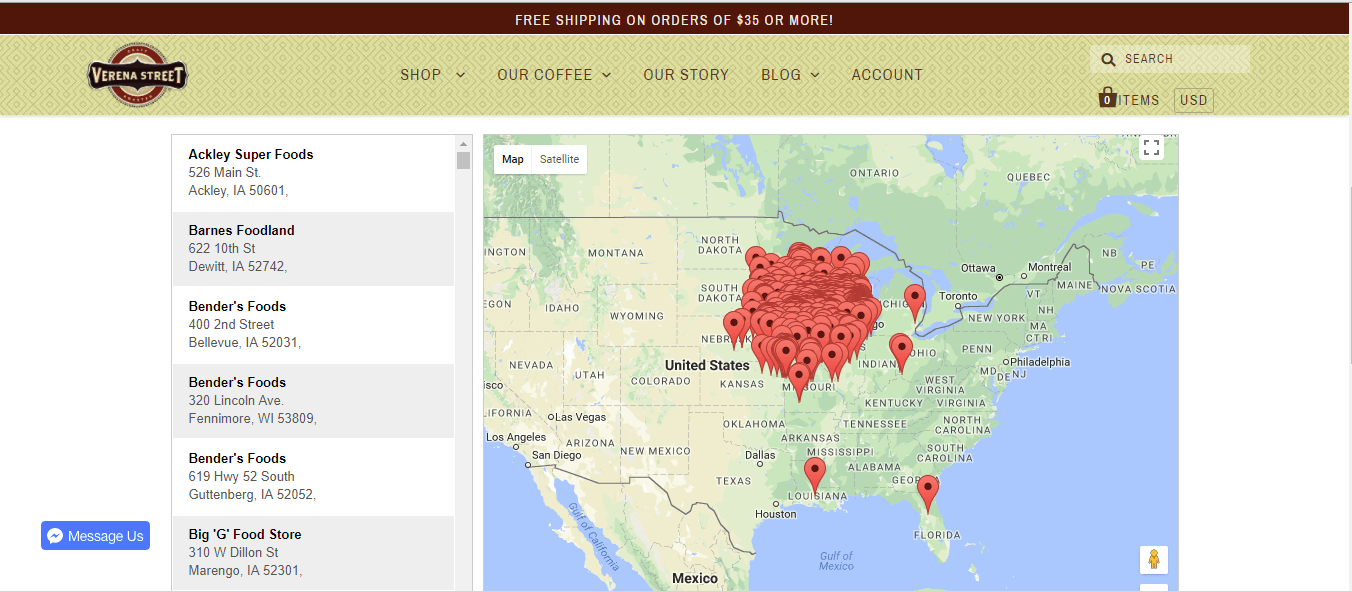 It would raise a bitter feeling if you have an impressive store of Halloween but hardly anyone gets to visit it.
When a customer comes to pick up their ordered products. They might feel hypnotized by your store surrounding environment and may do some viral activities like check-in, taking photos and share on social media etc. How cool!
Try this special combo to have a scarily great sales in Pumpkin Day Now!
(14 days free trial)
Have you made up your mind yet? Whatever Yes or No, please email to us at support@secomapp.com.
We are happy to hear from you and help you with everything.
Happy Holidays!
Secomapp Team