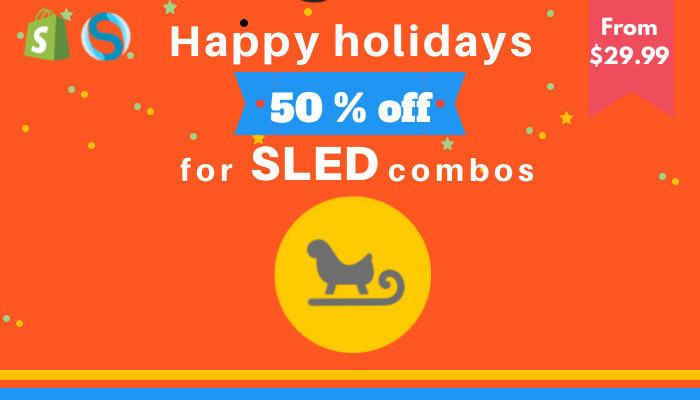 App combo: Currency Switcher, Customer Attribute, Free Gifts
Price: From $29.99
Suitable for: Store owners targeting to international customers
Try this special combo to cheer up your global customers Now!
(14 days free trial)
How it helps:
Currency Switcher: The first and foremost App that impress your foreign customers right away.
Just a simple way for you to tell them that: Let's Make Yourself at Home!
The powerful currency converter app will automatically convert your prices to their local currency, which helps your customers compare and do shopping with way less time and frustration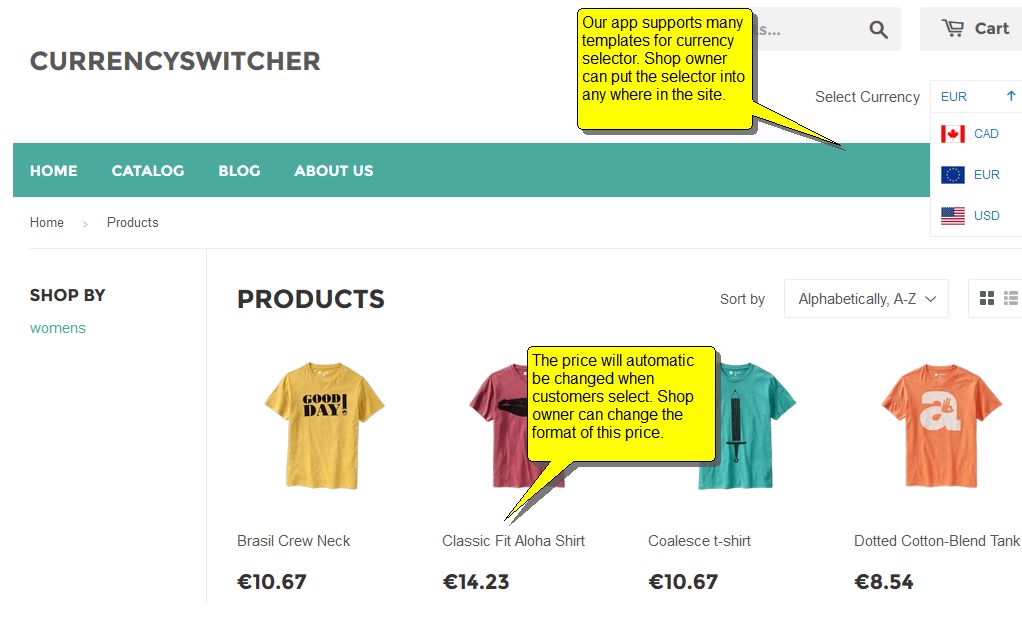 Free Gifts:  You need this app for all your campaigns. No other campaigns as loveable as the gift ones. Let Free Gifts app gives you a hand with all promotion sales tactics that you can come up with.
Then Promotion Popup app which is given free will help you to bold up the promotions in any way you like (Countdown Popup, Product Popup, Exit popup, Newsletter popup, etc.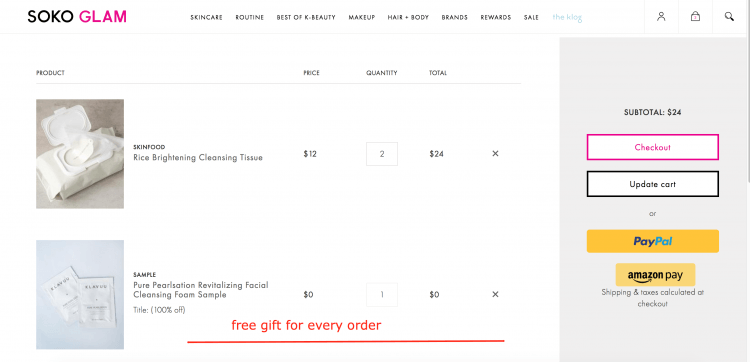 Customer Attribute: All campaigns start with a close understanding of your customers.
This app is a great idea to collect more customer information with custom fields on the registration page, cart page and account page. This information is your treasures, not only in this campaign but also for your next campaigns.
Besides, extra fields on cart page help you to process a series of orders faster on this holiday.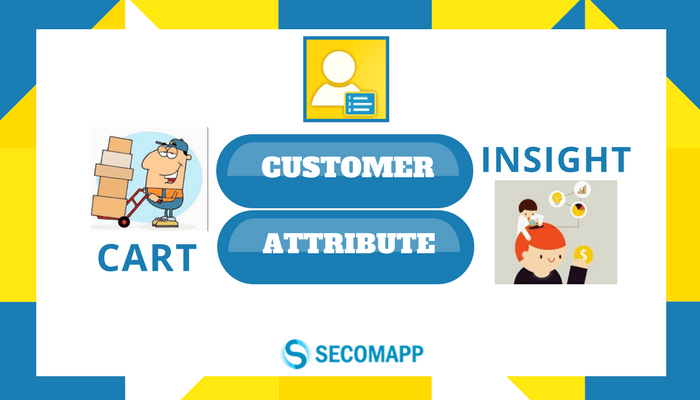 Try this special combo to start cheering up your global customer Now!
(14 free trial days)
Have you made up your mind yet? Whatever Yes or No, please email to us at support@secomapp.com.
We are happy to hear from you and help you with everything.
Happy Holidays!
Secomapp Team