27 October, 2017
No Comment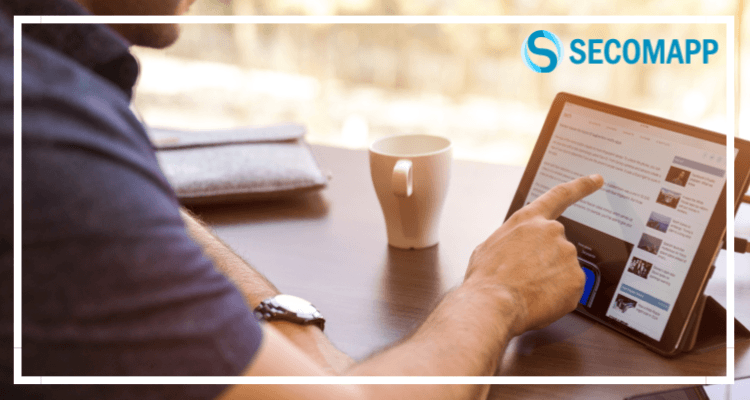 App combo: Quick View, Customer Attribute, Promotion Popup
Price: From $7,99 for all 3 apps (as discounted 50%)
Everything looks perfect now, your e- store, your physical stores, your products, your services and the only thing you have to worry about is to attract customers interest and increase sales.
Start Boosting the Holiday Sales Now!
(14 free trial days)
[get_combo_button subject="I want "Boost Sales" combo" message="I want \'\'Boost Sales\'\' combo with Quick View, Customer Attributes and Promotion Popup apps at 50% off. Thanks."]
Make customer feel convenient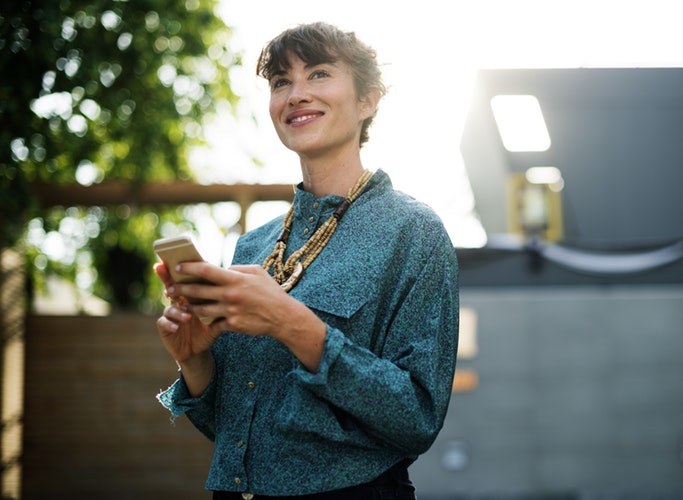 "Quick View" App will improve your customer shopping immediately by letting them  have a quick look at your product information without leaving the catalog navigation.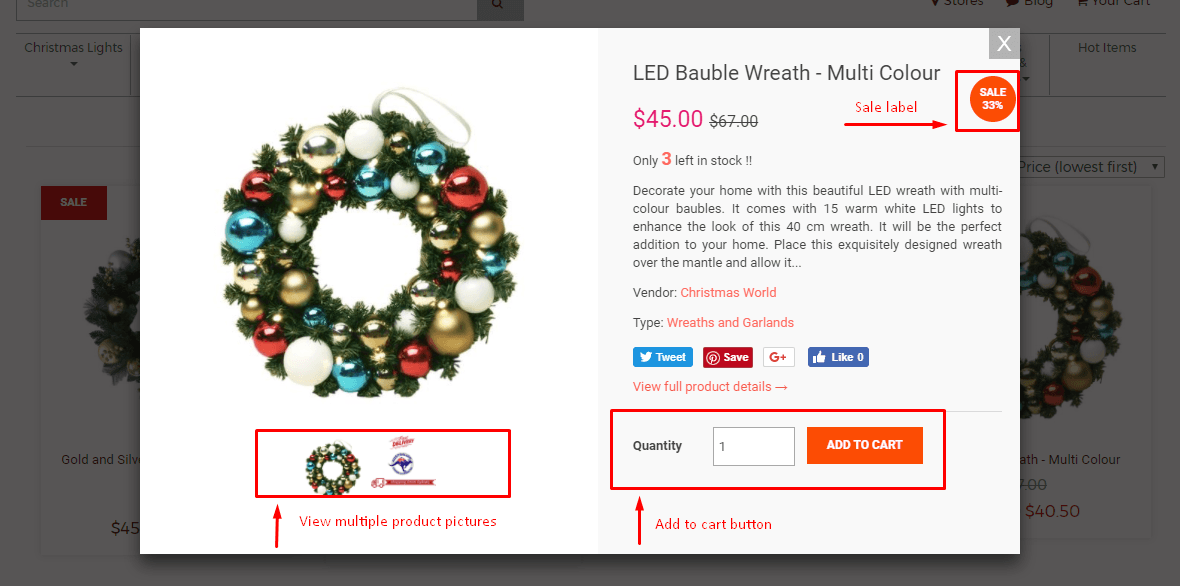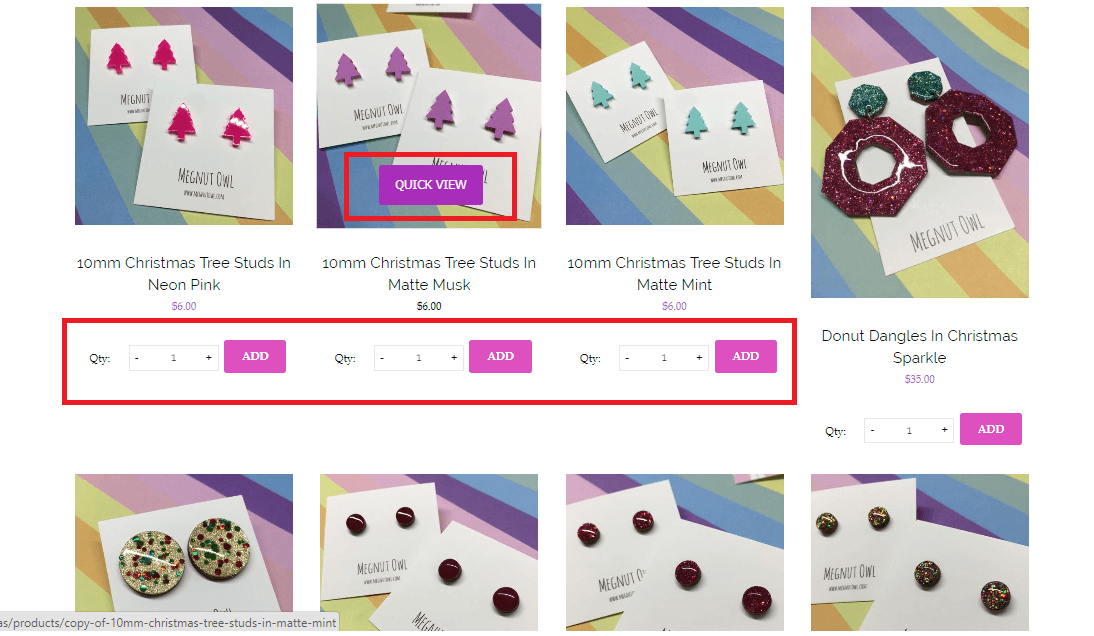 This makes browsing products easier and faster, which encourages sales. Quick View will save customers time and improve their shopping experience leaving them to feel convenient and happy!
Understand your customer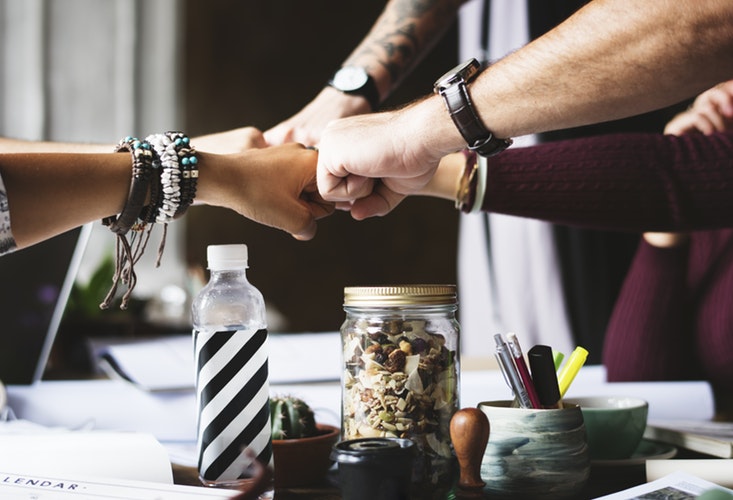 Learning about your customer is always a perfect tactic to see the sales soar. Hence, Customer Attribute App is a great tool to help you collect as many data from customers as possible.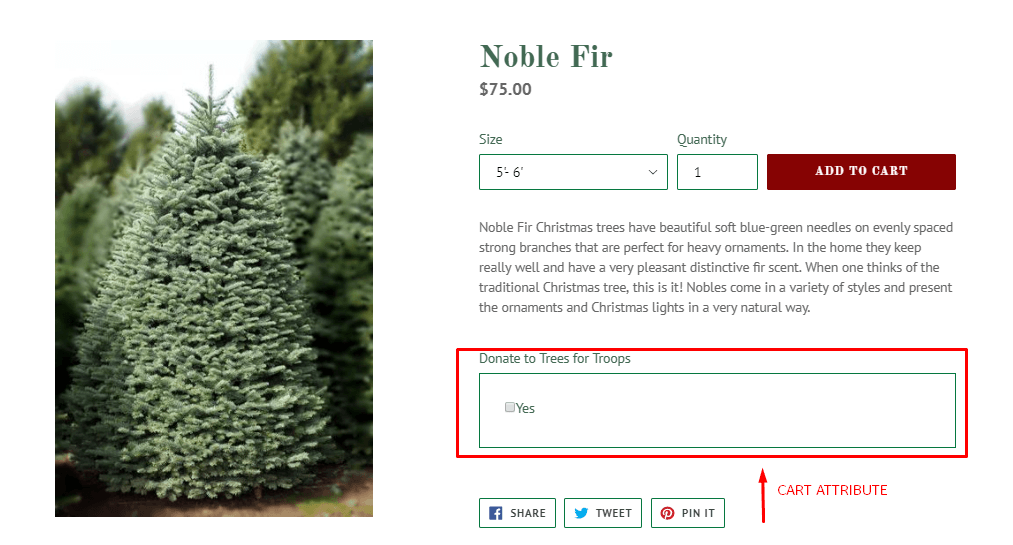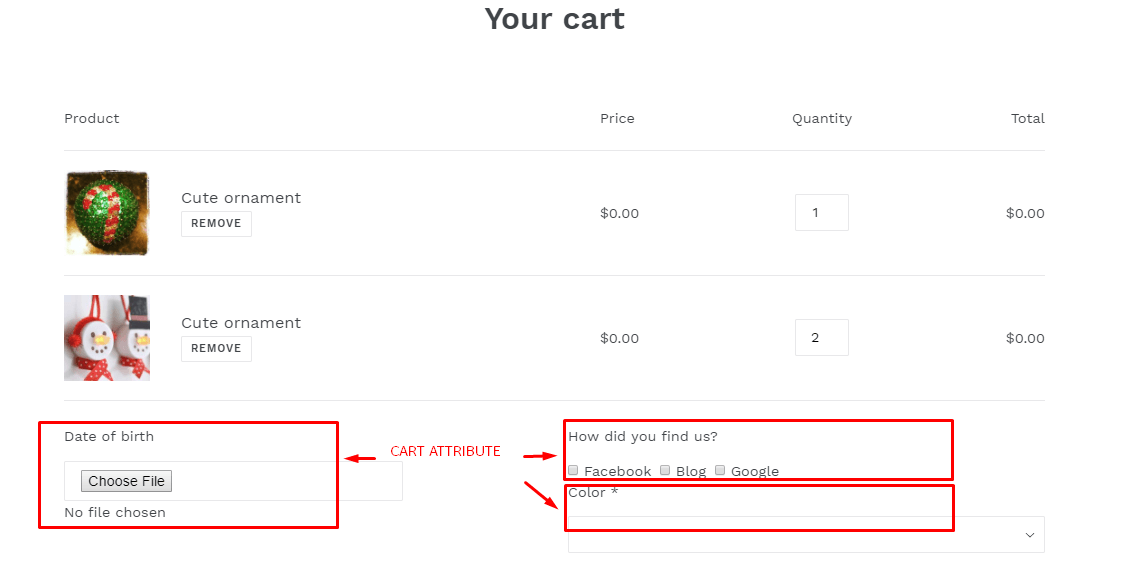 With the gathered information, you can draft a better picture about what your customer might be interested in. Therefore, targeting your customer will be much more easier which leads to a perfect promotion campaign.
Get Customer to Action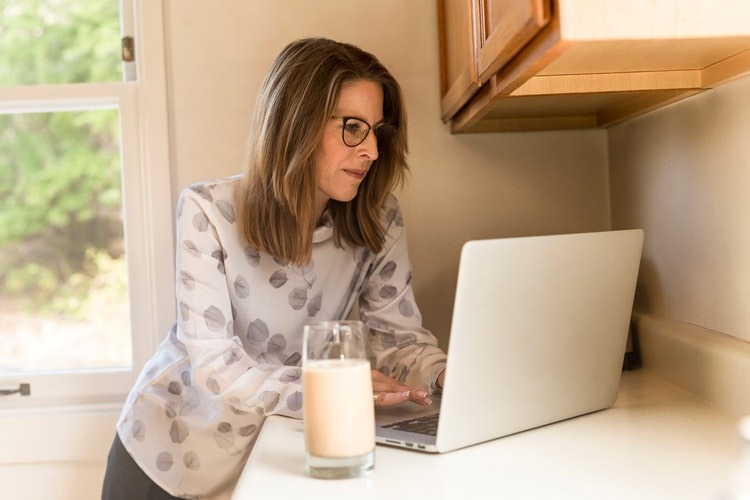 "Promotion Popup" is the third app and maybe the most significant app of this combo.
It plays an important role where you can attract your customers view, meet their needs and make them decide to go to the last step "shopping".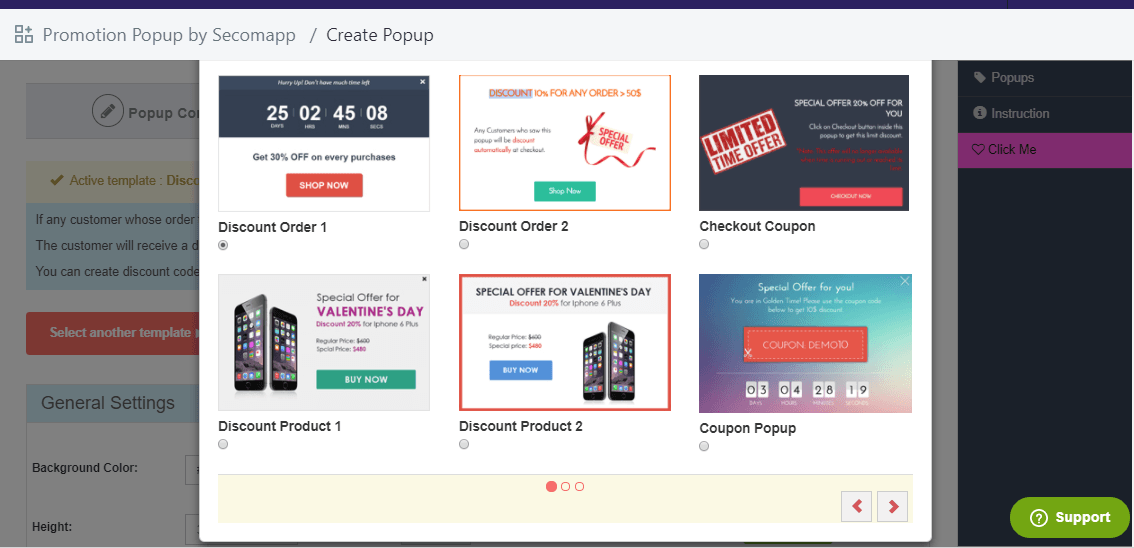 You can find different types of popup,  and show them anywhere on your website (such as home page, cart page, when a customer visit or leave the store). Especially, you can get 100% control over the pop up with customizing and enabling or disabling popup on mobile devices.
Can't wait anymore! Get the combo right now for the upcoming events while it has a big discount!
(14 free trial days)
[get_combo_button subject="I want "Boost Sales" combo" message="I want \'\'Boost Sales\'\' combo with Quick View, Customer Attributes and Promotion Popup apps at 50% off. Thanks."]