27 October, 2017
No Comment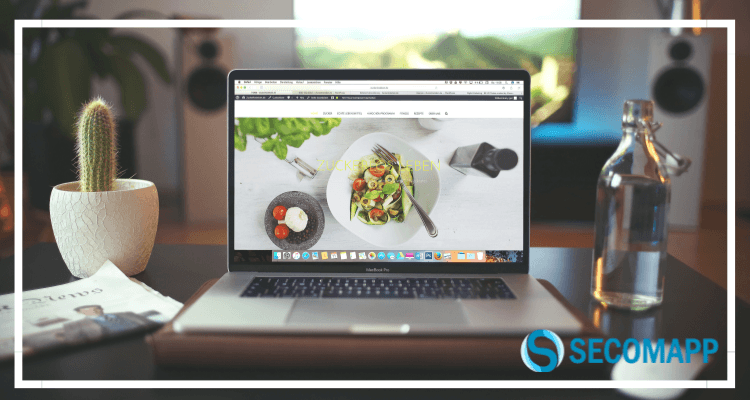 App combo: Banner Slider, Product Labels and Promotion Popup
Price: From $14.99 for 3 special apps (as discounted 50%)
Suitable for: All stores (especially shops with impressive pictures to show like Foods & Beverage, Fashion, Travelling)
Start decorating your website and welcome your customer on the holiday Now!
(14 free trial days)
[get_combo_button subject="I want"Décor Wish List Tools" combo" message="I want \'\'Décor Wish List Tools\'\' combo with Banner Slider, Product Labels and Promotion Popup apps at 50% off. Thanks."]
Banner sliders become an indispensable part of a website. These sliders help a lot in the business by creating an attractive visual effect. The Banner Slider app allows you to convey the message not only with images but also texts. You are free to highlight different messages on various occasions. Such a value for the Year-end festive season, isn't it?

"Banner Slider" will turn your Web to a more friendly and beautiful space. With 40+ pretty Slider styles working on any page (homepage, blog, pages, product, collections,… ), your customers will be impressed by lively eye-catching images right on your e-store! Yay or Nay? 
Powerful Call-to-Action Labels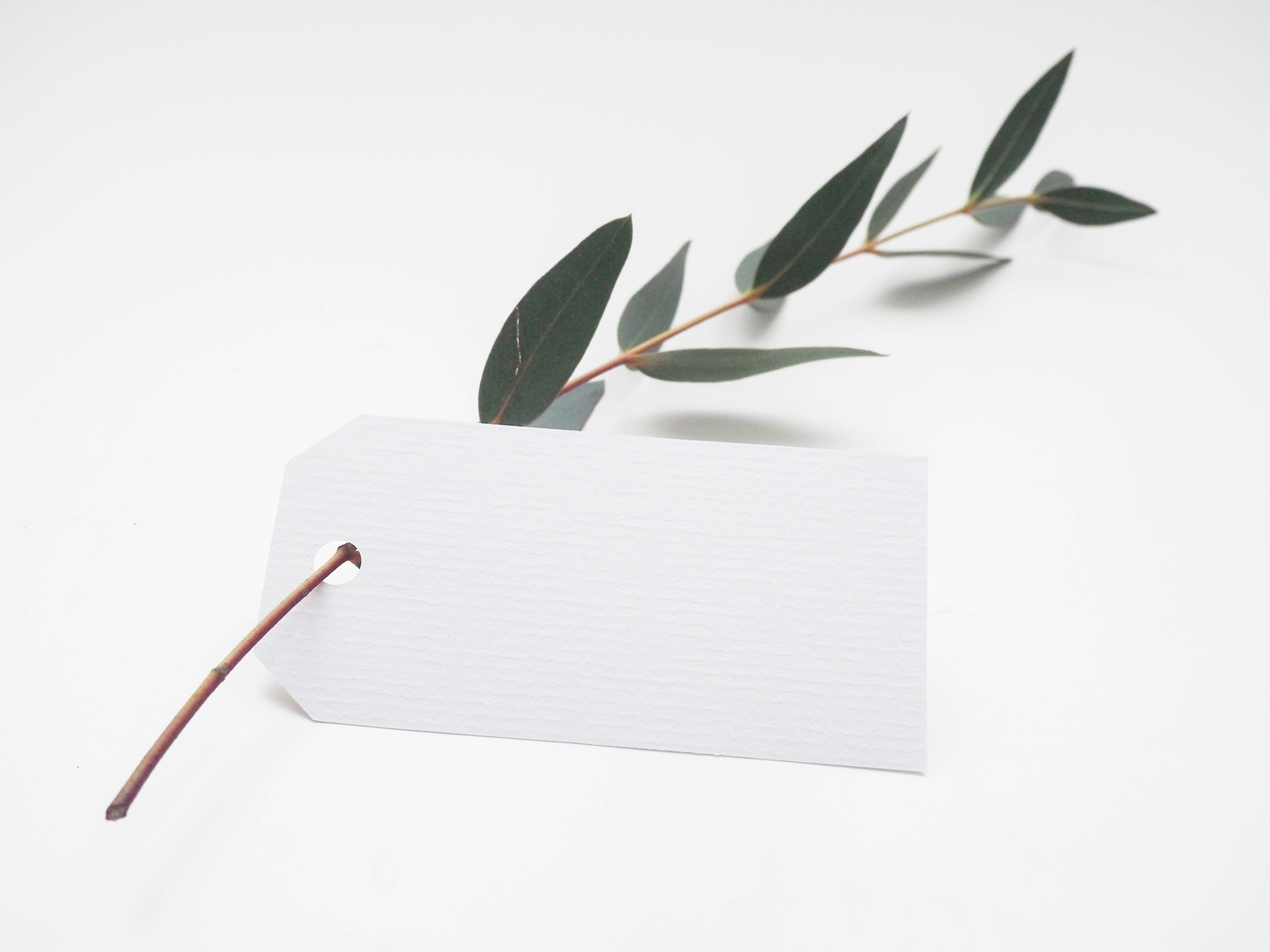 Product Labels app helps business to get customer's attention and increase sales by highlighting special offers such as Sales, Discounts, Buy 1 get 1 Free, etc. with exciting label images.
This cool app also allows you to add labels based on predefined rules. You can create Labels for individual products, all products in a Collection, Out of stock products, On Sale products, New products or mix these rules together.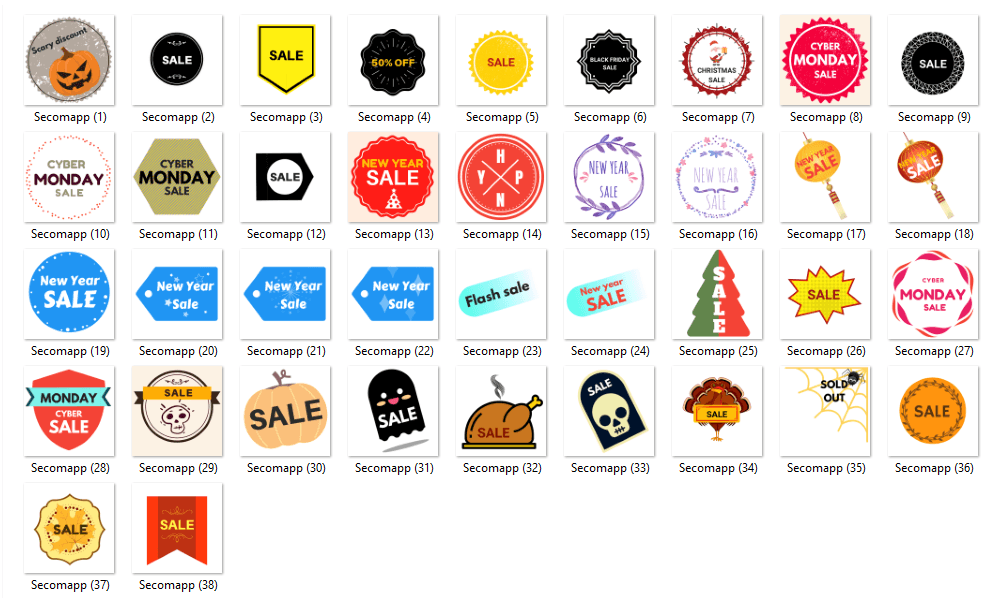 In this special season, you are given the access to a storage of multiple colorful labels which serve the specific festive theme like Halloween, Black Friday, Cyber Monday, Christmas…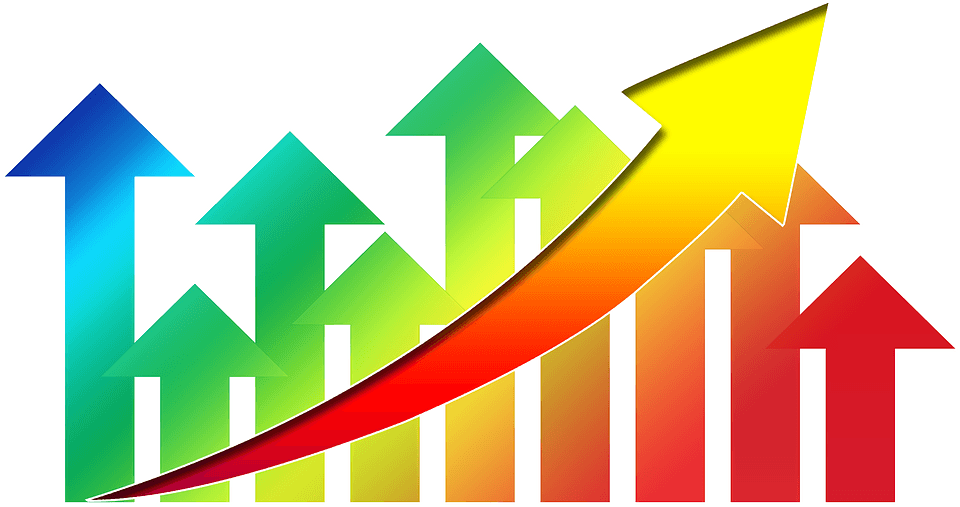 Pop-up is a form of promotion that automatically pops out or is timed when users visit a website. The popup is likely to appear on the main site and is often with the content of an ad, a promotion, a notification, a message, or connects to other sites, etc.
Our "Promotion Popup" app will surprise you with way more amazing features! You can create popups or special offers and show them where and whenever on your website.
There are many popup categories for you to choose from: Newsletter, video popup, coupon popup, countdown popup, product popup and the new automatic discount popup.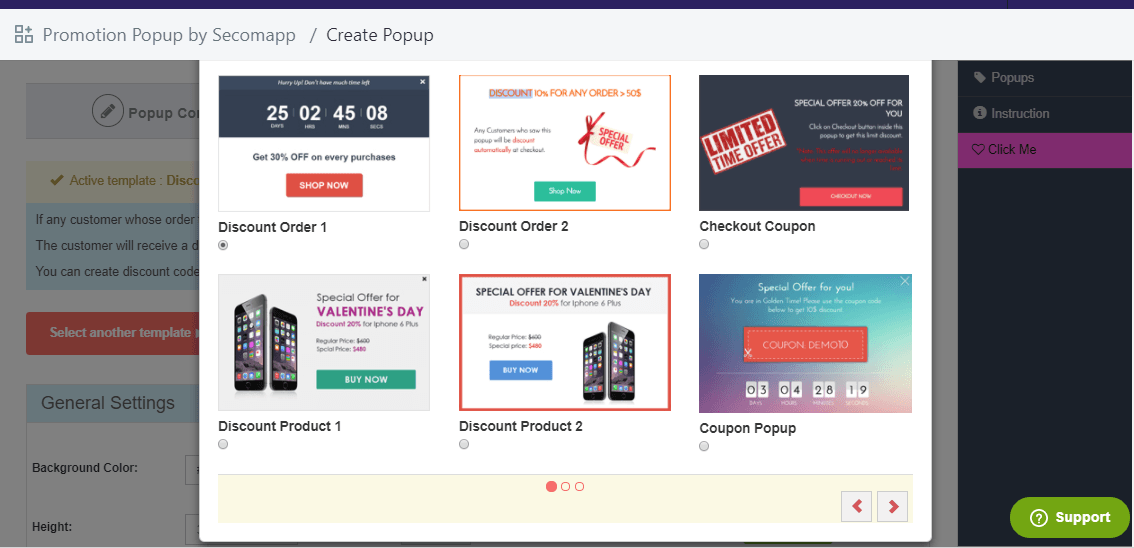 Décor Wish list Tools is an ideal Combo for boring websites that need to be refreshed. Don't miss the biggest offer to enjoy its help!
Get the app right now to start decorating your website and welcome your customer!
(14 free trial days)
[get_combo_button subject="I want"Décor Wish List Tools" combo" message="I want \'\'Décor Wish List Tools\'\' combo with Banner Slider, Product Labels and Promotion Popup apps at 50% off. Thanks."]