2 October, 2021
No Comment
E-commerce content marketing strategies are important today as multiple online stores continue to emerge daily. The goal of any enterprise is to generate revenue, maximize shareholders' wealth and attain long-term success.
When the revenue exceeds investment, a business is bound to make profits, which represents the reason for existence. Websites that make use of content marketing for their e-commerce stores receive more traffic and higher conversions. This blog answers the question of the e-commerce content marketing strategies that are driving ROI.
Updating content
Marketers can update their existing website content to reach out to customers and showcase their brand. After creating content for a while, part of it may become outdated but it is possible to increase its value by updating it.
One of the best ways to get the best out of the content is by tracking marketing performance first. By so doing, the marketers will be able to differentiate between the content that needs to be updated from that which is valid. If the content has high search visibility and low engagement, this could require some updates.
Low visitor engagement may translate to high bounce rates, fewer shares, and comments and fewer clicks on calls to action. If the blog post ranks highly on search engines but receives low engagement, this could mean that CTAs are irrelevant or the blog title is misleading.
Organizations are updating their web content to make it more appealing to their audiences and boost SEO ranking. Creating content and updating it is a strategic SEO for startups because it enables small brands to effectively compete with established ones by leveraging content. Increasing the click-through rates requires not only updating the content but also writing compelling descriptions and headlines. This is a great way to maintain a solid position on Google.
Social listening
According to a leading management dissertation service, Social listening is a good way to determine the expectations of prospects in real-time. It lets store owners understand what their competitors are doing and whether they are meeting their customers' expectations.
This creates an opportunity to identify the problems people are experiencing and their expectations and desires. The social returns on investment (SROI) metrics can enable customers to understand the value of their inputs. This may allow the store owners to develop operations to suit the customers' needs. An excellent way to boost sales and the ROI is by creating social alerts to monitor the customers' behavior and modifying the marketing campaigns. E-commerce stores are using social listening tools to respond to dissatisfied customers through various social media platforms.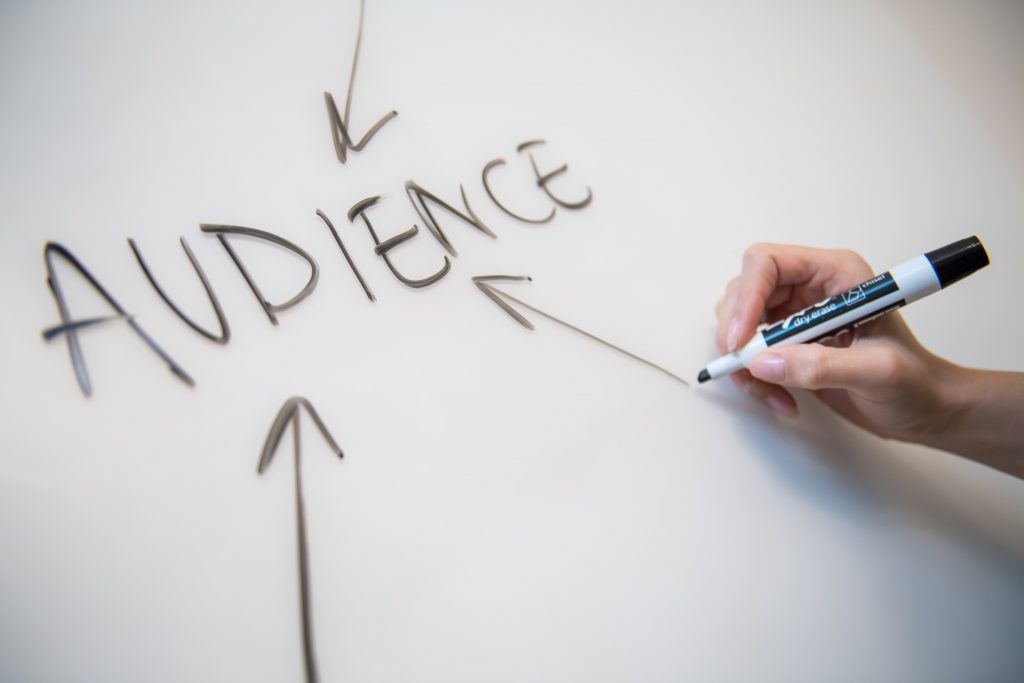 Experts at Dissertation-Service.org say that social listening makes it easy for marketers to know where to find their customers online and the topics they like engaging in. This can provide a good direction for content marketing campaigns as the basis for boosting sales. One of the major brands that have successfully used social listening marketing strategies is Samsung. The brand partnered with rapper Jay Z to monitor sales differently, a strategy that saw Samsung release a commercial during the NBA performances. When the rapper used Samsung's app to share the lyrics, many customers got free downloads and the sale of albums increased tremendously.
Shoppable videos
Shoppable videos are a powerful strategy for boosting ROI because many online shoppers are looking for interesting and engaging content rather than text content. The videos are helping brands to bring e-commerce and content closer to people in an engaging and interactive environment.
Best writing services state that when people see various products on shoppable videos, they may be prompted to click and initiate a sale. Customers will be able to engage with brands and complete purchases faster. The benefits of shoppable videos for e-commerce stores include the following:
Better conversions. Ecommerce stores that are using shoppable videos enjoy better conversion rates.
Increasing sales. Placing videos on a landing page or product page can enable customers to make buying decisions.
Customer retargeting. Knowing the customers' favorite social media platforms is a good way to interact with them and increase conversions.
Brand loyalty. Shoppable videos can show customers how to use products, enabling merchants to offer improved experiences.
A writer for a leading assignment writing service says that Estee Lauder leveraged technology to launch a shopping experience and increase ROI. The brand is using live streaming commerce to revamp its declining sales that were triggered by the COVID-19 pandemic.
This has resulted in personalized and interactive experiences that are entertaining and informative to the shoppers. The leaders at Estee Lauder say that customers can interact with the organization through chats and shop easily.
Interactive storytelling
Storytelling is a better way of engaging with online users than traditional branded content. Stories shape the way individuals connect and communicate because they appeal to emotions and feelings. People naturally love listening to stories, so a brand story could make consumers feel that they are part of a business.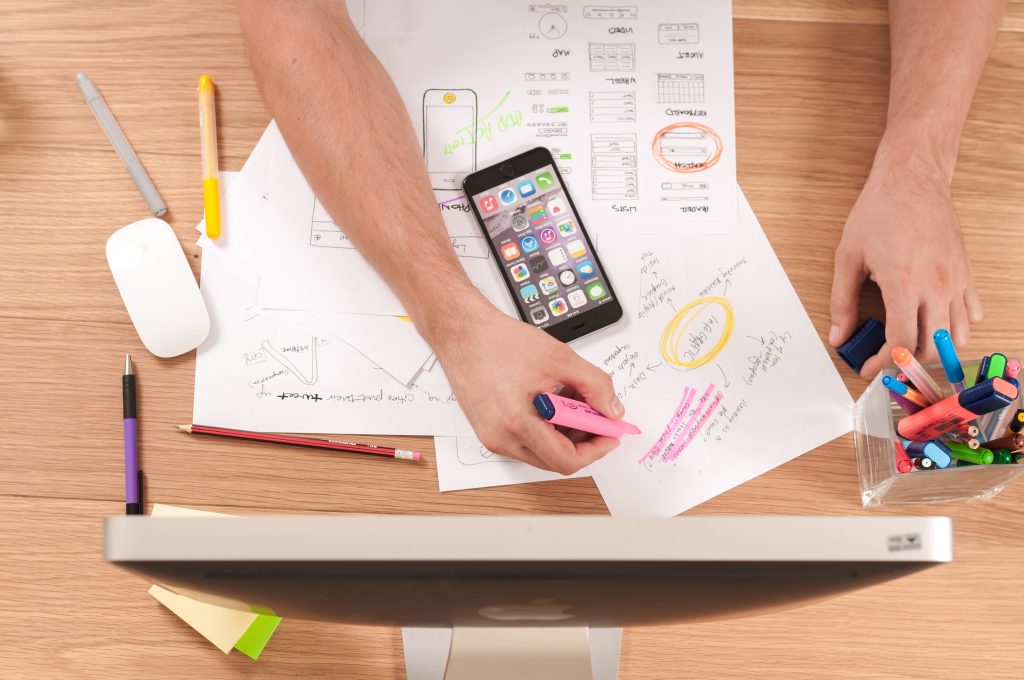 CRM for e-commerce allows e-commerce businesses to market their brands based on peoples' storytelling expectations and behavior. Organizations can use the right tools to come up with great customer solutions and bridge the online and offline spaces.
As per the top dissertation writing services, when people trust a brand, they are in a better position to make buying decisions. Storytelling goes beyond advertising- it makes people trust a brand and tell others about it. Through storytelling, organizations can put together scattered business content to share the vision of their brand better. Finding the right kind of stories for an audience requires marketers to identify what customers care about most- science, comfort, adventure, traveling, and so on. The marketers should also identify the kinds of social causes that consumers care about.
Warby Parker, an American brand specializing in eyewear, used interactive storytelling to boost sales and increase ROI. In their video, they focus on showing their product, people, values, and culture. The video explains how to create glass from scratch so that people understand the hard work and the exact process involved. The company shows product manufacturing and the brand culture to the customers to let them understand what makes the product unique.
Epic content pieces
Epic content will draw the attention of an audience and compel them to act after reading it. The content can solve the problems of the audience or make them achieve the desired results while boosting brand awareness. The content is highly engaging and comprehensive and encourages people to store it for future reference. Marketers are creating epic content by identifying aspects of problems that the brand can solve.
They are also conducting in-depth research on specific topics to enhance the trustworthiness and accuracy of the content. Epic content should incorporate stories such as product reviews or other stories regarding the usage of products. The stories could also relate to the impact of a brand on people's lives, so marketers should think about how the story resonates with an audience. Leading brands are driving traffic with great visuals such as videos, PowerPoint slides, images, and infographics. A great way to leverage virtual content is by optimizing product photography and leveraging user-generated content (UGC).
Headless CMS management roles and publishing permissions make it easier for users to upload web content at the right time. Website building with Headless e-commerce enhances user experiences through conventional front-end frameworks. It also makes it easier for digital marketers to leverage CMS content to promote brands online. 
>>>What Creating a Narrative Can Do for eCommerce Business?
Product listing ads (PLAs)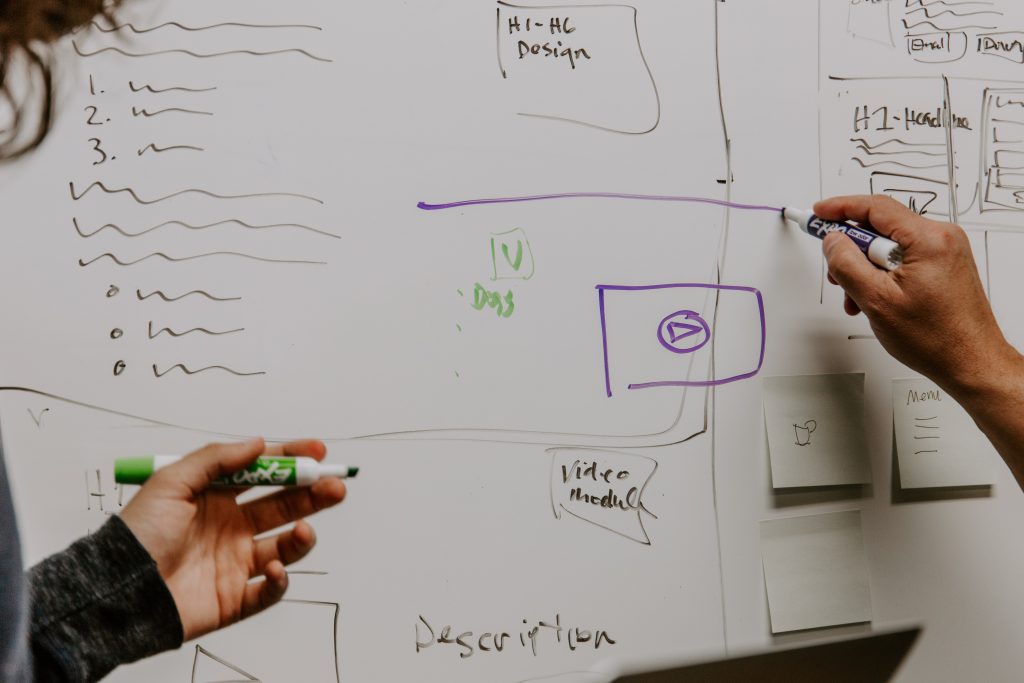 Google is said to be successful if it presents useful information to audiences efficiently and faster. Brands are using product listing ads to allow users to search products easily and access information about specific items. Through PLAs, e-commerce companies can promote their brands via a listing platform showing product titles, prices, and merchant names. PLAs have brand logos and product listing links on the merchant's site to enable brands to access valuable information through search result pages.
The PLAs format is like that of the ordinary ads, but the product title features a link. Organizations using good SEO techniques are increasing conversions and boosting customer royalty because customers can search for products through search engines. SEO is enabling e-commerce stores to get more customers and boost their ROI.
Many shoppers are searching for products on Google through their desktops, tablets, or smartphones. Merchants are leveraging PLAs to showcase the uniqueness of their brands and build brand awareness. The ads enhance overall customer shopping experiences because they allow retailers to present products to their customers easily.
Brands can integrate Sponsored ads with products to yield good results such as higher sales and ROI. For example, recently, Bliss started dominating the search engine results pages by combining sponsored products with sponsored ads. This led to reduced cost [per click and better product and product page visibility. By using effective SEO techniques, business owners can boost conversion rates and build customer loyalty.
>>>TRY SEO BOOSTER to handle all technical SEO tasks in seconds
Conclusion
Updating content, social listening, shoppable videos, interactive storytelling, and product listing ads are enabling e-commerce brands to drive their ROI. The above content marketing strategies have helped brands to boost sales, and subsequently, ROI. Successful brands have used the right tools and tactics based on their unique circumstances to reach out to their online audiences efficiently. Content marketing is a good way to convert people into potential buyers and, subsequently, real customers.
>>>READ MORE: Ecommerce Personalization: 3 Ways To Boost Conversions and Maximize ROI
Author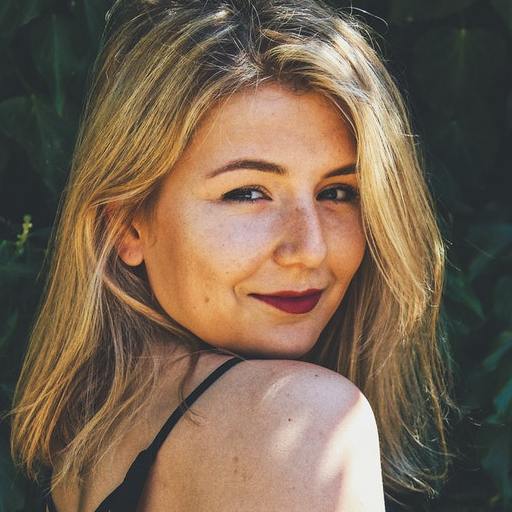 Tiffany Harper is a training guru who's been working in the corporate sector as a technology expert for several years now. She is a management graduate and loves to share her experience through blogs and expert articles with the assignment writing service. For her love of writing, she provided online consultations for the best assignment writers UK while working with Buy Dissertation UK. Please do not hesitate to contact her on LinkedIn