SEO For Startups: How To Use SEO To Energize Your Organic Traffic In The First Year
4 September, 2021
No Comment
In the beginning stages of launching a startup, establishing a strong marketing strategy is essential to get the word out about your brand, products, and services. With around 3.5 billion searches occurring on Google every day, posting relevant digital content to pop up on these search engines is one of the best marketing tactics for bringing attention to your startup right off the bat.
But since a shocking 67.60% of all website clicks are awarded to the first 5 positions in search results, ranking highly on these pages is the only way to see the traffic that you desire. This can only be accomplished with the help of SEO. Read on to learn more about our best practices for effectively using SEO to give your startup the best shot at new traffic in the first year.
What Is Search Engine Optimization?
 A leading SEO services company further explains that SEO, short for search engine optimization, is the process of crafting organic content to rank highly on search engine results pages, otherwise known as SERPs. Simply put, SEO increases the performance and visibility of your startup's website, blogs, videos, and other digital content without paying money for an ad to show up. In turn, this greater organic visibility will improve your traffic, leads, brand awareness, and more!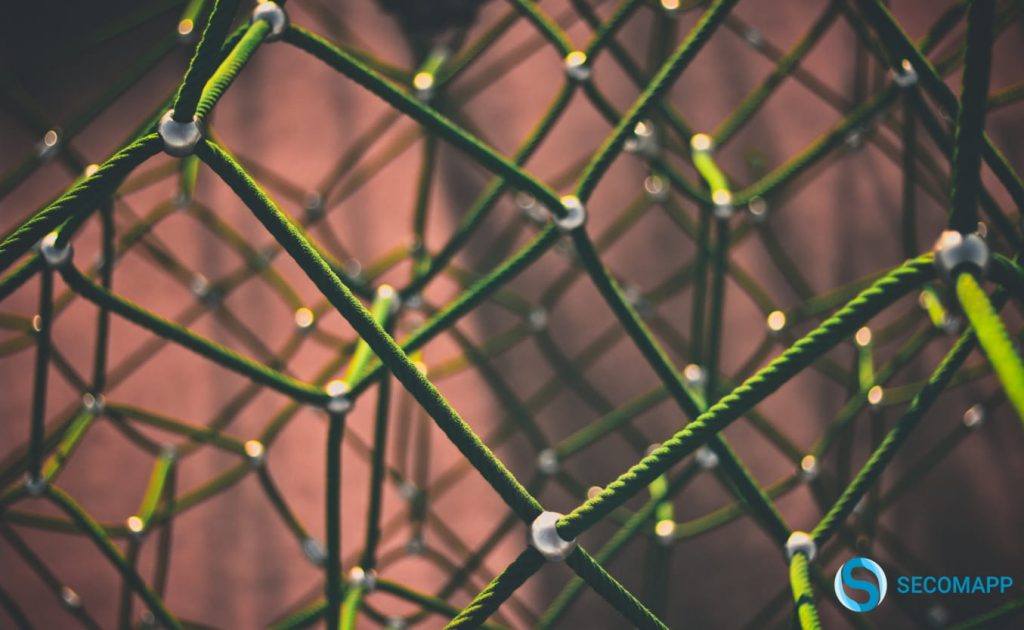 A few of the most common SEO tactics we recommend taking advantage of include:
Integrating single and long-tail keywords
Optimizing content images
Improving a website's user experience
Crafting high-quality articles, landing pages, and videos
Using strategic titles and headings
So much more!
4 Benefits Of Using SEO For Your New Startup
As a startup, investing in a solid SEO strategy is one of the best things you can do for your business's future growth and vitality. Here are a few of the benefits that you can expect to see with SEO that makes it an absolute must for businesses of any size or sector:
1: Cost-Effective
The majority of startups have much smaller marketing budgets than more experienced and established companies. One of the best parts of using SEO is that it is difficult to find a marketing strategy that is more cost-effective than it can be. While it takes time and a little bit of money to craft high-quality content to rank highly, it is much less expensive than other marketing tactics and offers a better return on investment.
2: Improved Brand Awareness
Ranking highly on Google and other search engines is one of the easiest ways to get your startup in front of the eyes of new audiences and prospective customers. This is because around 60% of individuals have discovered their favorite brands while searching text and image-based content on search engines, which means your startup might be next if your content is ranked high enough!
3: Increases Brand Authority
When content appears valuable enough to be ranked highly on search engines, it increases your startup's perceived value and credibility. If someone comes across your blog at the top of the page, it appears as if your startup is a leading thinker in its industry.
4: Better User Experience
At the end of the day, making the lives of your digital audience easier is one of the most important benefits of SEO. Some of the ways that SEO can improve your audience's experience with your website and content is by improving your website's faster loading times, creating well-structured content that is easy to follow, and optimizing for a mobile-friendly website.
6 Ways To Leverage The Power of SEO For Your Small Business In The First Year
After understanding the difference that SEO can make on your startup's digital performance, it is time to get started on an effective SEO strategy today! Below are 6 tips and tricks for making the most out of SEO:
1: Use Relevant Low Hanging Keywords
Low-hanging fruit keywords are the keywords that are already ranking well on search engines, typically landing content at the bottom of the first or the second results page. Since these keywords are already performing well on Google's search engines, with a little help maximizing the content, it can reach an even better ranking. The perfect low-hanging keywords are the keywords that aren't as competitive in your industry.
2: Hone In On A Specific Audience To Target
Especially in your first year launching your startup's SEO, it is important to hone in on targeting a specific audience as opposed to attempting to reach everyone on Google. Just think about it: when audiences are more relevant to your brand's industry and aligned with its values, they are much more likely to turn into a prospective lead and become your next customer.
To get create content for SEO with your perfect target audience in mind, be sure to ask yourself these questions before getting started:
What pain points am I trying to solve for my customers?
What are the key demographics and psychographics of my ideal customer?
What type of digital content resonates the most for my audience?
Using longtail keywords that reflect the search terms your target audience would use is especially helpful for ranking highly for the right people on Google. As the name suggests, long-tail keywords are 2-4 word long keyword phrases as opposed to a single word. For example, when creating content around our learner's practice test, we might use a keyword phrase as 'Queensland written road rules test' to specifically target Queensland-based drivers.
3: Write What You Know
You only have one chance to make a great first impression and stand out against the competition with new audiences, so why not write about what you know best? Google's search engine algorithms consistently reward content that provides value and fresh ideas to its audiences. Because your startup undoubtedly has new takes and areas of expertise in your industry, it is important to share these insights and offer new information that isn't already circulating the internet.
One of the most successful types of content that is great for establishing credibility and showcasing your additional insights is long-form blog posts. This is because they give you ample space to show off your knowledge and brand personality. Even better, one study found that the highest-ranking blog on the first page of Google was written at a longer length of around 2,416 words.
4: It's A Marathon, Not A Sprint
When it comes to building a solid SEO strategy, it is important to remember that slow and steady always wins the race. While paying for ads might help your company receive faster attention and sales, there is nothing better than the satisfaction and results that come from slowly building an organic audience from SEO. Believe it or not, about 70% of marketers reported having better luck driving new sales with the help of SEO organic traffic as opposed to expensive pay-per-click ads.
This shows that despite the short-term boost that PPC might bring your startup, SEO will always be the best tactic for long-term growth and revenue. For these reasons, in the first year of building your startup, don't get discouraged if you aren't seeing the results you desire immediately. You will get there with time, effort, and consistency.
5: Consistency and Organization Is Key
No question running a startup company comes with keeping track of a lot of moving parts, often requiring its employees to wear multiple hats. To stay on top of your SEO game in the busy startup world, especially once your content begins to take off and see more impressions and traction, it is crucial to create a regular posting schedule to maintain organization.
Whether it's posting 3 times per week or just once, finding a schedule that fits your current bandwidth is the way to go, as you can always expand and grow the frequency down the line. Not only does organizing a posting schedule make your life easier, but it also benefits your audiences! When returning audiences are awarded new and engaging content regularly, it builds their trust in your brand.
6: Get Technical SEO Right
To ensure that the search engine bots are effectively crawling, indexing, and ranking your startup's content, it is important to always prioritize technical SEO right from the get-go just as much as you would with on and off-page SEO tactics. Technical SEO is the backend optimization that helps search engines more easily understand what your content has to offer audiences.
Here are a few important tips to think about when getting started with technical SEO:
Make sure that your website is optimized for a mobile format
Improve your websites speed and page loading time
Add a schema markup
Check to see which pieces of content are indexed on search engines
The Bottom Line: SEO Is Here To Stay
Overall, since digital content creation only continues to grow in popularity for startups, so will the need for implementing effective SEO. With the help of our key SEO tips, there is no question that your organic traffic will continue to improve well past the first year of your startup!
Author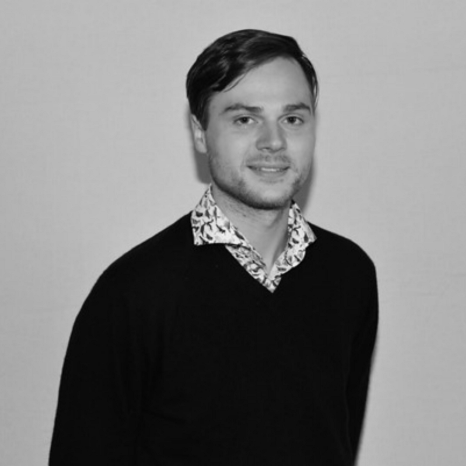 Tim Waldenback is the co-founder of Zutobi Drivers Ed, a gamified e-learning platform focused on online drivers education to help teens get their licenses. Tim founded Zutobi to make world-class driver's education fun, affordable and easily accessible for all.