14 November, 2017
No Comment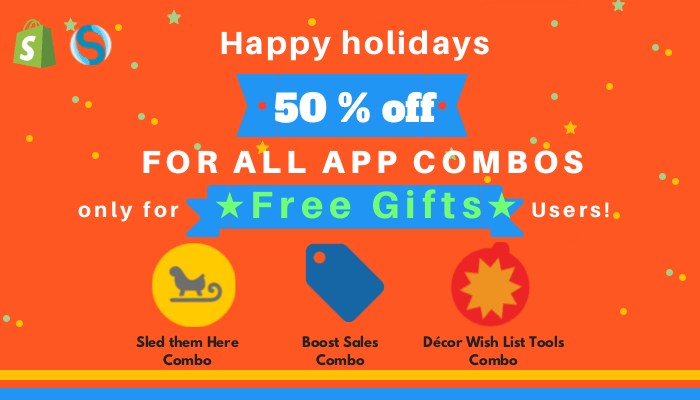 Having Free Gifts as a hand in creating a promotion is a great option.
However, in this very important and busy occasion like the Year End Festivity with big events: Black Friday – Cyber Monday – Thanksgiving, Christmas – New Year, one help can't be enough!

Gift Giving is one of the best ways for marketing.If you…
Don't have enough time to turn to other supporting apps
Don't have a large budget to get more apps
Fear of risks from new apps which may not be compatible with Free Gifts
Please let Secomapp team – your same old friend – sweep the worry for you! This season, we have launched 3 Shopify app combos as 3 suggestions for combining useful apps that can go well with each others.
Plus +: You will have a chance to have the apps at 50% OFF this season
And this chance is only for you – our beloved Free Gifts friend!
The 3 Combos are: "Sled them Here", "Decor Wishlist Tools" and "Boost Sales".  Which combo may guide your business through the upcoming holiday events?
Choose Combo "Sled them Here" if you own physical stores and want to increase the number of your online customers to come, visit and pick up their orders at your stores.
→ The Combo includes: Store Locator, Store Pickup and Promotion Popup App.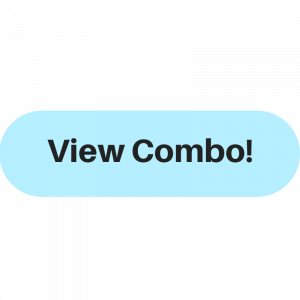 Select  "Decor Wishlist Tools" if your online shop needs to be refreshed and getting ready for the Holidays. With this Combo, you can decorate your website more eye-catching with the festive atmosphere delivered as well.
→ The Combo includes: Banner Slider, Labels and Promotion Popup.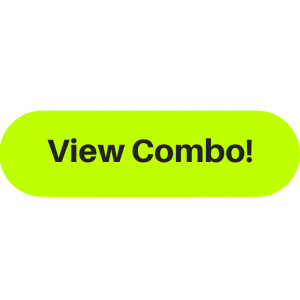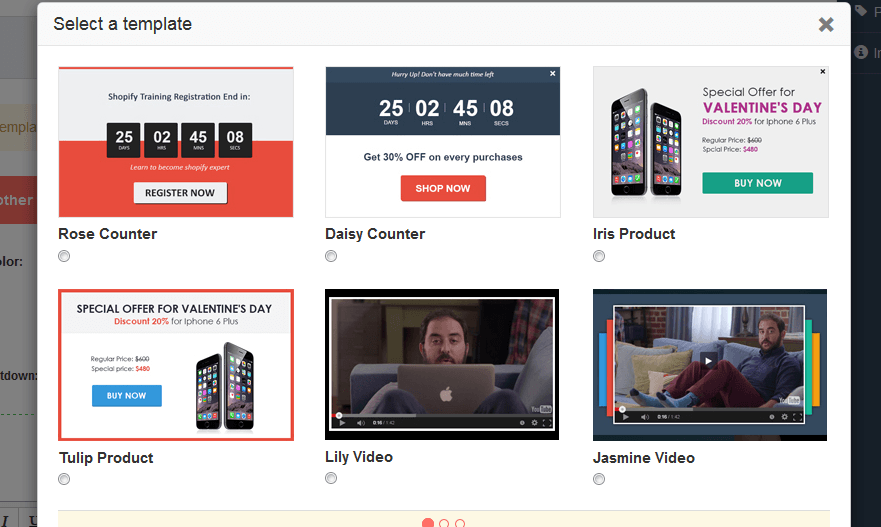 After all, increasing sales is the most significant step. And "Boost Sales"  combo is ideal for you to improve your sales performance!
The combo is designed to equip you with a better understanding about your customers, boost their shopping experience and grab their all attention to your special promotion.
→ The Combo includes: Promotion Popup, Quick View Pro and Customer Attribute.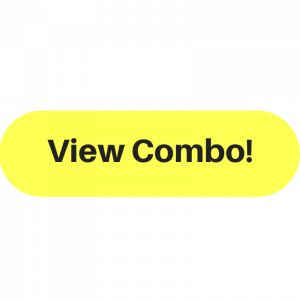 The 3 combos will add points for your store in the eye of your customers. We can ensure that!
But you have to hurry, because the festive event comes soon and the offer of 50% OFF will last until November 30, 2017. Do not spend for everything. Just click to revise and choose your suitable combo and let us know to jump in to help right away!
We are so excited to back you up throughout the super busy days!