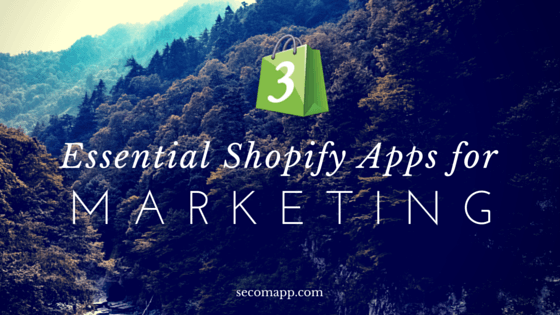 3 Essential Shopify Apps for Marketing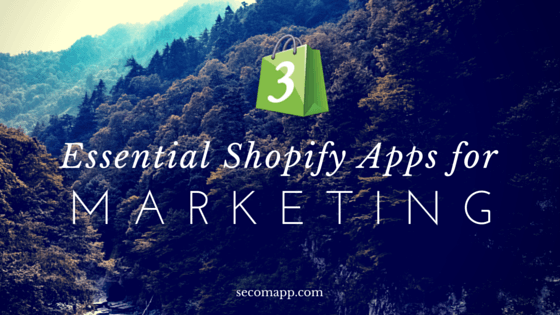 Being an online store owner, you are always making efforts to find ways for better traffic and sales. There are so many ways to achieve these goals and sometimes it confuses you to choose the best one to start with. Marketing is a next indispensable step after you set up the store perfectly. This post is for you if you are a Shopify store owner and trying for more traffic and sales. We will showcase 3 essential shopify apps for marketing, which definitely increase your sales.
Let's get started!
Price: From $0/ month
You have special products that we want to highlight and attract customers. However, you doesn't know how to make them stand out in a hudreds of products in our stores. Product Labels helps you to feature those special products by labeling them automatically.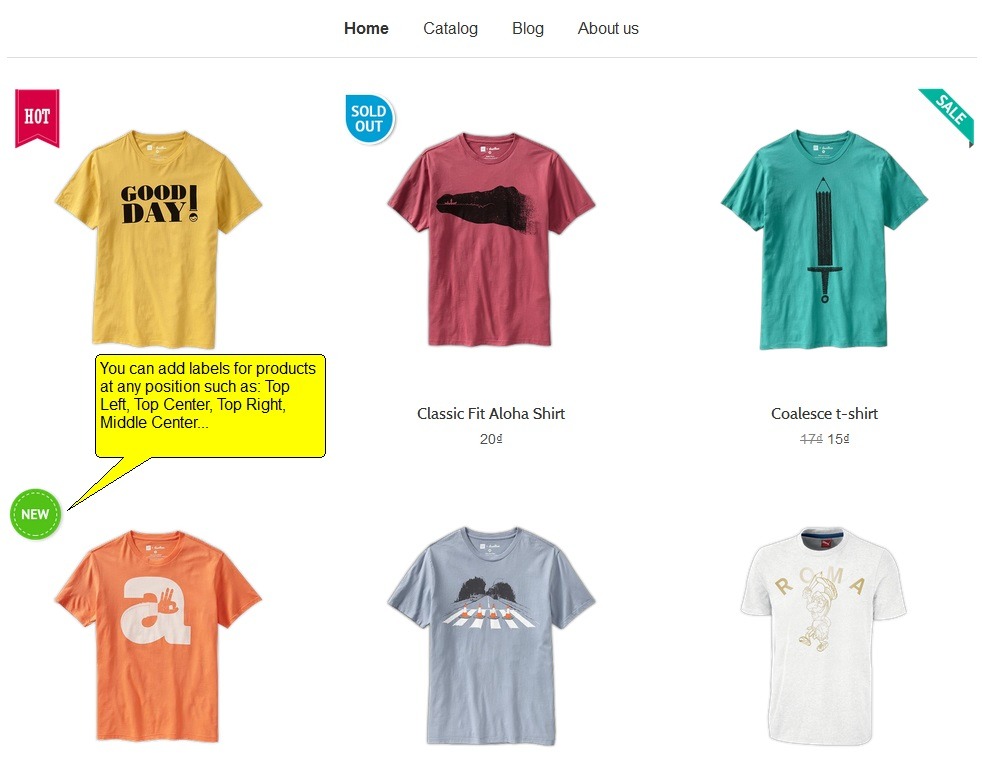 You can add attractive icons & call-to-action texts such as "Hot", "New", "Save 20%", "Low Stock". Interest labels could bring a lot betterment for the sales of Shopify stores. Even though they are just a small tools, they contain a great message about the product to a buyer. Labelling stirs customer's interest and motivate them to make a purchase decision urgently.
This app is very powerful for stores, which have many products because it works based on rules automatically.
With Product label, you can:
★ Show labels for Individual products.
★ Show Labels for On Sale products.
★ Show Labels for Out Of Stock products.
★ Show Labels for New products.
★ Show Labels for Products based on Price Range.
Price: Free – $29.99 / month
Giving gift for customers always delight their shopping experience. You know that anyone loves gift. Free Gift app for Shopify stores is great marketing tools for you to give customers free gifts or discounted when they purchase at your stores.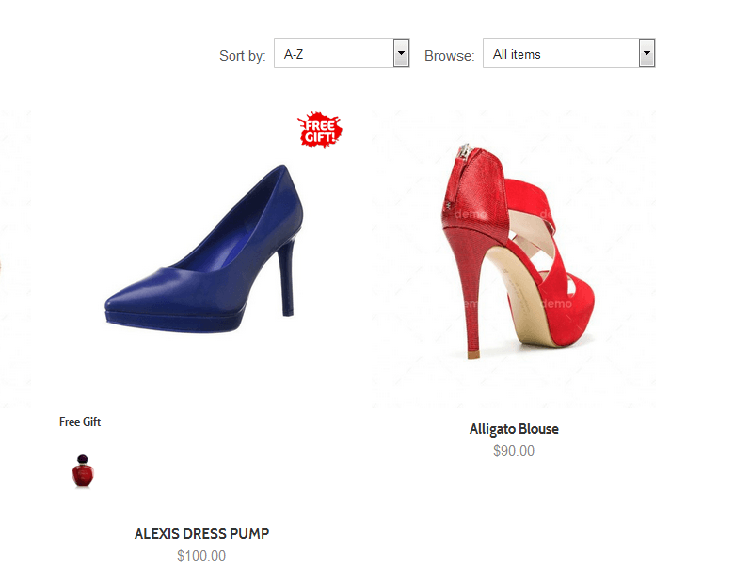 Free Gift app is an awesome solution for giving gift with multiple features. It works based on 2 main rules: Catalog rules and Shopping Cart Rules. What does this mean?
About catalog rules, you can set up gifting rules based on the brand, categories, vendors, certain products, etc. For example:
BOGO (Buy one get one)
Buy X get Y free
Buy X get 40% off of Y
Buy X get many free gifts ( Y,Z…free)
Buy any product from a category A get gift(s)
Buy any product from a vendor A get gift(s)
And Many More…
About Shopping Cart Rules, gifting rules are set up based on the total purchase of customers in term of total quantity, total order value, etc. For example:
Purchase over 500 USD get X free
Purchase over 500 USD get 40% off of X
Purchase over 500 USD get many free gifts (X, Y… free)
Purchase 3 items get X free
Purchase 3 items get 40% off of X
Purchase 3 items get many free gifts (X, Y… free)
Purchase 3 items get one gift (or multi gifts) in a category A
And Many More…
At this point, you may wonder that we have awesome rules like that but how can customer notice about the gifting promotion? Of course, the app provides you with proper solution as well.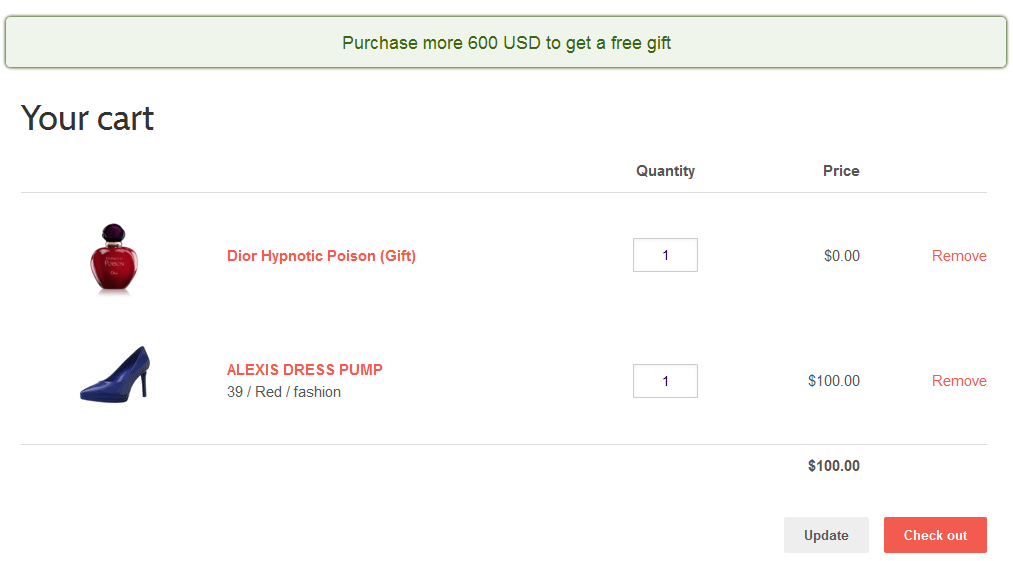 With catalog rules, you can stick label "Free Gift", "Discounted gift" on the product that includes gift. Whereas, if you have shopping cart rule, you can show motivation message on cart page to urge customers to purchase more in order to reach the milestone of getting gifts.
Start your free gift promotion today
Price: Free – $12.99 / month
You may find popups annoying but in fact, it works, it works really well. That is the reason why many big brand still uses it frequently. If you have take a look at our last post on "Shopify stores: Best practice to use Popups" you might have ideas of how to use popups effectively.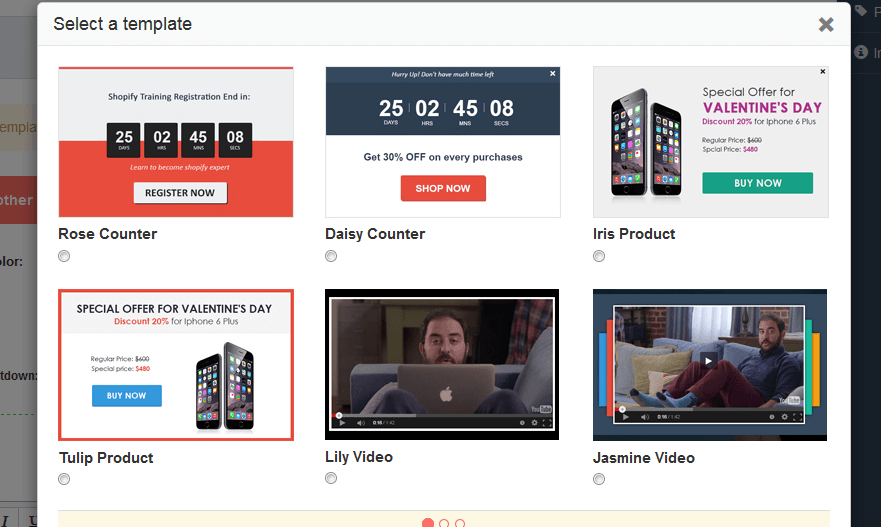 Promotion Pop up is wonderful app that helps to increase your conversion rate. Pop up can be in range of event, subscription, coupon, social sharing, etc.
Let's see what you can promote with Promotion Pop up:
Show Pop up at anywhere you want from Landing page, home page, cart page, checkout page, etc.
Create multiple types of pop up including Newsletter Popup

Video Popup
Coupon Popup
Countdown Popup
Product Popup
Redirect Popup