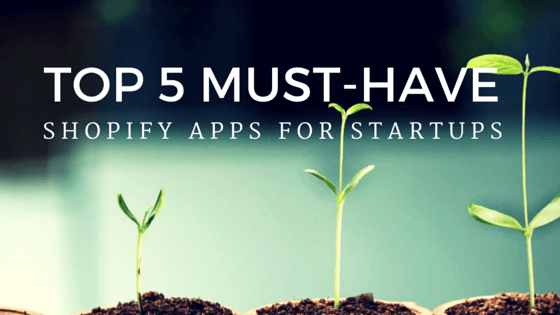 Top 5 Must – Have Shopify Apps for Startups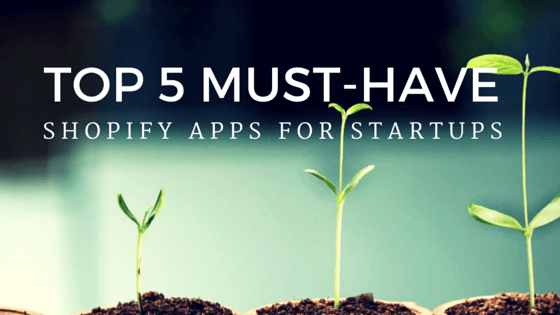 Getting started with Shopify, you may be confused about which apps are most useful or must – have for startups. Each of you has a different business scale so the demand for apps is not the same. However, all apps can be divided into 2 main buckets including:
Marketing– Apps that helps to boost conversion rate, average order rate, customers' awareness, etc.
Support and Tools– Helps make better decisions that in turn directly help drive more revenue or cut costs (customer service hours, etc.).
Here, we will introduce you 5 first must-have apps for Shopify start-ups, who have a limited budget but want highly effective solutions.
This awesome app allows your customers to view products quickly by clicking on a button only without loading a detailed product page. This saves their effort and time a lot then the customer shopping experience will be improved.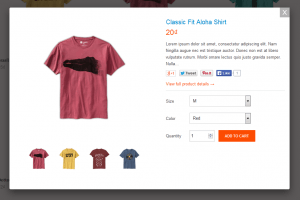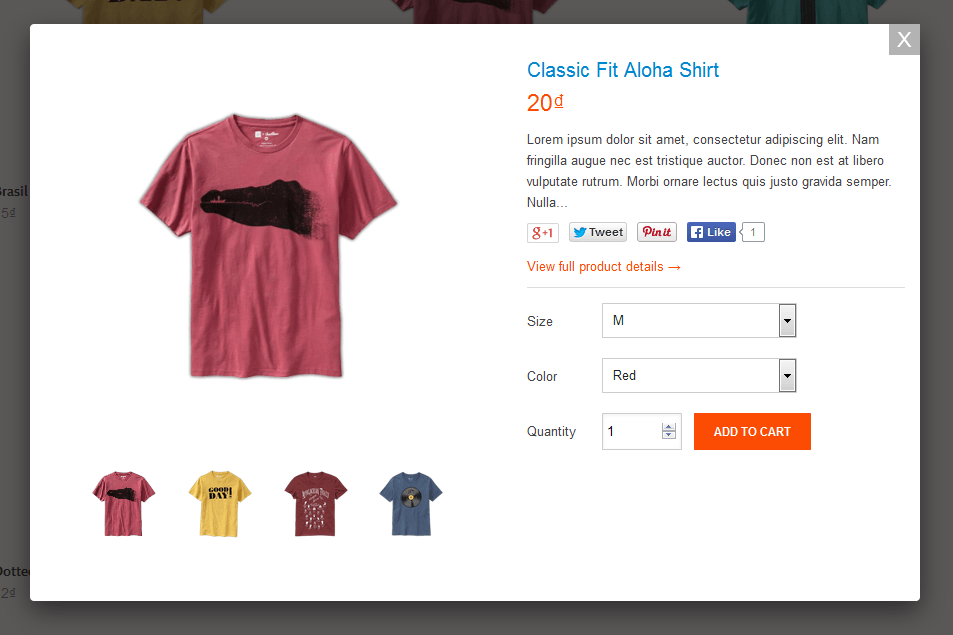 You know that first impression of customers when they enter your website is crucial, which will determine their loyalty. Slow loading discourages them to come back.
Best of all, FREE plan is available for Quick View at the moment. It has received over 1000 good reviews from customers and gained 4,9 rating overall!

In order to increase sales, you should not forget email marketing. Normally, you need to update manually the customer list every time you want to send a campaign. Now, forget it. With MailChimp app for your Shopify store, new customers will be subscribed automatically.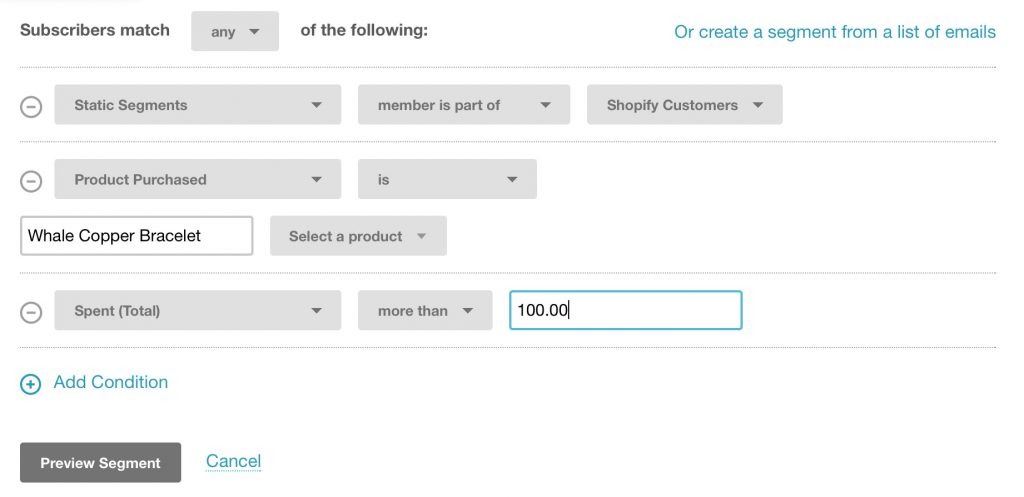 Moreover, MailChimp can create targeted email campaign based on customer buying behavior.
MailChimp for Shopify is a free application. You can send 12,000 emails to 2,000 subscribers for free each month using MailChimp. For lists of more than 2,000 people, try MailChimp's monthly or pay-as-you-go pricing plans: http://mailchimp.com/pricing/

Promotion Popup is wonderful app that helps to increase your conversion rate. Pop up can be in range of event, subscription, coupon, social sharing, etc.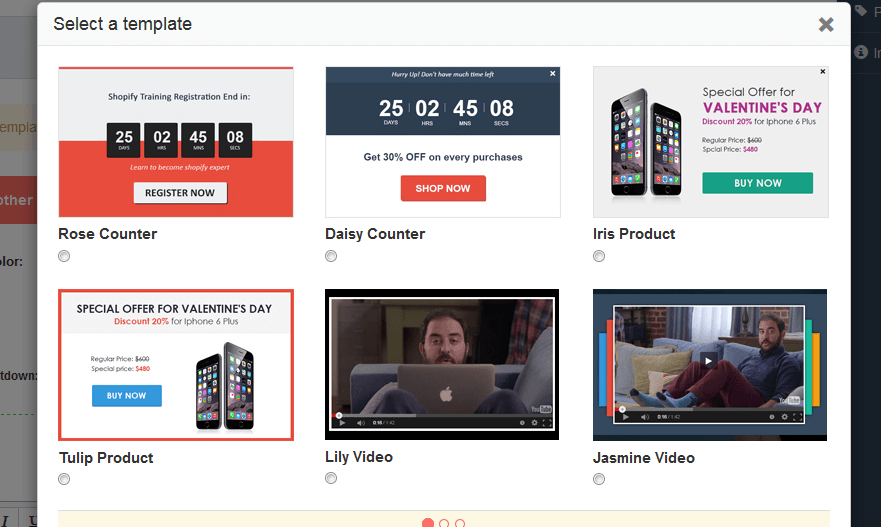 Let's see what you can promote with Promotion Pop up:
Show Pop up at anywhere you want from Landing page, home page, cart page, checkout page, etc.
Create multiple types of pop up including Newsletter Popup
Video Popup
Coupon Popup
Countdown Popup
Product Popup
Redirect Popup
Plus, the app is totally FREE!

Every business has a goal to maximize profit and offering wonderful shopping experience is one of the best way to obtain that target. With Currency Switcher, customers are able to know the accurate price of products in their currencies. What does this mean? The process of making decision will be fastened. No need to convert currency at all. In case, customer doesn't want to use their local currency, they still can choose other currency and next time when they enter the site, it will automatically display currency according to customer's choice.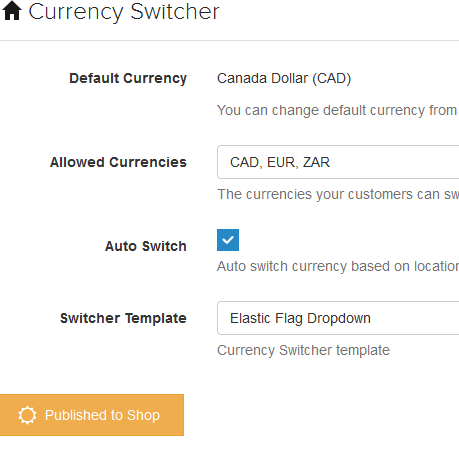 You can find more information about this app in our last post: Does your store need a Currency Switcher app?
Besides, the app is totally FREE now for ALL store owners.

Easy Contact Form is a forever free app from Zota box, which bring you responsive and customizable Contact Form. This add a beautiful background image and impress your customers.
You can easily customize Templates for Customer Reviews and Feedback. It can be embed or stand alone. Moreover, it doesn't require any additional coding so installation and usage are very convenient.