27 February, 2021
No Comment
Shopify is currently the most popular online platform in the world with over 100 store templates and 2000 available integrated apps. While this e-commerce giant keeps developing, merchants understand the importance of Shopify SEO for the survival and competitiveness of their stores. Enhancing your Shopify SEO requires a number of adjustments depending on your type of business. Read through to find the most appropriate ways to improve the SEO rankings of your Shopify store.
1. Fix duplicate content issues
Duplicate content issues usually happen when you create product pages for your Shopify store. For instance, when searching for a product in some online stores, you may find different URLs that redirect to the same product. Store owners can suffer a drop in search rankings and lose traffic if they ignore the duplicate content issue.
Duplicate product pages
Product pages are allowed to display in two different URL paths: a canonical path (/product/) and a non-canonical path (/collections/.*/products/). However, the non-canonical product page usually includes a canonical tag (link rel = "canonical"). Although this helps Google control the duplicate content, we may face some problems with the structure of internal links. As a result, Shopify will connect with the non-canonical version of all of your product pages. Due to this reason, some SEO problems may have impacts on your site ranking results.

Modifying the structure of internal links
Fortunately, it is not difficult to fix this issue. Dev team can modify the code in the product.grid-item.liquid file. If you follow those instructions, your Shopify site's collection pages will link to the canonical /product/ URLs.
2. Add relevant structured data
The data structure is the arrangement of data in hierarchical order. A site with structured data will help Shopify understand more about the content of the web. Shopify site is considered as a very good structured data system. Additionally, Shopify also provides Google with important information to know your site better. Basically, you can add structured data in 3 ways: using Shopify SEO app, doing manually in-house, or outsourcing to a Shopify Expert.
There are Shopify themes that should contain Product structured data which provide search engines with information related to your product, such as name, price, description, specification, etc. You can even benefit more from product structured data if it is expanded to your category pages. Other types of structured data include Article structured data which is needed for a Shopify blog and BreadcrumbList structured data for websites with breadcrumb internal links.
You can check whether your site includes structured data, or whether it contains any errors by using the Structured Data Testing Tool from Google.
3. Add a sitemap to your site
A sitemap in a website is a system of links leading to the main pages and subpages that are shown clearly and coherently. A sitemap helps search engines to crawl the website properly and effectively. Any changes made to the websites are also updated.
If your website has a detailed sitemap, it will help to improve your SEO ranking. Also, a sitemap helps search engines can better crawl your webpage, there is more content to be found, which results in more search traffic and increased SEO rankings.
There are a few formats of sitemaps, such as XML, RSS / ATOM Feed and Plain Text file. The most common one is XML as it is the most flexible. It enables connecting sitemaps together and linking to language-specific pages. Meanwhile, RSS/ATOM Feed only informs search engines about the most recent changes to the website, so it is usually used for blogs. The plain text file is the most straightforward format, but also the least flexible one. The text file contains only a list of pages, one page per line. You cannot find extra information, for instance, the date of the last change.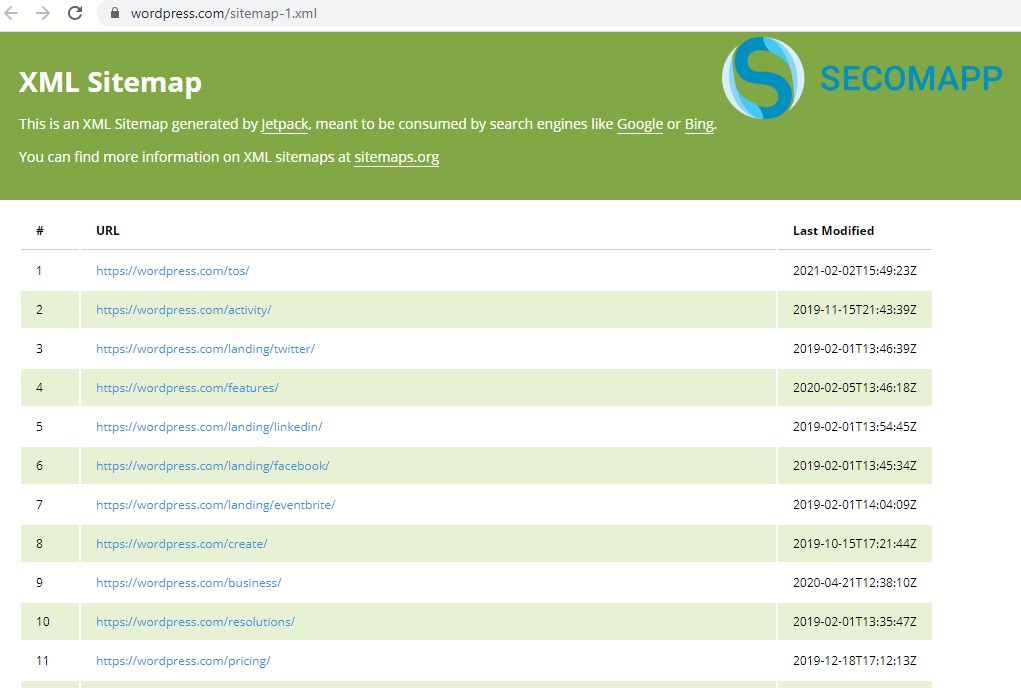 Moreover, crawling and indexing play an important part in e-commerce SEO. You can consider using the robots.txt file for your Shopify store. You cannot modify the robots.txt file in Shopify stores. However, "non-index" can be added through the theme.liquid in case you don't want Google to crawl all of your content.
Additionally, there are some parts on your site that Shopify cannot crawl in such as the Admin area, checkout, orders, shopping carts, internal search and policies page.
Robots.txt is the easiest way to control Google's crawl of your site. As a result, changing it may be very difficult. However, there are some methods of modifying Google's crawl such as "nofollow" or canonical tags.
>>>Don't Ignore! All things about Sitemap – the most crucial factor of your e-commerce website
4. Optimize your keyword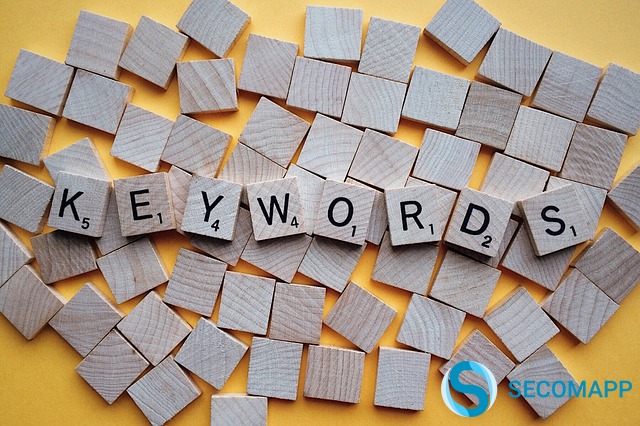 A keyword is any word that people usually search when they have a demand for any good or service. To boost the SEO ranking, you should discover which keywords your target customers always use.
There are many online tools to find keyword ideas and the number of times that keyword is searched in search engines. Keep in mind that the medium keyword is more efficient than the general one. To optimize your site in a search engine system, you can add keywords in four main places such as page titles, meta descriptions, ALT tags, and a page's body content.
To create a keywords list for your site, there are several ways such as:
Using Google Adwords
Exporting Adwords keywords that have high conversion rates
Exporting keywords get impressions in Google Search Console
Using Ahrefs to research keywords via your competitors' site
>>>MUST TRY! The best Keyword Research Tools for E-commerce Businesses
5. Use relevant plugins and apps
To support users, Shopify offers many apps that allow you to add many advanced features to your site. Let's check out the top Shopify apps for SEO right now:
Crush.pics: A great automated way of compressing large image files. Crucial for most Shopify sites as many of these sites are heavily image-based.
JSON-LD for SEO: This app may be used if you do not have a Shopify developer who is able to add custom structured data to your site.
Smart SEO: An app that can add meta tags, alt tags, & JSON-LD
SEO Booster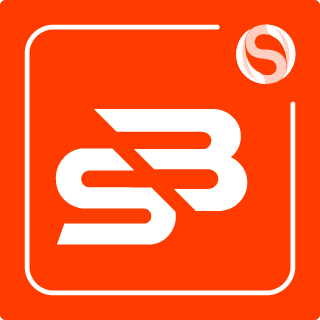 Shopify is considered the best e-commerce software for small businesses. That's why the Shopify app store is an extraordinary place where you can find various affordable SEO services that work seamlessly with a small brand.
A representative from the SEO category on the app store is the SEO Booster app. This flexible tool is suitable for both SEO amateurs and SEO experts. It will help you take care of SEO issues including image search, duplicate content, broken links, sitemap, Google structured data, and keyword research.
Besides, many suggestions are offered to fix the problems and improve your store's rankings on search engines. The app also helps you easily measure the return on investment. In addition, you can control your business's performance with various types of comprehensive reports.
SEO Boost allows users to try the free version and also the pro version for only $24.99 per month.
SEO Booster is the best answer for the question "How to SEO my Shopify store?"
Wrapping up!
This is the end of our article. We hope we provided you with useful information to SEO your Shopify store. By applying those methods, we trust that your SEO ranking will be improved, and organic traffic will also increase. If you have any questions, please feel free to comment below.
READ MORE: 8 EASY steps of SHOPIFY SEO optimization to TOP 1