2 February, 2021
No Comment
Keyword research is an early stage in a marketing campaign that lays the foundation for further steps. This process can help you develop new content, name your product features, and optimize your website. In today's blog post, we will go over some key points on the importance of keyword research, as well as on how to conduct keyword research using our handpicked list of keyword research tools. So if you want to skyrocket your business with keyword research, let's jump right in!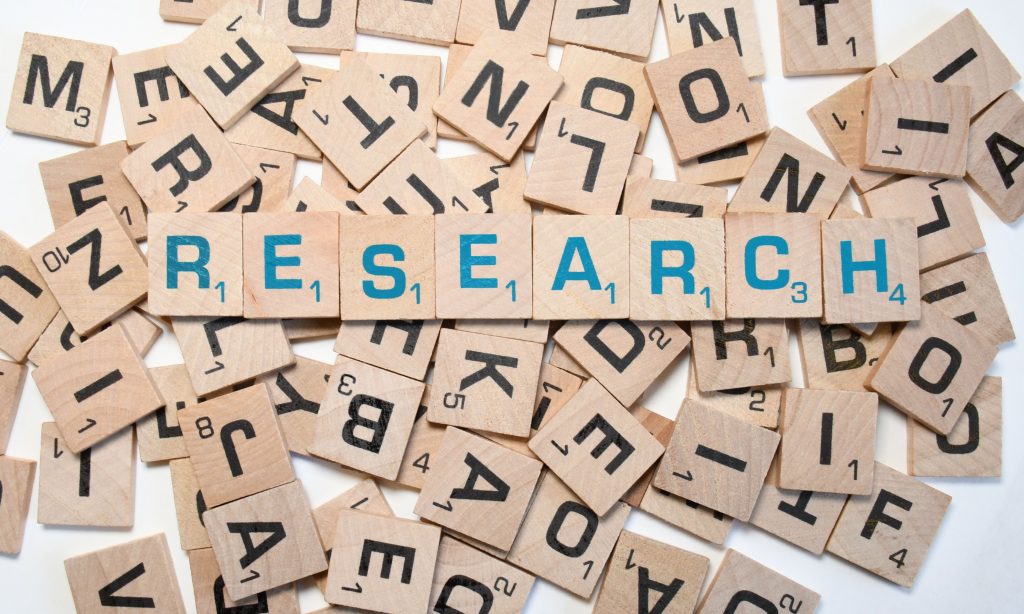 1. How Crucial is Keyword Research?
Before studying the importance of keyword research, we need to understand its concept. Keyword research is a fundamental SEO practice used by marketers to find and analyze common words and phrases that users enter into search engines when seeking a product or service. The process includes analyzing, comparing, and prioritizing the best keyword options for a website. There are two types of keywords: short-tail and long-tail. Short-tail keywords are search terms that contain no more than three words, thus referring to broader topics, while long-tail ones are longer and more specific keyword phrases.
Researching keywords is a great part of website optimization as it helps to provide better insights into which particular keywords stand out and how competitive they are in the organic search results. Thanks to the analyzed data, you can add keywords strategically to your content to make it appear higher on search engine results. Simply put, if you don't have any idea about which word or search term you want to rank for your certain pages, you probably won't be able to optimize pages, images, and plans to drive more traffic.
More importantly, keyword research helps you target the proper types of traffic that approach your website. When online browsers type in a keyword, a complicated set of search engine algorithms sorts out a massive amount of web pages that are indexed and analyzed by spiders. A spider is basically a software program that crawls through the World Wide Web, collects matched keywords from web pages, and then locates them for search engines. That is why keywords are crucial when it comes to matching your site content with your viewers' search intents. In other words, if you select keywords that are not relevant to your website, there is less chance your page will get ranked higher in the search results related to your page.
2. How Many Steps to Research Keywords for Your Ecommerce SEO project?
In order to better help you run a successful SEO marketing campaign, we present here a list of three essential steps that you should follow when researching keywords:
Step 1: Use Google for finding trending keywords
Google is undoubtedly the most popular search engine in the world, meaning that the majority of your site's visitors look for your business through this channel. Thus, analyzing Google searches is a highly effective way to make the most of your keyword research task. Luckily, Google has developed several online tools to make it easier for you to understand people's search behavior.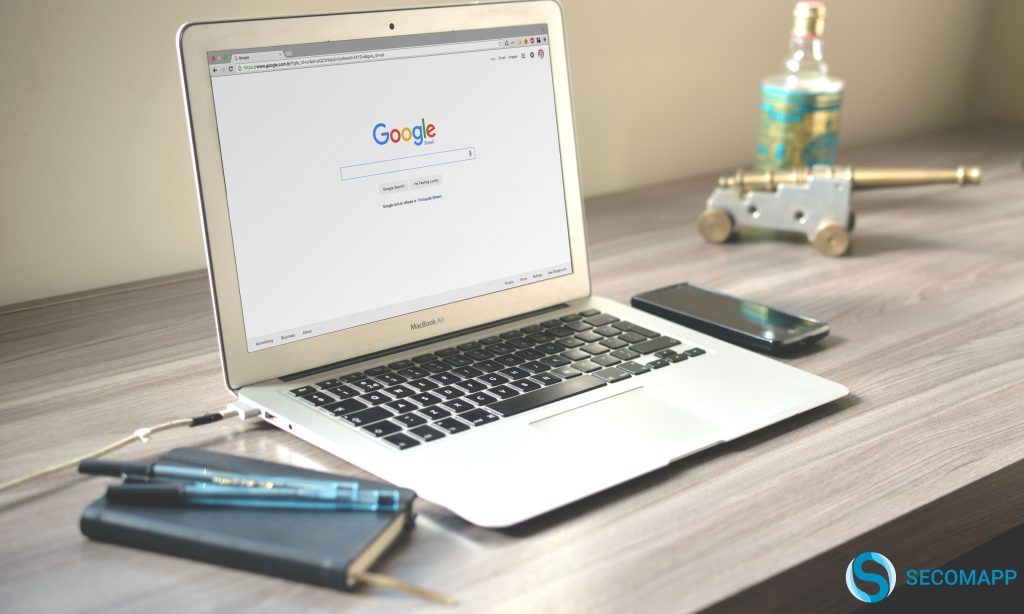 For instance, Google Trends is an analytics-measuring tool that helps users discover trending keywords on Google Search, Google News, Google Images, Google Shopping, and YouTube. Google Keyword Planner is another great application that lets you analyze keywords related to your business. This free tool helps you find new keywords relevant to your brand and visualize the statistics of the searches as well as the cost for targeting them. You can combine Google Trends and Keyword Planner to obtain an optimized list of quality on-trend keywords.
Step 2: Have a list of keywords through your competitors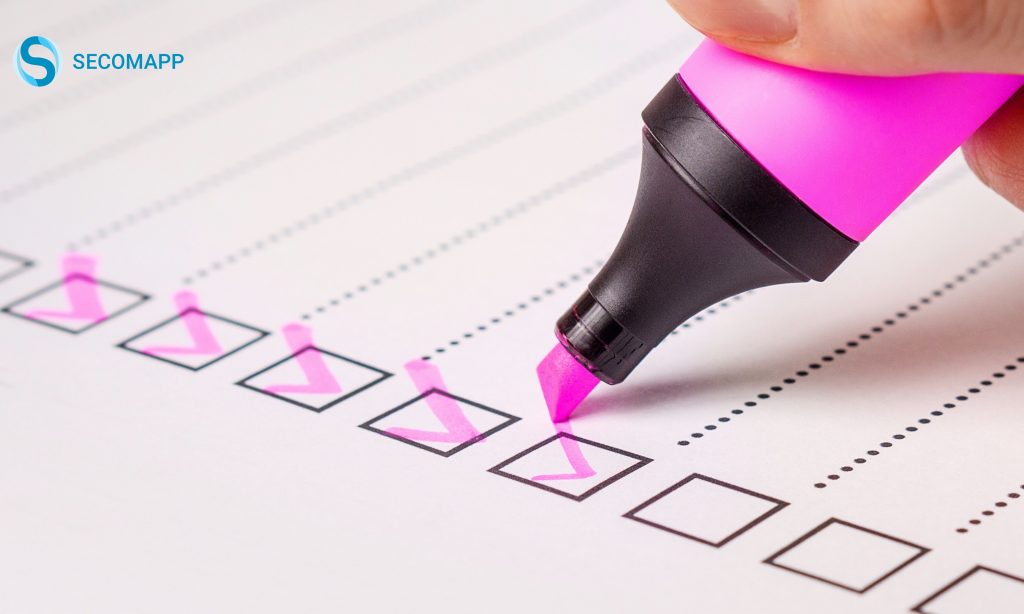 Knowing your rivals' keywords is the next step that you should do to gain a competitive edge in the search results. A competitor's keywords typically consist of the keywords for which they rank well in search results and the keywords that your top rivals are targeting but do not rank well for. You can gather competitors' keywords by manually searching for them in a browser or effortlessly using an SEO tool. Once you have compiled a comprehensive list of your competitor's keywords, you can start improving your SEO by determining gaps in your own content and keyword portfolio, targeting new appropriate terms, reviewing the terms, and considering finding new competitors to grow your list.
Step 3: Use SEO tools
As mentioned above, you can use SEO tools to streamline your keyword research task while saving a great amount of time and money. These tools are fine-tuned for SEO purposes with numerous advanced features such as displaying the estimated number of clicks for your keywords and suggesting keyword ideas.The best part is that there are many of them for you to choose from.
3. The best Keyword Research Tool for E-commerce Businesses to reduce your SEO task
Because you may not know which application is the right choice for you among such a large pool of SEO software out there, we've put together this list of some of the best keyword research tools for your e-commerce business that can help you facilitate your SEO tasks.
3.1 Ahrefs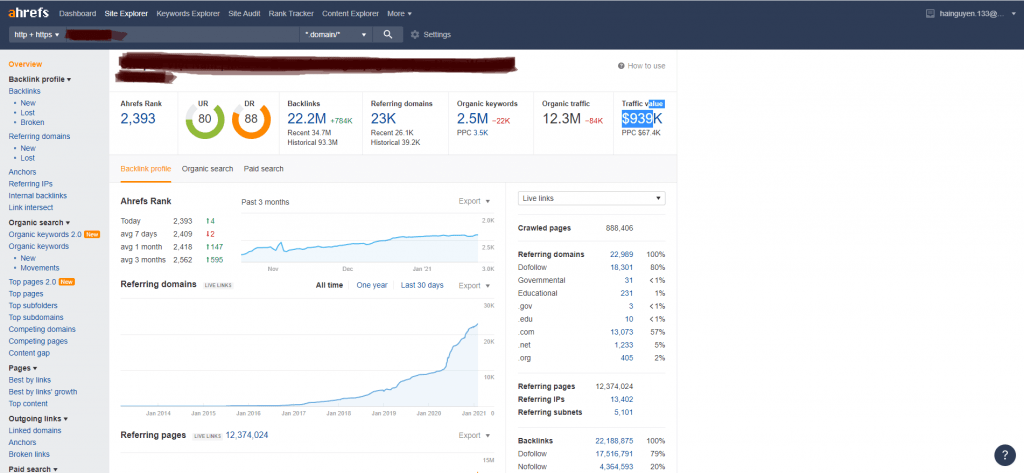 Ahrefs is an SEO software suite equipped with various tools for link building, keyword research, competitor analysis, rank management, and site audits. The feature Ahrefs Keyword Explorer within the Ahrefs toolset is specifically designed for keyword research. It allows you to conduct keyword research for Google, YouTube, and Amazon by providing a lot of unique keywords that you can target. Simply insert one or more seed keywords in its search box and you'll receive thousands of relevant keyword recommendations.
3.2 Keywordtool.io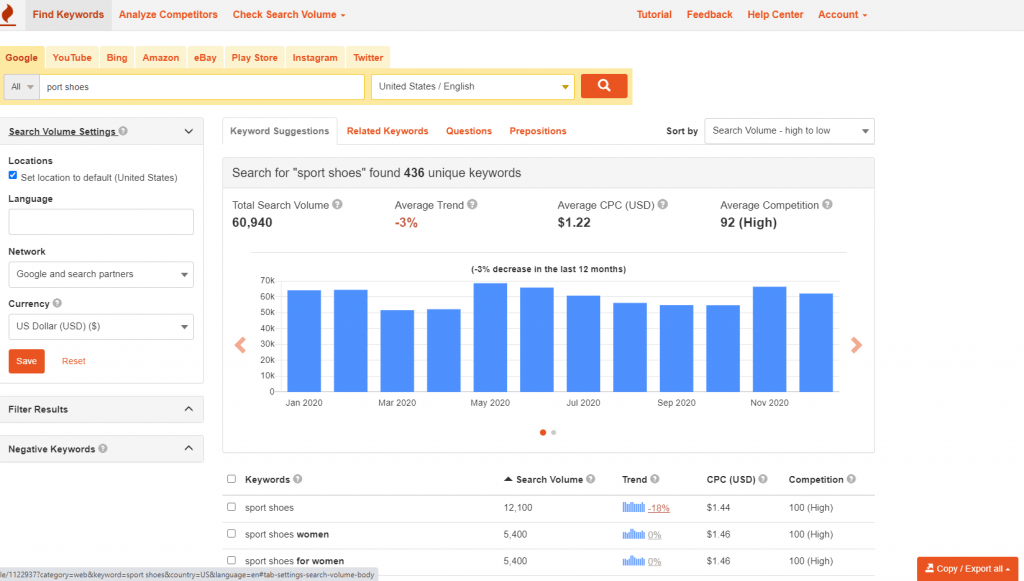 Keywordtool.io is a long-tail keyword analysis tool that uses Google Autocomplete to produce hundreds of ideas for keywords from actual user searches for any topic. Google Autocomplete is a feature in Google Search used for accelerating searches performed by users on this search engine. You can select a Google domain out of 192 supported domains and one out of 83 languages to generate keyword recommendations. On top of that, Keywordtool.io has a forever free plan that can help you create up to 750 keywords. The advanced plan offers twice as many keywords as the free plan on average and is equipped with a variety of other useful features. In general, both plans can help you quickly figure out and analyze thousands of related long-tail keywords to optimize your marketing activities.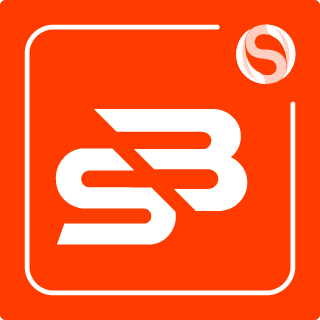 If you are a Shopify store owner working on keyword research, the SEO Booster app is a perfect option for you. After getting the app installed, what you need to do is click on the Keyword Research section, type in a keyword that is filtered by categories, time, and countries, choose "Explore", and you'll see the results full of important statistics. More specifically, SEO Booster will display a line graph demonstrating search volume for that keyword over time alongside three lists of related topics, related queries, and locations nearby which show the same interest in the keyword as yours. Furthermore, SEO Booster is not only a keyword analysis instrument but also an all-in-one tool that features many more functionalities that automatically help you detect and correct and SEO problems to achieve the best performance for your online business.
---