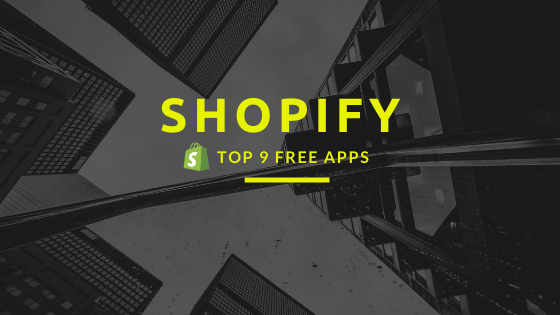 Shopify is one of the best commerce solutions now. If you want to add some tools to make it better, here is a list of the best free Shopify apps.
1. Affiliate Marketing by Secomapp
This affiliate marketing app helps Shopify sellers to build, track, and manage their ambassador/influencer campaigns with ease. The shining point when using this app is that you can track your affiliate's referrals by multiple tracking methods and have full control of the referral orders brought by your members.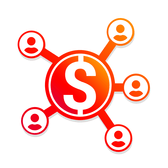 Plus, the Secomapp team also has a Marketplace to connect Affiliates and Shopify sellers.
2. SEO Booster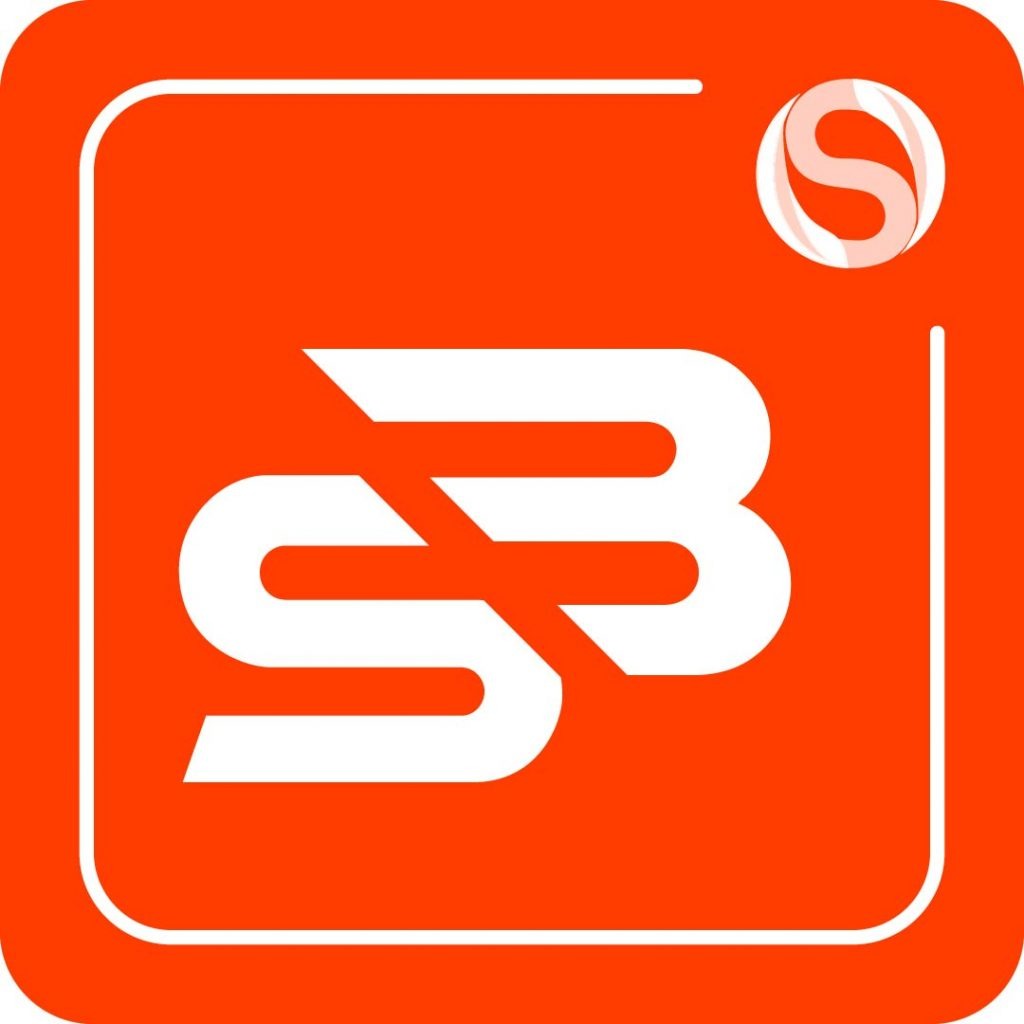 This app helps you optimize your SEO in clicks. The free plan is perfect for SEO beginners because it requires no brain. Just one-click add, one-click quick start and the free app help you scan and list all the SEO issues you may not think of in a blink of an eye. You may want to try the paid version when you are more ready to put more effort into SEO later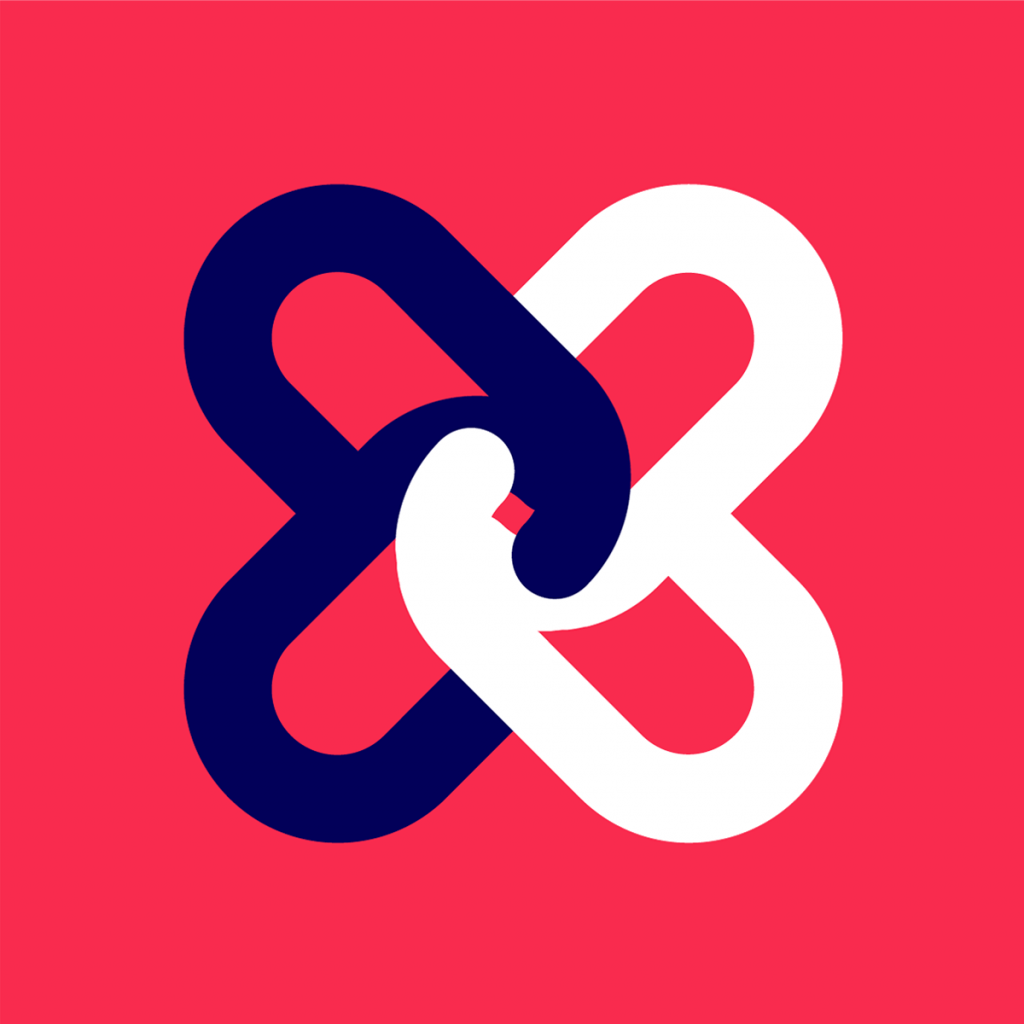 Transcy offers translation services to international customers to break down language barriers and increase sales. Transcy, which includes a plethora of useful features, allows you to translate your website's content into multiple languages in a matter of minutes. It enables you to edit and manage content in a single location for high-quality content translation. Transcy also converts over 160 currencies to help you localize your shopping experiences.
>>>More info
4. Tada – Email Pop up Spin Wheel Popups
Tada promises to boost your sales at least by 35% instantly by providing the visitors with a reason to give their e-mail addresses.


Customers are usually reluctant to share their details with their inboxes full of marketing e-mails. Tada easily tackles this by offering an incentive to your customers/shoppers in exchange for their e-mail addresses. This incentive usually is in the form of discounts or coupons, which ensure a future purchase. Other than converting your shoppers into customers and subscribers, Tada also does a great job of reducing the cart abandonment rate.
>>>More info
5. Omnisend – Marketing Automation for eCommerce
Omnisend is an all-in-one marketing automation platform that helps you drive e-commerce sales by automating your communication across multiple channels: email, SMS, Facebook, Google, and others.
You can send relevant messages, email campaigns, and automation workflows at the right time to the right customers. This app has more than 3000 positive reviews on the Shopify App Store.
More info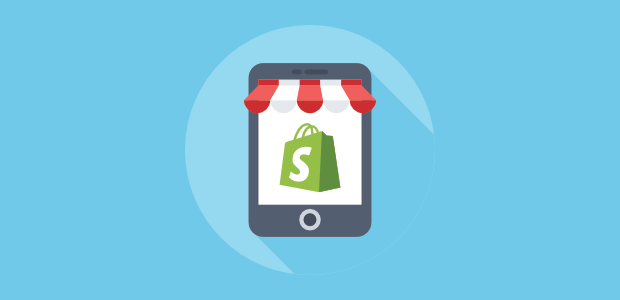 6. HelpCenter app for exceptional customer service
HelpCenter is one of the TOP Shopify apps in the customer service category that brings out the best in support teams. It is equipped with customer support essentials – FAQ builder, help desk ticketing system, and a live chat, besides, comes with a tabs feature for improving your product descriptions.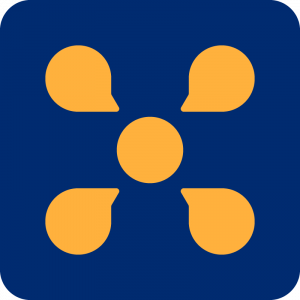 By building an intuitive FAQ page, you can reduce the number of recurring inquiries, thus saving some valuable support time. HelpCenter's help desk lets you access all customer communications in one place, regardless of the channel they come from, not to mention many other internal tools that will streamline your agents' workflow (like order and purchase history, automation rules, etc.). This, combined with real-time support using live chat, will help you provide faster and more thorough customer support and boost customer satisfaction with your brand.
7. Quick View
This app gives your shoppers quick access to product preview in one click without reloading the whole site. The Quick view (Quick Shop) app will not only reduce the shopping time but also bring a convenient experience to shoppers. This makes browsing products easier and faster, which encourages sales.
More info
8. Yotpo Product Reviews
The tool helps Shopify store owners generate a ton of product reviews which you can use to drive new traffic and sales through social, email and other channels
9. Facebook Store
This app allows you to sell products directly on your Facebook Page.
Your customers can also share your products with their friends and followers allowing you to drive traffic to your store
More info
10. Persistent Cart
This is a great app, It reduces the abandoned cart rate, so it increases your revenue. This app is also easy to install and use as well.
More info
11. ShopPad
This is the most popular app in the Shopify app store. This app is the complete solution to optimize your desktop store for the iPad, iPhone and Android without the hassle or expense of maintaining different sites.
12. AZEXO Free page builder
This app helps you to design a platform to offer perfect design, yet produces 100% clean code and generates beautiful layouts inside content areas of any size and shape.
13. FREE Traffic & Ads by sixads
Sixads is a cost-efficient marketing tool that drives quality traffic and automates your advertising operations. The app is free and easy to set up, no technical skills are required. Sixads offers an ad exchange program. You display your ads on partner stores, while they show their ads on yours. High-quality traffic with the intent to buy your product is a result of such a win-win partnership.
Unless you want partner ads on your page, you can disable them with an essential plan (starts from $9,99). Another exciting thing about Sixads is that you can create and launch Google, Facebook, or Instagram campaigns in just a few clicks.