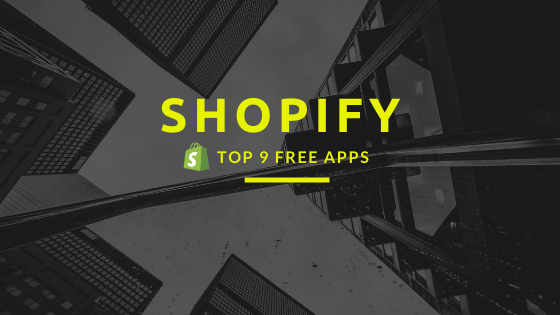 Shopify is one of the best commerce solutions now. If you want to add some tools to make it better, here is a list of the best free shopify apps.
1. Affiliate Marketing by Secomapp
This affiliate marketing app helps Shopify sellers to build, track, and manage their ambassador/influencer campaign at ease. The shining point when using this app is that you can track your affiliate's referrals by multiple tracking methods and have full control of the referral orders brought by your members.
Plus, the Secomapp team also has a Marketplace to connect Affiliates and Shopify sellers. 
2. SEO Booster
This app helps you optimize your SEO in clicks. The free plan is perfect for SEO beginners because it requires no brain. Just one-click add, one-click quick start, and the free app helps you scan and list all the SEO issues you may not think of in a blink of an eye. You may want to try the paid version when you are more ready to put more effort into SEO later.
3. Omnisend – Marketing Automation for ecommerce

Omnisend is an all-in-one marketing automation platform that helps you drive e-commerce sales by automating your communication across multiple channels: email, SMS, Facebook, Google, and others.
You can send relevant messages, email campaigns and automation workflows at the right time to the right customers. This app has more than 3000 positive reviews on the Shopify App Store.
More info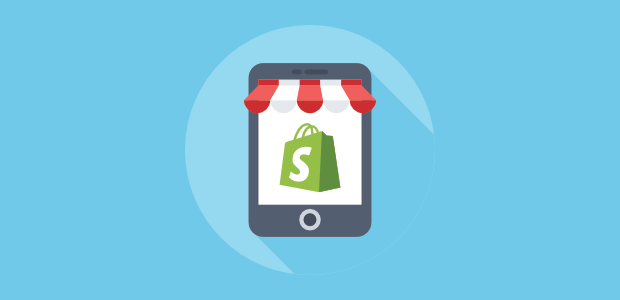 4. Quick View
This app gives your shoppers quick access to product preview in one click without reloading the whole site. The Quick view (Quick Shop) app will not only reduce the shopping time but also bring a convenient experience to shoppers. This makes browsing products easier and faster, which encourages sales.
More info
5. Yotpo Product Reviews
The tool helps Shopify store owners generate a ton of product reviews which you can use to drive new traffic and sales through social, email and other channels
6. Facebook Store
This app allows you to sell products directly on your Facebook Page.
Your customers can also share your products with their friends and followers allowing you to drive traffic to your store
More info
7. Persistent Cart
This is a great app, It reduces the abandoned cart rate, so it inscrease your revenue. This app is also easy to install and use as well.
More info
8. ShopPad
This is most popular app in Shopify app store. This app is the complete solution to optimize your desktop store for the iPad, iPhone and Android without the hassle or expense of maintaining different sites.
9. AZEXO Free page builder
This app helps you to design a platform to offer perfect design, yet produces 100% clean code and generates beautiful layouts inside content areas of any size and shape.
10. FREE Traffic & Ads by sixads
Sixads is a cost-efficient marketing tool that drives quality traffic and automates your advertising operations. The app is free and easy to set up, no technical skills are required. Sixads offers an ad exchange program. You display your ads on partner stores, while they show their ads on yours. High-quality traffic with the intent to buy your product is a result of such a win-win partnership.
Unless you want partner ads on your page, you can disable them with an essential plan (starts from $9,99). Another exciting thing about Sixads is that you can create and launch Google, Facebook, or Instagram campaigns in just a few clicks.