Page speed is the duration between the time a link is clicked and its content is fully displayed on the executing browser. In other words, it refers to the length of time in which media content or web pages are downloaded from the hosting server to be shown on requesting web browser.
Website performance in general and Page speed in particular gives the important first impression to any new visitor who wants to take a look at your shop. To be specific, low loading speed can kill your business from scratch because instead of waiting for a web page to load slowly, people are more likely to seek the alternatives.
However, while it seems to play an essential part in user experience on a webpage, many business owners or web developer tend to ignore Page speed in their web development strategies or SEO tasks.

1. How does site speed influence website performance?
Let's draw a picture:
You've planned for months to build website structure and prepare keyword list to release the best content with relevant topics to target potential customers, hired a top designer to make catching visual outlook that would take anyone heart at the very moment they visit the site. But none of these things contribute to their first impression with your web, they need to experience loading speed first before approaching your content.
Once they have an unhappy impression with your Page speed, they will keep that negative impression within their browse, the worse thing is they might even drop-off and you lose potential customers.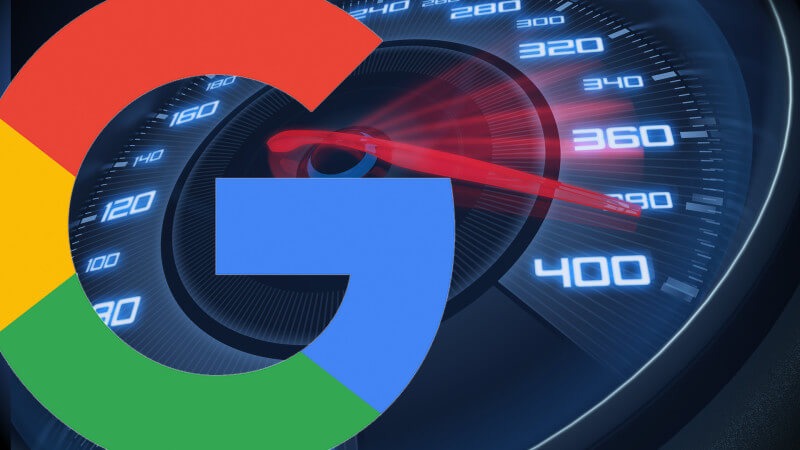 In addition to affecting user experience, low page speed can influence negatively conversion rate and increase bounce rate, not everyone is patient enough to make a purchase if loading time takes half of their explore journey.
A Google's research indicates that if the page loading time goes above 10s, the chance of bounce rate is up to 123%, while that chance goes to 90% if a page loads from 1s to 5s, and the percentage goes down to 32% if a page takes just 1s to 3s to load.
One the other hands, Page speed play an important role in your web ranking in search engines such as Google. Google also announced that Page speed is a ranking factor in its mobile-first index. In its ranking process, Google compares your site with similar competitors and is willing to give yours a bonus point if your loading speed is the fastest.
Besides, slow page speed means that search engines can crawl less information from your site using their crawling bot, thus negatively affect your indexation.
2. How to know if it's slow?
There are many tools available to inform you about your website performance. If your main search engine is Google, then you should make use of its own tool: Page Speed Insights. Just enter your link on the box and this tool will reveal detailed information about your Page speed status, as well as indicate problems and suggesting solutions. Besides, you can use an SEO app to measure and analyze website general SEO performance and other on-page factors like SEO Booster. This app will measure and point out exact loading time of any of your web page, along with showing if it's a good, normal or bad score.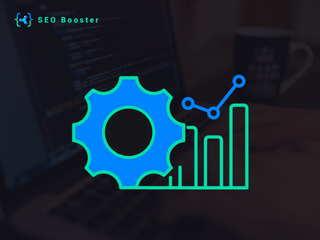 3. How to increase page loading speed?
There are many ways you can apply to increase your site loading time, below are the most common and effective one, they even work for non-coder shop owners who barely have any knowledge about coding:
Image optimize
When having a shop on Shopify, there would be hundreds or even thousands of product pictures running your site, which make up most weight of your server. Optimizing those data would definitely improve your page speed significantly.
One of the most popular and easy ways to optimize them is to compress those images, however, some might wonder if compression may negatively affect image quality, the answer is Maybe, it depends on how would you do that. There are many tool and extension to help compress pictures, a recommended one is Smart Image Optimize, which can compress your images with two standards: Lossy (reduce more weight with some loss in quality) and Lossless (reduce less weight without any change in quality). You can choose either of the two options, and even you choose Lossy, the reduction in quality can hardly be seen by normal human eyes.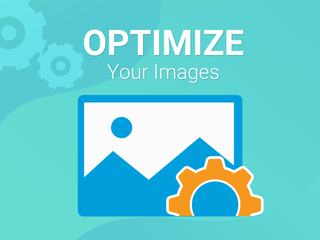 Using the compress image tool, your web weight can save up to 40-50%, which can enhance impressively the load speed.
Another tip to save loading time is using proper image format. Image saved in JPEG format is "lighter" than in PNG, however, PNG files do a better job when you need an image with a rapid transition between colors which can remain sharp. PNG files also have an advantage when they support transparent image while JPEG files don't.
Gif format, on the other hand, has specific usage, it supports animation format, while the two above don't. But, as you can imagine, this format weight a lot, so you should consider using it on special occasions only.
Reduce redirect
Redirect is the method which takes a visitor from one file or location to another. For its nature, redirect affect site loading time, it's actually a waste of time to visit one place to be taken to another. Especially, with mobile users, too much redirect can get off-putting when they need to go back and forth so many times. There are many purposes in using redirect and sometimes they play an important role, but try to avoid the unnecessary one because the more you can remove, the faster your site can load.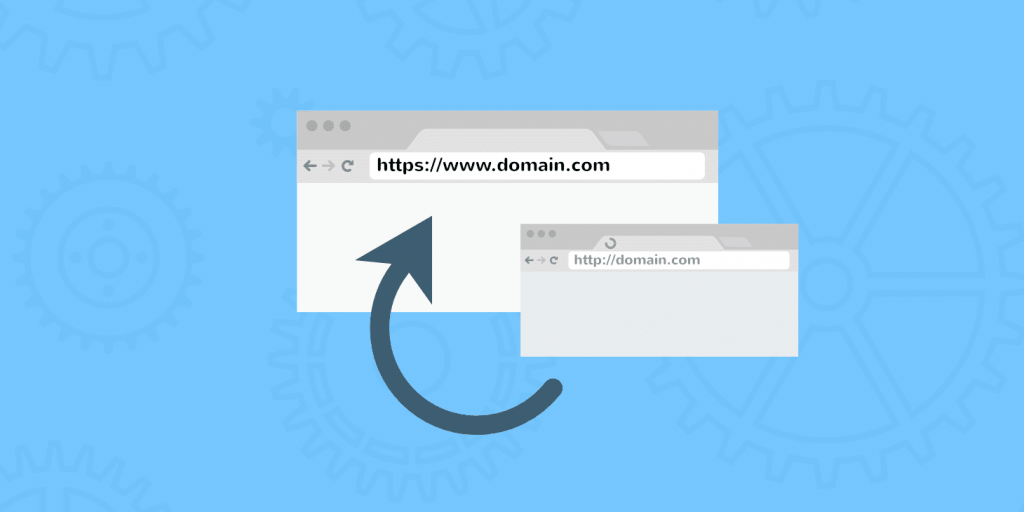 Besides, Google recommends that each web page should only contain no more than one redirect to the final landing page. Choosing the proper redirect is also important:
+ Use permanent redirect (301) when you delete old content to link a new one while temporary redirect (302) when you want to make a short-term change.
+ Similarly, JavaScript redirect may cause delay on server-side while HTTPs redirect make client-side slower, that is the key difference between two types, however, Googlebot supports both of them.

Reduce HTTP requests
When a visitor comes to your site, their web browser requests certain files from your server using the HTTP protocol, those files include HTML CSS and JavaScript files. Minimize these files can result in decrease HTTP requests, avoid your web from getting slowed down.
There are some techniques you can do to deal with that:
Combine CSS, JS scripts and HTML files.
Use CSS instead of images if possible
Reduce the number of elements on each web page.
Install a caching plugin.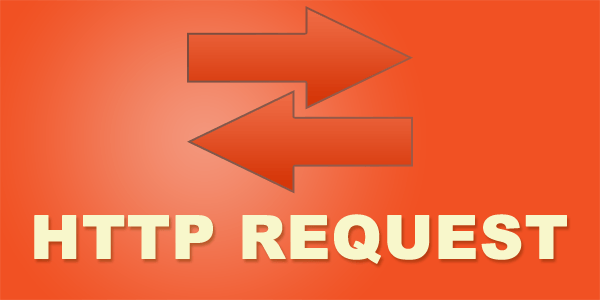 Less plugin
Remove unnecessary plugins would be a great way to instantly improve your page speed because every plugin requires proper resources to be able to work. If you take a quick review on all your plugins and find something you no longer need or unnecessary, just deactivate or delete them. However, the number of plugins isn't everything you should concern about, a website with 20 plugins can still load faster than one that has 10, the key point lies in the quality of those plugins. For example, social media button extension may cause your page run lower, so you should consider embed them on your website theme.
In addition to affecting load speed, using many plugins also contain more possibility of your web page to run into security issues or crashes.

Conclusion:
Optimizing site loading speed is a must-done job any business should take into consideration.
Having a fast loading website is extremely essential to have a seamless user experience in the first place, maybe even help your business stand out. Above are some easy and effective techniques to optimize your site speed. Try to apply as many tips as possible, combine them all may make a huge improvement to your web speed result.

---