14 September, 2021
No Comment
Long gone are the days when merchants would get customers living by the 'someone will find my shop sooner or later approach. If you build a physical store in someplace crowded, maybe. But when talking about the new age of eCommerce and thousands of shops for every kind of item, there's much more to do.
Shopify is one of the examples of the sheer range of products and services you can find online. So, to draw customers, earn their trust, and gain profit you should work on improving the score and ranking it higher. And search engine optimization is the third most important thing after the quality of your products and customer service.
While the first two factors are completely your responsibility, we'll help with the Shopify SEO part. Some easy and effective techniques will help you optimize any store and get target customers in a short time.
Work on the Website Structure
The most effective recommendation we want to give here is 'the simpler, the better. Seriously, you can add creative design elements, but the structure should still be very recognizable, any expert will tell you that.
This isn't one of the direct tips to improve SEO on Shopify, but it will influence optimization indirectly. When a website has a simple structure where you visit the main page, find a product category and go to the product page, you'll find what's needed much faster.
Take the same approach for tags. Don't make them overcomplicated. Have several tags that are easy to understand and remember, and use them to guide visitors.
Do Proper Keyword Research
There are two main things to do when it comes to KW research:
Think logically. If you were a potential buyer, what keywords would you use?
Follow the golden rules when choosing keywords:

use long-tail ones for blog posts;

don't use general keywords;

don't overcrowd a page with KWs;

choose one focus phrase per page to avoid cannibalization.
Optimizing SEO for Shopify shouldn't be a problem, but you need to know certain intricacies. DSMtool blog highlights all of them perfectly, so make sure to take a look.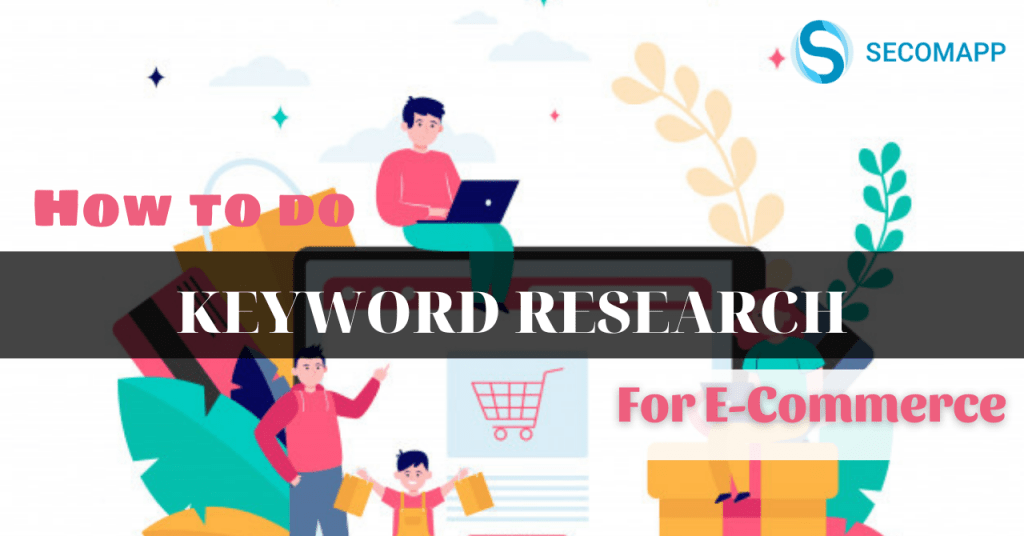 Where to find keywords:
Digital tools where you can find variations, their search volume, etc.;
Forums related to your niche;
Hashtags mentioning the focus niche;
Meta tags on competitors' websites, etc.
Keywords are the foundation of the SEO for the Shopify store. Choose and use them wisely.
Get High-Quality, Credible Backlinks
Google deems backlinks one of the most important ranking factors. This is a top approach that will help you:
Build credibility;
Compete better in the market;
Increase brand awareness;
Gain higher rankings;
Be featured in the 'People Also Ask' section;
Attract more leads;
Earn more money.
How to get high-quality backlinks? The techniques are plenty:
Guest posting.
Write engaging articles about the niche you're in, types of products you see, their benefits, etc., and look for credible sources to post them on. If you're not into writing or have no time for content creation, check this page. A guest posting service will do everything for you, placing links on some of the best websites similar to yours by philosophy and main topics.
Broken links.
Look for backlinks with URLs leading to broken pages. Contact the webmasters and ask to substitute those links with yours (close by topic). No website owner wants broken links on their website.
Unlinked mentions.
If there are unlinked mentions of your shop online, contact website reps and ask to add a backlink. Such requests are usually accepted very well.
Getting backlinks from credible services is one of the most efficient tactics for lead generation. But you should also analyze the existing link profile to make sure there are no spammy mentions of your shop. They are dangerous for your reputation.
Work on User Experience
UX is one of the indirect keys to SEO on Shopify. Make the store easy to navigate but also engaging and convenient. Here are some ideas:
Improve page loading speed.
Use 'lighter' design elements and images to increase the loading speed of the site. Every second counts because most people will just close the page and turn to a competitor if they don't get the info they need ASAP.
Use a responsive design.
Over 50% of people access the Internet from their mobile phones nowadays. Your website must be accessible from any device, and the design must adapt for viewing convenience.
Go for Creative Content
Many Shopify store owners think that a nice design and pictures of their products will be enough for a high ranking. Don't forget, though, that content can add a lot to the value of your collections. Don't just write captions to insert keywords.
Engage the audience, make every description creative and interesting, call to action, start communication. Visitors will remember your shop much better and are more likely to come back in such a case.
Create a Complex That Works Best for You
Don't use only one approach. Create a complex that will work best for your shop. In case you're new to SEO, there are specialists and whole agencies that know all the details of link building, keyword research, etc.
They will create a set of actions that will benefit your particular website. Every niche needs an individual approach, so at least consulting an expert that knows everything about Google algorithms and SEO for Shopify is a must-do.
Analyze the current situation, see where you have gaps, and start acting. See what competitors are doing, where they are right and wrong. Build your complex to fill the niches they have missed. The range of approaches is plenty, and there's one that will bring your shop to the first place!
FOR ALL DETAILS: 8 EASY steps of SHOPIFY SEO optimization to TOP 1
Author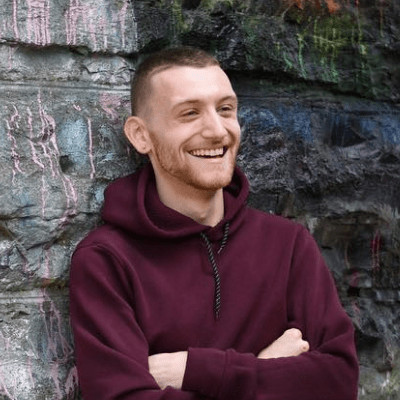 Frank Hamilton is a blogger and translator from Manchester. He is a professional writing expert in such topics as blogging, digital marketing and SEO. He also loves traveling and speaks Spanish, French, German and English.