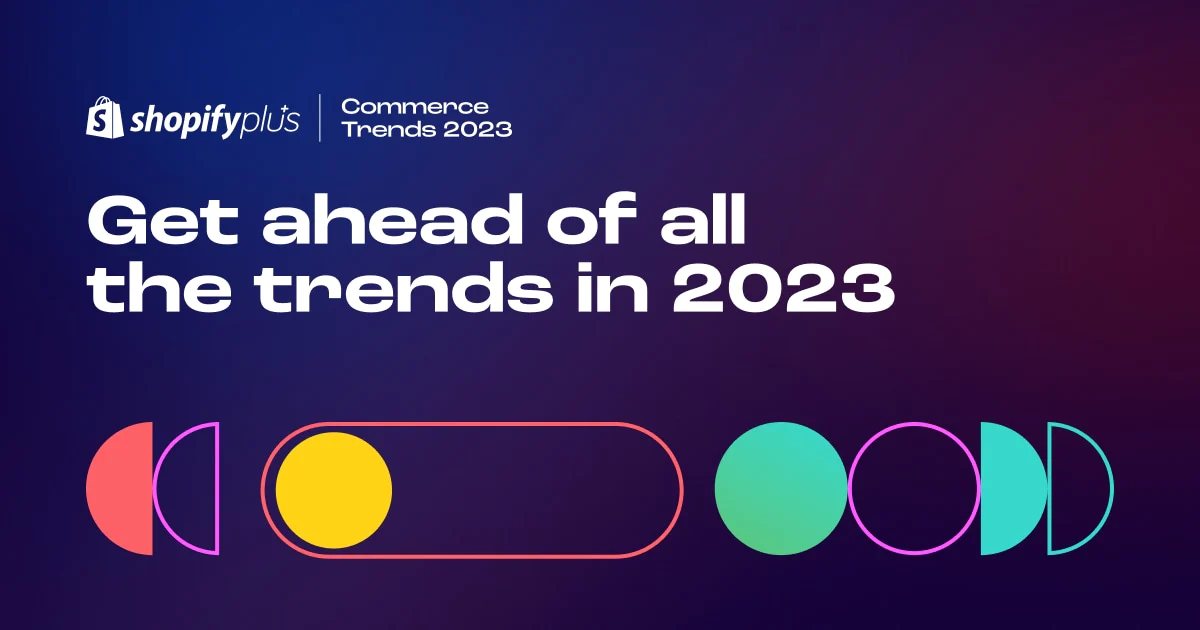 26 September, 2023
No Comment
On September 21, 2023, Ms. Lucy Nguyen – the Chief Marketing Officer of Secomapp – was representing the company – to participate in Commerce Day 2023 taking place in the National Gallery, Singapore.
This event was regarded as Shopify's highly anticipated annual summit returns where industry experts and brand owners get together to learn about commerce trends of South East Asia (SEA) and discover invaluable consumer insights.
Secomapp in Commerce Day 2023
Secomapp was proud to be one of 3 Shopify App partners that hosted 1:1 office hours in the hall of the event. The Secomapp corner was noticed super busy with various SEA merchants coming to share their Shopify business needs and experience the help of 3 highlighted apps:
– Uppromote: Affiliate and Referral help merchants boost ambassador sales with influencer & affiliate marketing
– SearchPie: SEO Booster and Speed focus on boosting SEO ranking and pagespeed to target right audience & increase CR
– BOGOS: Free Gifts and Buy X Get Y to assist merchants to create free gifts with purchase to drive sales
Commerce Day 2023 highlights
Discover the latest insights
Shopify Commerce Day 2023 proved to be a pivotal gathering for those keen on deciphering the Southeast Asian (SEA) commerce landscape. The event featured Bharati Balakrishnan, Country Head & Director at Shopify India & SEA, who unveiled the state of commerce in SEA.
Attendees also engaged in exploring the latest SEA consumer trends and a dynamic Q&A session with Robin Marchant, Head of Marketing, APAC at Shopify
Unlock new opportunities
Explore the latest Shopify product enhancements and Secomapp's updated offerings designed to streamline your workflows and drive your business toward new heights.
Learning from the experiences of those who have already found success can be invaluable. Discover the insights and strategies used by established Shopify merchants who have harnessed our platform to transform their businesses.
Grow your network
At the event, merchants were provided with a remarkable opportunity to engage and build connections with like-minded business owners who share their vision and objectives, as well as influential figures within their respective industries. This gathering offered a conducive platform for merchants to interact and establish meaningful relationships with fellow entrepreneurs who are aligned with their aspirations and values.
Additionally, it allowed them to network and converse with prominent market leaders, gaining insights and expertise from those who have made a significant impact in their fields.
SEA Commerce trends
During Commerce Day 2023, speakers discussed how commerce in Southeast Asia is changing, highlighting key trends like The digital transformation of SEA, Seamless shopping anywhere, new technology: Chatbots, AI and virtual messaging, multi-language and multi-currency world, and more.
According to them, Shopify partnered with Marketing Interactive to conduct a survey involving more than 150 retailers in SEA. The objective was to gather their insights on maintaining customer focus and digitally adapting to meet consumer demands. And, here are the results:
71% of respondents are investing in creating a robust e-commerce platform and infrastructure
92%of respondents are integrating customer data across both their online and offline for a unified view
71% of respondents use AI-powered chatbots for instant customer support
81% of respondents are currently conducting market research and adapting marketing strategies to fit local needs
Final thoughts
In the world of SEA e-commerce, experts opine that this market will thrive in the future, with more competition and a wider range of products. Consumers have higher expectations for immediate, convenient, and fast service. To stay competitive, Secomapp offers businesses many tools to focus on consumers' personalized experiences and bring innovative methods to engage and retain customers.
---