20 October, 2016
No Comment
Halloween is always an exciting time in the world of e-Commerce, with nearly half of shoppers turning to e-Commerce stores to find ideas of celebrating the holiday.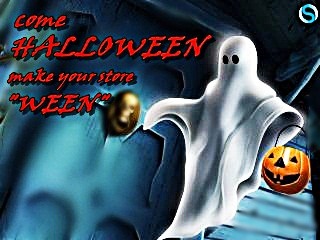 In regards to online holiday spending in the US, Halloween is always on the top of the list for collecting revenue for businesses, behind Christmas, Thanksgiving and Easter. With Halloween just weeks away, it is a high time for online retailers to get the online store ready.
The sales of Halloween season 2015 increased to over $600 billion. And with many other impressive figures that you can easily search online, we can say for sure that you should have planned to spend a solid part of your annual marketing budget during the lucrative Holiday season.
But what to do if your budget is not that big. Here are some good ideas for you to prepare your online store for the spooky season and enjoy the big sales opportunity.
Product Labels – Tools App
Price: From $0/ month
Product Labels will definitely help you to highlight different products and catch your customer's eye. Especially Halloween products with special features will spook out of the store list by being labeled automatically.

A wide range of fancy icons & call-to-action texts such as "Hot", "New", "Save 20%", "Low Stock"deliver a clear message that attract your potential consumers.
Free Gifts – Sales App
Price: Free – $29.99 / month
Giving gift for customers always delight their shopping experience. You know that anyone loves gift, especially in such a special occasion. It is supposed to value more here if your business has nothing to do with Halloween. Designing a proper offer is a good way to attach Halloween spirit with your business.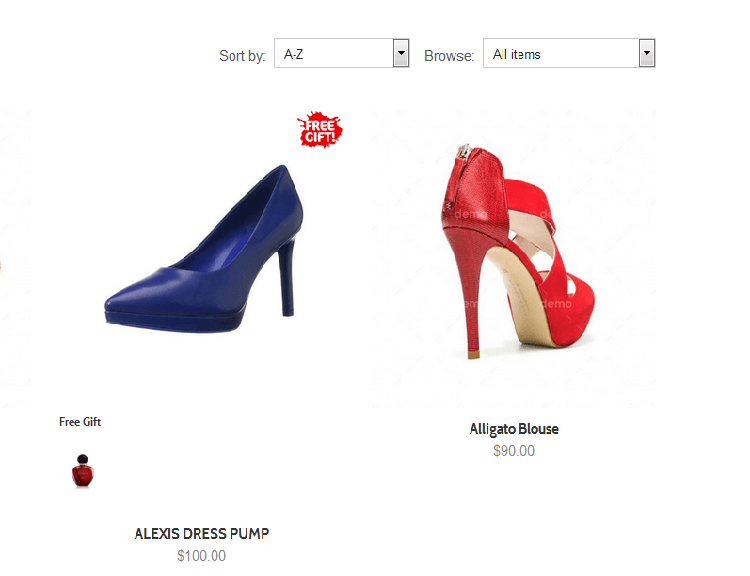 Free Gifts app for Shopify stores is an appropriate marketing tool for you to give customers free gifts or discounted when they purchase at your stores.Free Gifts is definitely worth a try on the occasion. Just create your Halloween relevant gift system or use to provide your consumers with the information on holiday discounts and special offers. While there are still a couple of days before the Halloween – you can announce some special deals to attract the attention from now.
Start Your Free Gift Promotion Today
Promotion Popup – Marketing App
Price: Free – $12.99 / month
Combine with Free Gifts, Promotion Popup call more attention for your special offer than ever!
Promotion Popup is a wonderful app that helps to increase your conversion rate. Popup can be in range of event, subscription, coupon, social sharing, etc.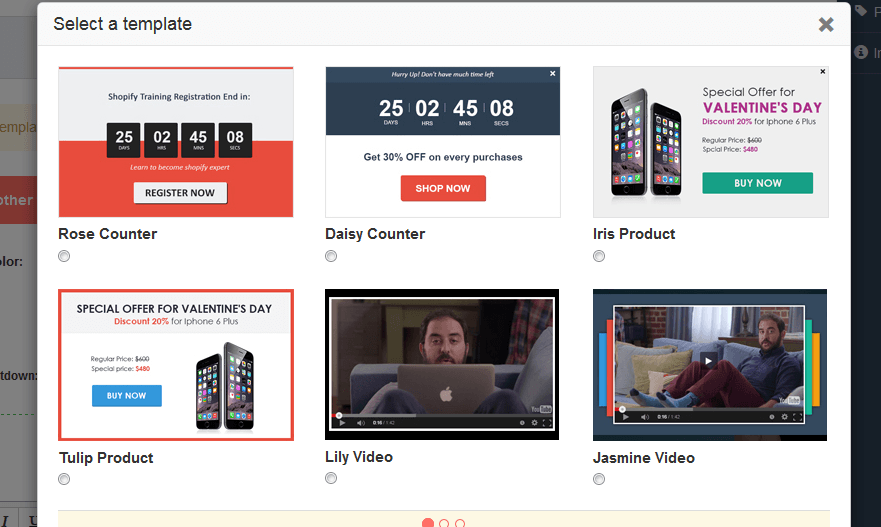 Show Popup at anywhere you want from Landing page, home page, cart page, checkout page and such, with multiple types of Popup including video, coupon, countdown, product and more. Popup of Secomapp is confident to help you mark an imprint on your customer mind.
Store locator – Tools App
Price: Free
Not only are you the owner of an online store, but also a brick-and-mortal one. Store Locator is now here to bring your customer right to you. Google Maps integrated for interactive location display, now your Customer can easily find a near store then get instant directions on Google map. They will never get lost of your store.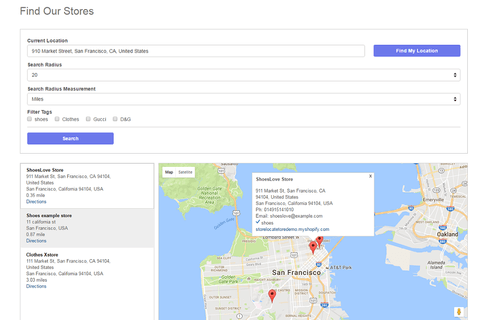 Just a few clicks, Store Locator enables you to add addresses of physical retail stores to your website, then Customer can easily get instant directions on Google map to your store in the most proper route.
More importantly, it is such a high time to get start with Store Locator not only to take the fullest advantage of your Halloween promotions, but also because Store Locator is Free now. Do grab this great chance!
Again, the coming Halloween season is a good time to raise attention to your small business – use this time wisely!
Stay creative and personalized and start your marketing campaign now! We hope, the ideas we shared with you will inspire and motivate you! Please, share with us your Halloween marketing success stories! And let's celebrate!