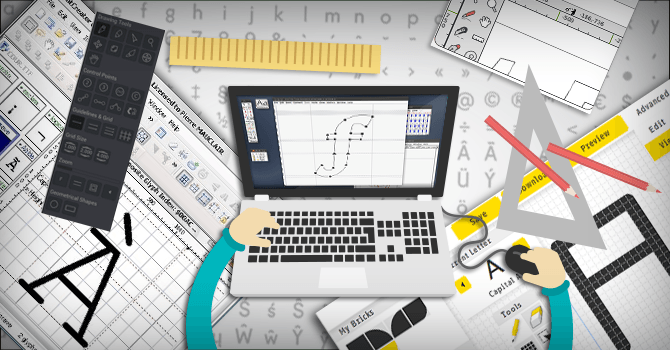 FREE online tools for a non-designer to embellish your Shopify store
It's such a challenge for a newbie to start his/her store without any knowledge about coding or design. Although Shopify is a wonderful platform for a non-coder, it's never been easy for a starter to build a website from scratch, choosing theme and domain is just the very first step, you need to draw a draft idea about how you want your site looks like, thereupon, execution by designing a logo, writing publications, content,… is a much harder battle.
But no need to freak out because you're about to be given a powerful tool packet that helps to add some colors to your selling site using FREE online tools:
1. Logo design and template:
Every business needs to have its own color, in this case, creating a unique, simple but memorable logo would be the way to do that. Below are some online websites to create logos:
Hatchful from Shopify
:
This is a Shopify tool to create logos for merchants, the site has visually front-end and a step-by-step process to guide users to make wonderful brandmark
It also provides recommendations based on your imported information so this could be a perfect choice for those who do not have such good skill at designing.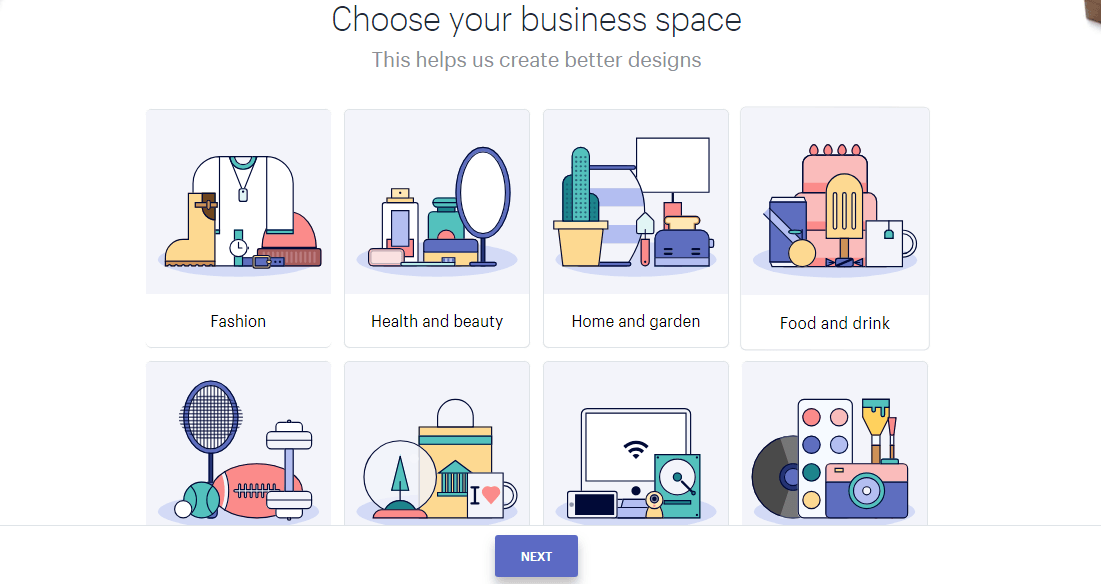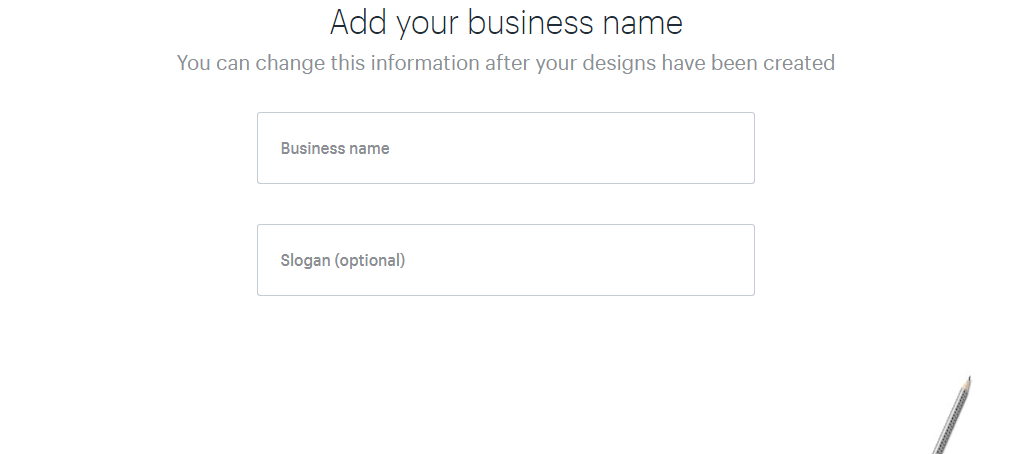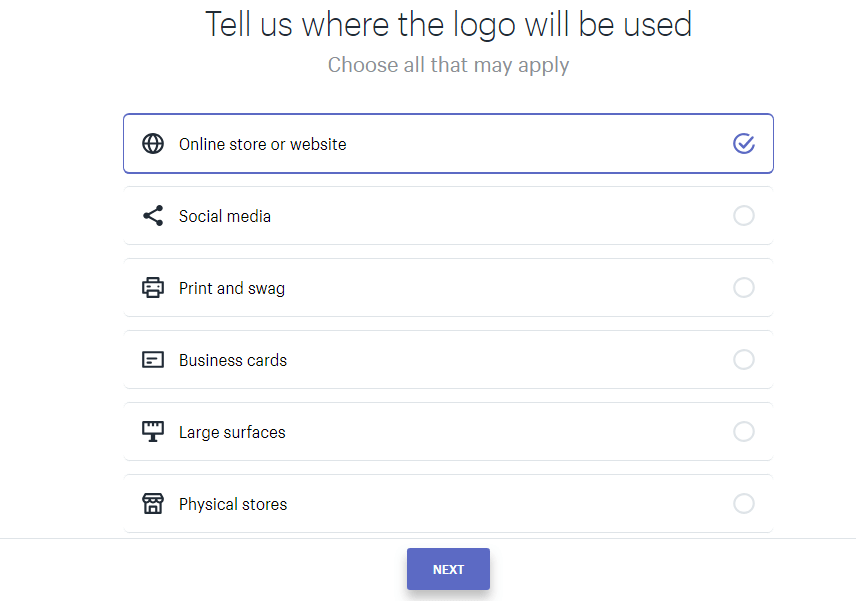 After entering your preference, a list of logos will be displayed for your choice or you can create your own.
Ucraft
:
Using this site you can choose from a wide selection of fully customizable designer templates, from artsy portfolios to engaging blogs to successful shops.
Ucraft apps can help you create a logo, design graphic, create a blog or build a landing page.
It has 4 pricing plans including Free plan (However, paid plans are recommended for store owners)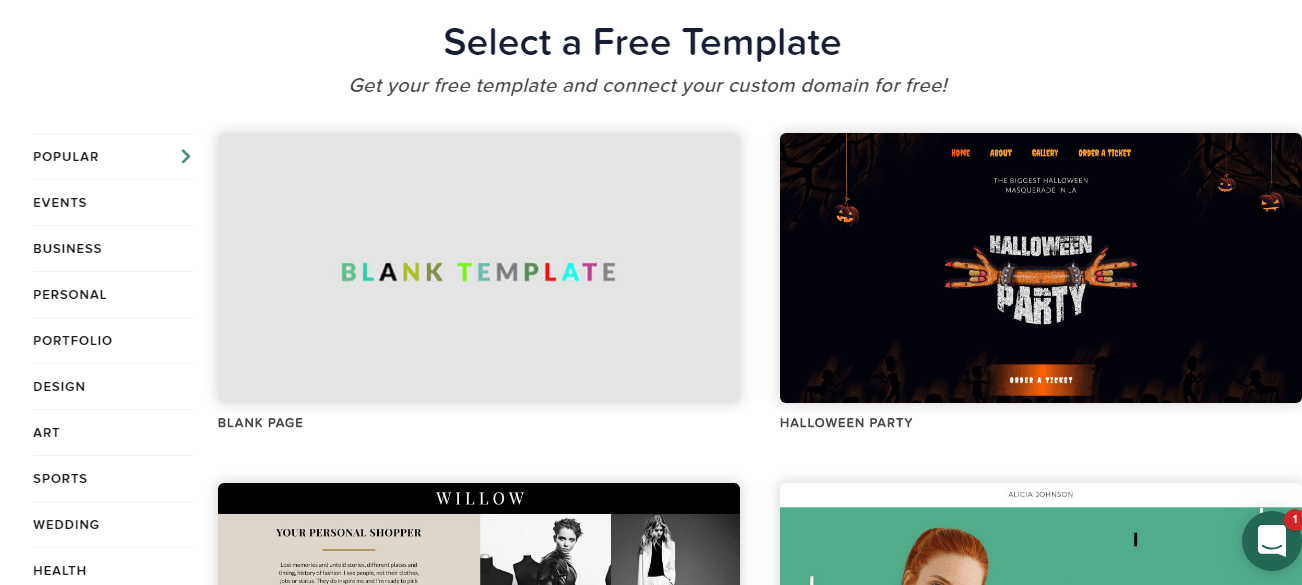 Logoshi
:
An interesting online tool to design a logo, you can freely create what you want and just need to pay as long as you are happy.
You may need to enter some information about your business and various suggested logos will show up for your selection.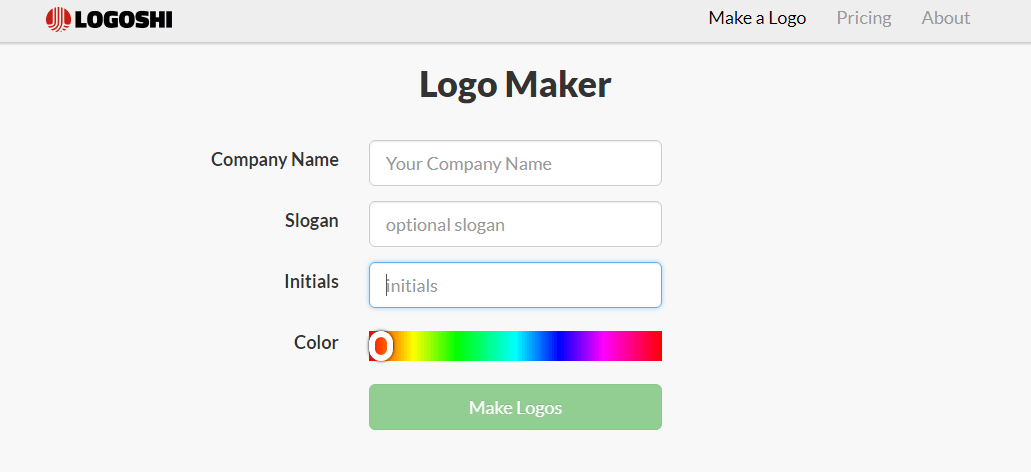 Pricing would be from 5$ to 50$ depending on your purpose.
2. Graphic design:
After marking your business with a logo, the next step is to build landing pages and other contents, but mere words won't be eye-catching enough unless they are accompanied by lively images and videos.
Canva:
Canva is a powerful tool that offers users the opportunity to create professional-looking designs for many purposes. You can choose to make various sizes of publications including event flyers, resumes, cards, certificates, and infographics. The tool is FREE to use but you might need to pay some cash to experience the professional features.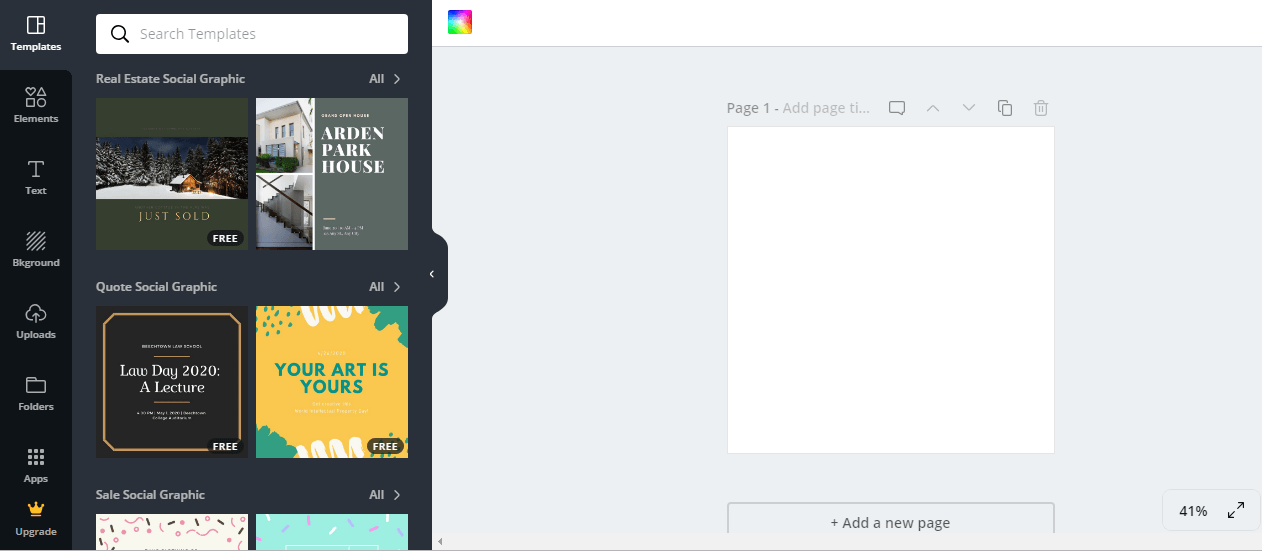 Here you can customize your graphic by adding elements, text or upload pictures,…
Poster my wall:
A tool that provides million of templates for different usages and sizes, just make a quick search and choose your wishing size, a list of templates will be generated for your full customization. This site also supports creating short video or gif for many uses.
You may cost some dollar to download your design with the best quality but the tool is totally worth a try.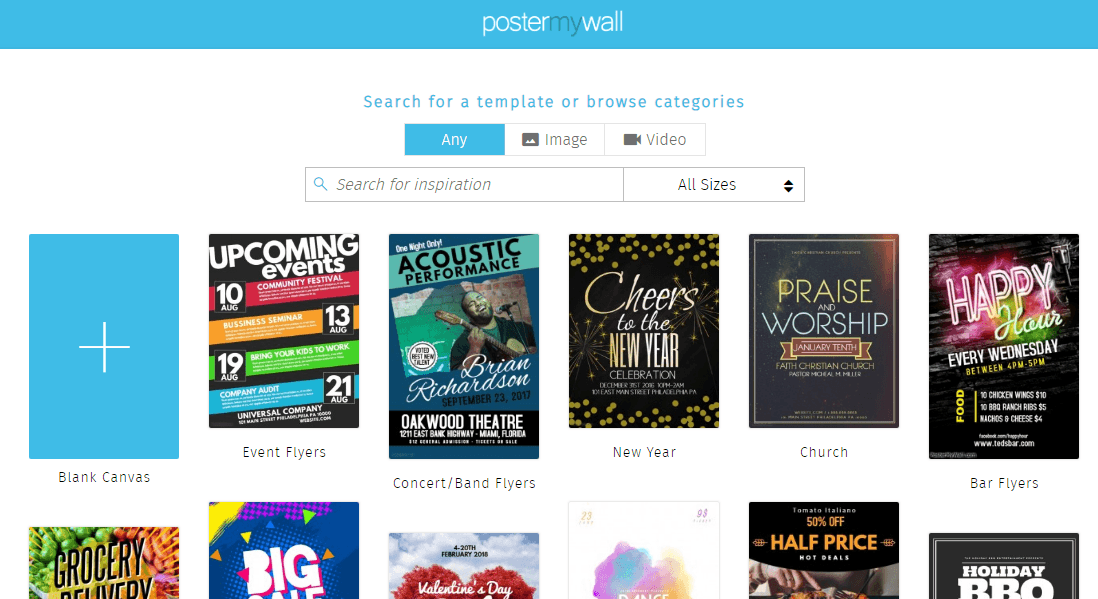 You can search topic and choose design size to get the best recommendation, then modify it into your idea.
3. How to apply these designs to your site?
Here are some recommendations to apply your works in a smart way:
Use in your blog post:
Adding some infographics or images into your post instead of typing pure words may make your content brighter and more visually appealing, plus, gain higher SEO ranking.
Put them on the home page:
Your homepage will look stunning with a video or great sliders, which are eye-catching and can contain more information. You could hire a coder to help you with it or simply use Banner Slider app to make it automatically.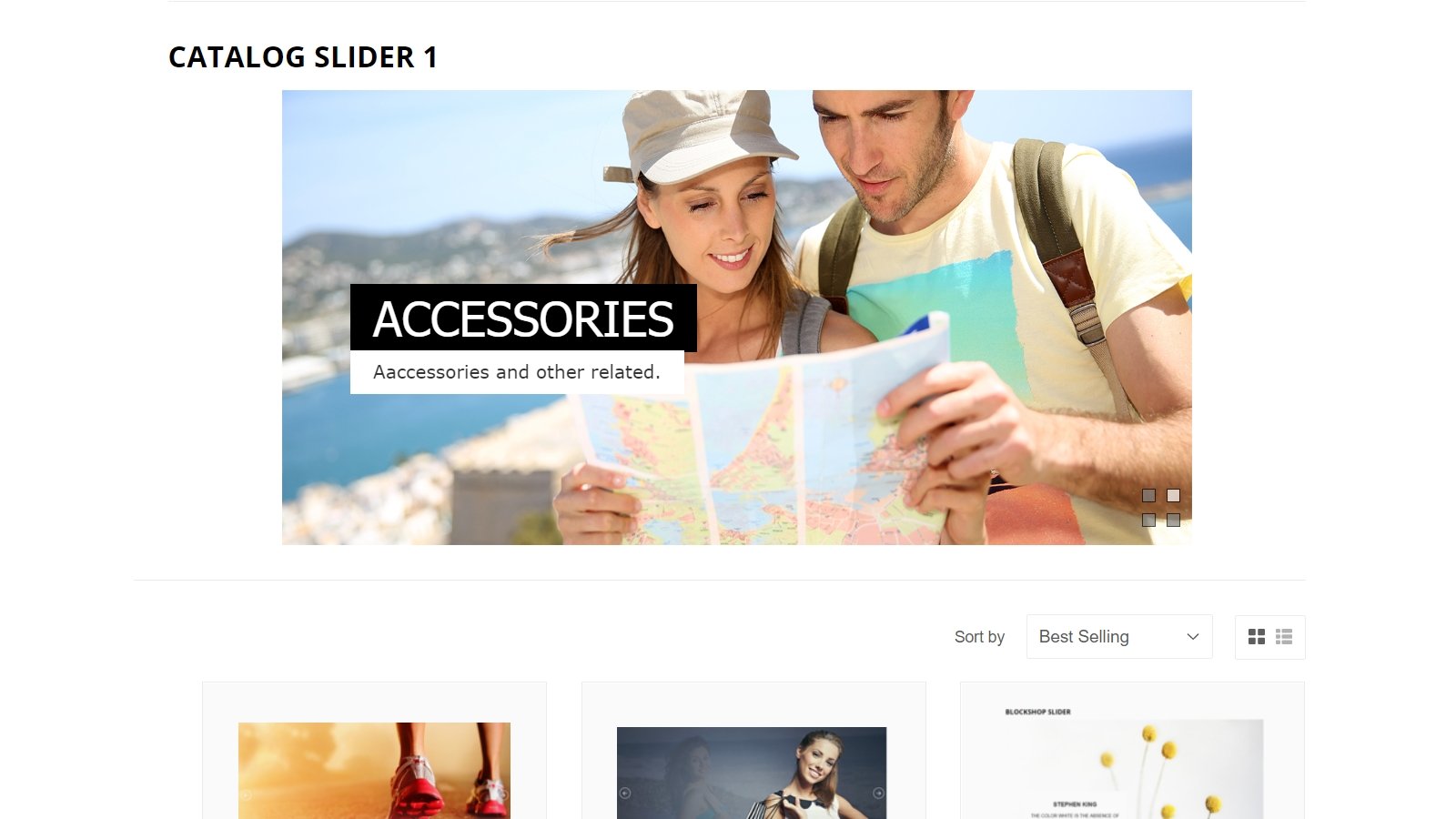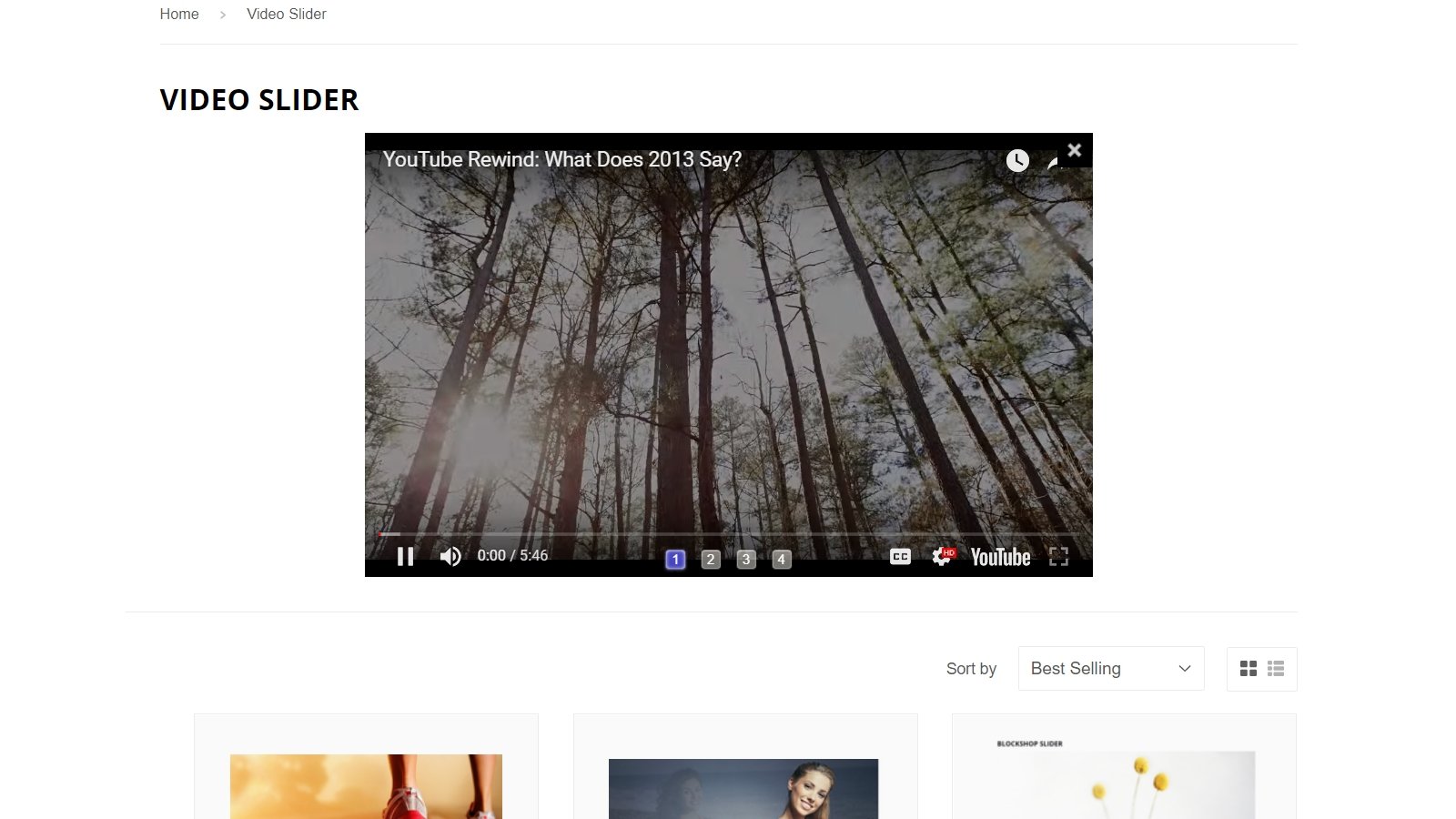 Show popup on the homepage, product page or even cart page:
Using interesting popups to notify customers about special promotions will absolutely earn more engagements for your store. Try Promotion popup with FREE templates to make your site more lively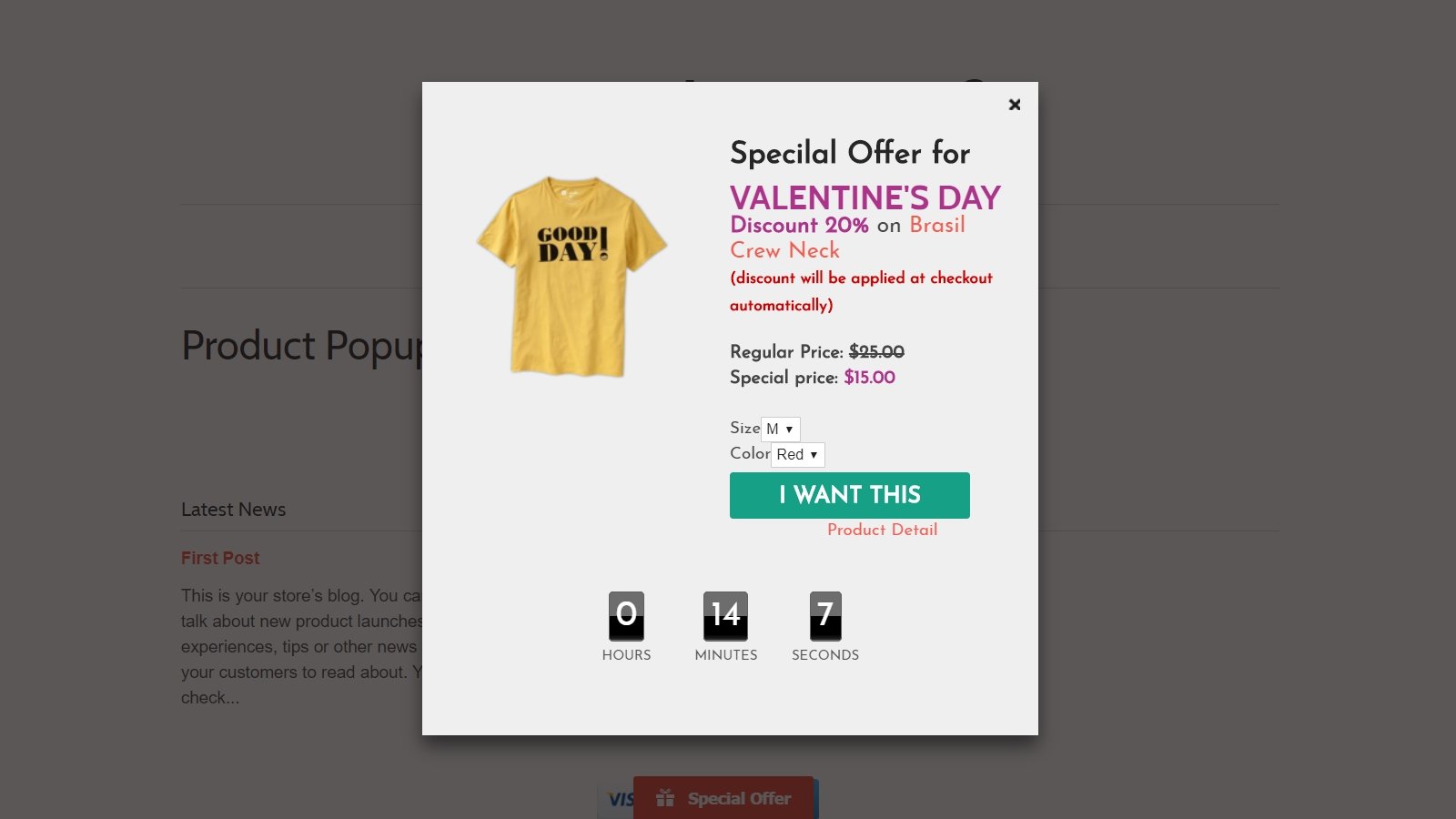 Use badge on products:
Adding labels for items would highlight your store and inform customers about product conditions, you can set label automatically to products in a collection by using Product labels.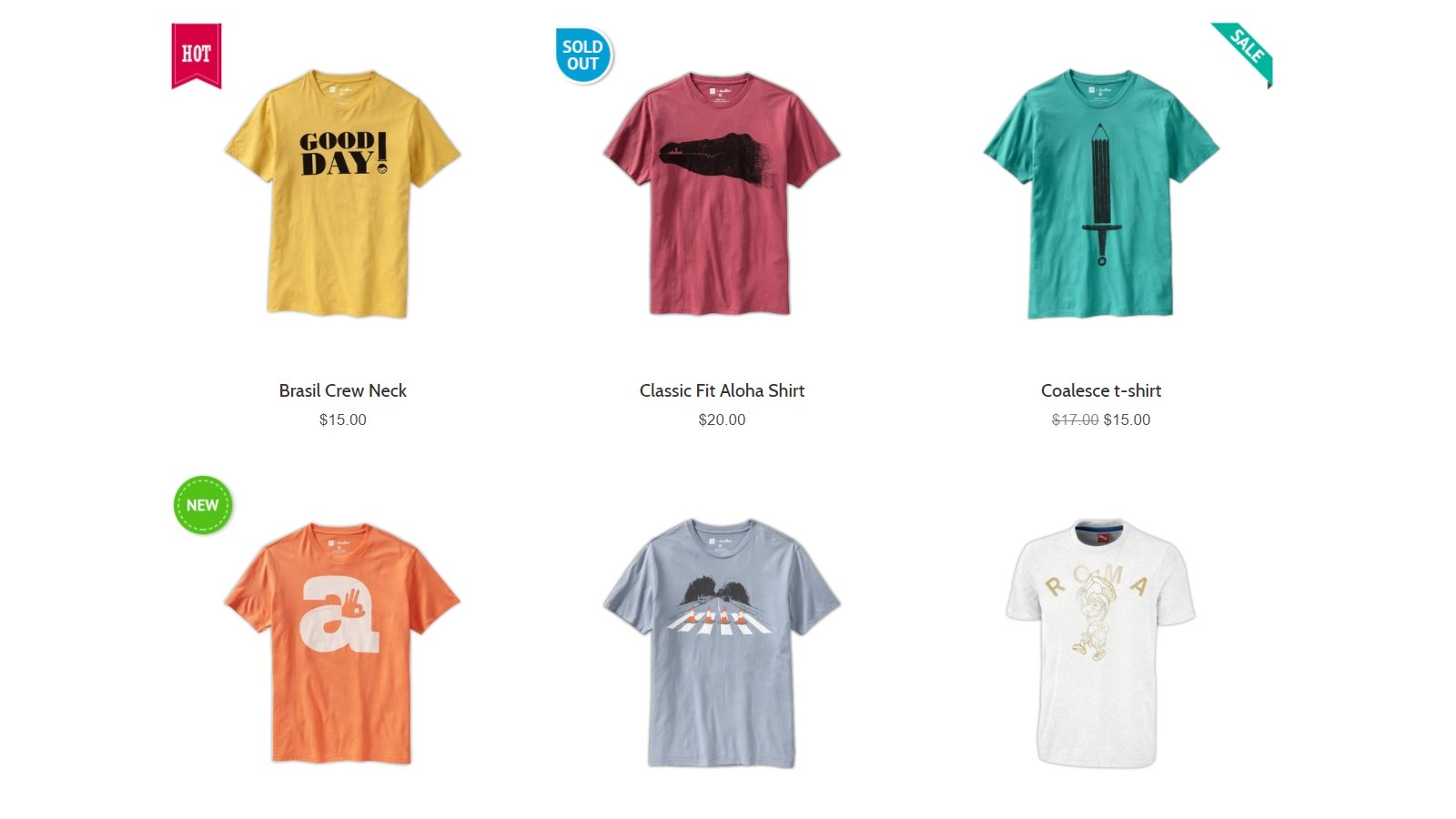 Besides, you can think of hundreds of ways to embellish your selling page with the assistance of online websites or apps. Take action to make your store outstanding!