2 February, 2018
No Comment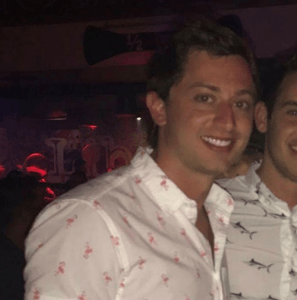 Here at Meraki we make travel inspired bracelets with elements from every continent inside of the beads. We love traveling and when you travel, a piece of that place is with you forever. We wanted to take that concept and be able to make something physical that you can actually touch and feel that represents that same concept and has a lot of meaning behind it.  Our bracelets are handmade right here in Chicago.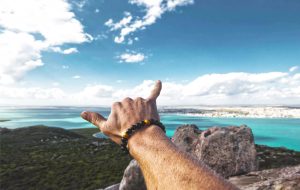 Along with everything that goes into our bracelets we also wanted to give back to the environment. With the purchase of our Original bracelet we plant 12 trees in areas that struggle against deforestation.  For our Ocean bracelets we donate to our ocean conservation partner to help clean up the ocean and protect everything in it.
Our Story with "Free Gifts" App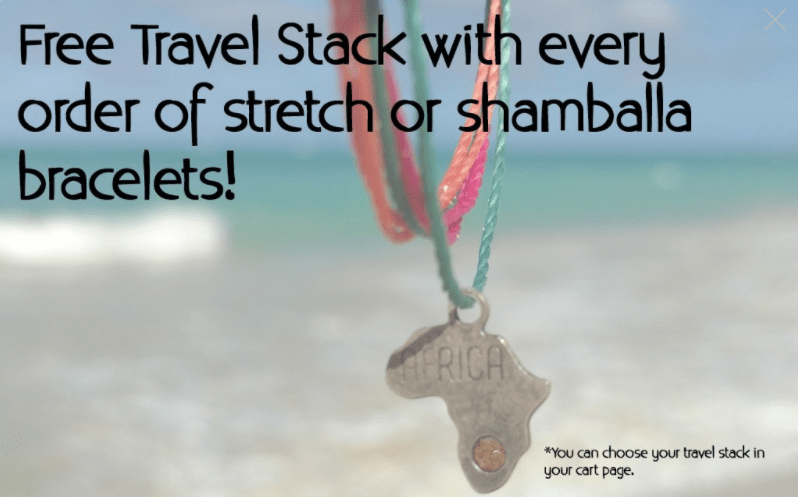 We knew about Free Gifts through Shopify's App Store. Actually, we first started using Free Gifts with our sister company Detour Sunglasses. Then we started using it for Meraki as well this year during Black Friday and have kept it since. We wanted to be able to offer our customers free products when they place an order for certain items and Free Gifts was the perfect app to do this. We occasionally offer our Travel Stack bracelets for free with the purchase of our Stretch/Shamballa bracelets and when we run the free bracelet deals we generally see a 30% increase in sales, which was surprising.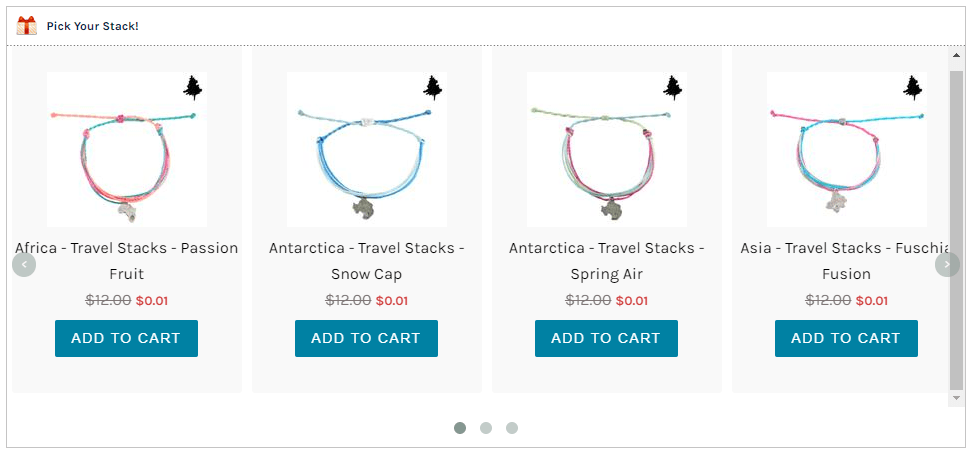 The thing I like about Free Gifts app is that the app is super easy to use and the team is awesome! They are always willing to help make custom changes we need and are super responsive! The only thing that would make the app more perfect is if Free Gifts can work with Shopify to make it work on the checkout page. Currently if we have a "must spend X to get Y" deal and a customer spends enough to get the free product but then uses a coupon code, their price will drop below the needed amount but the free gift will stay in their cart throughout checkout and we have to manually search to make sure they actually spent the correct amount.
In short, Free Gifts app is a great app and has great customer service. They've helped us many times with customizations we inquired about. Would definitely recommend!
---