14 September, 2016
No Comment
Customer Profile
Introduce your business and tell us your story: How did you decide on what to sell, and how did you source your products?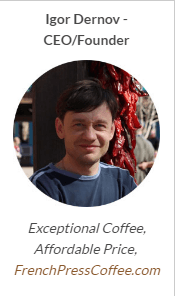 I'm Igor, founder of French Press Coffee. Our mission at French Press Coffee is to deliver exceptional coffee experience, affordably priced to the homes of our customers so that each morning begins with pure pleasure.
We offer state-of-the art At-Home Coffee Making Gears, Brew Kits, Coffee Gifts and Gourmet Coffee to ensure perfection in every cup, designed for those who value quality, flavor, and convenience. You'll never again waste valuable minutes in the morning waiting in line at the local coffee shop, and you'll be able to serve guests expertly made coffee drinks in the comfort and privacy of your own home.
Success Story of French Press Coffee:
Why did you need Free Gifts app?
Becoming a valued customer of French Press Coffee not only ensures that each morning starts out with a hot cup of morning joy – it also means you'll receive free coffee gifts as a token of our appreciation. Coffee perks in more ways than one, and buying coffee gifts, beans, and assorted coffee gear results in extra perks for you. Cultivating long-term relationships with our valued customers is of utmost importance to us, which is why we offer free gifts and samples with every order.
It was critical for us to have a App for Shopify to provide Free Coffee Gifts and etc.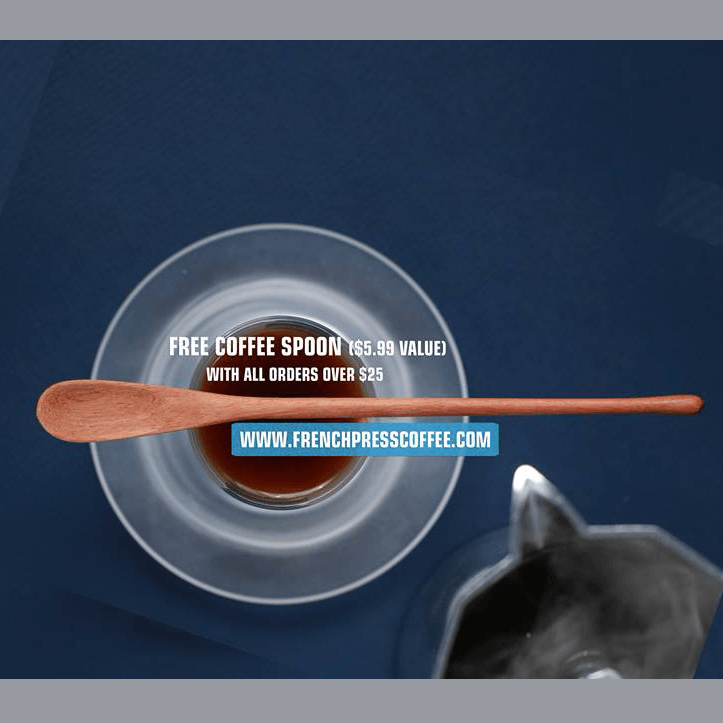 How do you feel about Free Gifts app?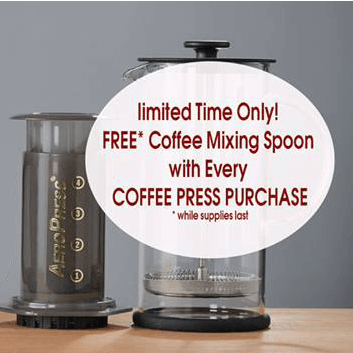 We use Free Gifts App for a while now. It does what it needs to do very well. I really like to have 2 options (Gifts on Catalog and Gifts on the Cart). At first, we need some Support to customize it so we contacted developer and got very quick and professional reply with results. So we are very happy with the App and most importantly the Support for it.
Currently, we are running 2 Free Gifts Campaigns as follows:
*1st: Every French Press order over $25 comes to your door with a complimentary coffee mixing spoon.
*2nd: We include a free coffee sample in every coffee maker order.
After using Free Gifts app, do you see any positive result?
Free Gifts really motivate customers to buy more products. From our experience with Free Gifts App our revenue increase about 30% when we offer Free Gifts.
---