There are some features and elements every eCommerce store should have to stay competitive and relevant. But when your business grow, some feature are just a must-have, in this article we show the core difference between small, medium and large businesses and the must-have features for every large business Shopify store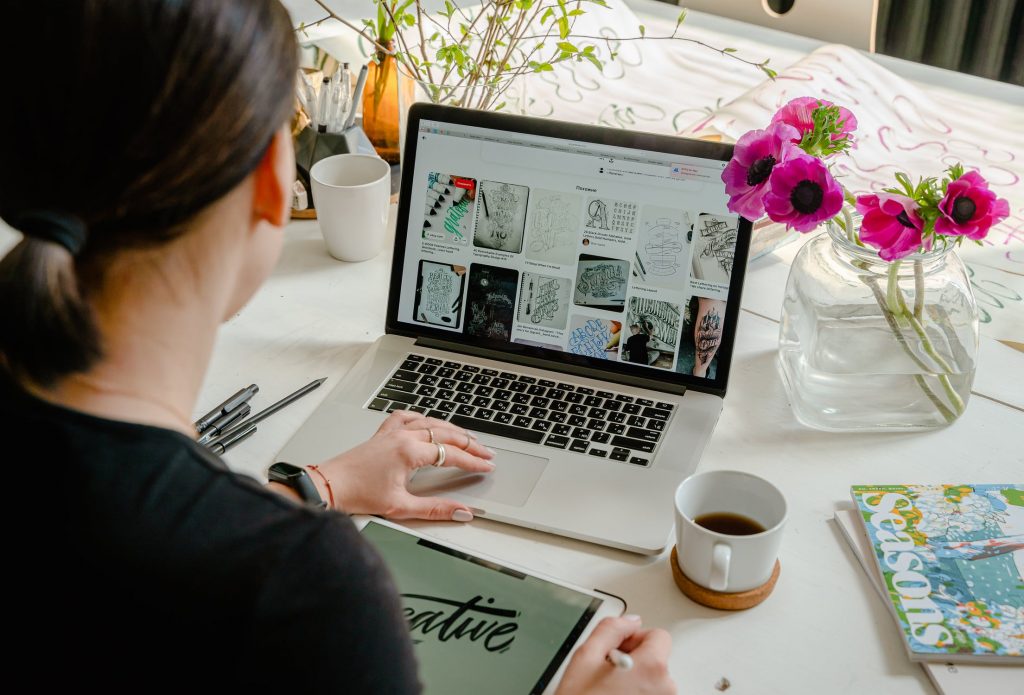 Difference between small, medium and large business Shopify store
When evaluating the size of a business in this article, we won't talk about the annual income or the number of employees the company is hiring, but we will talk focus on the website itself, the number of products, pages, collections, …
Unlike single product Shopify stores, where the store owner is focused generally on one or two products at a maximum, a small business is generally defined as a store with up to 30 products, with fewer pages, very few collections, little to no blog posts and is generally managed by a single person.
A medium business can be defined as a store with 30-100 products, few collections, with sometimes a basic blog template featuring some articles about the business and its products. Most of the medium business owners work either alone or with a partner or two.
However, when it comes to a large business, it can be enterprise-like, with hundreds or even thousands of products, the management of this kind of business requiring having an important number of employees to manage the product and collections, manage the customer support, eventually managing the affiliates, the partners, the marketing part, maintaining the site performance and constantly analyzing the market to stay competitive.
Why Shopify large businesses require more features?
As described in the previous paragraph, as a large business Shopify store owner, you will have to carefully organize your products and collections to make the navigation and search easier for your customers, that is to say, you will need some extra features, like a filter sidebar, auto-complete search, Quickview, …
Moreover, unlike a small business with very few products where you won't have a lot of product variants, a large inventory business requires an advanced product page template to showcase all the product variants in a mobile-friendly way, moreover, the return rate for a large business is more important for small or medium ones, this is why some features are a must-have, like a wishlist, upsell feature, inventory table, size chart, … So let's enumerate the 8 must-have features for a large inventory business.
1- Automatic currency switcher
The currency switcher is the #1 must-have feature for every large business store, because this is the first thing that may let a visitor stay or leave your store, imagine you're selling your products in US dollar only and a potential buyer lands to your page from China, and this potential buyer has to open a new page to each time convert the US dollar to his own currency, it is tough for him, and may leave your store for your competitor just because you don't have an automatic currency switcher feature or app.
So if you're selling worldwide and want to make your Shopify store user-friendly, don't let your conversion rate goes down and think of installing a currency switcher app.
2- Banner slider feature
You may be a pro in marketing, and you may be selling one of the most needed products, but your site may not be catchy enough to give a first good impression for the first visitors.
To give your site a good and catchy looking, you will need to use high-quality images and videos in addition to one or two sliders at the top of the page to let the visitor know what your business is about in the first impression, an app like the Banner slider could help design a professional and mobile-friendly animated slider.
3- Megamenu
As a small or a medium business owner, you won't need a fancy menu, but when it comes to a large business, a mega menu is a must.
When you have a megamenu featuring the most important parts of your site, such as your best selling products, your running promo, your blog area, affiliate dashboard, … you won't only make the navigation easier, but the visitors will undoubtedly also click on some those links and will stay longer on your site, and the more a visitor stays on your site, the more this visitor will turn into a potential buyer
4- Filter sidebar
Imagine you land on a big clothing site, and you are struggling to find the right product with the right size, brand, and color, just because there is no filter sidebar on the collection page, what would you do? You would leave the site and look for another one easier to navigate.
This is exactly how your visitors and customers would do, so a filter sidebar is a must-have feature for every Shopify large business, some themes like Plak and Grass, have a powerful and mobile-friendly filter sidebar built-in, they are specially designed for large inventory stores
5- Quick view feature
We live in an era where we would like things to be done accurate and fast, sometimes we land a Shopify store and we would like to buy a product quickly because either we don't have the time or simply we trust the site enough to buy again and again without asking questions.
One of the best features to let your returning customers buy quickly is the Quickview app, with a simple click a popup appears where the customer will see the product details and price and can place the order very fast
6– Affiliate marketing app
As a large business Shopify store owner, you will want to overcome your competitors, gain more backlinks, more trust, more visitors, and more sales, and one of the best Technics to drive high-quality traffic toward your online store is through the affiliate program.
By using an app such as Affiliate Marketing by Secomapp, some bloggers, YouTubers, or anyone with less to no marketing knowledge would want to join your affiliate program to earn a commission per sale.
Giants in eCommerce such as Amazon – who was the first to use the affiliate marketing strategy- rely on affiliate marketing to maximize their revenue, so why not you? Affiliate Marketing by Secomapp is a potential recommendation for you. With simple clicks, you can run your own affiliate program and double your revenue at the less cost possible.
7– SEO optimization
Unlike a single product store, where you won't « need » SEO optimization because you have very very pages, SEO optimization for a large inventory Shopify is a must.
Paid ads on Google, Bing, or Facebook could cost you thousands of dollars each day to drive sales, but SEO (search engine optimization), will let you drive organic and Free traffic directly from search engines to your store.
The SEO is a big branch that requires a lot of coding knowledge in order to optimize the keywords, the titles, the H tags, the images ALT Text, … but with an SEO friendly Shopify themes and with the help of some apps such as the SEO Booster app, you can focus on your customers and your marketing and let the SEO part be on auto-pilot
8- Responsive blog template
Visitors are likely to browse other pages on your site, especially if you provide in-site backlinks. Well-written and organized blogs make customers feel like they're a part of a community. Blogging allows big companies to tell stories and give in-depth details about their products that could convert visitors into customers.
In addition to that, blog articles are one of the best ways to drive free organic traffic to your Shopify store, some large business Shopify stores like TheTouchPointSolutions who uses Plak theme, have seen a considerable increase in their organic traffic due to the SEO friendly blog template and due to the value, they are giving beyond selling online products.
Final thoughts
We have enumerated some of the must-have feature for a Shopify large business, indeed there are others, and one of the best ways to check for other features is by looking at some big brands to see what they are using as features and apps
---