26 December, 2020
No Comment
Dropshipping is an order fulfillment method in which a store purchases goods from a third-party supplier and has them shipped directly to consumers instead of stocking products itself.
This hands-off process is truly simple, but you can make it even easier with Shopify Dropshipping apps. These tools will help you automate your dropshipping while letting you manage everything from tracking orders to keeping updating stock levels and prices. Simultaneously, you can expand your business by adding as many products as you like. They are provided by suppliers from all over the world, meaning that this way offers your customers more product choices.
Leave out all worries about equipment, storage, and upfront costs, and start growing your business today utilizing the most advanced applications. Here is a list of Shopify apps for dropshipping with high ratings on the Shopify app store. Let's dive right in!
1. Oberlo – Dropshipping App by Shopify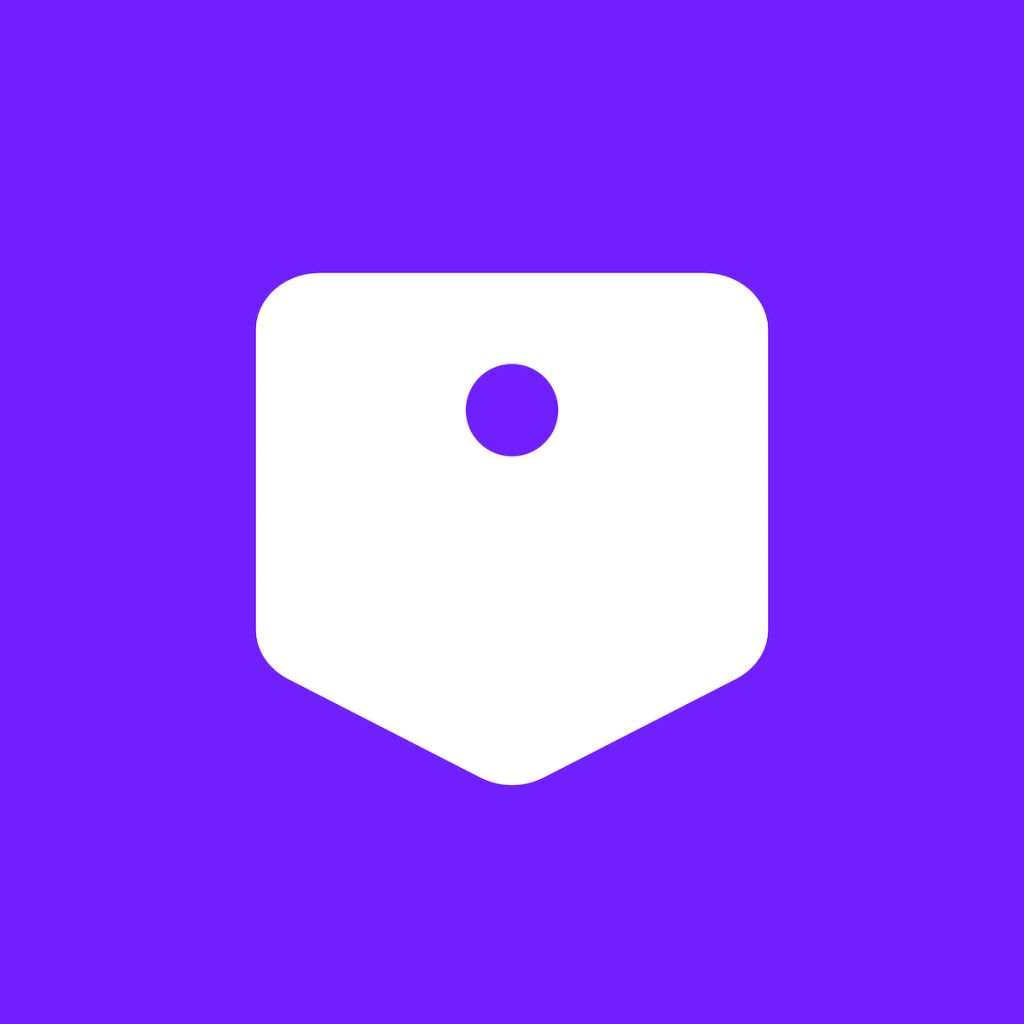 Another great gadget that will help you stand out in the dropshipping market is Oberlo – Dropshipping App by Shopify.
This app offers a variety of product types ranging from electronics and fashion to beauty and toys. All you need to do is choose from this massive virtual warehouse the items that you want to sell, then customize their details (including titles, descriptions, and images), and finally showcase them on your store shelves. Especially, you can pick any variant from different suppliers regardless of the product.
In addition, Oberlo – Dropshipping App provides you with powerful product data that helps you discover trending items, high potential products, and hidden gems.
Although you do not deliver goods and handle inventory directly, all products and orders are still completely under your control. You can keep track of order statuses in real-time as well as receive automatic updates on prices and stock levels.
News: Because Oberlo is now defunct, it only works with DS users. Oberlo and DSers have chosen to collaborate in order to improve AliExpress dropshipping business offerings. To enjoy the better dropshipping experience, dropshippers just need to switch Oberlo accounts to DSers. As prefered alternative of Oberlo, DSers provides more features than Oberlo. You may also explore other best Oberlo alternatives.
More cool stuff is awaiting you:
Developer website: https://www.oberlo.com/
Contact: hello@oberlo.com
2. SourcinBox – Premium & Reliable Dropshipping Agent
If you are looking for a one-stop dropshipping platform suitable for Shopify and WooCommerce stores, then SourcinBox – Dropshipping Agent is a great choice that can take good care of the whole supply chain of your dropshipping business.
With SourcinBox, you can easily import any AliExpress product to your store. But the most beneficial thing of using SourcinBox is that the team can help you source and purchase almost any product you want directly from manufacturers at lower prices than on AliExpress.
Once your store orders sync to SourcinBox, all the order processing is automatic, including quality checking, warehousing, packing, and shipping. You can also customize your packaging or inserts with their private label service.
There are multiple fast shipping options available on SourcinBox. The delivery time is about 6-12 days to the US, UK, and EU countries. And you and your customers will get real-time tracking numbers. You will get 1-on-1 customer service from the start to help you solve any problems including after-sales issues.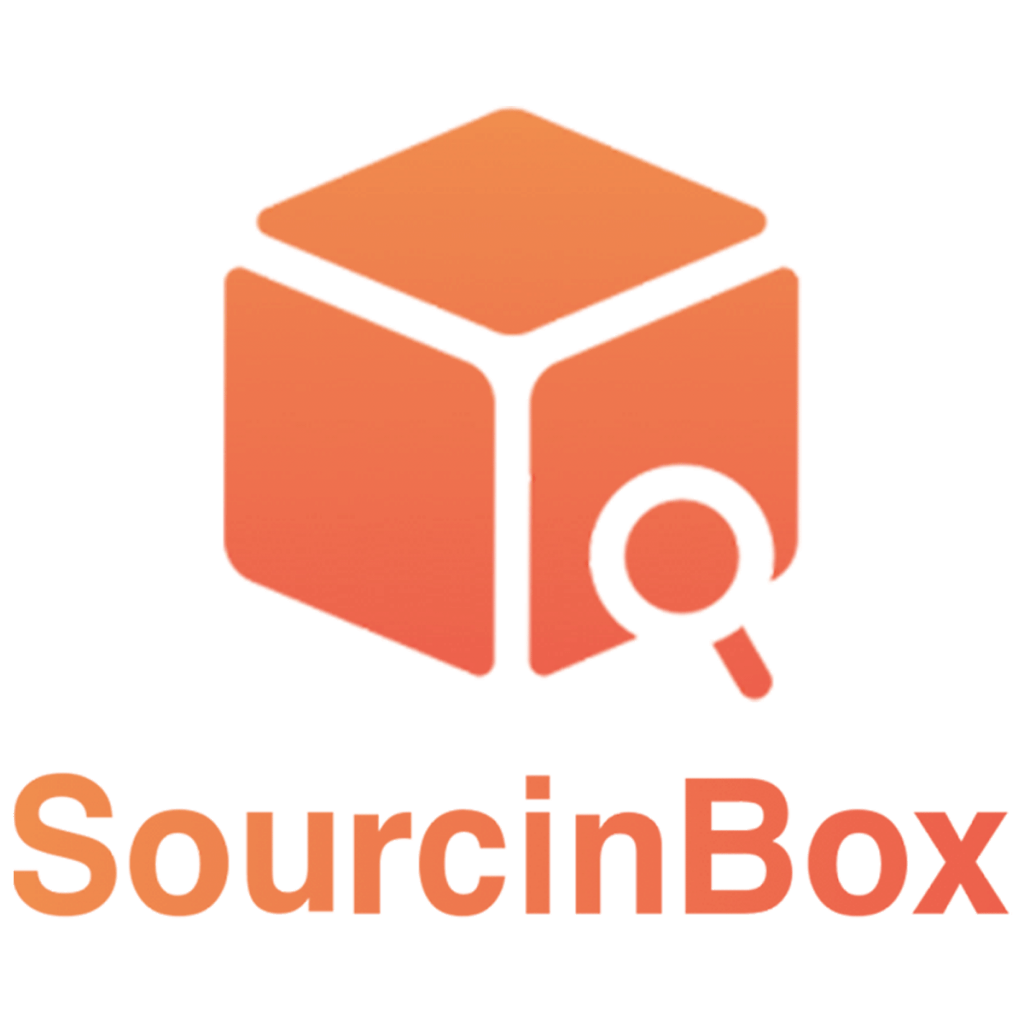 Get started with SourcinBox to make your business more efficient:
Developer Website: https://www.sourcinbox.com/
Contact: +86 178 5814 1609 | support@sourcinbox.com
3. Relish AI
Hiring and training 24/7 sales and support teams can be expensive and time-consuming. It can take weeks or months. With Relish AI, you can have an army of intelligent sales and support chatbots trained and ready in a day.
Relish AI is your one app solution to sales and supports automation.
Benefits:
Reduce your response time.
Instant answers with conversational FAQs.
Engage and assist your customers at every stage.
Automate simple and repetitive tasks to free up resources and assets.
Want a demo to see Relish AI in action ? Start your 14-day trial now !
4. Printful: Print – on – Demand by Printful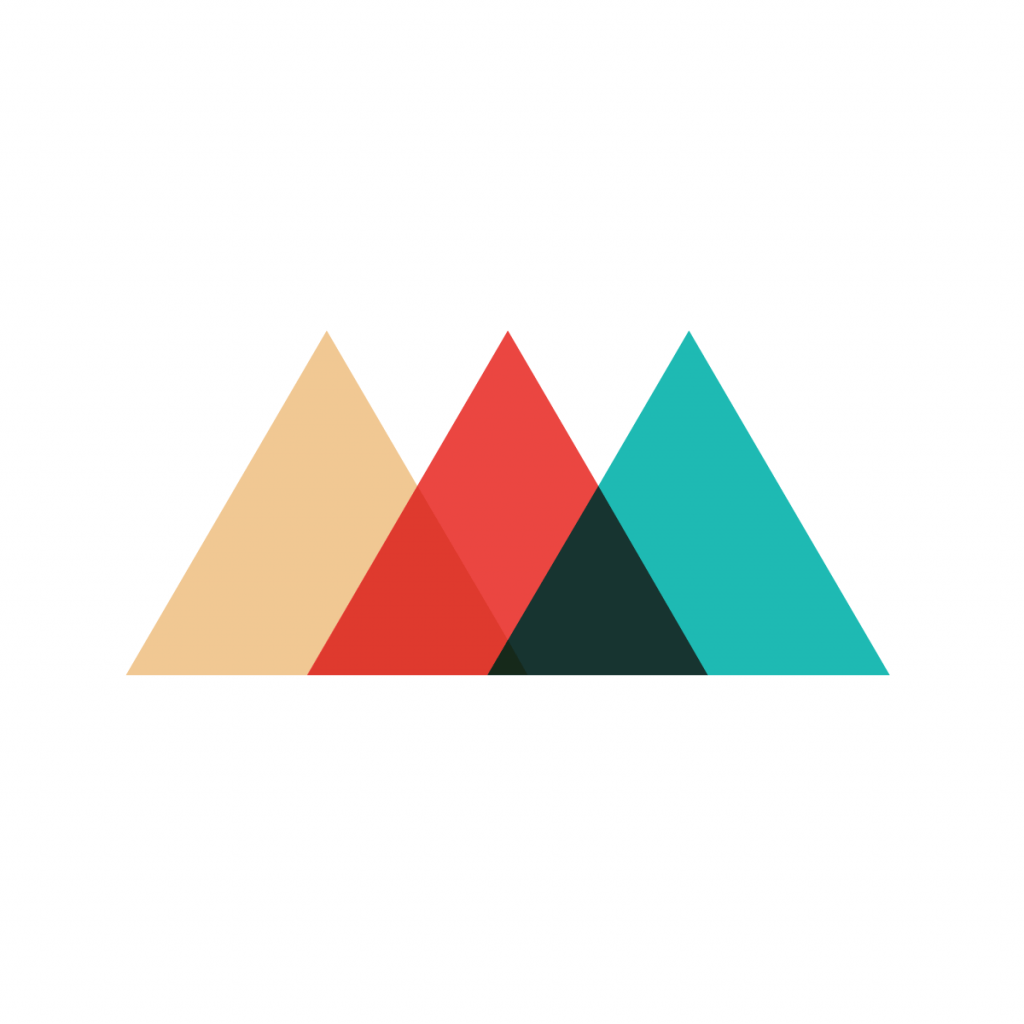 If you don't know about POD (Print-on-demand) you can read here:
Definition – What does Print on Demand (POD) mean?
Having been a reliable partner of Shopify store owners with millions of products shipped monthly, Print-on-Demand by Printful is surely worth a try.
This app allows you to create beautiful designs and add them to any items out of over 265 premium products from Printful's warehouse. You can store your own lines of products at this warehouse as well. After a customer places an order on your website, the Printful team will print, pack, and ship this order under your brand. You are also able to let buyers personalize your products in many niche markets (Personalized canvas, t-shirt, mugs for pet lover, customized box,…)for a better shopping experience.
Regarding costs, Printful charges you only the amount needed to produce a product once you receive a sale. The best part is that you can decide your profit level by setting your retail price and earning from the difference between the selling price and the production cost.
The Printful team is working on lessening waste and carbon emission as well as providing eco-friendly products and packaging. Therefore, if your goal is to reach sustainable development, this app is a perfect option for you.
You can find further information about Print – on – Demand via:
Developer website: https://www.printful.com/fr
Contact: support@printful.com
5. DropCommerce: US Dropshipping by DropCommerce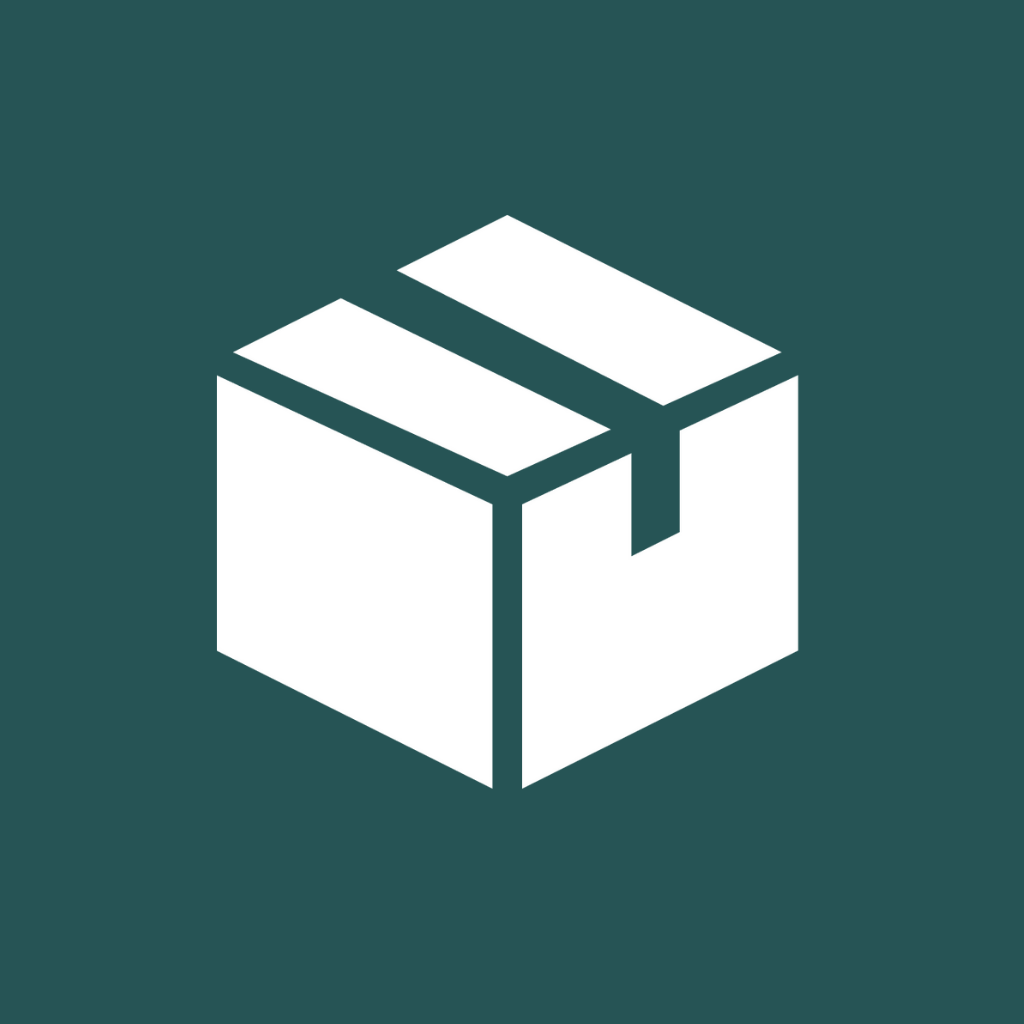 Already powering thousands of Shopify stores, DropCommerce is building the #1 US-based dropshipping app. It's definitely worth a try, especially considering that it's free to get started!
– This dropshipping app has tens of thousands of trendy products across 20+ categories. There are electronics, beauty and wellness products, clothing, and much more. It's completely free to browse around and very easy to import products to your store.
– DropCommerce has a lot of value-adding features like branded invoicing, synchronized tracking updates, inventory auto-updates, and automated fulfillment. This makes it easier than ever to run a dropshipping store.
– DropCommerce suppliers discount their products by 30-50% from retail prices, making it easy to turn a profit. The suppliers also boast very quick shipping times, averaging 3-5 business days for US-based customers.
Sign up for a free account and browse their products today!
Developer Website: https://dropcommerce.com/
Contact: Support@dropcommerce.com
6. Nihao Dropshipping – Professional Jewelry & Clothing Dropshipping Supplier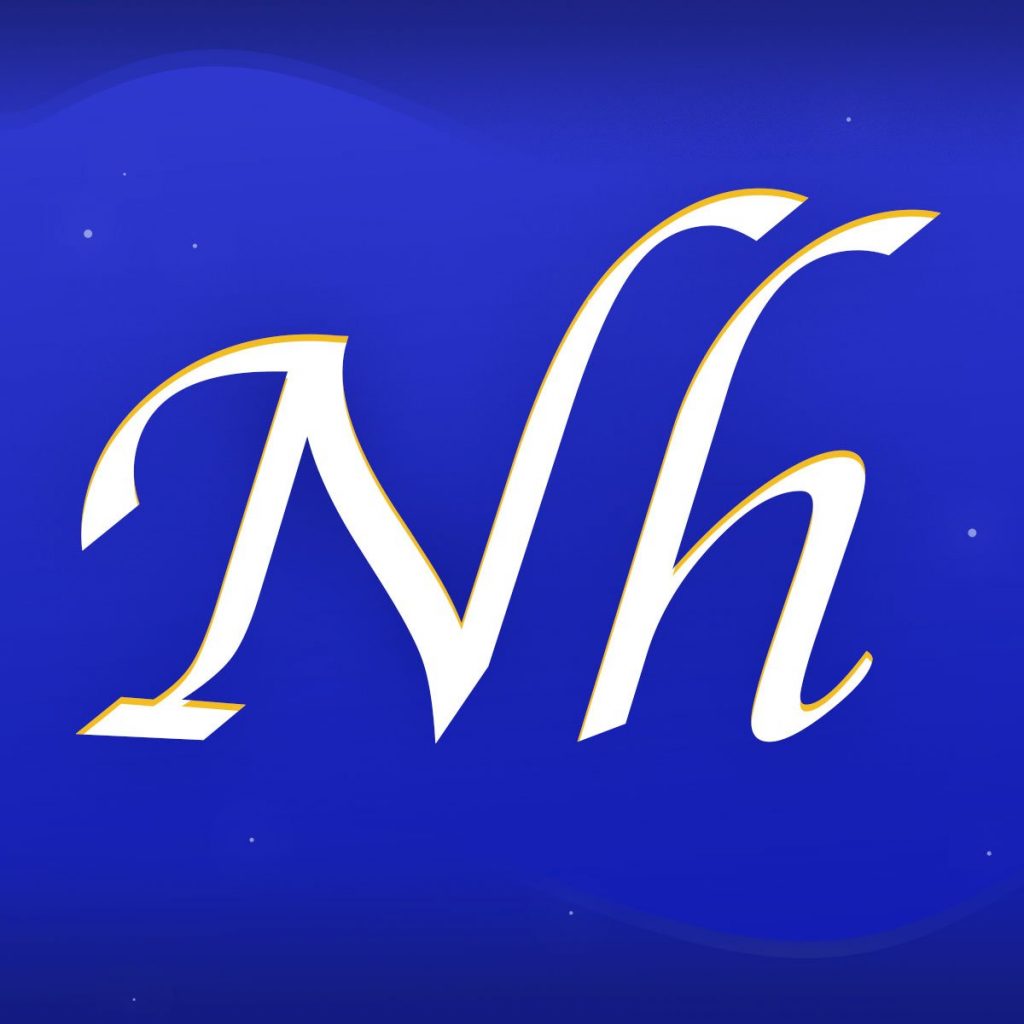 You would always trust this reliable Shopify dropshipping app – Nihao Dropshipping.
It provides a one-stop solution for dropshippers, from selection to order fulfillment. You can focus on business marketing and product promotion.
Although you can find over 500,000 products on Nihao, fashion jewelry and apparel are their strengths. 8+ years of experience in wholesale jewelry and women's apparel has given them an extremely sharp insight into fashion products.
The Shopify app automates the dropshipping process. It helps you to quickly import products from Nihao Dropshipping to your Shopify store.
Work with different logistics companies such as DHL, UPS, USPS and more to provide multiple shipping options for quick delivery to your customers.
Real-time order tracking gives you a clearer grasp on the status of your packages.
One-on-one private customer to solve your problems in the purchasing process.
Customized packaging is available to build your brand.
Get start with Nihao and build your own brand today!
Developer Website: https://nihaodropshipping.com/
Contact: info@nihaodropshipping.com
7. AppScenic ‑ Smart Dropshipping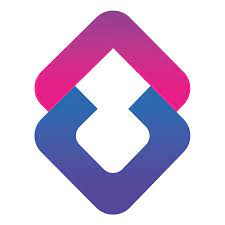 As one of the most advanced dropshipping platforms on the market, AppScenic gives you access to over 500,000 high-quality products from top suppliers located in the USA, AUS, Canada, EU, UK and beyond.
Here are some other key benefits of dropshipping with AppScenic:
You get access only to verified and reliable supplier from all over the world
Over 100 product categories available with lots of unique products to choose from
Super fast shipping to USA, UK, EU and many more other countries
AppScenic is also a next-generation automation app that does everything for you, such as 24/7 price & stock sync between you and suppliers, automatic ordering and payments via an innovative wallet system, automatic importing tracking numbers & shipments management or auto importing products to your store with one click
This is an all-in-one dropshipping and wholesale platform that's super easy to use
Their support team has your back 24/7.
Developer website: https://appscenic.com/
Contact: support@appscenic.com
8. Yakkyofy
More and more successful drop shippers are choosing Yakkyofy to completely automate the management of their stores free of charge. From product sourcing right through to delivery to their customer's front door, join them and benefit from real-time quotations for your products at B2B prices.
Once you have sourced your products, import them directly to your store in just a few clicks. Each time a new order arrives, Yakkyofy automatically fulfills it, ships your parcels with the fastest shipping method available for your destination country and sends the tracking number to your final customers.
Yakkyofy offers free unlimited automatic order fulfillment, multi-store management, and direct integration with Shopify, Woocommerce, Storeden, and CommerceHQ.
Enjoy reliable and fast shipping to 100 countries. US and EU customers receive parcels in 3-15 days. You can also choose to ship more items in the same package and only pay for a single delivery!
Choose to bundle sales: ship more items in the same package and only pay for a single delivery and if you buy stock use the free storage in their Shenzhen warehouse.
Start your dropshipping business for free today!
Website: https://yakkyofy.com/
Contact: info@yakkyofy.com
9. Spocket – US & EU Dropshipping by Spocket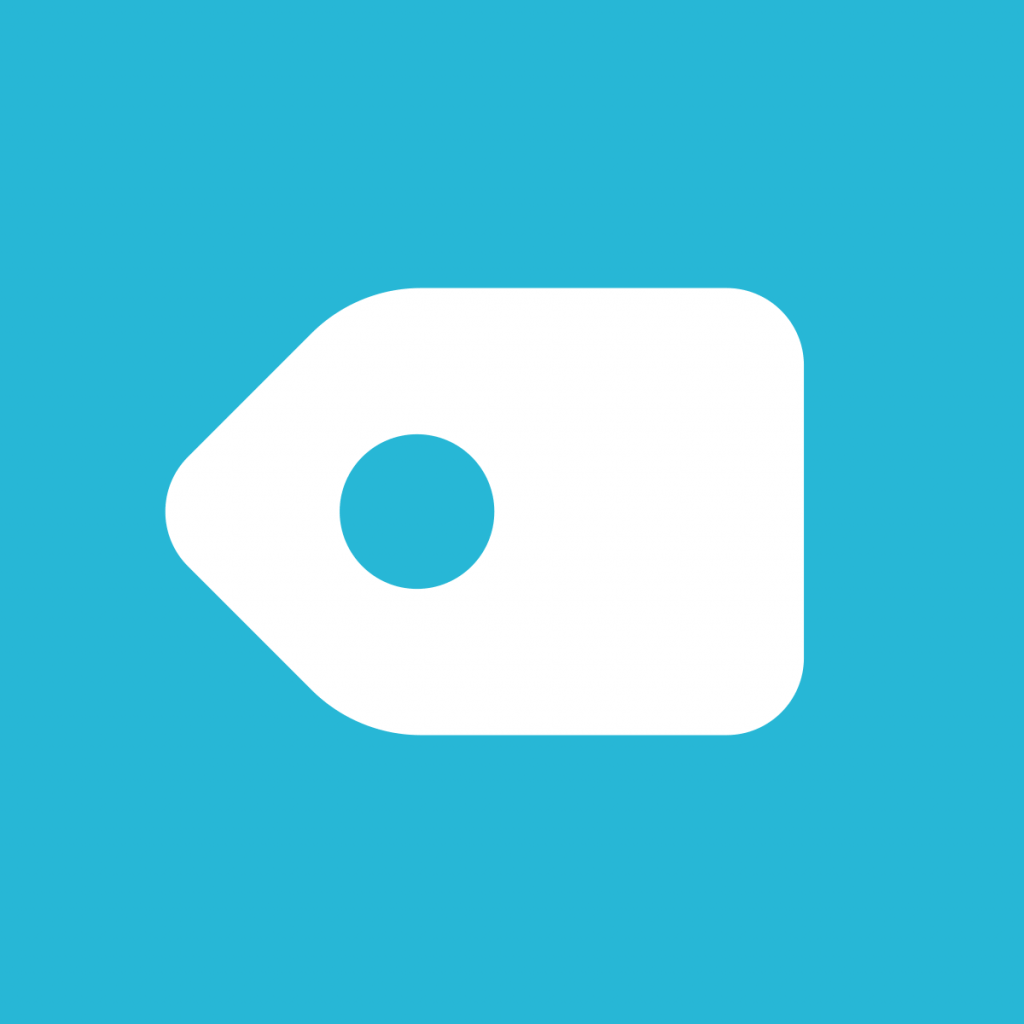 Trusted by more than 50,000 merchants across the globe, Spocket ‑ US & EU Dropshipping by Spocket is the next awesome tool that you should opt for.
Using this app, you will be able to get access to a huge range of products brought about by suppliers from the US, EU, Canada, Australia, and more. As a result, fast shipping is guaranteed and customers will find nothing but happiness and satisfaction.
Especially, you can sell the products under your brand using branded invoicing. This feature allows assigning your store's logo, personal note, and name to them. cata
Besides, the Spocket team lets you test their products with sample orders. In this way, you can verify the shipping speed and ensure that the products align with your brand. Other handy features that you can obtain are real-time order tracking and inventory auto-updates.
On top of that, Spocket – US & EU Dropshipping applies an attractive discount of 30-60% to the retail price, meaning that you can get the highest discount and stay ahead of the competition.
Keep in touch with Spocket team through:
Developer Website: https://www.spocket.co/
Contact: support@spocket.co
10. EPROLO – Dropshipping and Branding by EPROLO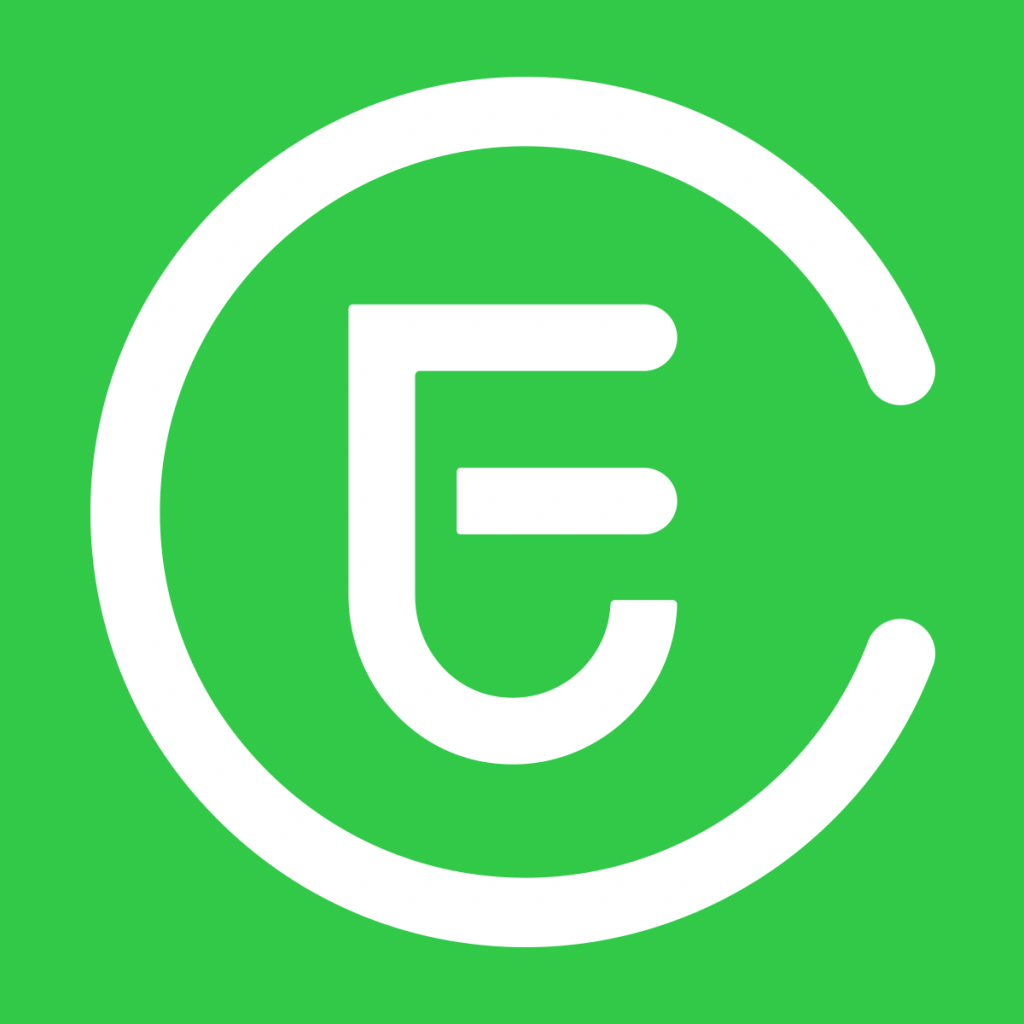 Having experience in the dropshipping business for over five years, EPROLO ‑ Dropshipping, and Branding promises trustworthy assistance for you.
This app offers EPROLO Express shipping service which can deliver the goods to UK and US customers within 5-8 days. Another delivery option is Europe Express that takes about 8-12 days.
Apart from enjoying super fast shipping, you can also benefit from the excess amount of time that can be now spent on developing other important aspects of your business. Loads of costly tasks such as product sourcing, warehousing, supply management, and packing are handled thoroughly by the EPROLO team.
Furthermore, all packages will be shipped under your brand with your brand logo printed on the shipping label, invoice, and scotch tape. You are also given full control over product customization, order tracking, and inventory management.
Don't hesitate to reach out to the EPROLO team in case you have any questions:
Developer Website: https://www.eprolo.com/
Contact: support@eprolo.com
11. Spreadr App – Amazon Importer by Thalia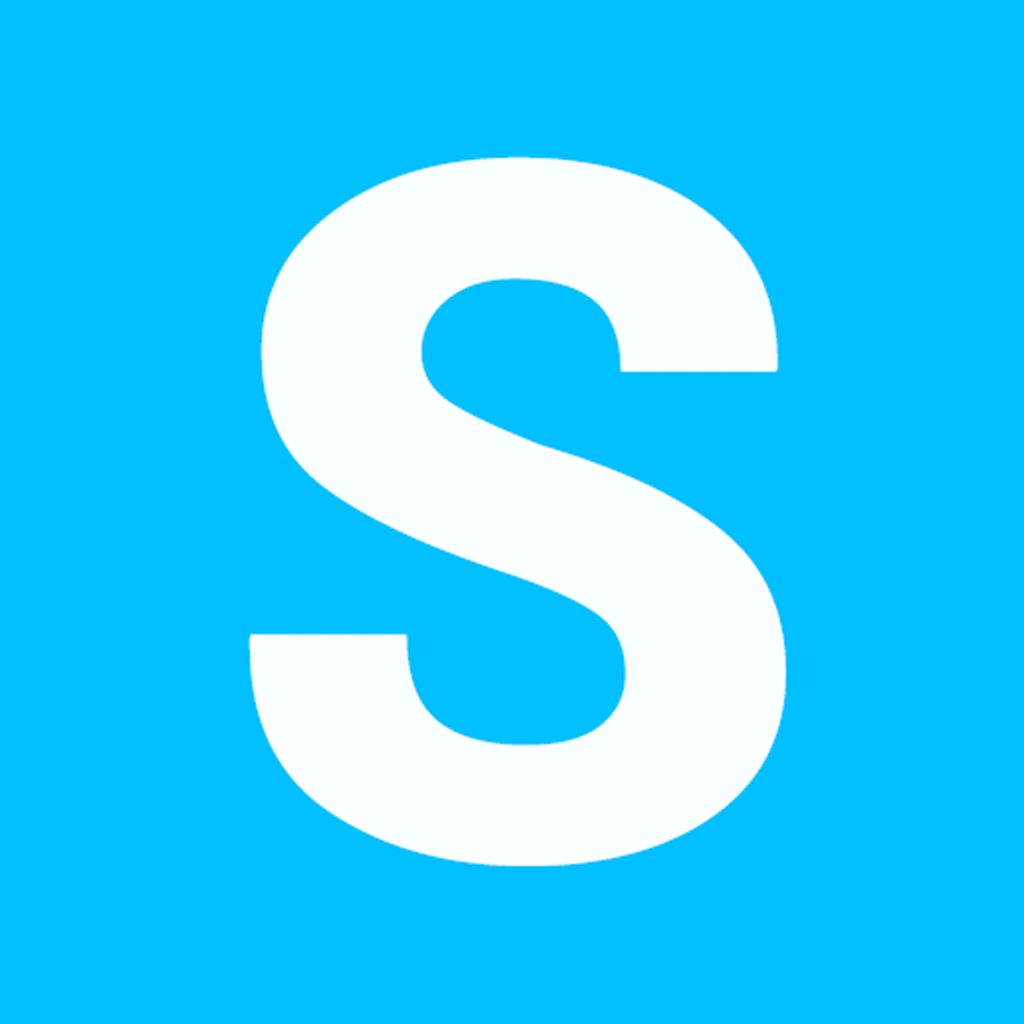 If you are looking for an ultimate solution to dropship from Amazon to your Shopify store, Spreadr App – Amazon Importer by Thalia is the right fit for you.
You can grab this opportunity to expand your business by importing any product from over a million products available on Amazon to your product catalog in a few minutes.
After chosen variants are imported, you can modify each item's title, description, and other details to create optimized content that leads to better SEO and drives more organic traffic( You can prefer this app to boost your Shopify Store: SEO Booster – The best Shopify SEO app). Besides, the app ensures that your stock levels and prices match Amazon on an up-to-date basis.
Aside from using Spreadr as a drop-shipping source, you can also earn affiliate income by joining Amazon Affiliate Program for free. While Amazon takes charge of inventory, customer support, and shipping, you receive commissions of up to 10% for all qualifying purchases.
Get the app today and enjoy all the innovative features:
Developer Website: https://spreadr.co/
Contact: support@spreadr.freshdesk.com
12. Modalyst – Dropshipping by Modalyst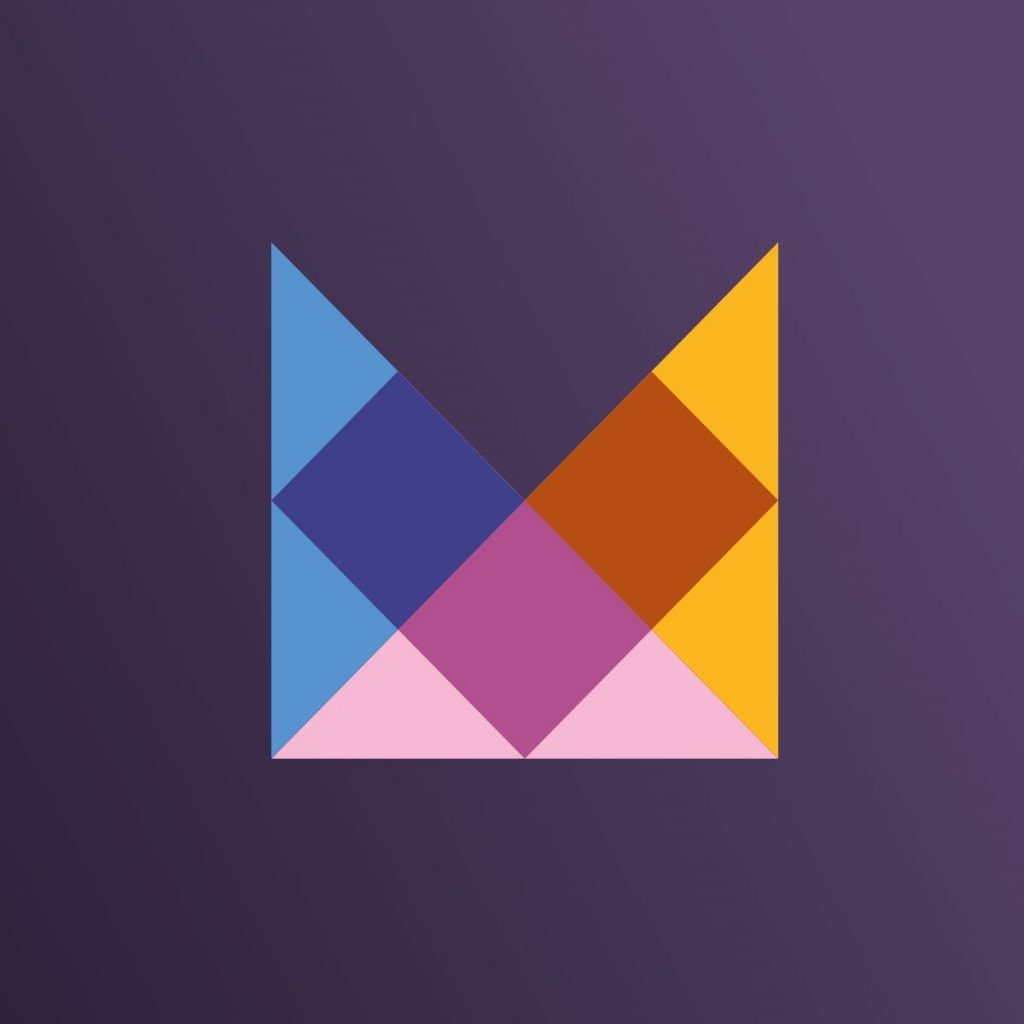 Modalyst – Dropshipping is a comprehensive tool that was designed by Modalyst, the official partner of the AliExpress Booster Program for dropshipping.
The Modalyst team creates a lucrative marketplace where handpicked AliExpress suppliers from all over the world are connected, building up to billions of dropship products filtered by thousands of categories. Especially, you are allowed to add any product to your store using the Modalyst Chrome Extension in the blink of an eye. The product information like images, descriptions, variants, pricing, and stock can be imported in full as well.
Besides, all product data and orders from AliExpress are automatically tracked and synced with your account via an API so that you can grow your business effectively.
Best of all, the app empowers you to make use of prospective goods thanks to the winning product recommendation list. It sorts out trendy items, affordable products, and low-cost goods from well-known as well as niche suppliers.
Join Modalyst's global network of retailers and suppliers today:
Developer Website: https://www.modalyst.co/
Contact: team@modalyst.co
13. Shopify Kite App by Kite Tech LTD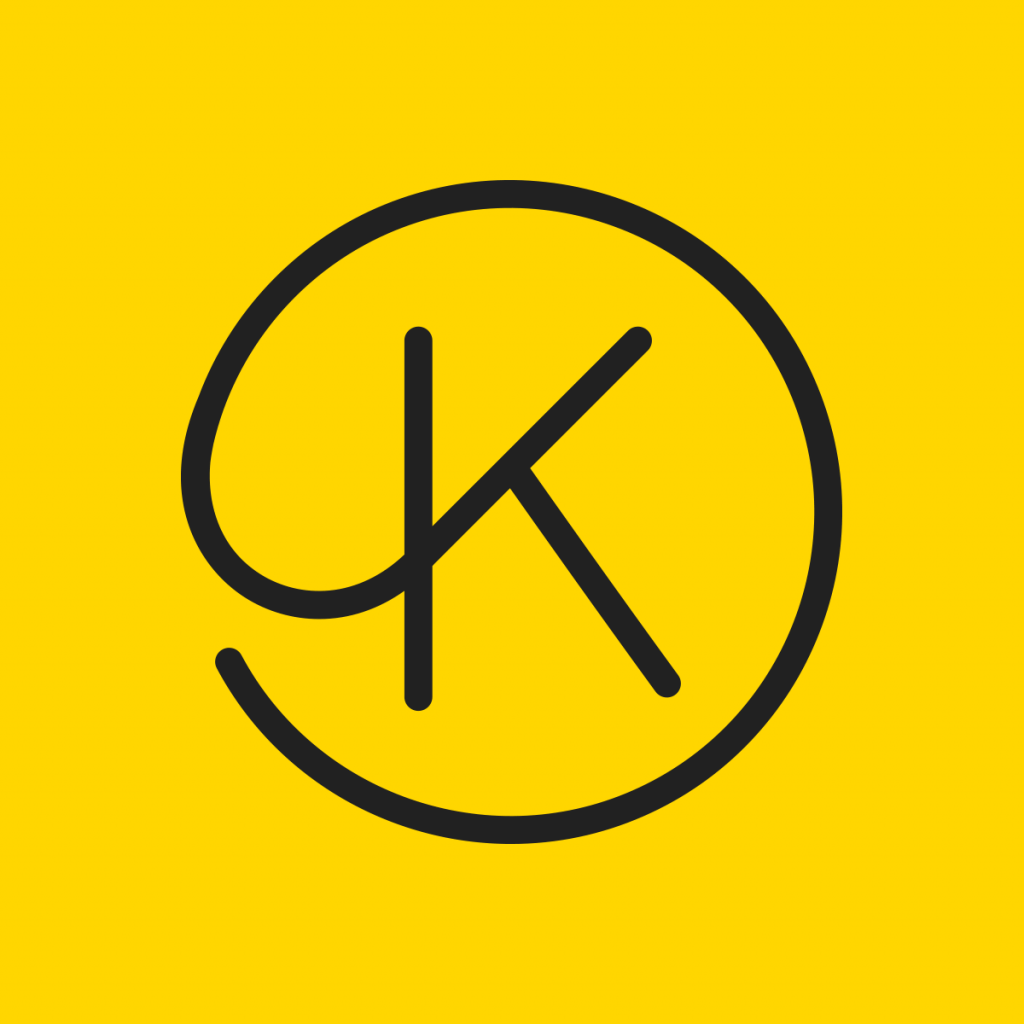 Kite by Kite Tech LTD is an advanced software platform that effectively combines local manufacturing and global shipping network to deliver a straightforward drop shipping experience.
This app grants you access to more than 250 different products that are fully customized to match your brand requirements. You are free to add quality print-on-demand merchandise to your Shopify store and sell them worldwide within minutes.
In addition, real-time customer data as well as orders are automatically updated to help you monitor sales and business growth.
Furthermore, Kite is fully responsive to mobile operating systems iOS and Android so that you can utilize it anywhere at any time to enjoy ultimate white-labeled solutions, drive communications, and optimize sales.
Get more insights on Kite:
Developer Website: https://www.kite.ly/
Contact: https://www.kite.ly/contact/
14. SPOD – Print – on – Demand by Spreadshirt Print – on – Demand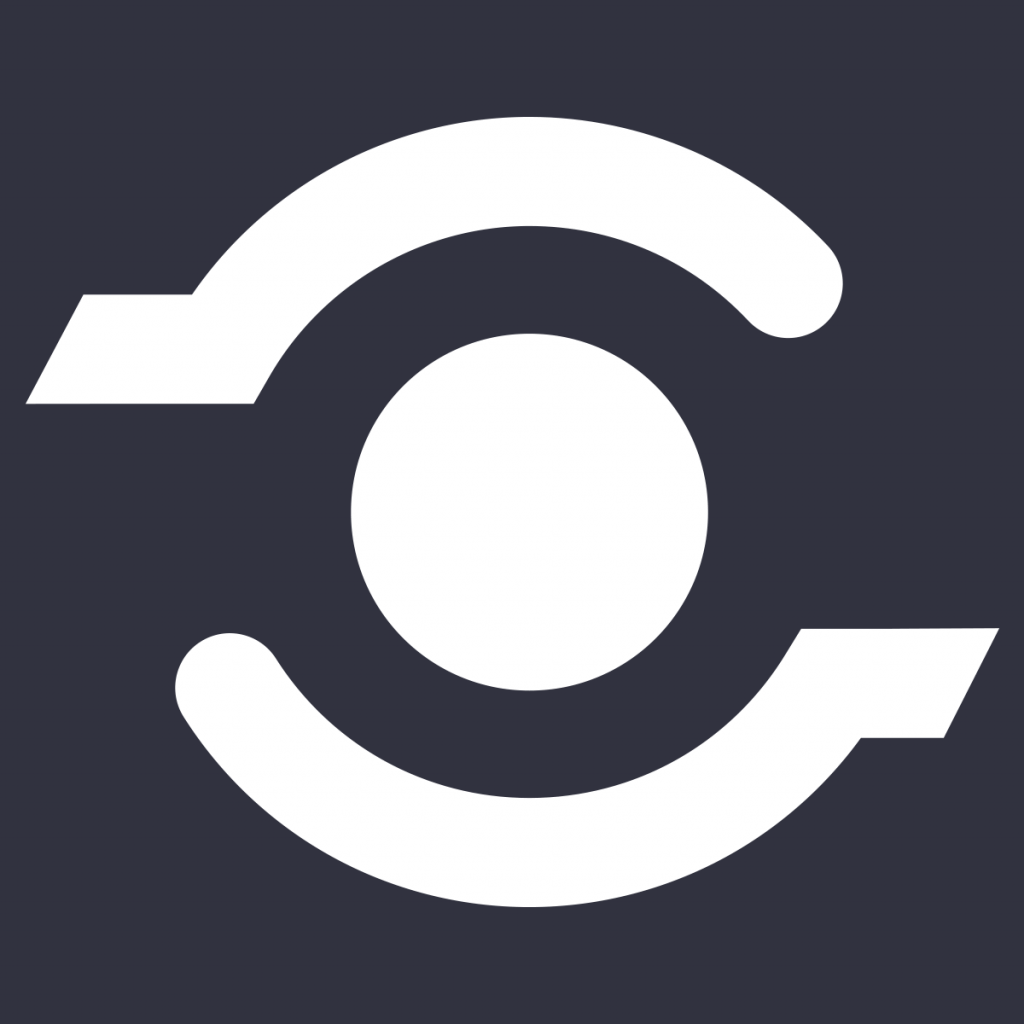 You can now enjoy higher profit margins with the aid of SPOD – Print – on – Demand by Spreadshirt Print – on – Demand.
The app offers a rapid drop shipping process in which printing, packing, and shipping for one order take only 48 hours at most to be completed. An impressive statistic shows that 50% of all orders have been delivered in less than 24 hours.
Besides, you can diversify your product listings by choosing from more than 110 products and over 50,000 designs. Apart from that, a fully-fledged customization tool is supported to make goods complement your store. Your customers can also use this tool for personalization purposes.
Experience the dedication of the Spreadshirt team right away:
Developer Website: https://www.spod.com/
Contact: +1-724-832-6290 | support@spod.com
15. Syncee – Global Dropshipping by Syncee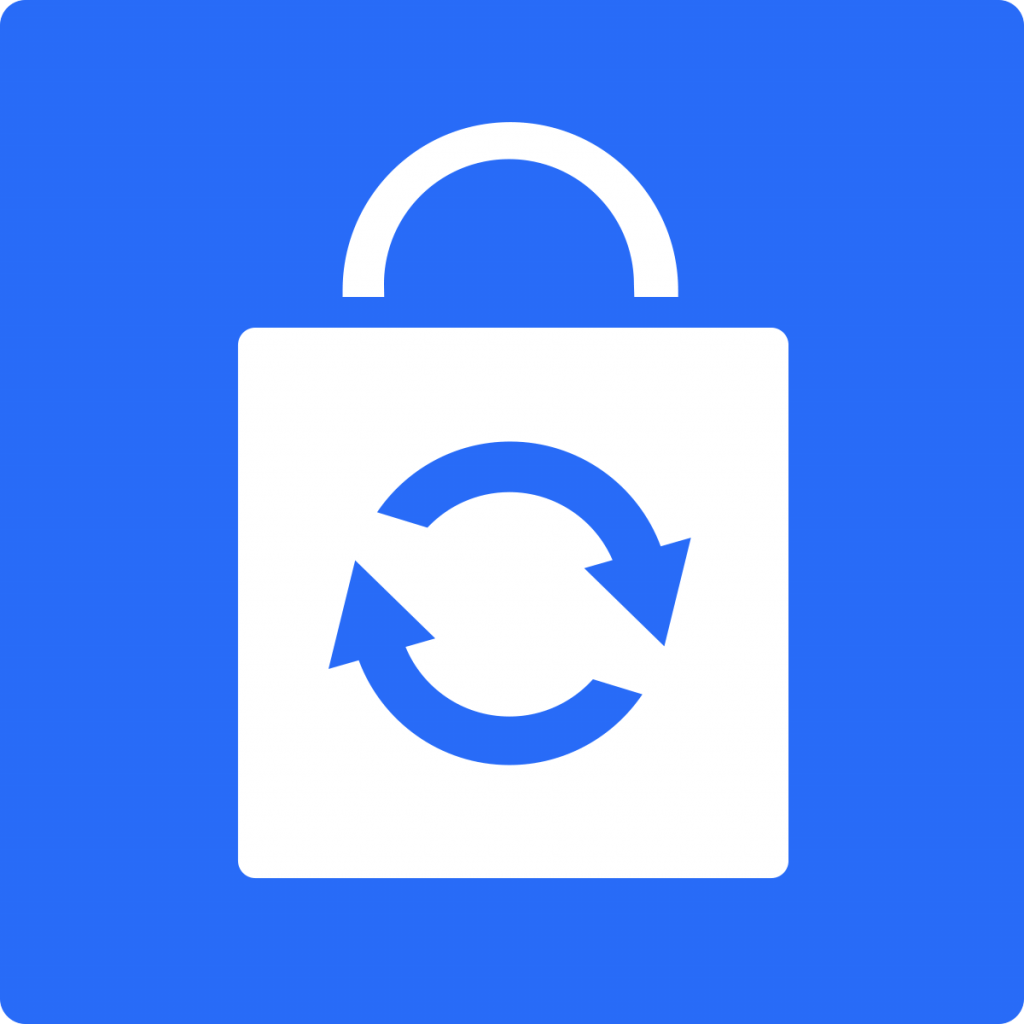 The last dropshipping app for today's blog post is Global Dropshipping by Syncee, an excellent choice for an effortless dropshipping experience.
Partnering with suppliers throughout the world, the Syncess team gives you the flexibility to browse a huge selection of various products ranging from fashion and home to beauty and electronics. Thus, creating a catalog that can effectively generate sales while matching your brand is no longer a matter of concern.
Additionally, all information related to drop ship products such as prices and stock levels is updated at a scheduled time.
Moreover, the number of suppliers is unlimited, meaning that you can upload your own partner's data file (in any form including CSV, XML, XLS(X), JSON, or TXT) onto the Syncee DataFeed Manager.
On top of that, the currency conversion feature enables customers from different countries to measure the exact prices, leading to a seamless shopping experience.
The customer support team is ready to lend you a hand 24/7:
Developer Website: https://syncee.co/
Contact: hello@syncee.co
Overall, dropshipping is a great business model and a sustainable choice. It is totally accessible and flexible so don't miss this opportunity to drive your revenue. We hope that you can find the most suitable one out of today's 15 Shopify apps for dropshipping. Pick up the tool that works best for you and make your business dream happen.
>>>READ MORE: 8 EASY steps of SHOPIFY SEO optimization to TOP 1