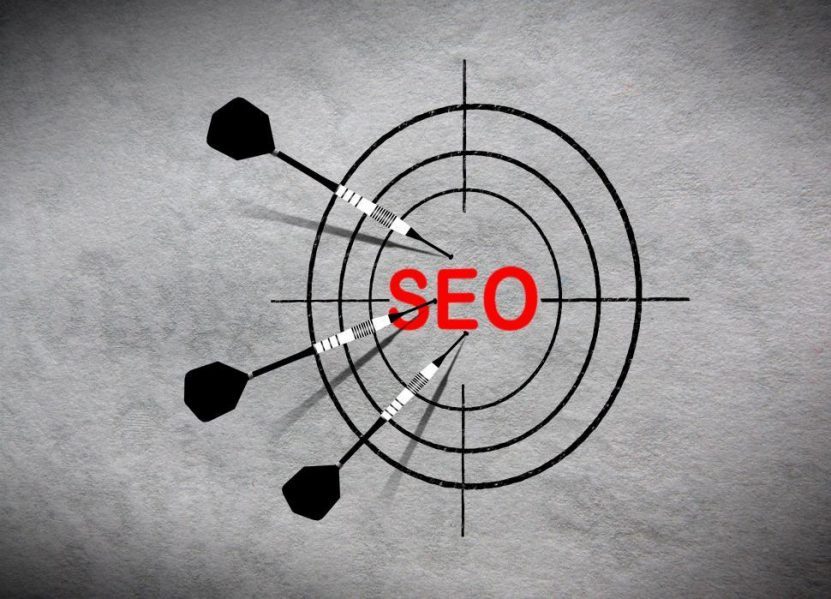 *SEO (Search Engine Optimization) is the optimization process to help your website displayed in high position in the results returned by search engines for a particular keyword.
If you own an online store, you are recommended to pay close attention to SEO. Otherwise, you will be left at the final pages of search results while your rivals who fiercely take advantage of SEO claim the first places.
Although the role of SEO to e-commerce store has been widely received, it is noticed that a great number of store owners still very hesitate to apply this tool. The fact that the world of SEO relates to many complicated and technical terms and processes is the key culprit to merchants, especially new comers, to cross it out of the tactic list to grow their business.
Fully aware of the obstacle, Secomapp has developed SEO-Booster. The app is No.1 ranked SEO app on Shopify only for the first month launching, with 8,165 Shopify stores who decide to install and enjoy its help with SEO.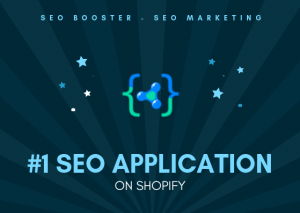 You will find all popular features of many related-SEO apps in this SEO Booster application, including: Full scanner, JSON-LD, Image Alt Tags, Meta Title and Description Updates, Sitemap, Google Analytics and Console, Broken links management….
Furthermore, hot value-added items are being revised and refurbished non-stop to this app for you in upgraded versions including Keyword research, Back-links, Google Trending, AMP …
The app is surprisingly simple to handle with just a few clicks, no fussing around with in-depth settings. No matter how computer savvy you are, you will find SEO Booster app really a breeze. Because the app requires no code and super easy to use. You just overlook what SEO issues need to be fixed and simply hit Fix It to help them sorted out.
With the app, your workload and resources to take care of the SEO issues that matter will be cut down by 99%. No more wasting time being lost with insignificant SEO problems.
SEO Booster is reviewed on Shopify as a 5-star SEO tool for a new comer who want to start with SEO at a minimal cost. Many customers report about increasing traffic and score on Google when working with the SEO Booster app just in a week.
So why not one-click add this must-have SEO app then just sit back and let it do the work for you?

For any queries, feel free to contact us via support@secomapp.com. All mails sent within our working hours from 8.30 am to 6 pm (GMT +7, Mon- Fri) will be replied right away.