22 April, 2021
No Comment
We, SEO Booster Team are pleased to announce our collaboration with Judge.me, one of the best full-featured review apps on Shopify. With the common goal of helping Shopify merchants better attract customers and increase traffic, this joint effort between SEO Booster and Judge.me aims to bring a comprehensive solution for all Shopify stores to grow their business in an optimal way.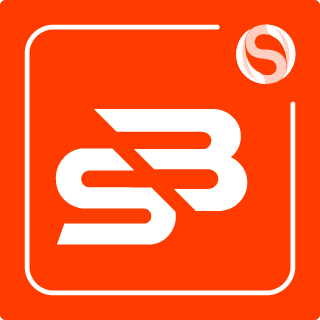 SEO Booster is a user-friendly all-in-one SEO tool for businesses on Shopify. With rich experience serving merchants with SEO issues for years, we never cease to bring a better SEO experience to all our users from beginner to advanced.
After a long time working with Shopify stores, we've grown more convinced of the ultimate importance of reviews for businesses. Reviews not only influence consumers' decisions but also strengthen credibility and boost engagement with customers, which contributes to yielding business success and higher profits.
So we believe Judge.me, one of the highest-rated review apps on Shopify, will be a great solution to help merchants grow their stores and attract more customers.
Judge.me is a reviews app that helps you collect and display product reviews and store reviews with photos, videos and Q&A. You can easily migrate and import your existing reviews, and add your star rating to Google review snippets with a few clicks. If you are using SEO Booster as your SEO app, Judge.me is automatically integrated to help you display your review snippets better.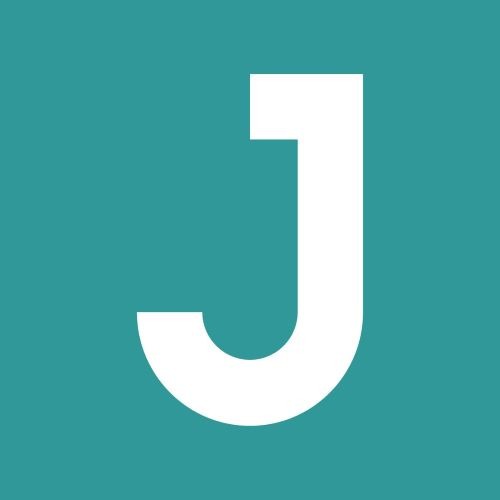 Basically, our SEO Booster app helps you optimize on-page SEO and Judge.me makes it even better with its power of adding reviews and social proof to your platforms, thus winning more customers' trust and increasing traffic.
To congratulate for our collaboration, Judge.me offer all of SEO Booster users a big deal: "45 days FREE TRIAL for Awesome plan ($15/month)":
Note: This campaign only applies to new users who upgrade to Judge.me's Awesome plan for the first time.
Through this collaboration, both SEO Booster and Judge.me are very excited about new opportunities to provide better services to more Shopify merchants. We're looking forward to bringing a high-quality approach for all businesses to optimize SEO and boost engagement with their customers.