Secomapp team are excited to announce that we are changing the name of our Secomapp: Affiliate Marketing/ Affiliate by Secomapp app to UpPromote: Affiliate Marketing. Please kindly note that this will not affect our company ownership because the app still belongs to Secomapp company.
The change in name is a result of a rebranding effort designed to satisfy the expectations of the missions and the growth of our company.
This name change will allow our affiliate team to present ourselves as truly the easiest, reliable, and innovative app to the affiliate marketing category on Shopify. Our commitment to the customers remains our highest priority. Thus, we believe by changing the app name to UpPromote: Affiliate Marketing, it encourages each of the team to achieve the company missions which are bringing your Shopify businesses to as many people as possible while providing the tools that help you to manage and expand the affiliate team.
In this sense, we are delighted to announce the new app name UpPromote: Affiliate Marketing will be applied from 19th May, 2021
For your future reference, we would like to share with you the new logo that will replace our old logos on the app, email, or all documents, etc.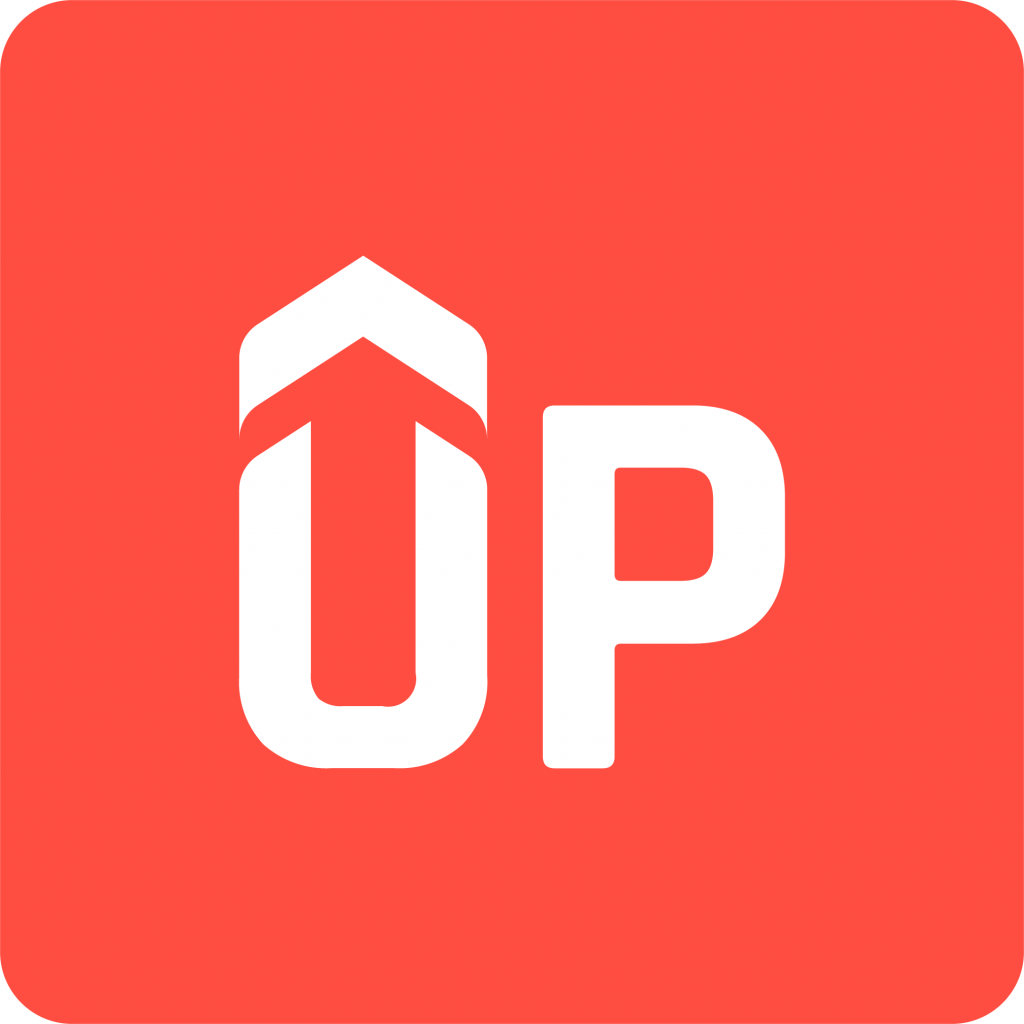 If you have any concerns regarding rebranding, please don't hesitate to contact us. Our live support team is here to help.
We thank you for your continued support.