28 February, 2018
No Comment
"Excellent app, easy to install and very useful ! Thanks." – A short but brief 5 star review from Sofia Kostidou – A potential customer who is happy with our Quick View app.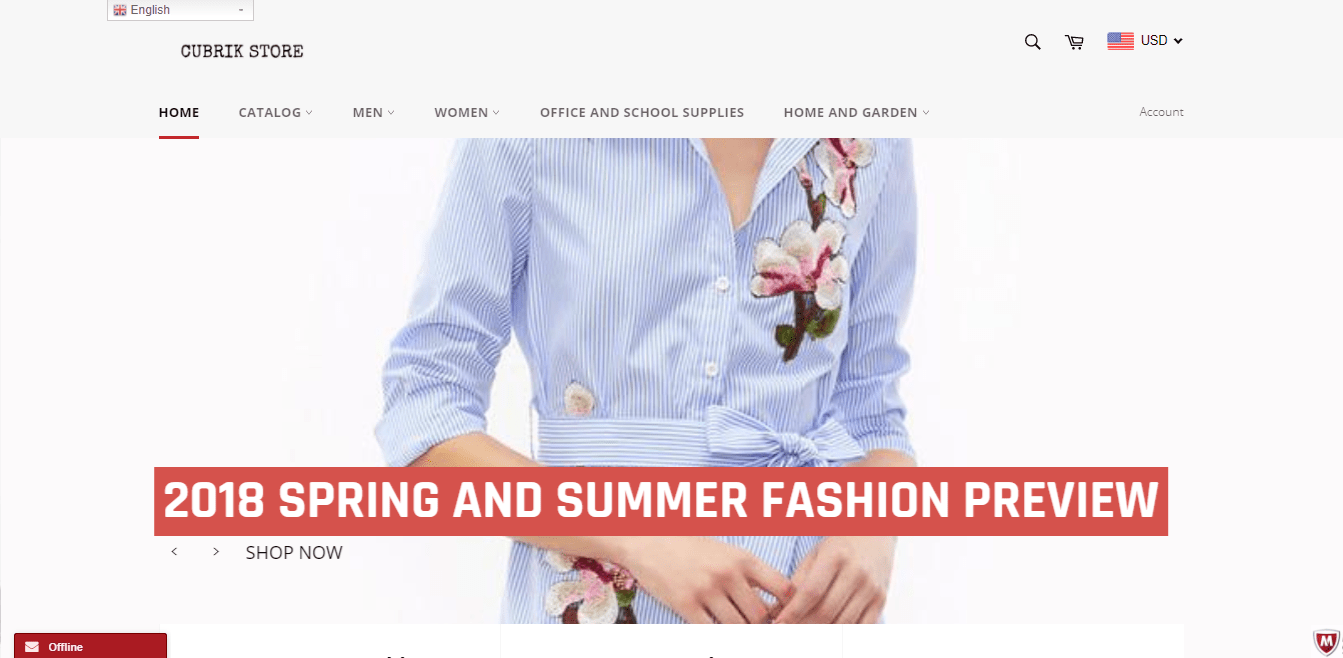 We Secomapp had an interesting interview with Sofia – The shop owner of Cubrik Store. She told us about her business, how she knows about Shopify, through that our Quick View app and how our app could help her with the business. Let's hear her story!
Secomapp: Hi Sofia, thank you for joining our "Success Story" telling, also thank you for leaving us a supportive 5 star review on Shopify. 😀 Today we are so happy to have a little interview with you. Let's begin with introducing yourself and telling us a bit about your business.
Sofia: Hello Secomapp! I'm Sofia Kostidou – Shop owner of Cubrik Store and I'm glad to share you about my "Success Story" with Quick View app. With the desire of making people's life better, Cubrik Store is where customers can discover a great collection of high quality products for everyday use for men, women, kids and their home.
At the beginning, I was dropshipping on Ebay but then after watching a video on Youtube saying that it's better to sell online with drop shipping from your own website, I had made some research and I found that Shopify is one of the best to design an ideal website… and yes, it is! The best thing about Shopify is that it provides great apps which helped me to source and to make product listings to my website in a very easy and quickly way. Also, it helped me to have the opportunity to design a website that many people love and I can choose among so many products the ones that I and my customers love. I'm very proud of my business and my priority is to keep my customers happy and to cover all their needs.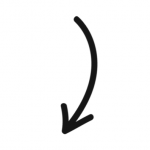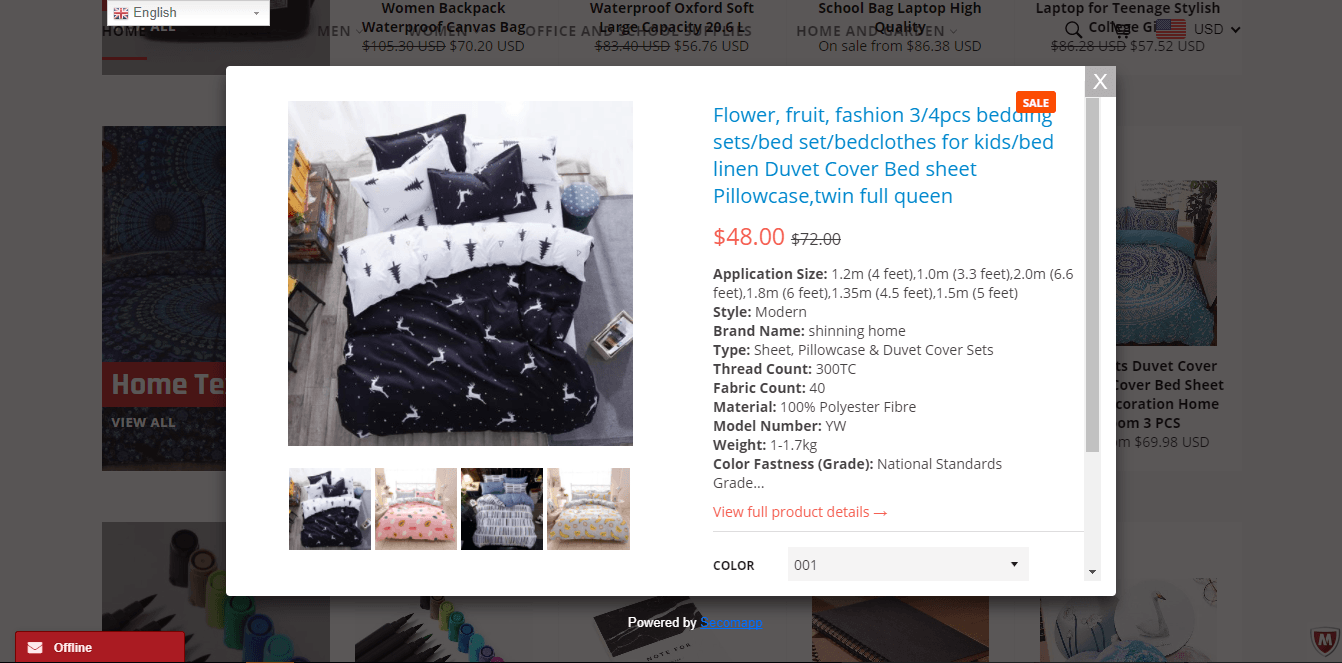 Secomapp: So how did you know about our Quick View app and why do you need it for your work?
Sofia: Shopify has a great number of Apps that makes selling online easier and more profitable. I have noticed that many websites had a quick view of their products and I has done some search on Shopify apps again and came onto the conclusion that Quick View app is the best! I felt that the app is easy to install and very easy for the customers to a quick access to product preview in one click without reloading the whole site. The Quick View (Quick Shop) app will not only reduce the shopping time but also bring the convenient experience to shoppers. I've used Quick View for 3 months, I'm very satisfied and I'll keep on using it in the future.
I need Quick View app for my work because I need to make my website modern, more compatible, easy to use, and my shoppers can view product details quickly without leaving the catalog navigation. This makes browsing products easier and faster, which encourages sales.
Secomapp: What do you like about Quick View app and what do you think could be improved by Quick View app to make it perfect?
Sofia: I like the way Quick View makes browsing products easier and faster, which increase 20% my sales. I've loved the use of Quick View app and I found it very easy to install. Of course the support team is always there for me when I need them. Also the feature that allows shoppers to add the product to cart and to choose the size, color and quantity from the Product Quick View page, I think is the best!
Hm… What could be improved … I think everything is great, it is a perfect app! 🙂
Secomapp: Thank you for your time, Sofia. Your Success Story with Quick View App made us feel so happy and more proud of our app. We hope Quick View will continue to serve you well and contribute the increase in your sale! Wish all the best to you and your business.
---