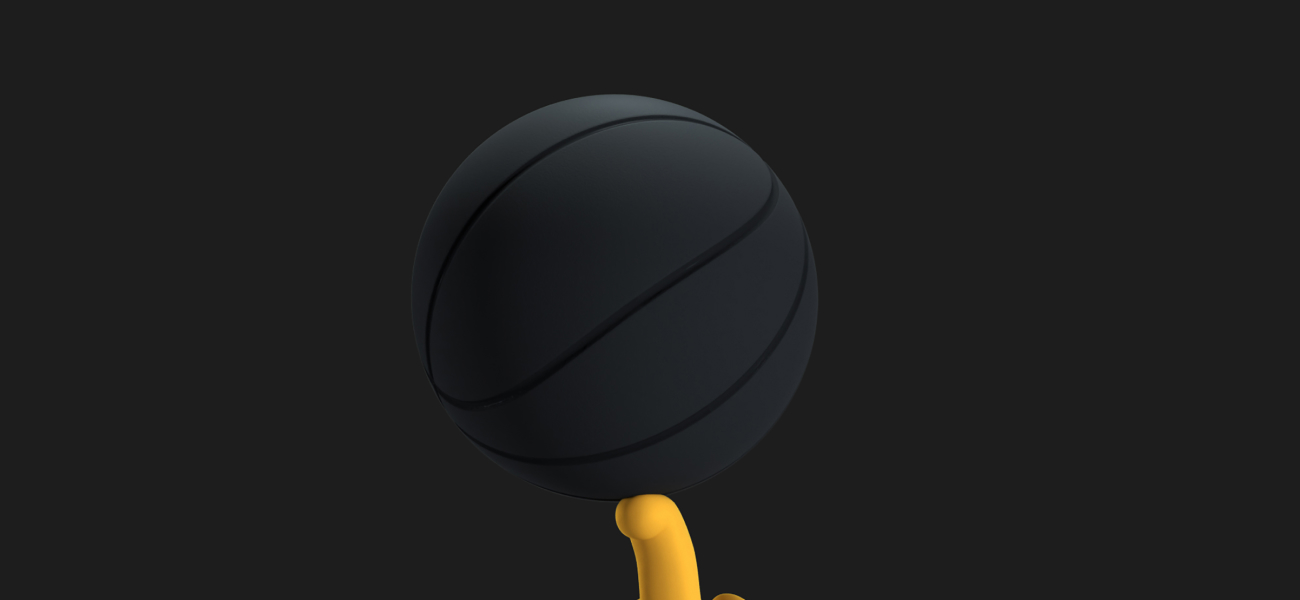 26 March, 2018
No Comment
DELIVERY – Store Pickup's new feature will give you another hand with your Shipping issues. All shipping problems won't be a big deal anymore because now you own a full box shipping method. Your Customers will have an additional Delivery option which you can take control and therefore deliver the orders to them on-time base on the date and time they chose. Shipment never could be that easy and most important it will save your valuable time.
So what is the new Delivery feature able to do?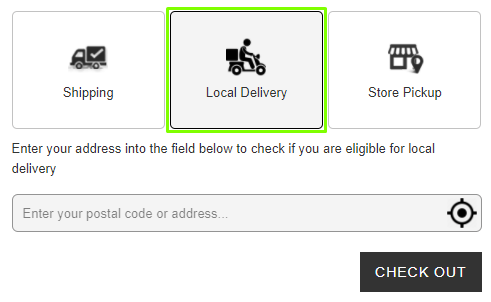 ⭐ Allow you to select the delivery date and time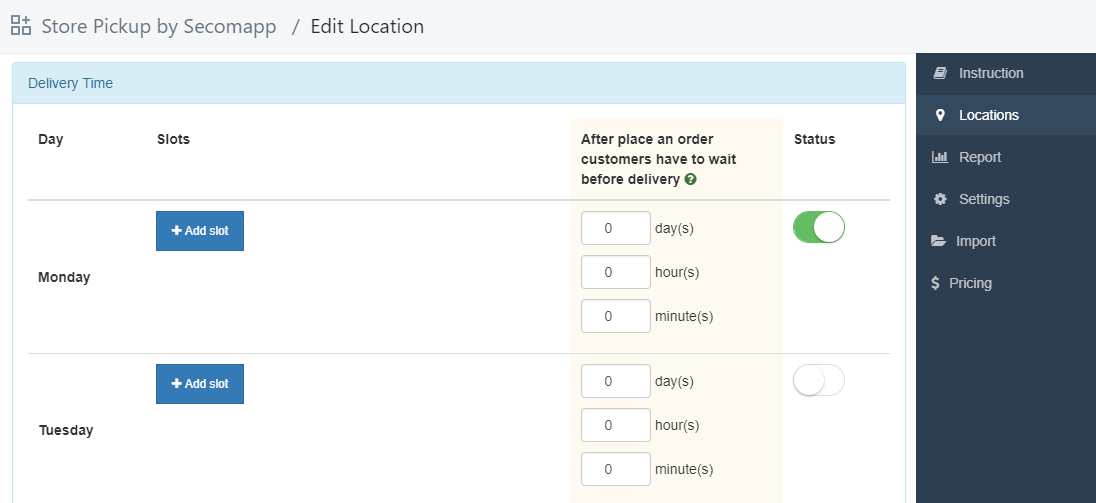 You can set the date and time of delivery as you want. For example you don't want to deliver any products in Tuesday than you just turn off the Status of Tuesday so your Customers will not make any delivery order in that day.
 ⭐ Validate customer's address within the radius of delivery
The feature is able to check the distance between your store location and your Customer's address, this will show you and your Customers the shortest distance to deliver the orders, which will be easy to control and save delivery time.
 ⭐ Support store in setting only delivery (no pickup) option

You want to provide only Delivery as your shipping option on your store? Simple, just go to Settings in the Backend, disable Pickups and Shipping. Customers will then only see Delivery option on checkout page.
 ⭐ Display delivery time slots as ranges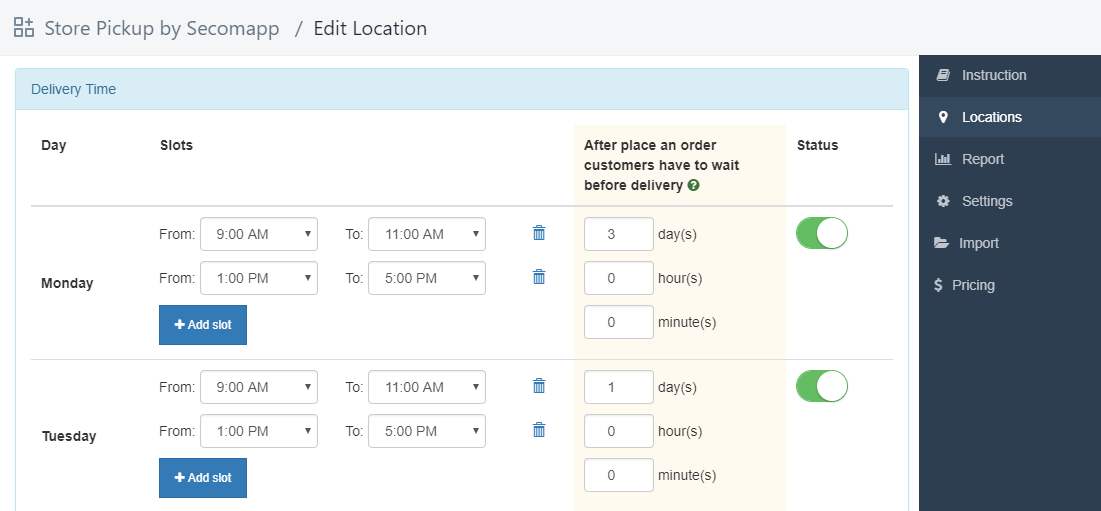 For instance: 9am – 11am, 1pm – 5pm will be the time you are able to deliver. If your are busy or not able to deliver at some time zone than it is also easy for you to set the time range at the backend so that it will be suitable for you and your business. Base on the time range you provided, your Customers will have a clear view and choose the time range they want to receive the orders.  
 ⭐ Offer an unlimited number of delivery time slots
Provide Customers flexible delivery time, you can set how many delivery time slots as you want, set different time slots for different days you want.
 ⭐ Send mail notification when customers create delivery order
After your Customers finishing their delivery orders, there will be a mail notification automatically send to your gmail. So you can manage and being reminded by all delivery processes.  
***Most remarkable thing! If you upgrade Delivery now, you will get this feature Free Forever!
==> To activate the feature, go to "Pricing" in the Backend of the app, click the tab "Store Pickup and Delivery" and "Upgrade" a plan.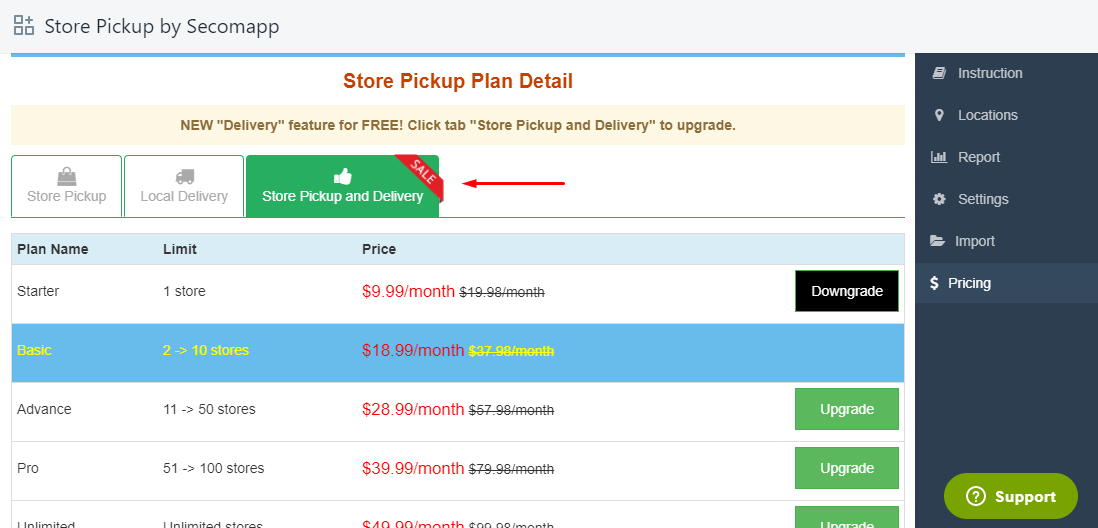 So what are you waiting for?! If you still haven't Store Pickup App in your team, add it right now to discover all its powerful features especially get "Delivery" free forever: