4 September, 2018
No Comment
Want to become a Partner of Secomapp? We are always here and guide you step by step ?
The first step is to sign up at the Partner page.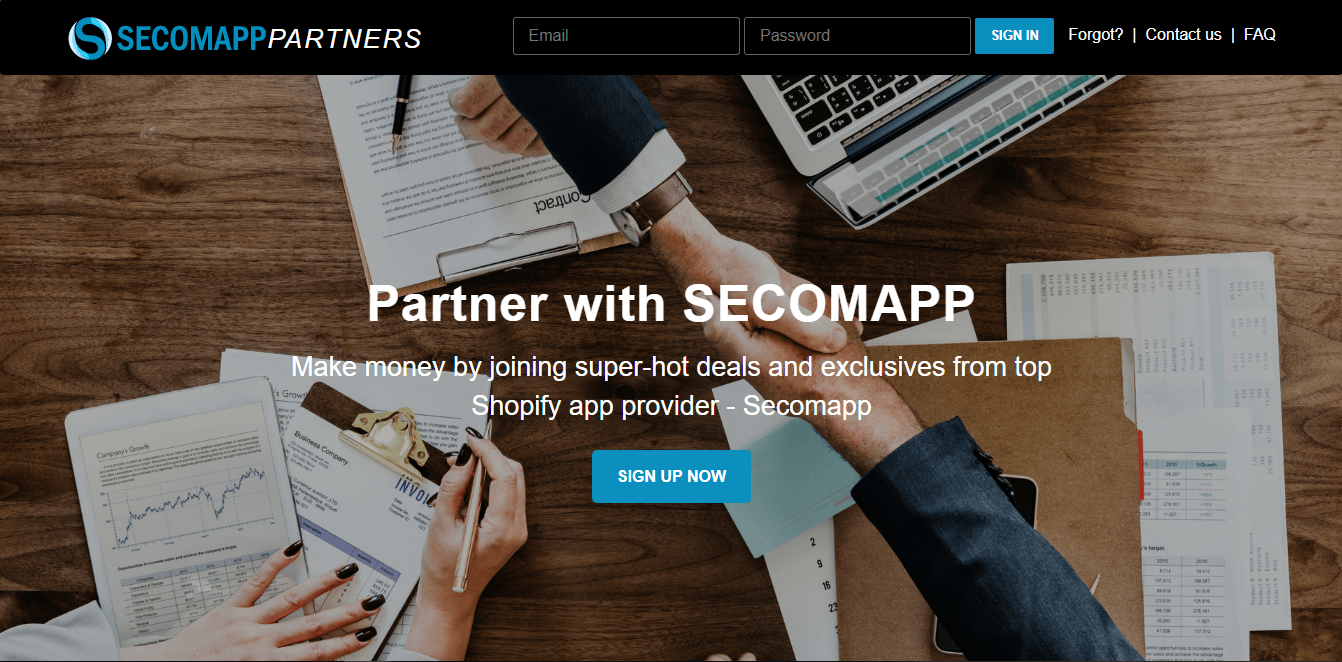 Click Sign up now and then fill in all fields to create an account quickly.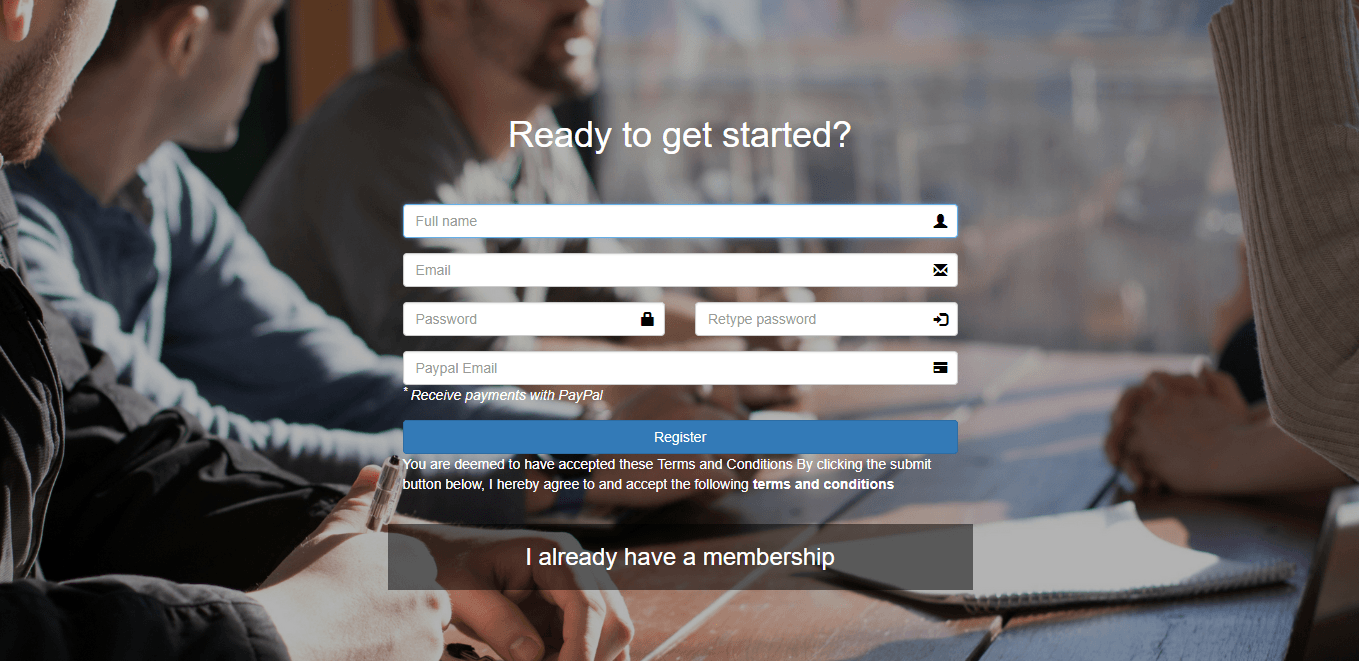 Once you've clicked Register, please also check your email inbox with the registered email and click the link to activate it!
From that email, you'll also find a link that brings you to your personal Partner Dashboard http://partners.secomapp.com/profile. Here, please enter your personal information to complete your account registration.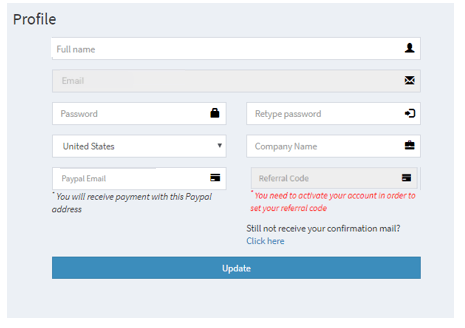 *Only after clicking the active link in the email, you will be able to create your own referral code. You will be allowed to set it up once only) – this code will be made sure to be unique on the system so your affiliate efforts will be recorded fair and precise!
That's it! Next time, you just need to log in and start your Partner journey with us!
Get started now by clicking to sign up a Partner Account with Secomapp at: https://partners.secomapp.com
You will never be alone. Our supporting team will be always with you.
Have got any suggestion or request? We are very open!