5 January, 2022
No Comment
The "E" in Ecommerce stands for "electronic". It is impossible to run an eCommerce store without a website by definition.
But simply creating a website is not enough. Without search engine optimization, you will never reach the top results of Google unless, by miracle, every single one of your competitors' websites gets struck down and deleted.
In this article, we'll be taking a closer look at just how much Ecommerce SEO will cost you. But before investing in anything, you need to first understand if it's something you actually need or not. 
So, let's first answer a simple question.
Why Should You Invest In Ecommerce SEO?
I've already mentioned that without search engine optimization, it's virtually impossible to secure good rankings in Google. Whether you're using WooCommerce (or a WooCommerce website builder, like Elementor), Shopify, BigCommerce, or any other platform, you will need to invest in search engine optimization.
Let's face it: nobody ever goes beyond the first page of Google, so if your store/product isn't on there, it doesn't exist for the user.
Securing placements on the first page of search results pages is not easy, nor is it cheap if you hire someone to help you out with it. It also takes a long time for SEO to really kick in, but the end result is well worth it.
Just being on the first page will generate tons of free traffic, and since people are already looking for your products (or similar ones), the quality of that traffic is very good.
They are already interested in what you have to sell. All you really need to do is provide it to them.
And in the digital space, SEO is the perfect way to do so.
Let's take a look at the three types of search engine optimization, what they entail, as well as the typical prices for them.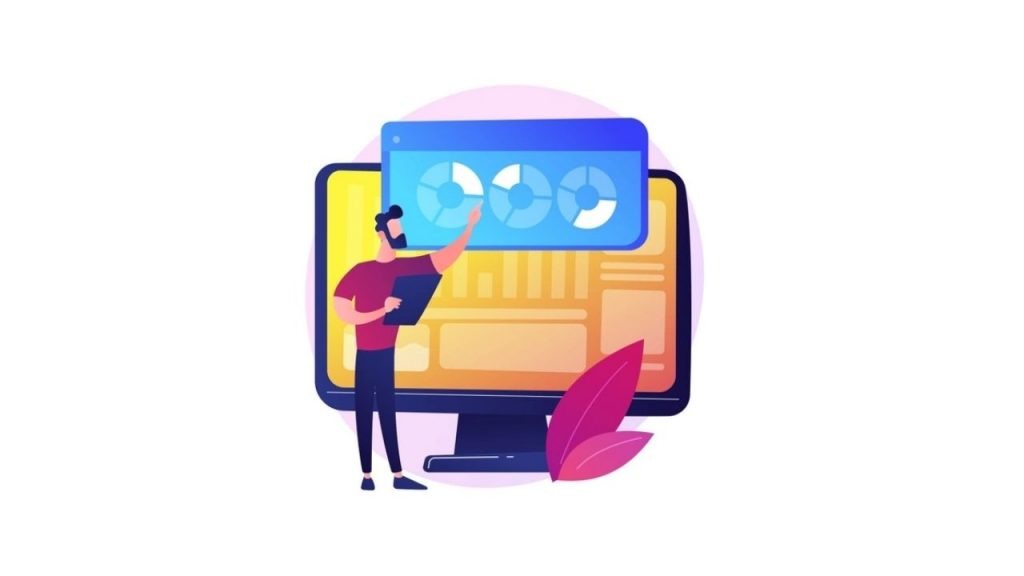 On-Page SEO
You probably already know about keywords. And indeed, carefully selecting and incorporating keywords is a huge part of on-page SEO. But it is far from anything that on-page search engine optimization entails.
On-page SEO is all about how you create and structure your content through your content management system (CMS). Here are the most important aspects of on-page eCommerce SEO:
Product pages;
Category pages;
Meta title and description;
Proper utilization of header tags;
Relevant, informative content;
Interlinking and internal linking automation with a plugin;
Product comparisons and related products;
Search bar;
FAQ and Contact pages;
User experience.
So, essentially, the entire front-end of your website can be optimized. So, you should start thinking about it right at the beginning – the stage of designing your website.
The price really depends on how much you're willing to optimize and pay. It's impossible to say a certain number as each company's needs are different and so plans can vary from agency to agency, from project to project.
But it's pretty safe to say that designing a website through a website builder, on average, will cost you up to $300.
A freelance designer would set you back up to $5000 and if you decide to hire an agency, expect to pay from $3000 up to $100000 for the whole deal, depending on the functionality you request.
One thing you have to keep in mind is that if you decide to design a site on your own, in order to add all of the eCommerce functionality you will have to spend additional money, which can be measured in the thousands, again, depending on your requirements.
Additionally, you need to remember about maintenance fees, which can stack up to $15000-30000 every year.
Technical SEO
While on-page SEO is your frontend, technical optimization is mostly done on the backend.
Your work on technical SEO also starts as soon as you begin developing your site. Anything from how clear your code is to the security and crawling of your website is considered technical SEO.
Site and URL structure;
Site speed;
Errors;
Duplicate content;
Sitemap;
Robots.txt;
Log files;
Crawlability and crawl index;
Canonical tags;
Rendering type;
Structured data;
HTTPS/SSL;
Mobile optimization.
It's extremely hard to keep track of all these things when designing your website so chances are you will seek help from professionals.
Technical SEO is also an ongoing process, so you can't just do it once and forget about it. Most SEO packages will cost anywhere from $700-$2000 every month.
One important thing you also need to factor in is your hosting. A complex yet slow-leading eCommerce website can make you lose huge income and profit. If not fied from the beginning, it can damage the overall technical SEO, leading to poor conversion, high work pressure and sleepless nights. 
Of course, you could go with a cheaper option for only a dozen dollars per month, but it's worth it to invest in a dedicated rather than a shared server, which can cost up to a hundred dollars a month.
Off-Page SEO
Off-page search engine optimization is all SEO activities not directly taking place on your site's front or backend. Most off-page SEO is link building, which is arguably the lengthiest and most tedious SEO process of all.
On average, the cost of a high-quality backlink is $150 if you hire an agency. You need tons of backlinks for good rankings so that number goes up really fast.
One great option for link building is to hire a freelancer or an in-house link builder to manage it for you.
Depending on the scope of your projects and where in the world you are hiring, you can get a person who would do it for $1000-$4000/month for you.
You will also need a blog with consistent uploads to build these links. 
Save your time, save your cost for Shopify Store with SEO Booster app: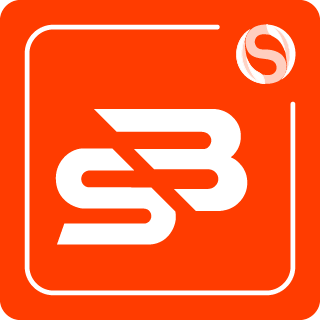 This app offers a FREE plan that includes all of the basic features needed to get started with SEO quickly. What you will like best is that they offer FREE Live Chat support where you can ask their SEO experts for help and advice. This is a lifesaver because you can always rely on their team to ensure you're on the right track with SEO, which is a long-term investment. You will notice a significant increase in traffic, as well as an increase in Google ranking, which will boost online sales.
Doing It Yourself vs Paying An Agency vs Hiring An In-House SEO
Search engine optimization keeps evolving and all websites' needs are different, so there is really no right way to go about SEO.
If you already have some background in SEO and feel comfortable managing your own website, then why are you reading this article? You can go right ahead and get started. However, it will not be easy.
So, most businesses simply hire an agency to do it for them. And it's a completely viable option, but there is one very important thing you need to keep in mind.
There are a lot of agencies out there that offer "one-size-fits-all" plans that "guarantee great results in a month". Don't trust them. There is no such thing. Carefully consider all of the potential agencies and compare their prices with the packages you'll be getting for them. And don't forget to look at some of the previous projects they have managed to get an idea of how transparent and good they are.
As for off-page SEO, I would still suggest hiring an in-house link builder as agency link building is often less than transparent and you will be getting a lot of grey or even black-hat links.
Author
Managing brand partnerships at Respona, Vlad Orlov is a passionate writer and link builder. Having started writing articles at the age of 13, their once past-time hobby developed into a central piece of their professional life.