25 November, 2017
No Comment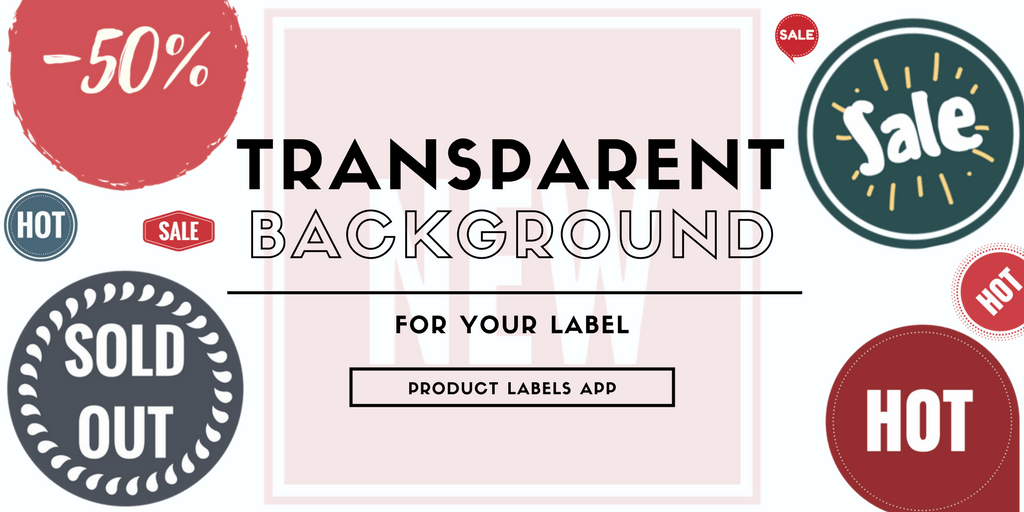 How to create transparent background label for Product label app online?
We've received lots of question regarding this problem. Eg:
Q1: I've uploaded my own label to your app but when it's shown on my site, a part of the product is covered?
Q2: Where can I download labels for my products?
The label you upload to our Product labels app should have a transparent background. You can use label from our template (we'll update them regularly) or create your own labels to fit your brand image. That's why we decided to write this blog post, showing you how to create your own label, or to make your label's background transparent
1. To create a label.
Use Canva (or Design Bold) logo to create a picture. They provide a wide range of layouts and elements that will surely make you happy with the result.
After that, you can download directly from Canva (or DesignBold)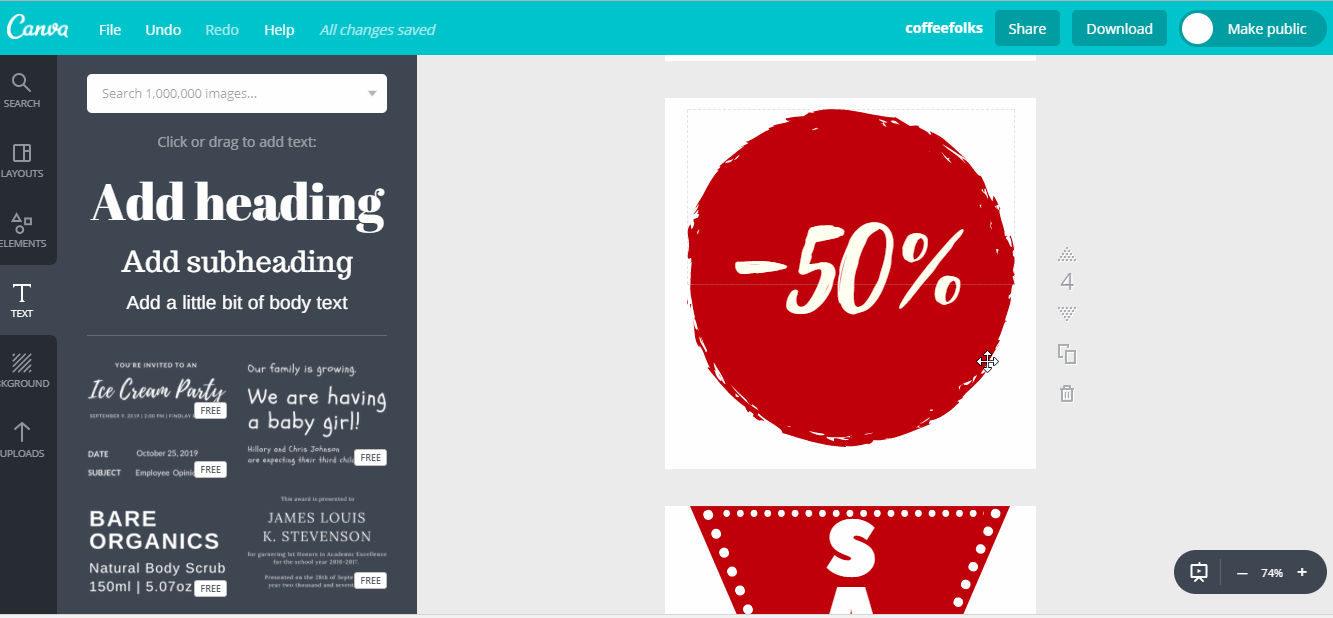 Positive: Easy to create, like play Lego assembling a beautiful label.
Negative: Only premium account can download pictures with transparent background
2. To make the background transparent with your own label image
Two of our beloved tools to make the background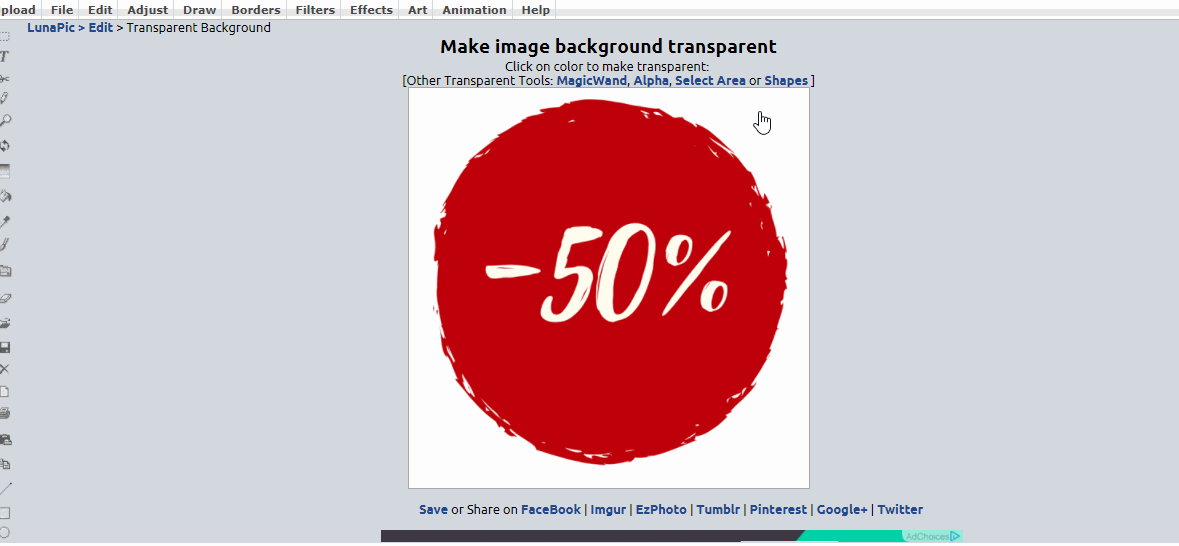 Positive: Free, easy to use, 1-click on the background and that's it.
Negative: Only when your background color is different from all colors on the label
Indicate the foreground and the background of the image.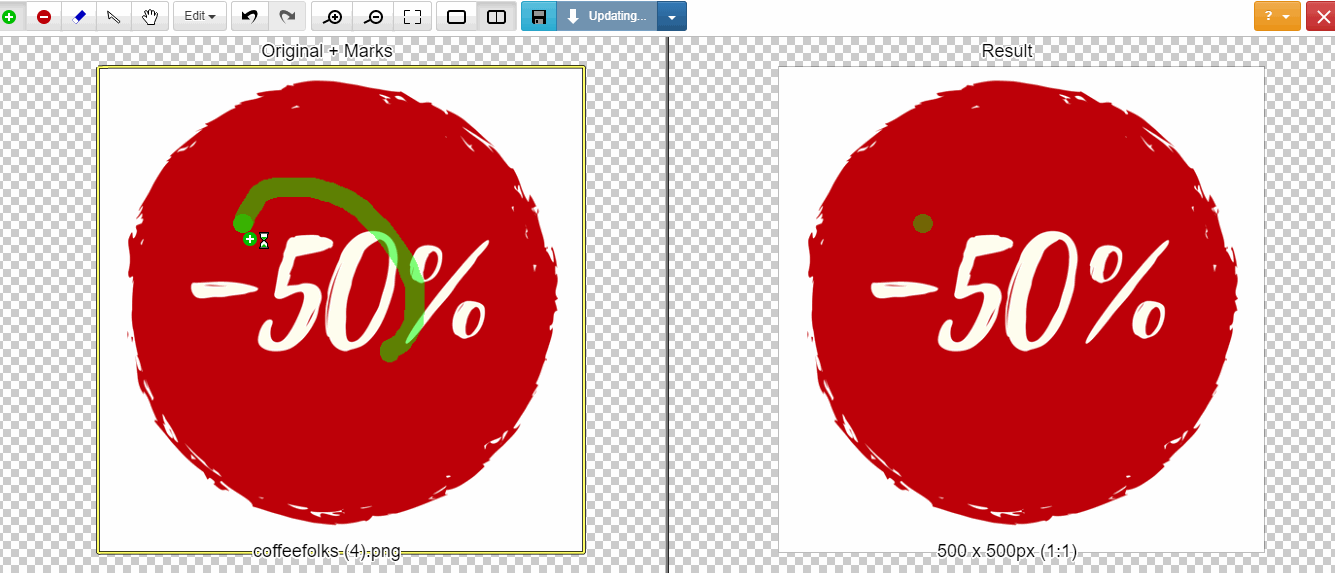 Positive: Free, easy to use, work even when your background color is similar to some areas of the label.
Negative: Can't deal with a rough line around the label if there is.
Hope that this short guide could help you create a variety of awesome product labels by your own.
Enjoy labeling with Product Labels App by Secomapp!