26 March, 2022
No Comment
In the last few years, we have witnessed a huge shift in people's shopping behavior. People now prefer buying products and services more from online stores than offline ones. Due to this, many new players have entered the market, which has increased the competition. An SEO virtual assistant can provide you with an edge in such a market by building an SEO strategy.
An SEO virtual assistant is a remote employee who holds expertise in Search Engine Optimization (SEO). He can build a customized SEO strategy for your business to improve your ranking, visibility, and leads.
Website traffic is very important for growing an eCommerce business; it is impossible to develop an eCommerce business without web traffic. And to increase the traffic to your eCommerce website, you need to implement an SEO strategy.
Now, it may be clear how important SEO is for an eCommerce business? But SEO is not an easy task; thus, you cannot manage it on your own. You need the help of an SEO assistant.
By hiring an SEO assistant, you cannot only improve your SEO but also upscale your entire eCommerce business. Here, we will tell you how they can do this.
8 Ways how an SEO virtual assistant can upscale your business
Keyword research
Keyword research is a crucial part of SEO. If you want to attract a relevant audience to your website, you need to use the targeted keywords. An SEO assistant or an eCommerce SEO company can make use of tools and techniques to find out the best-suited keywords for your eCommerce website.
When you use targeted keywords, the people who look for the relevant products and services can easily find you on Search Engine Result Pages (SERPs). Due to this, your website's traffic will increase, which can increase your leads as well.
Social media management
Today, you can find everyone on social media, which means your target audience is also present on social media. Thus, social media platforms can be very useful to promote your products, services, and brand as a whole.
In current times, just having a presence on social media is not enough; you need to optimize your social media profile to attract your target audience. An SEO expert can make use of targeted keywords in your account. It will help you increase your social media profile's visibility and increase your followers.
On social media, you can engage with your audience, organize contests, solve their queries, etc. All these things will help build a loyal customer base for your business.
Once you have more followers on Instagram, you can persuade them to buy your products and services. In this way, an SEO assistant can also help to manage your social media and increase your sales.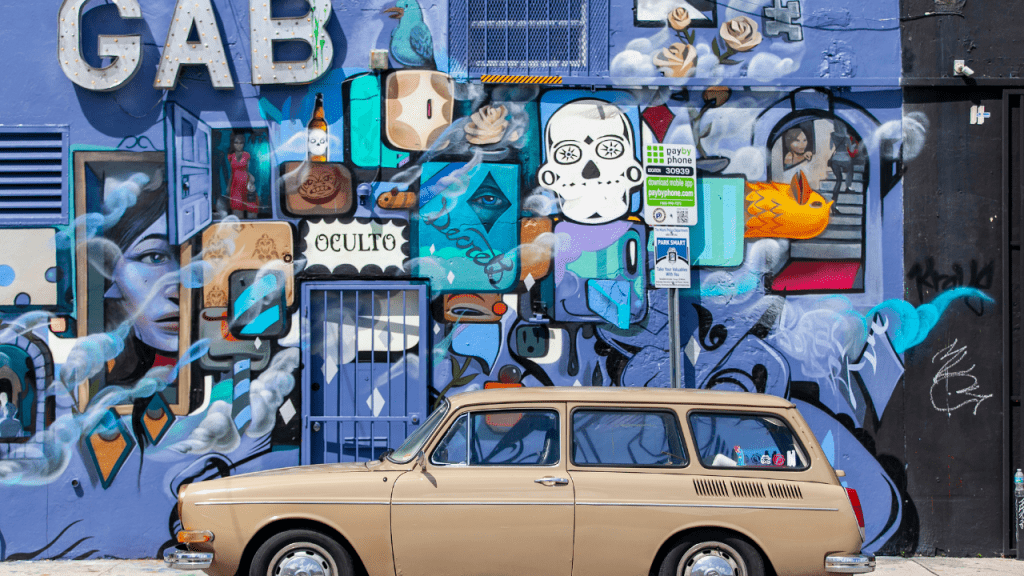 Improve website's user experience
You have to ensure a good user experience for the people visiting your website; you may lose your audience if you fail to do so. People will only stay on your website if they get a good user experience.
Improving the user experience entails enhancing navigation, website speed, and website design, among other things. And because this one necessitates specialized knowledge and technology, you will need the help of SEO specialists. You can also employ the best ecommerce SEO company to improve the website's user experience.
Link building
Link building means receiving links to the website from any credible and relevant website. You will get higher results in the web results only if Google thinks that your website is credible. Your website must receive links from some popular and credible websites to build credibility.
For link building, you can use Guest posts, forum posting, directory listing, etc. But for all these methods, you will need the help of experts, and thus you can hire professional SEO services for eCommerce websites. You can acquire the best hyperlinks to your website by hiring professional services.
Save money
SEO assistants can do multiple tasks for your business. Thus, you do not need to hire different professionals for different tasks. Therefore, by hiring an SEO assistant, you can save a lot of money for you. You can use this money on other activities of the business.
When you try to hire an employee, it will cost you much higher than SEO VA. You need to provide many benefits apart from salary like insurance, equipment, bonuses, etc. For instance, to gain a competitive advantage over your competitors, you might consider extending the employee insurance to cat or dog insurance special for those employees that have pets. On the other hand, when you hire an SEO assistant, you only have to provide basic charges to him.
Customer Service
Providing good customer service is important for all businesses, whether it is small or big, online or offline.
Suppose we talk about eCommerce businesses, then pressure of customer service increase in this industry because you will get many requests for returns and refunds. You need to solve all these requests quickly to build customers' trust. You will also receive many queries and questions; you need to solve them as well.
A virtual assistant has experience in working with the eCommerce industry, and thus he can easily and quickly solve all the queries and problems of your customers.
Email marketing
Email marketing is a method of marketing where you can send emails to your target audience to promote your products and services. With the invention of so many new marketing techniques, some may doubt using this form of marketing, but it is still an effective marketing technique.
You need a mailing list for email marketing. Then you may send them commercial emails to get them to purchase your goods and services. An SEO assistant can make use of tools for email management to get the best results out of it. They can also optimize the promotional content so that it catches your audience's attention.
Conclusion
In conclusion, we would say that an SEO virtual assistant can be a great asset for your eCommerce company. He can manage many tasks of your business, especially SEO-related tasks that too at an effective cost, so all types of companies, small or big, can hire virtual assistants.
By employing assistants, you can also save a lot of time which you can later invest in important activities of the business, where your presence and attention are required more.