11 August, 2016
No Comment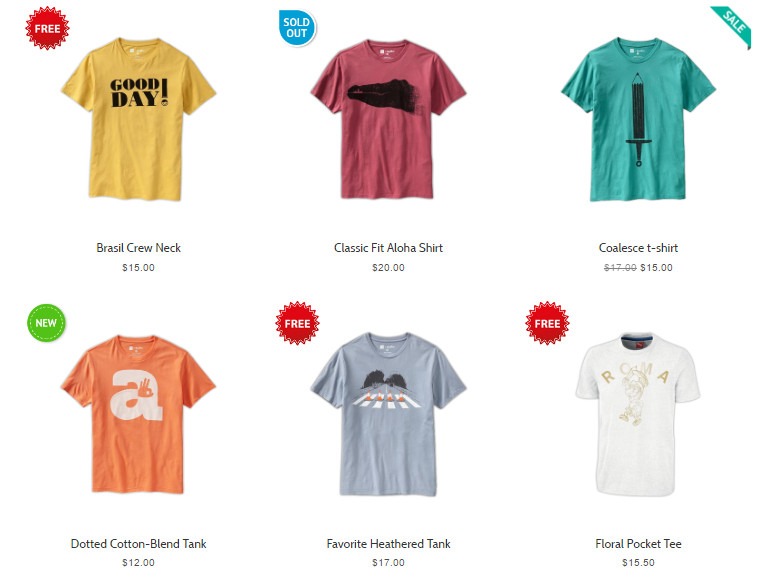 As a Shopify store owner, you want to attract customers attention to special products such as hot, sale, new ones but your theme doesn't support this feature properly. Now, Product Labels App from Secomapp is here to support you. Highlighting products and attracting customer attention have never been so easy!
With Product Labels, you can add visually-appealing labels to product images and display in both product and collection page. Our app allows you to add labels based on predefined rules. You can create Labels for individual products, all products in a Collection, Out of stock products, On Sale products, New products or mix these rules together.
Let's see how labelling products can boost your sales!
Eye catching Products
Simply, Shopify allows you offer discounts and it will cross through the old price and display the new one. However, that is just one situation for sale products and importantly, it doesn't create attraction. How will you do to highlight new, hot, low stock products?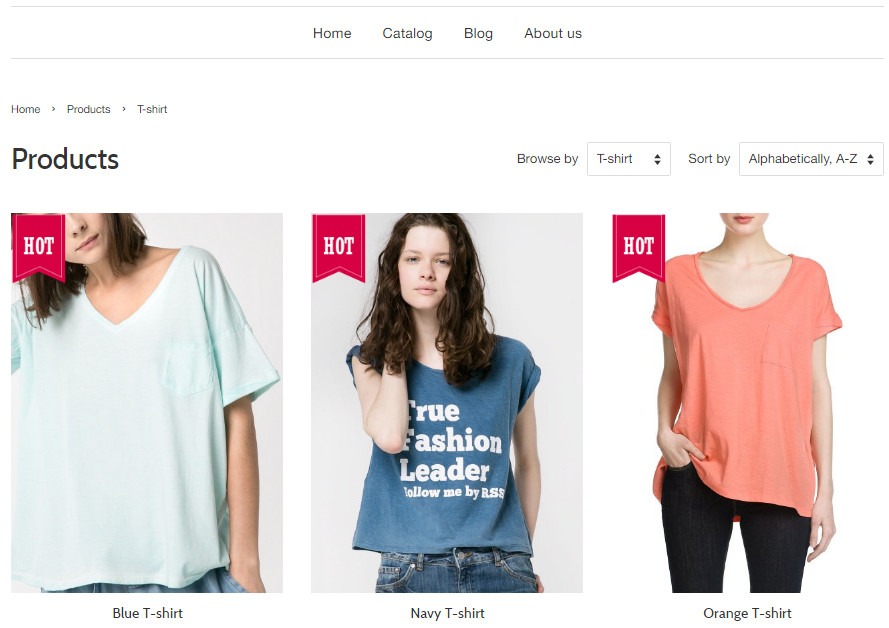 Some themes support labelling products (Minimal – for example) but the feature is not superior in terms of labelling. With Product Labels app you can display appealing labels for products with any images you have. Especially, it can calculate exactly the amount/ percentage of discount automatically. Customers, of course, will be attracted by colorful beautiful small labels and they know exactly how much they can save. The thing left is how attractive your products are because now you got customer seeing your products.
Great Signals for shoppers
In the shoes of customers, product labels help them know the status of products with just a quick look. This is, in additional, useful for customers to prevent annoyance when click on out of stock products continuously.
They now know exactly what they want to see without clicking to see the detailed products page. Of course, this encourages them to stay longer and have better shopping experience. Thus, conversion rate is improved.
Motivate customer to purchase with multiple labels with priority
Because the Product labels app performs automatically according to conditions, it will display product label based on its priority. Now, you shouldn't worry about how it will display if one product meets more than 1 conditon of label. You just need to arrange the label priority based on your own requirement.