Gift Hacking on Shopify– A Headache of Store Owners
Giving gifts to customers is a lot of fun – but it's also hard work with a lot of risks.
During quite a long journey with customers of Free Gifts app, one concern which arises many times is the issue of gift hacking. Because Free Gifts app operates in the way of cloning gift variants, there are leaks for some hackers to find ways to get a gift without making any real purchase.
Therefore, Secomapp team has been working hard to come up with a solution to this trouble. Drum roll please!
New feature integrated in Free Gifts app:
Draft Order API is ready for you!
How Draft Order API works and helps you prevent gift hackers?
Originally, after selecting a gift/discounted items, customers will be redirected to Checkout page of Shopify to confirm payment.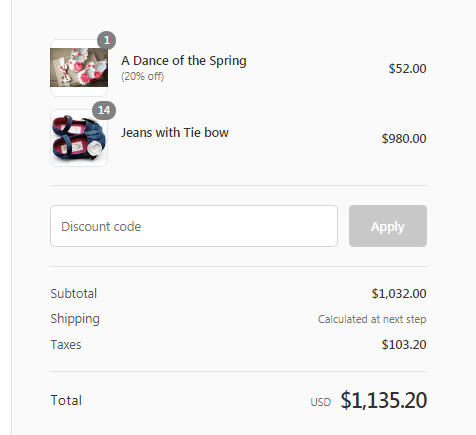 There, products which have been cloned as gift/discounted items will be not managed by Free Gifts app anymore and possibly be hacked while checking out.
For now, when the feature of Draft Order API is activated, once customers adding gifts to cart, cart data will be sent straight to our server. From the data, another checkout link will be generated with gift products being discounted based on its original variants and redirect customers to confirm payment there.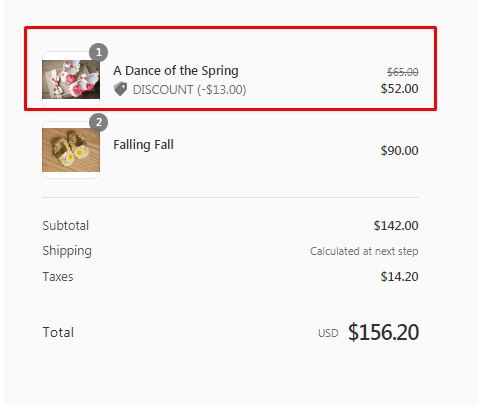 This close process will control gift products from adding to cart until checking out, which optimizes the security for gifts to be given.
Notices:
Check-out link which has been generated by Draft Order API is only for carts which meet Promotion conditions.
With normal orders which have no gift/discounts included, the checkout process will happen at Checkout page of Shopify as usual.
There might be conflicts with other promotion apps which run similar systems like Recurring order app, Bold Discounts… because other checkout links will be created, which leads some certain confusion.
Coupon code box to enter at Checkout page might not be displayed anymore. Actually, it is a plus if you want to prevent customers who already claim an offer earlier from getting another discount here.
For further queries, feel free to contact us at support@secomapp.com