4 September, 2018
No Comment
What do all the tabs mean when you log in? Here is everything you need to know!
Dashboard:
Normally, you are automatically navigated to this page.
Here, you can see your status: You are logged in!
At your first register, it will take you a minute to update some data (on Profile) first.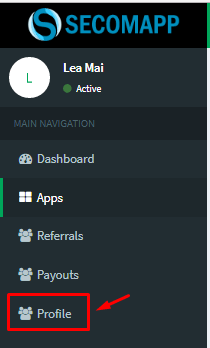 Profile
After clicking the activate link from the Confirmation mail we have sent you earlier, you can edit your personal information here with the following fields: First name, Last name, Paypal Account, Phone, Company, Country.
Referral code:
Feel free to enter any code you like (For example: leasecom). The code will stick with you during the time you have partnership with us. So choose one that you will not forget ?
The system will help you make sure that your referral code is unique to measure your referral the most correctly. You will be notified to change your code if it is not unique ?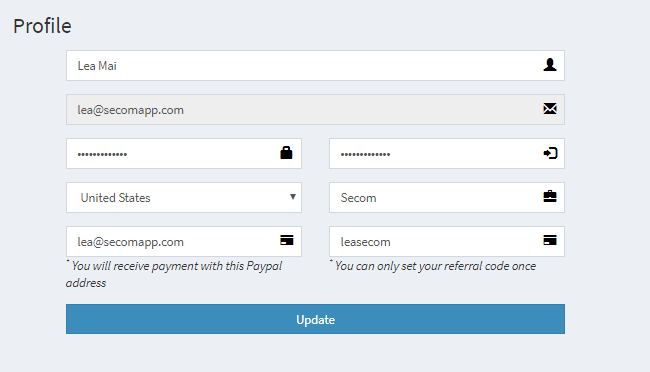 Apps:
This is where you've found all of our featured apps on Shopify.
They are all 5-rated apps with tens of thousands of customers around the world.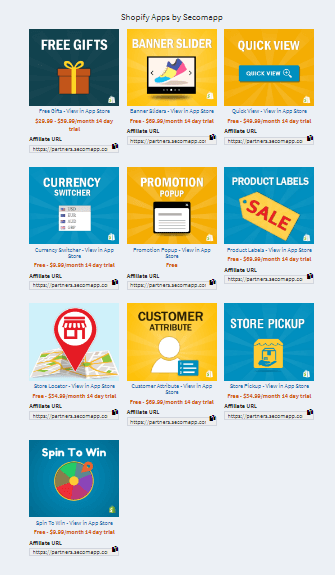 When you set your own referral code, an Affiliate URL will be generated specially for you for each app.
You can click "copy" to get this link and promote it everywhere to attract your customers.
You can also view the app details right on Shopify here.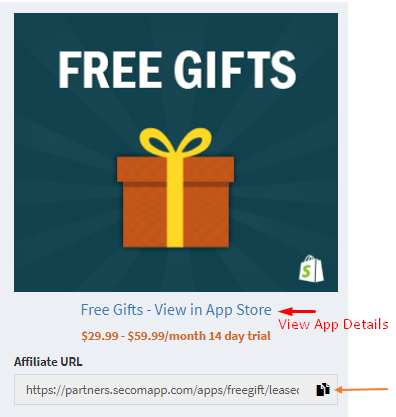 Referrals:
A detailed report of your customers who installed your app due to your referral.
There are main attributes like:
Store name        Shopify plan       Referral date        Apps         Commission        Detail
(We are pleased to insert more attributes as you may suggest)
Payouts:
The payouts will be given to you when the minimum balance reaches at least $100.
The payment will be counted on the 8st day every month.
If you have accumulated up to 100 USD, you will receive it on 12th.
Otherwise, the amount will be deferred to the next pay period.