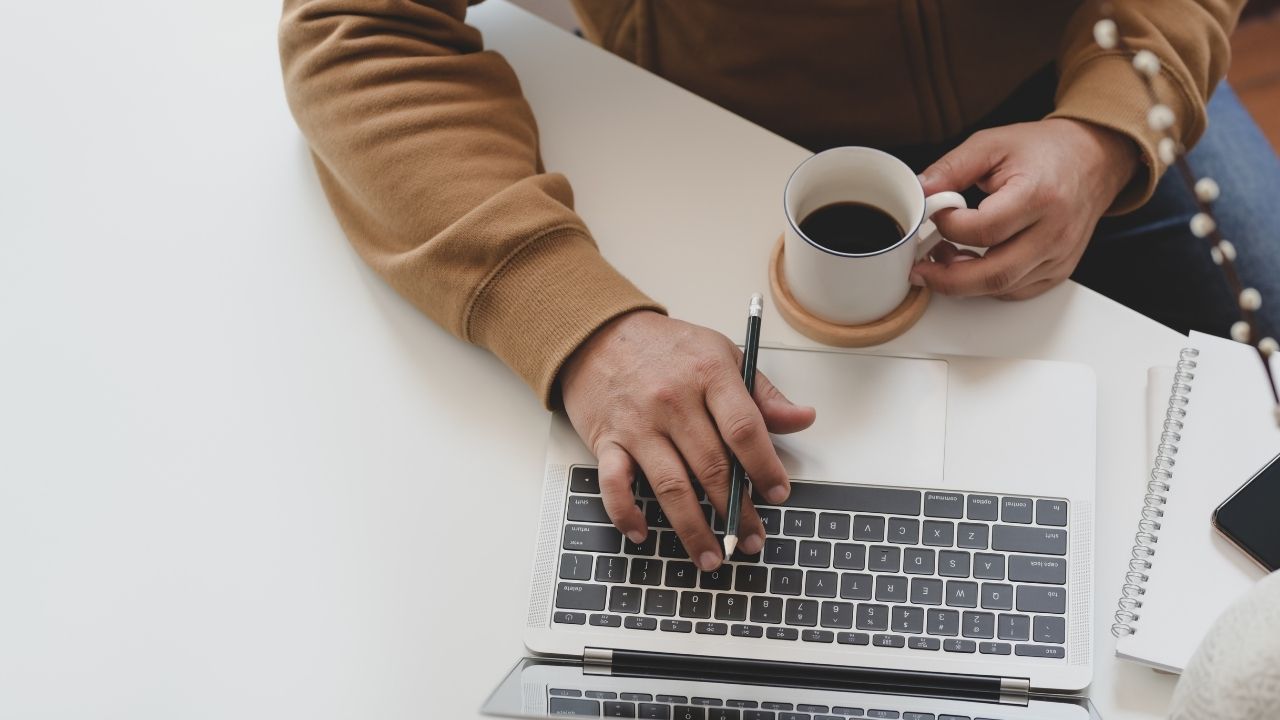 Expert advice: Best Online Business To Start In 2022
You're currently in shambles amid a pandemic and wanted to start an online business, but don't know how and where to start? This is a big question. And we're here to answer what's the best online business to start in 2022.
The best businesses to start online are ones that you can run from anywhere, as long as you have your laptop or smartphone and an internet connection. And to be able to work on your online business work or side hustles, you need something like an awesome bag phone for work efficiency.
In this article, we'll discuss some of the most successful remote business ideas. If you still haven't found a business idea for your online store, try this Business Idea Generator to explore the possibilities out there. We'll break it down by category—including the major industries where these kinds of businesses thrive—and then we'll cover some of the best options for each type of business.
We're here today with our team—a group of experts who just love helping others in this space. We can tell you all about the benefits of starting a side hustle—like you can start your own business without having a huge overhead cost and you can use it to meet your personal goals.
But more importantly, we know about what works and what doesn't work when it comes to online businesses and we know all about the trends that will continue to shape the future of online business as a whole.
Get inspired as you read on!
What Are The Best Remote Business Ideas in Today's World
A remote business idea is a great place to start if you want to start an online business and don't have the capital to invest in a brick-and-mortar store. Working from home is becoming increasingly popular, as more millennials are choosing to work remotely, and remote work opportunities are becoming more available. If you're one of these people, you might be wondering what kind of remote business ideas you could get started on. You may also feel like you'd like to try something a little less traditional than having an office job.
What's the best way to make money online? The answer is simple. It involves creating digital products that people want, whether it's photography, apps, eBooks, or software packages.
The best online business to start in 2022 is one that fits your particular skills and interests.
ONLINE COUNSELING SESSIONS. If you're already a psychologist or counselor, you can start taking on clients in an online setting. This is also great for people who have been out of practice but still want to give it a shot.
ONLINE TUTORING/COACHING. If you've got a particular skill set that you think others would find useful, consider being an online tutor or coach. A few examples include tutoring students in math and science or coaching people in public speaking and communication skills.
VIRTUAL ASSISTANT. A virtual assistant is someone who can help out with tasks like answering emails and scheduling appointments for other people remotely! It's perfect for anyone who has organizational skills but doesn't want to be tied down by having their own office space/staffing costs associated with running an actual business physically.
But how about I don't have any of these skills? No need to worry, read on as we cover more remote business ideas just for you.
What Online Business Should I Start This 2022
In 2022, the world of business is going to change—and we're not just talking about the economy. The gig economy is booming, and people are being forced to explore new avenues for making money from home.
The good news is that there are lots of opportunities out there—you just have to know where to look.
Today, we're going to go over some of the best online businesses:
1. Dance Lessons: If you're a great dancer, or even if you just know how to do one dance well, consider teaching others over Zoom. In these times when we can't go out and dance together in person, learning from a professional on Zoom is becoming more and more popular. Start teaching some friends and family for free, then make your services available for others to hire you.
2. Graphic Design: If you have an eye for design, try freelance graphic design work! There are lots of job opportunities out there for freelance designers—from starting your own Etsy store selling digital art prints to taking on one-off clients who need something designed for their website or business cards. Starting as a freelancer is a great way to test the waters before taking the plunge into full-time entrepreneurship!
3. Blogger: If writing is your passion, why not start your blog? You can make money by sharing ads on your site and working with brands as an affiliate marketer. It takes time and dedication.
Side Business Online That Are Popular Today
Internet businesses have been a smart side hustle for years—they offer you the chance to earn extra money while working from the comfort of your own home.
In recent months, it's become clear that internet business models are the future: they're affordable and scalable, and they can be run by professionals in any industry. That makes them an ideal choice for anyone looking to start a business in 2022. If you're planning to just have an online business just for a side Hustle then you must;
1. Be flexible with your work hours
2. Set clear boundaries between your work and home life
3. Create a dedicated workspace
4. Optimize your computer by making sure it has enough free hard drive space and no malware-related issues
5. Find a way to make money from something you're passionate about
Remember for every side hustle that you want to venture on, a good crossbody belt bag is a useful men's accessory. That's right, friends. Crossbody belt bags aren't just for tourists anymore. They're the perfect accessory for any side hustle online or off—and they're yours today!
Conclusion
Most people want to know what the best online business to start in 2022 is, but there's no one answer.
The only way to know for sure which business is the best for you is to ask yourself what you want out of your future, and where you see yourself in 1 year, 5 years, and 20 years. Then, look at the skills you have to offer, and think about how they might fit in with different types of businesses that could be successful online.
For example, if you're someone who doesn't have a lot of experience with coding or design but wants to get into something interactive and fast-paced, then a web design venture might not be your best bet. However, if you're a career accountant with loads of experience in financial systems and analysis, then perhaps starting an accounting firm could be exactly what you're looking for.