*** Special: You are now free to enjoy 6 months of Unlimited plan. It is a little support from Secomapp team to merchants in COVID-19 to stay energetic in Shopify together >>Add Quick View Now
—-
Firstly, we – Bryan Safety needed to put on the shelves all the products that we sold to show them to our clients and because normally they asked us about our products for more detail information and descriptions, we used to be slow by sending them a catalog or data sheets. Therefore, we needed something that helped us to serve our clients easier and faster. Luckily, we met Quick View app.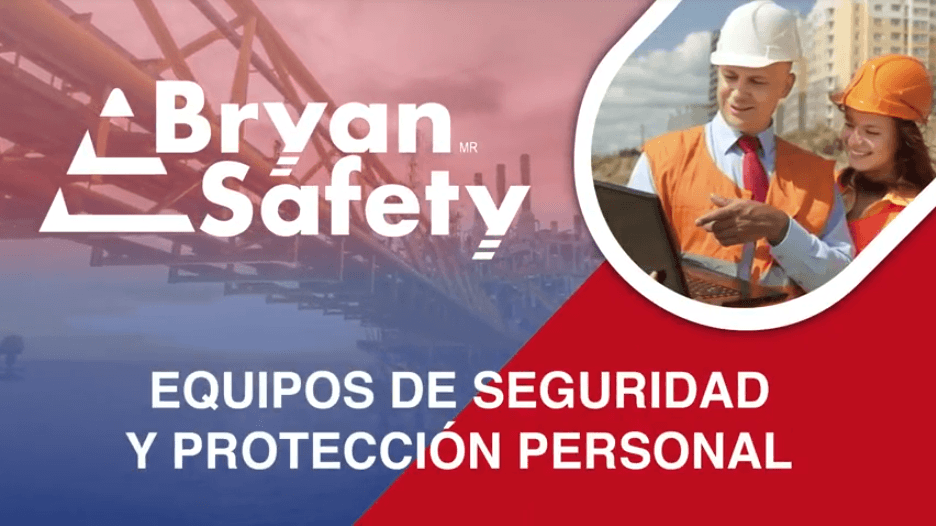 We started using Shopify to launch our products and through the time we noticed how easy everything works. However, when our product's catalog grew up, we realized that it was hard to keep up our updates and the Shopify list of our products loaded slowly. So we needed an app like Quick View to show the products we sold for different categories in a more simple way.
So Impressive was, Quick View has increased the time our clients spend on each page. Our clients and sales staff are now able to view way more products at the same time, which becomes easier for us to do business. Especially, Quick View makes our website look more professional and that is the thing we like most about the app. With Secomapp, we notice our visitors expend 500% more time on our pages and they change from 3 pages to 5 or more pages per session. Those numbers are critical to us. It shows that the more time clients spend on our sites, the more sales we can gain.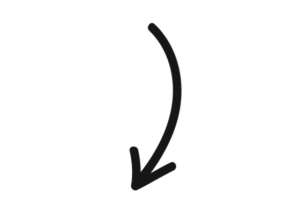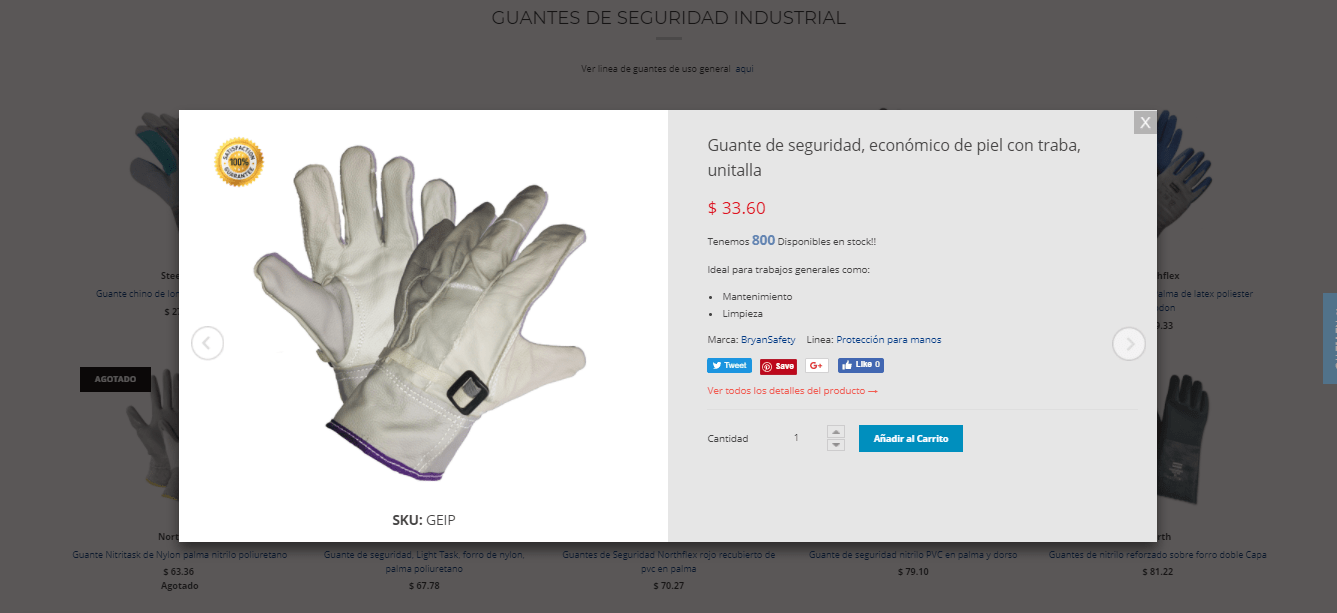 At the moment, we Bryan Safety are very satisfied with all the features Quick View provides us. It has all the integration that we need, even more. As said above, this application has given a better view to our website, especially with the Quick View Pro version. We have the page we want and Secomapp is our true ally.
Noberto Becerra Lopez – Founder of Bryan Safety
Quick View by Secomapp is the best Shopify app for quick view and installed by more than 60.000 merchants with an average review of 4.9 stars. It's time to enjoy all premium features (normally ~$60) of Quick View for FREE. 
---