21 November, 2016
No Comment

Would you like to make your customers happy with a TIGHT budget this festive season?
A big YES? Tada! There you go! 🙂
A UNIQUELY special promotion is offered to you NOW!!!
This is a seasonal promotion but not only lasts in one season, it lasts FOREVER!!!!!!!!
You only need to pay only $6 per month for any app from Secomapp FOREVER (with the free lifetime support). And this lovely offer is only available for 60 (yeah 6×10 – we are in the mood of #blackest6 :) first people who take the simple and quick steps:
On the Black Friday: November 25, 2016
All you need to do is to take 2 quick steps:
Reply this mail your url shop to get this promo price

Watch your sales soar! 🙂
How our Secomapp App can help you to watch your sales soar?
Enjoy a full set of fancy features of all apps with the #Blackest6 Special Offer!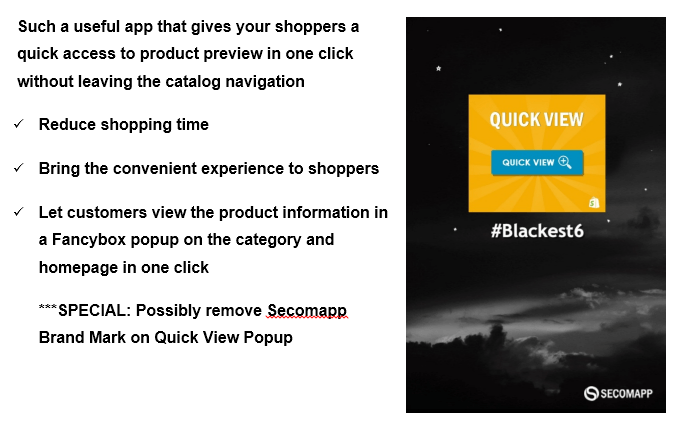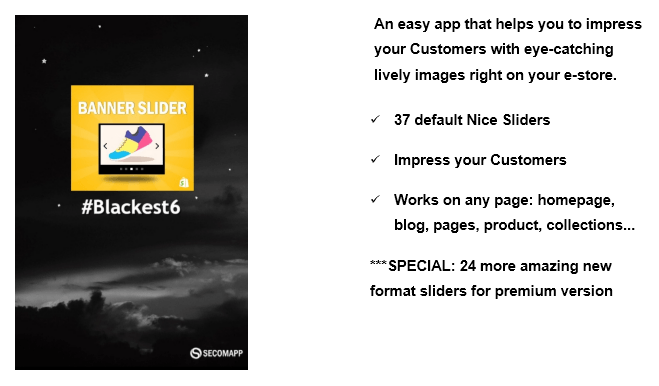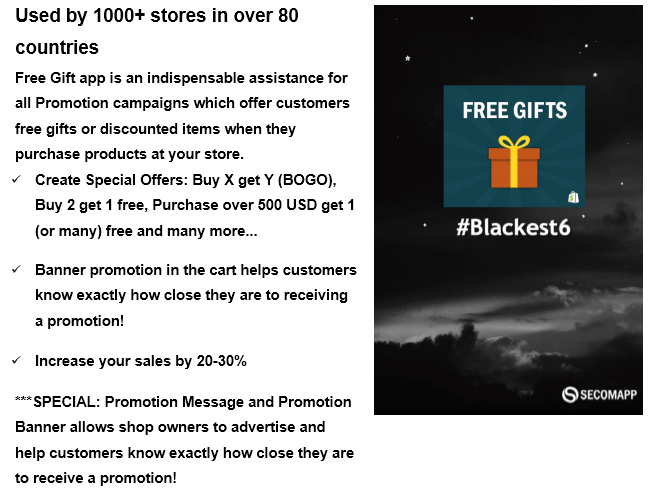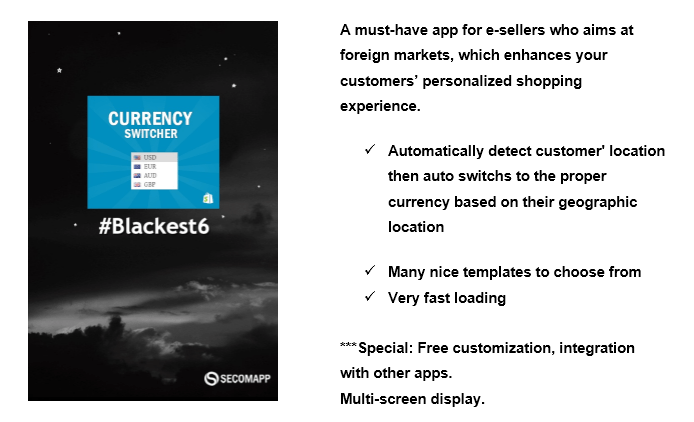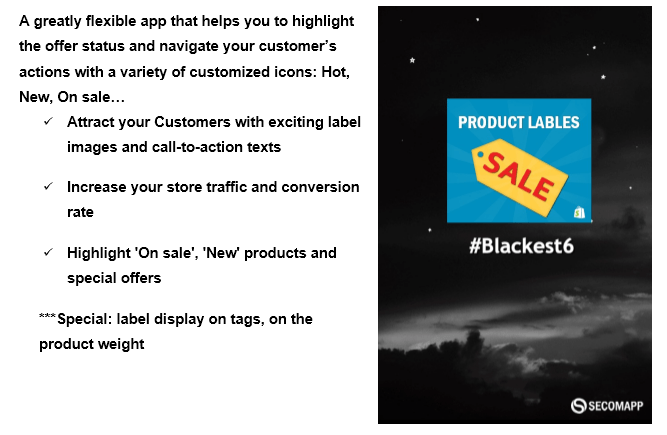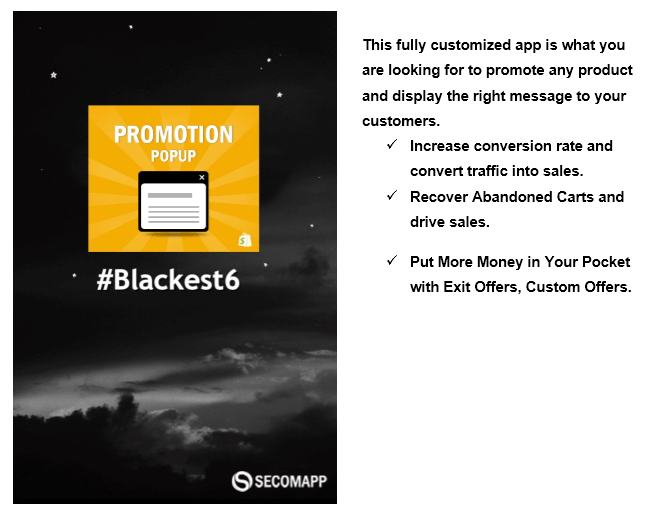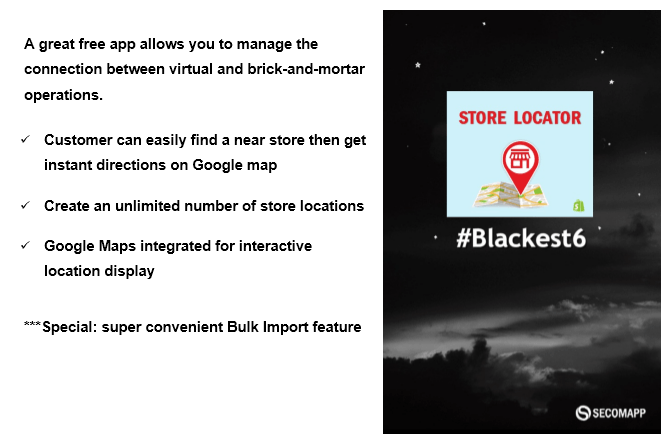 Nothing is forever? NO, this thing is Forever!
Just follow the quick and simple steps, you can rocket your sales throughout the whole best time of the year and… forever.
Don't miss out Black

Friday
– One of the most lucrative chance to please your e-shopper!
Let's your company "go into the black-est Forever with #blackest 6