 22 January, 2020
No Comment
Have you heard of Hemp? Here are some interesting facts:‌
Hemp is one of the most environmentally friendly fabrics currently available. The plant is very naturally resistant to pests and growth requires less water.
When plants grow they deplete the soil of some natural vital nutrients, Hemp however revitalizes the soil
Hemp products can be recycled, reused and are 100% biodegradable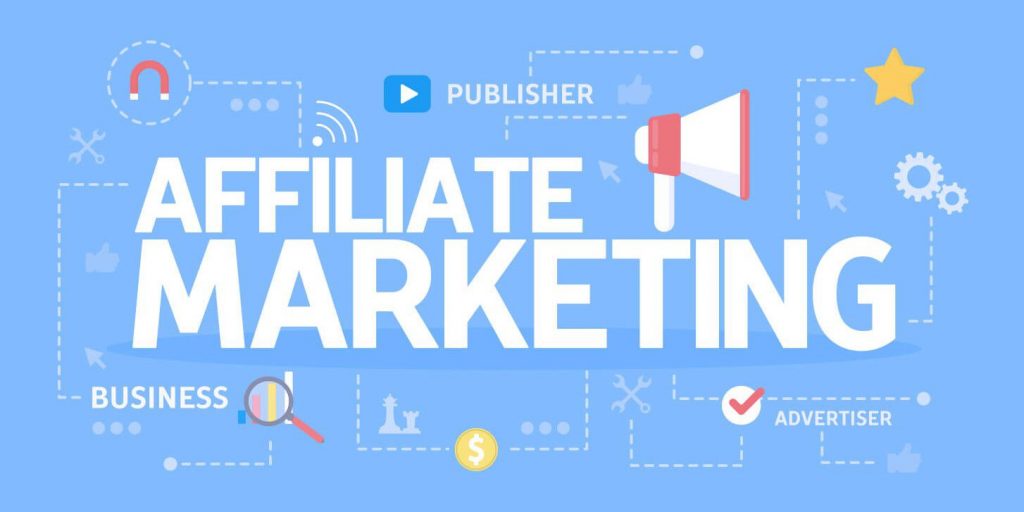 Realizing the amazing impact of Hemp to the environment, Hemp Winnipeg came up with the idea to reveal the secret powers of this valuable crop, then decise to collaborate with many Canadian businesses to offer a source for "all things hemp" with a mission: Create a massive impact on the health of our planet, and make a difference to the health of people and their pets.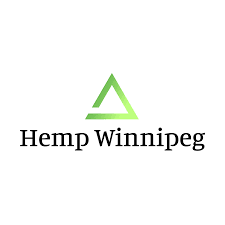 Today, we had a chance to interview Hemp Winnipeg's representative to see how they grow their business with affiliate marketing:‌
What inspired you to make Hemp Winnipeg and what's its value?
People tend to misunderstand between hemp and marijuana and many haven't even heard about this plan. We want to spread the value of hemp so people may appreciate and utilize it as a staple in their diets, as well as to clothe, shelter, and transport their families. ‌
By promoting hemp and triggering it to become mainstream, we will save our trees which take years and years to grow, save our oceans that are becoming increasingly polluted with plastics, protect our non-renewable resources, and reduce the greenhouse gases in our air. It will bring farming back to the roots of our culture, bringing families and communities back together.‌
Our main value is:‌
1) Sustainability – Responsibility for our environment, society & economy‌
2) Passionate – Knowing the solutions are in our hands‌
3) Determination to shape our future‌
4) Integrity – Open, Honest, Ethical, Fair, Trustworthy‌
Why did you choose Affiliate marketing?
We chose Affiliate Marketing because we wanted to build our brand the right way, by allowing others to be apart of something that is growing fast, wanted others to have success with little to no risk and have their own business. Affiliate marketing also allows for targeted traffic because you will receive targeted sales from a warmed up audience that your affiliates know and sell to. Word of mouth is the best way to build your brand and grow your business. ‌
How has Affiliate marketing by Secomapp helped with your affiliate campaign?
Affiliate marketing and Secomapp really help you meet our goals and expectations.‌
Secomapp Affiliate Marketing has allowed our business to grow and thrive over the past 6 months. This is because the affiliate platform they have designed is easy to learn and navigate through. Affiliates who signed up for our affiliate program with Secomapp also had no trouble navigating and selling our products. They have features built in like tier system which is fully editable, choose how long your cookies last, easy to set up commissions, bulk emailing for your email lists, coupons to offer instant discounts for affiliates, and all of this can be connected to powerful platforms like Shopify in minutes!‌
We offer higher commissions and longer cookie days then competitors, also offer 3 levels of commission for people who want to invest little to no money or people who want to invest more and increase their income on the side as their own boss! ‌
Level 1 being $148 buy in and receiving up to $152 worth of product of your choice with 15% commission per sale.
Level 2 being $463 buy in and receiving up to $470 worth of product of your choice with 20% commission per sale.
Level 3 being $898 buy in and receiving up to $912 worth of product of your choice with 30% commission per sales
We offer FREE sign-ups and a base 15% commission, however we encourage affiliates to buy our package deals and products to try them themselves, which makes it easier to sell the products! The products from the 3 package deals listed below can be tried by the affiliate but also sold, used for sweepstakes, giveaways, social media posts and more to help get started! We also offer a loyalty program for all people who sign up for it (called Hempify) and collect points to buy products over time of purchases. ‌
With this app by Secomapp, we had one of our affiliate move over $2000.00 worth of product in her first month of signing up.‌
At the moment, we have promoted over 140 products and will be boosting new line of product soon (hempcrete for building homes).‌
Thanks so much for your information about your affiliate program, Secomapp team are happy for your success and wish for more amazing growth on this 2020.‌
If you are interested in Hemp Winnipeg affiliate programs, visit their website for more information.
---
---