About Us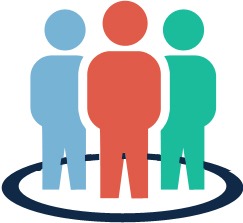 Who we are?
We are a team founded by programmers and designers who are smart, creative and experienced in the field of e-commerce. Founded in mid-2013, We started with Shopify and have released the first apps since July-2014. We are attempting to become one of the best companies to provide apps for Shopify users.
What we do?
We build useful Shopify apps. Our mission is to provide customers new experiences along with new worthy features. We concentrate on developing apps for increasing sale. Everything we do is to support the best for your business. That's why our apps are friendly, easily understandable, simply usable and life time supported.
Our desire is to create the best products to serve each customer's need. In additions, we also provide several customization services: site installation, function development… whenever customers require. Our philosophy is to bring customers the best satisfaction and we do it every minute.