15 September, 2021
No Comment
Recently, TikTok has partnered with Shopify as a means of promoting TikTok affiliate marketing by allowing users to advertise their personal Shopify store on the platform. TikTok, a mobile app for sharing short-form videos that was released worldwide in 2018, is a relatively new player compared to Facebook and Instagram, making it an exciting platform for affiliate marketing. If you're feeling a bit lost and overwhelmed on how to start making ads for your store on TikTok, here are some tips to help you get started.
Learn the Fundamentals
Learn and understand the technical basics of how TikTok works before you try and get super creative with your ad campaign. "Know what the image ad specs are, how to format them, and how to use the cropping tool so that you can make effective ads" says Adele London, a business writer at Elite assignment help and UK Writings. If making a video ad, be sure to learn what specification requirements there are.
Use the same username and bio everywhere
Be sure that you use the same name across all your social media accounts. It makes it easier for your customers to find you. It helps build familiarity and trust across your different social media channels. It also helps keep your branding the same across all platforms, which helps you promote your business.
Show the other side of your brand
TikTok is a bit different from other social media platforms. The content is raw and real, not overproduced and is meant to have a more playful feel to it. "It's a good way to let your audience see the authentic version of your brand and connect on a deeper level with your target audience" explains Anna Berry, a project manager at OX Essays and Revieweal.
Take a look at the #Discovery and #ForYou hashtags
To get inspiration or see what your competitors are doing on TikTok, look at #Discovery or #ForYou on the app itself. Here you can see what other users are doing, what your competitors are making and posting and just get a good overall sense of what the platform is all about. Take the time to follow relevant hashtags. TikTok also features #hashtag challenges and getting involved in these increases the chance of your video going viral.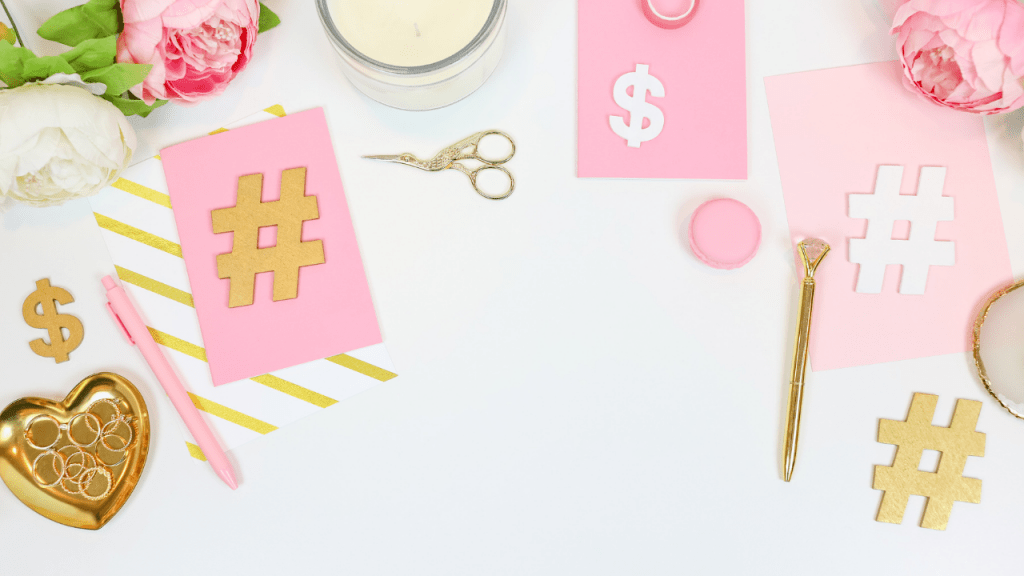 Your content should be made vertical
TikTok was made so you could make short videos from your mobile. There are few aspect ratio options available, however, the vertical 9:16 will help your ads blend seamlessly and organically with the content already on the platform. This creates a smoother, less jarring user experience. Users will be less likely to skip your ads immediately. This means you have a greater chance of having your ad watched completely and bringing in new customers to your store.
Key elements go in the middle of the screen
Sometimes, long video descriptions may be cut off for some users, even if it's within the allowable range of characters. Well, this is something you should be worrying about for all aspects of your ads.
Content at the bottom of your screen might end up being obscured by the ad description, while content around the sides may be cropped to accommodate different display sizes. So, how do you work around these slight drawbacks?
If you don't want your target audience to miss out on the important information in your ad, like your brand name and the call to action, then position them so they cannot be cut off. The best place is in the center of your ad.
Use hashtags in your posts
Hashtags are incredibly important for finding your posts on other social media platforms and TikTok is no different. You must use hashtags when posting your ads. Hashtags ensure that the right ads are being seen by your preferred target audience. This in turn will bring more users to your Shopify store.
Using TikTok to advertise your personal Shopify store will help you increase your customer base, grow your target audience and increase traffic in your store. The above tips will help you grow a successful online shop and worldwide brand.
>>>Read More: 8 EASY steps of SHOPIFY SEO optimization to TOP 1
Author
Christina Lee is a social media strategist at Big Assignments and Assignment help UK. She writes about marketing news and technologies for services such as Best essay writing services and many more.