21 December, 2020
No Comment
Each customer has a different taste and preference, therefore, no producer can make a product that exactly matches everyone's requirement. But do you know that you can clear up this problem with Shopify Custom Products Apps? In today's blog, we would like to introduce to you 15 premium Shopify apps for custom products that can make your online business thrive. These tools provide shoppers with unlimited customization options so that they are able to modify any product in the way they want. This seamless shopping process offers the best experience for customers, resulting in greater sales and a higher retention rate. 
Now it's time to take a look at the list of 17 Custom Products Apps for Shopify right below!
1. Easify Product Options
Easify Product Options is a new-gen custom options app for Shopify, including a free plan. It features in-app live previews for easy customization before publishing. With 25 option types and styles, it surpasses other Shopify apps. Additionally, it offers 20+ ready-to-use option set templates for various store types, saving setup time. Even the free version includes advanced features like conditional logic, making it a cost-effective choice.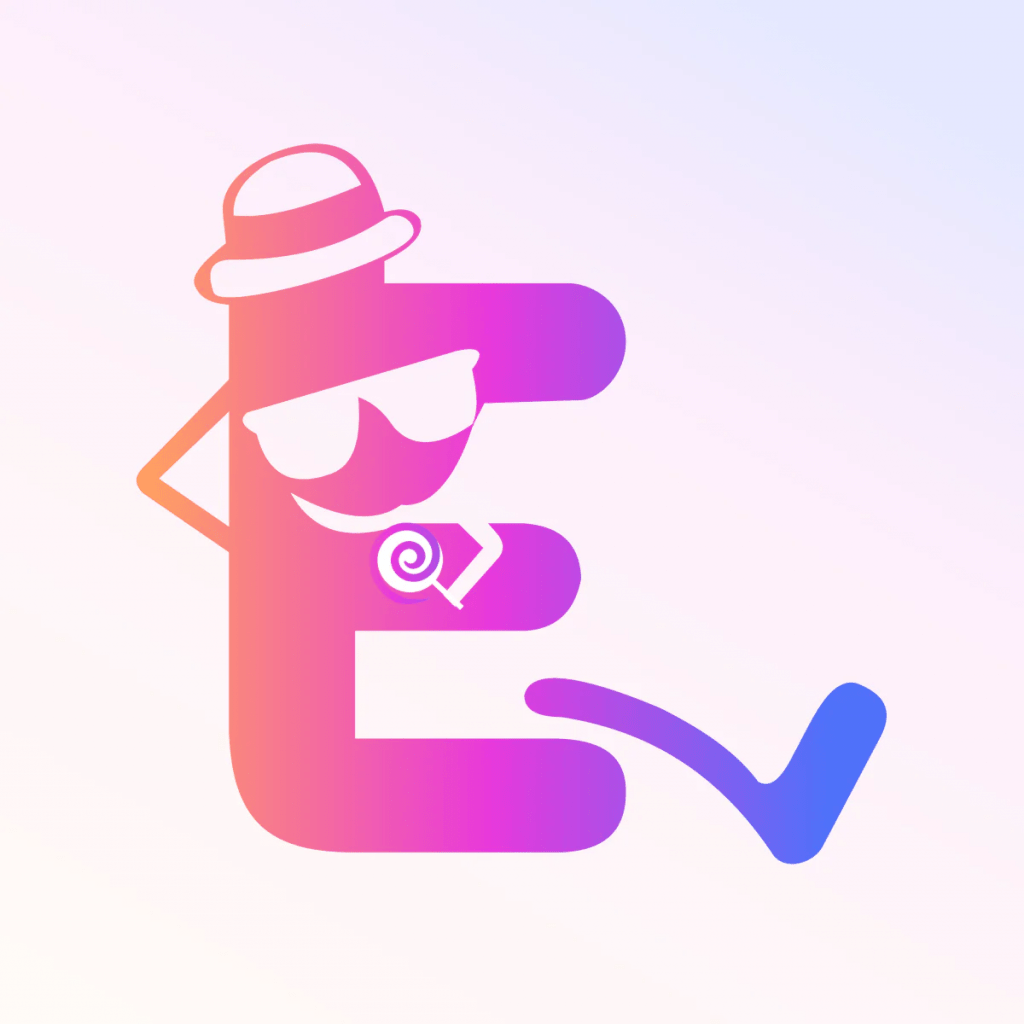 25 Option Types & Styles: Covering all your custom option needs, from dropdowns, checkboxes, and image/color swatches to advanced options like file uploads, dimensions, and quantity selection.
20 Templates: Speed up the setup process with a wide range of templates for various store types, including fashion, accessories, bedding, glasses, birthday cakes, and more.
Live Preview: Instantly visualize and adjust your options before publishing, with real-time previews of settings like placeholders, helptext, tooltips, and field width.
Conditional Logic: Create dependencies among custom options using intuitive rules.
Price and Product Add-ons: Effortlessly add extra costs to custom options or associate related products, with prices and quantities automatically linked.
Tiered Wholesale Pricing: Motivate customers to purchase more with quantity discounts through tiered wholesale pricing rules.
Get it on Shopify App Store: Install Now
Developer Website: https://www.easifyapps.com/ 
Contact: via in-app live chat or email: info@tigren.com 
2. Customily Product Personalizer
Customily is the best solution to add personalization to your products, on any platform. Not only do you have unlimited options to have fun and create the most sophisticated products, but you will also offer your clients the best shopping experience and receive the production files for fulfillment, ready to print, engrave, or laser-cut. No more manual work is needed, with Customily you can set your store on autopilot and watch as your sales grow! 
Their key features include:
Live and realistic preview, under parameters predefined by you so you can assure a fun shopping experience for your users. 
Unlimited personalization options to create simple or complex products. Add texts, images, fonts, monograms, textures, and more! 
The most incredible features to design amazing and trending products: map personalizer, portrait cartoonizer, and free clipart collections!
Ready-to-print files in different formats with the order's designs ready for fulfillment. 
Connect with POD suppliers such as Printify and Printful to automate the work.
Integrates with ANY e-commerce! Expand your business of personalized products to other platforms such as Etsy and Walmart DSV. 
Install it now on Shopify here
Other platforms: www.customily.com
3. Product Personalizer by Zepto Apps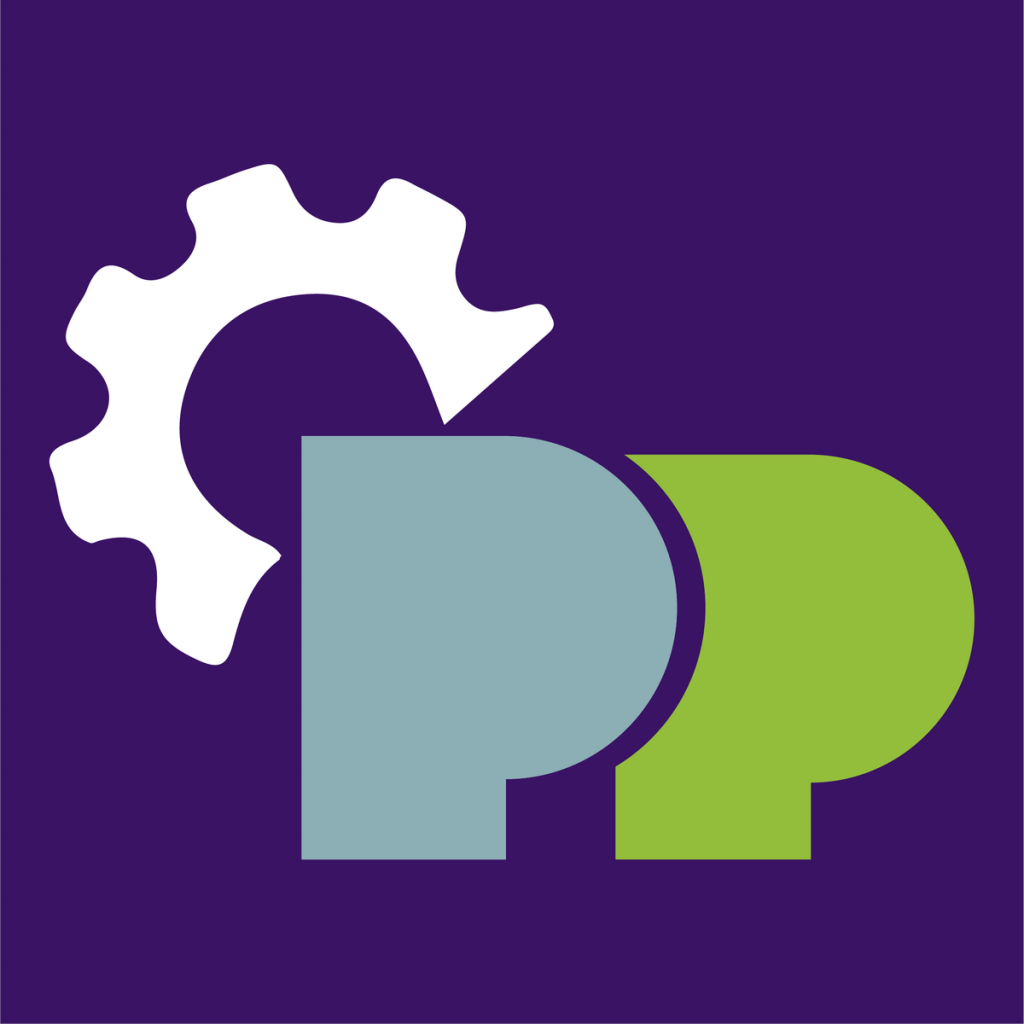 If your customers want to buy their own tailor-made products instead of ready-designed ones, Product Personalizer by Zepto Apps is a great option for you. 
This app enables you to create unlimited customization options, which cover a wide range of variants such as monogram, custom font, coloring text, and images, for any product. Your clients can then pick the products they want, customize and personalize their chosen items using these options without any limits. 
They can also view all changes to the products thanks to the live preview feature. By this way, Product Personalizer ensures that the final products live up to your customers' expectations, which increases the likelihood of their placing orders as well as perfectly completes their shopping experience.
Stay connected on Product Personalizer's official channels:
Developer Website: https://productpersonalizer.com/
Contact: support@productpersonalizer.com
4. Best Custom Product Options by Relentless Apps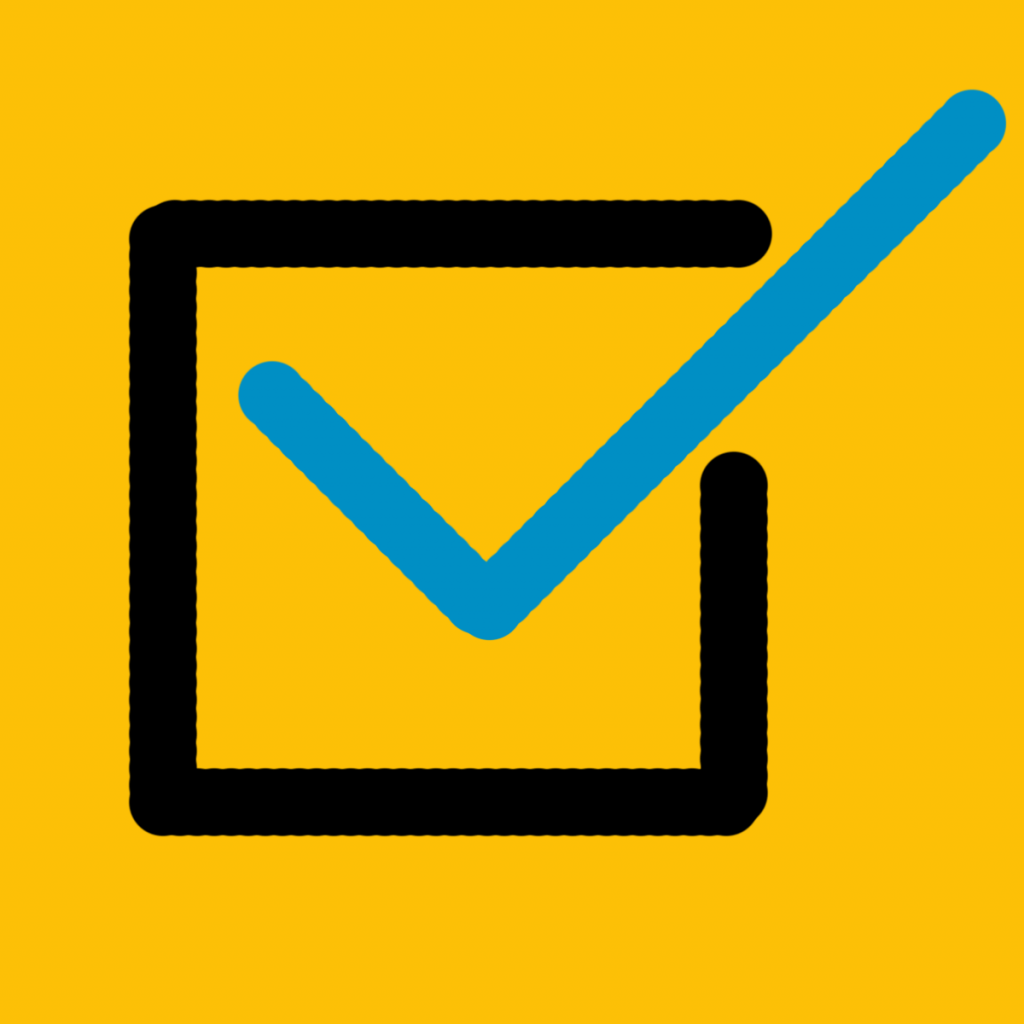 Best Custom Product Options is another awesome tool designed with the aim of enhancing your customers' purchasing experience. 
By allowing you to create infinite options and enjoy boundless values, the app eliminates the limitation that Shopify puts on the number of options and variants. You can maximize your creativity by adding and modifying as many options for your products as you want. 
The options include customizable buttons, color and photo swatches, checkboxes, text boxes, image and file uploads, etc. In turn, your customers are given a huge range of choices to personalize any product. 
Especially, what makes Best Custom Product Options stand out in the Shopify app store is the display of products' status, showing whether they are in or out of stock. 
Keep in touch with the app's developer and support team through: 
Developer Website: https://www.relentlessapps.com/
Contact: contact@relentlessapps.com
5. Custom Product Builder by Buildateam
By offering a seamless buying experience with the "Build Your Own Product" feature, Custom Product Builder by Buildateam is an excellent gadget to satisfy any customer.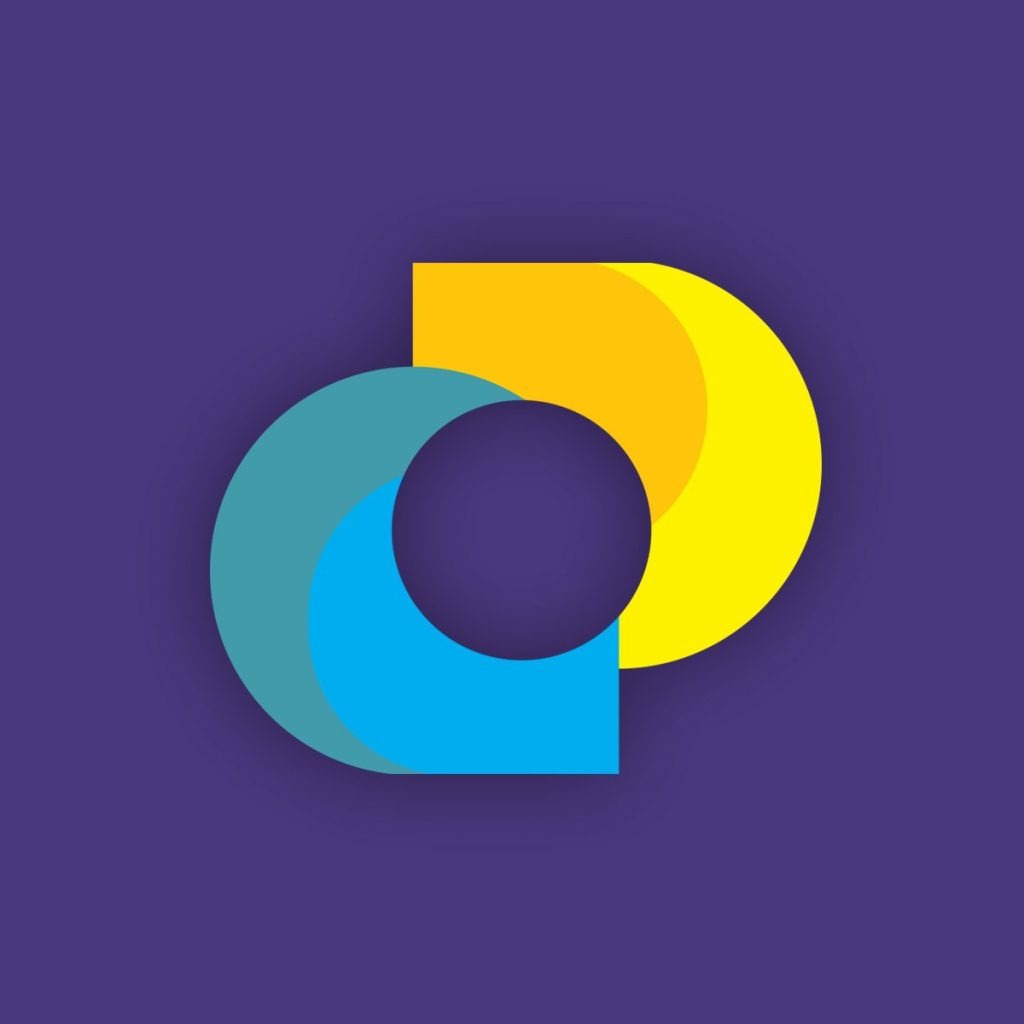 Specifically, the app showcases every aspect of your products along with an unlimited number of variants, options, and personalization features like image and color thumbnails, file uploads, text field, quantity breakdown, and so on. 
To make your customers' buying process more convenient, Custom Product Builder also provides them with an interactive live preview feature which reflects all changes that they make to their chosen products in real time, including uploaded images, artwork, logos and monograms within the print area. 
Stay up to date on the latest news related to Custom Product Builder via:
Developer Website: https://www.thecustomproductbuilder.com/
Contact: +1 (347) 770-1319 | support@buildateam.io
6. Zakeke Product Customizer by Zakeke (Futurenext Srl)
The rollout of Zakeke Product Customizer has offered Shopify store owners another amazing option in letting buyers make the most of online shopping experience.
This app equips your customers with a user-friendly interface and multiple customization options. For instance, they are given the flexibility to modify any product, ranging from clothing to jewelry, by adding texts and making changes to the texts in terms of color, size, orientation, rotation, and fonts. 
Additionally, they can opt for the materials that they want their items to be made of. The image upload feature is also powerful as it allows shoppers to upload their own photos, choose from a pre-made artwork catalogue, or even design new pictures. 
The best part is that your customers can benefit from the most advanced technology, which is Augmented Reality. In this case, they can visualize how their customized products look like in the real world via a live 3D model.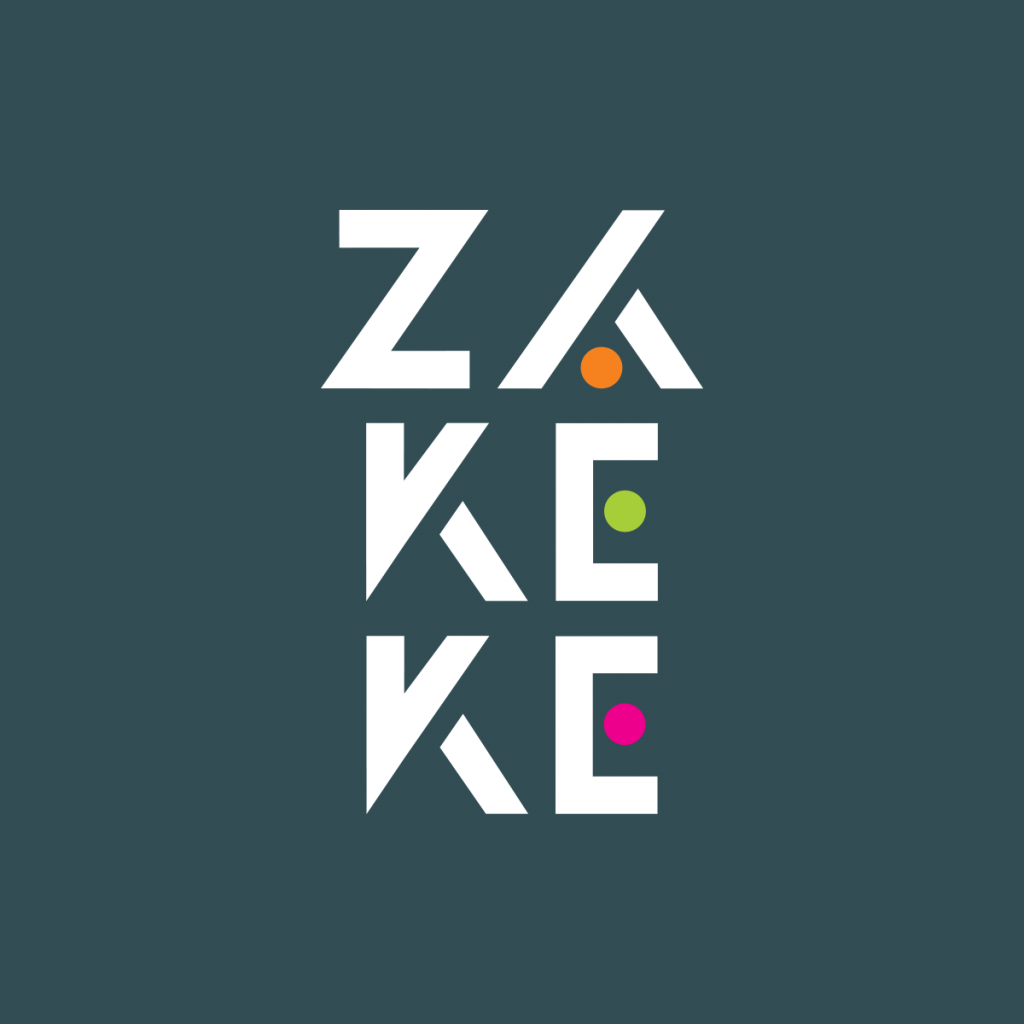 For more details, you can take a look at:
Developer Website: https://www.zakeke.com/
Contact: help@zakeke.com
7. Inkybay – Product Customizer by EFOLI, LLC
The next customization tool that you need to consider giving it a try is Inkybay – Product Customizer by EFOLI, LLC. This feature-rich application delivers a smooth customization experience to your store purchasers by giving them a full set of configuration choices. 
Customers can build their own versions of your products by selecting components such as texts and graphics, changing elements, and customizing parts, colors and styles. If they want to base on your store's existing resources, they can simply find beneficial things right in the app's clipart and font library. 
Furthermore, the real-time product visualization technology, which allows customers to keep track of all item modifications generated, is a great feature contributing to the smoothness of the purchasing process.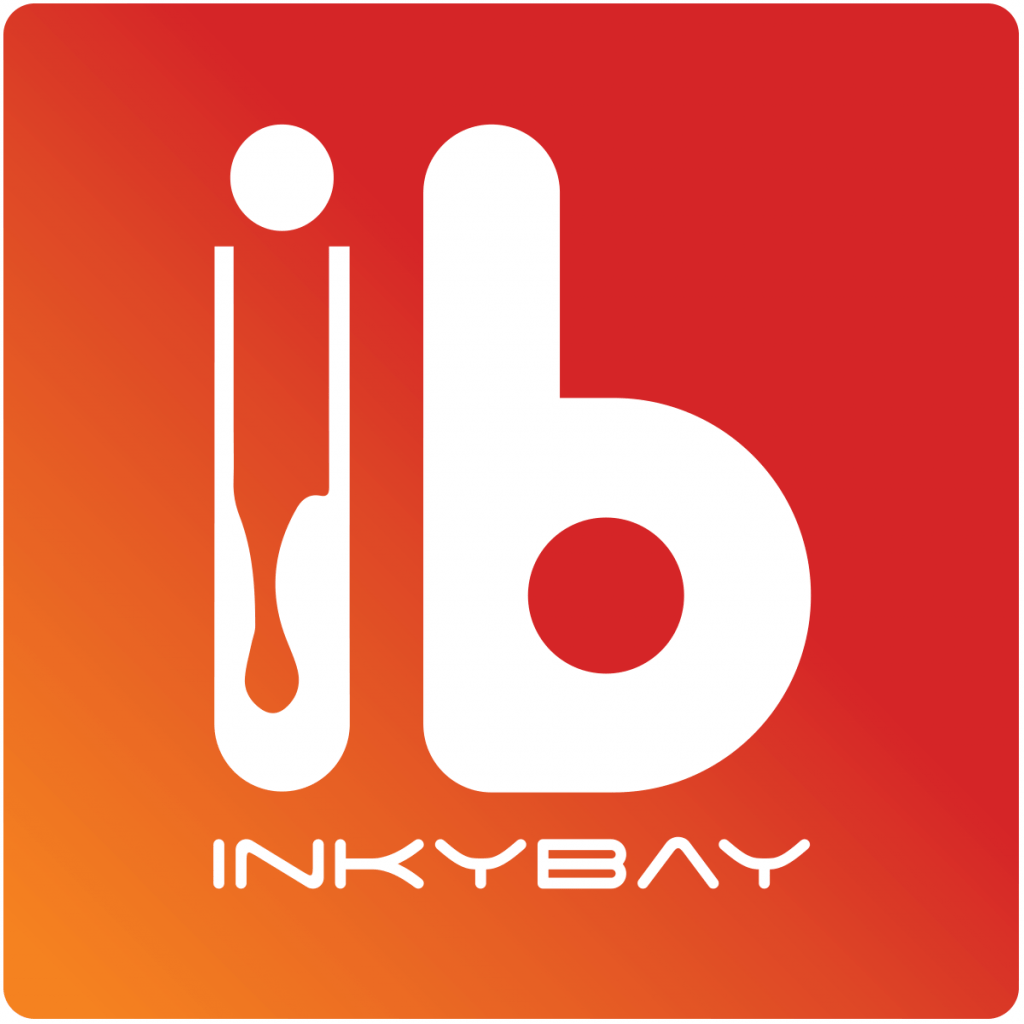 Keep yourself posted on Inkybay – Product Customizer via:
Developer Website: https://www.productsdesigner.com/
Contact: support@productsdesigner.com
8. Tsunami Print On Demand 2.0 by iPersonalyze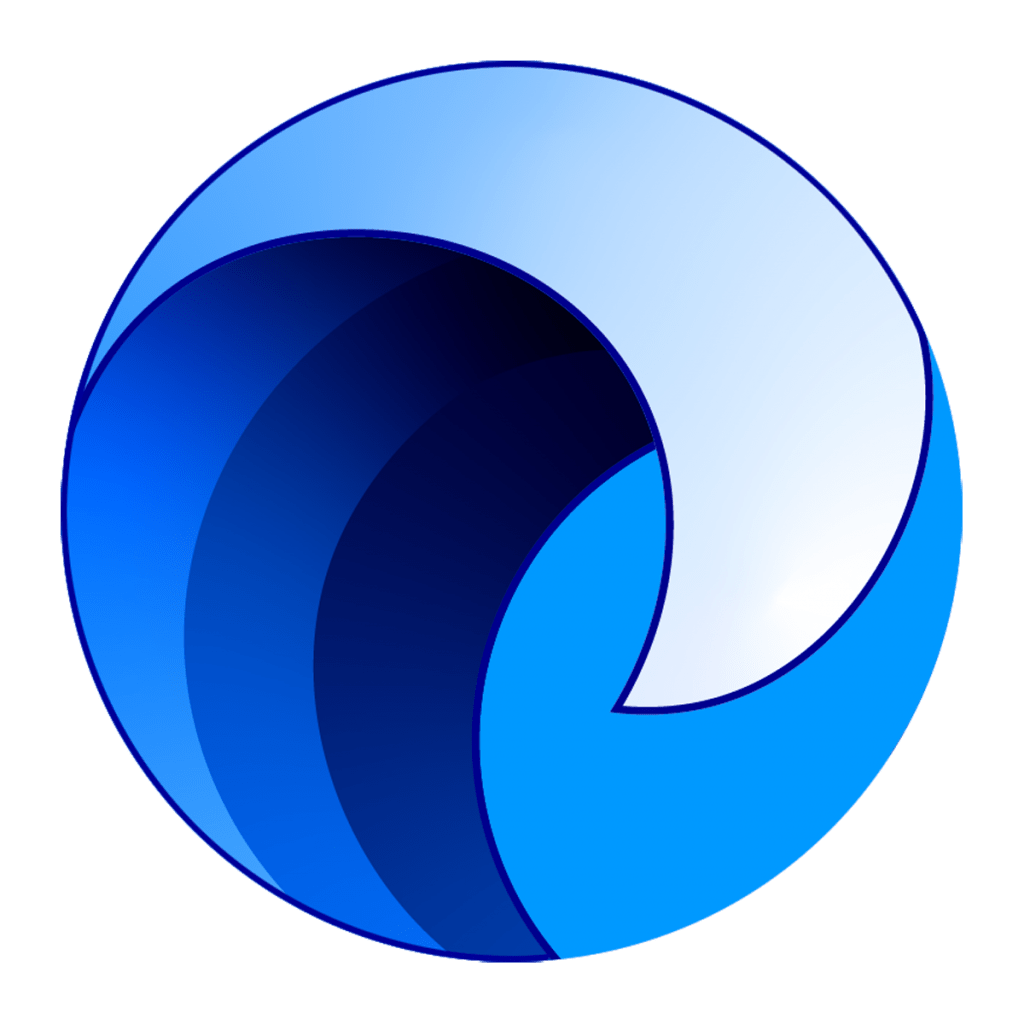 Having experiences in the online custom product field for nearly seven years, Tsunami Print On Demand 2.0 is a top-rated application that effectively builds a seamless shopping experience for your customers. 
This app offers three ways to personalize products: using standard print-on-demand technique, selecting from pre-designed personalized pet products, and fully customizing designs from a blank canvas. 
Moreover, there is no limitation on the number of customization options. 
Customers can upload their own images, designs, and texts, and position them anywhere in the predefined locations. 
The app's dynamic live product preview feature can increase deal closed rate up to 60% and improve brand loyalty afterwards.
Get to know Tsunami Print On Demand 2.0 better with:
Developer Website: https://ipersonalyze.com/
Contact: 888.678.6344 | support@ipersonalyze.com
9. Infinite Product Options by HulkApps.com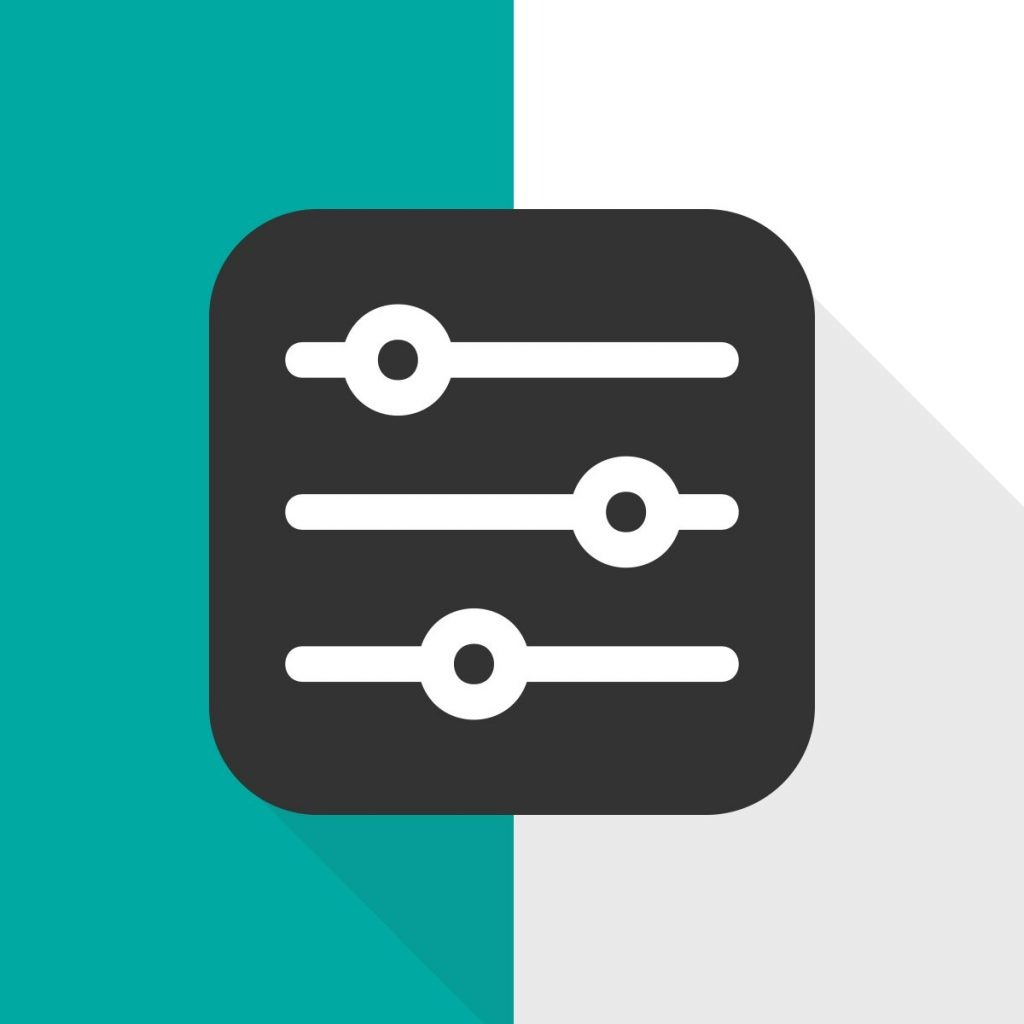 Another option that needs to be included in your list is Infinite Product Options by HulkApps.com. After getting the app installed, you can grant full control over product customization to your customers by giving them unlimited variations. 
They can easily add or edit your products using dropdown menus, swatches, checkboxes, radio buttons, file and photo uploads, etc. 
Especially, Infinite Product Options supports explaining options to your customers via tooltips or help texts, which are also created at your discretion. If a customer has second thoughts about any options on the cart page, he/she will not have to go back to the customization to start over from scratch. 
With Infinite Product Options, an "edit options in cart" feature is supported that makes checkout smooth and easy. It appears as a button on the cart page and pops up with option details. 
Enjoy the support for any issues associated with Infinite Product Options from:
Developer Website: https://www.hulkapps.com/
Contact: (773) 831-9374 | help@hulk-support.com
10. Bold Product Options by BOLD 
Bold Product Options by BOLD creates an ideal online shopping experience that any customer would be happy to go through.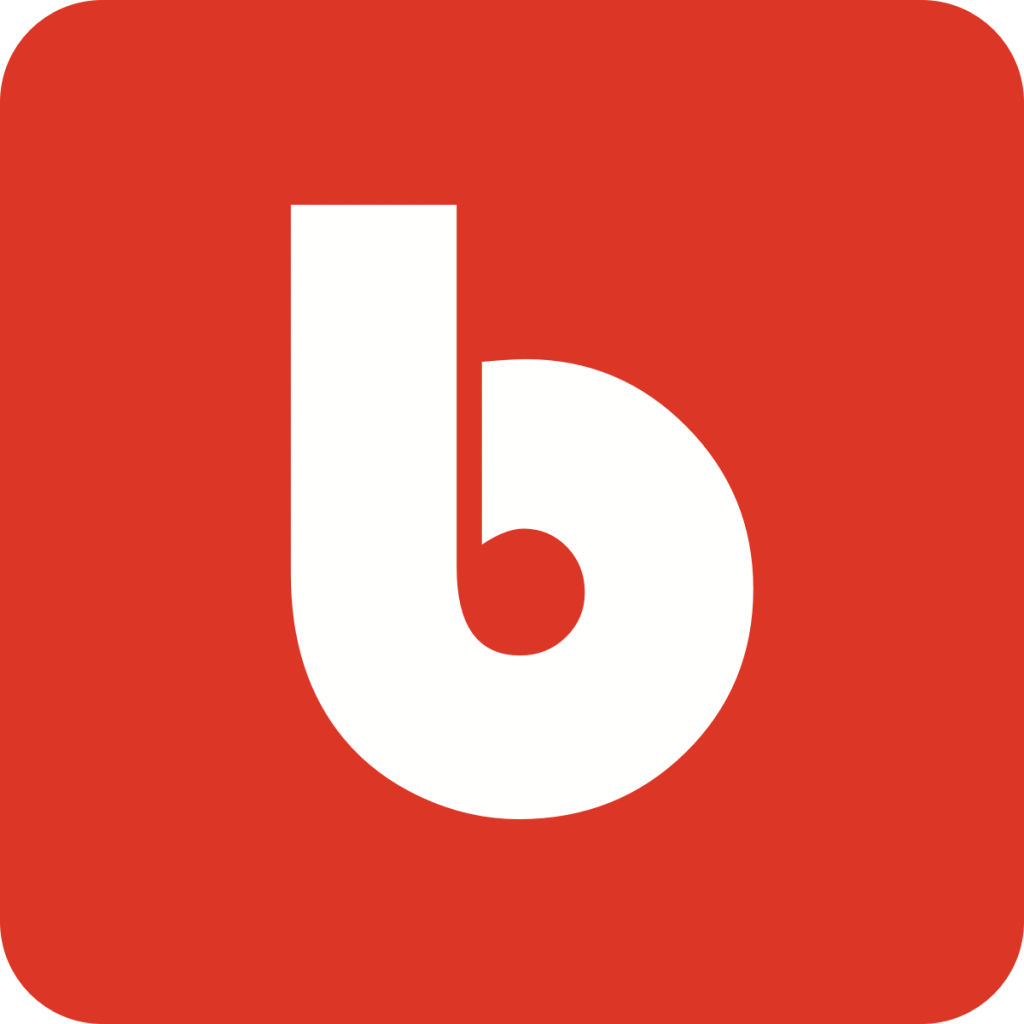 This app provides clients with endless options where they can unleash their creativity to design their own products. For example, buyers can modify one item with up to thousands of variations using only one Shopify element. 
Besides, they are able to add multiple images of one product to see what it looks like in different colors or variations. They can also edit their options right in the cart before checking out without needing to start all over again. Uploading custom designs, mockups, photos, and logos, and many other features are as easy as pie once you have the app run in your backend. 
Get the hang of Bold Product Options using:
Developer Website: https://boldcommerce.com/
Contact: support@boldcommerce.com
11. Product Options and Customizer by Product Customizer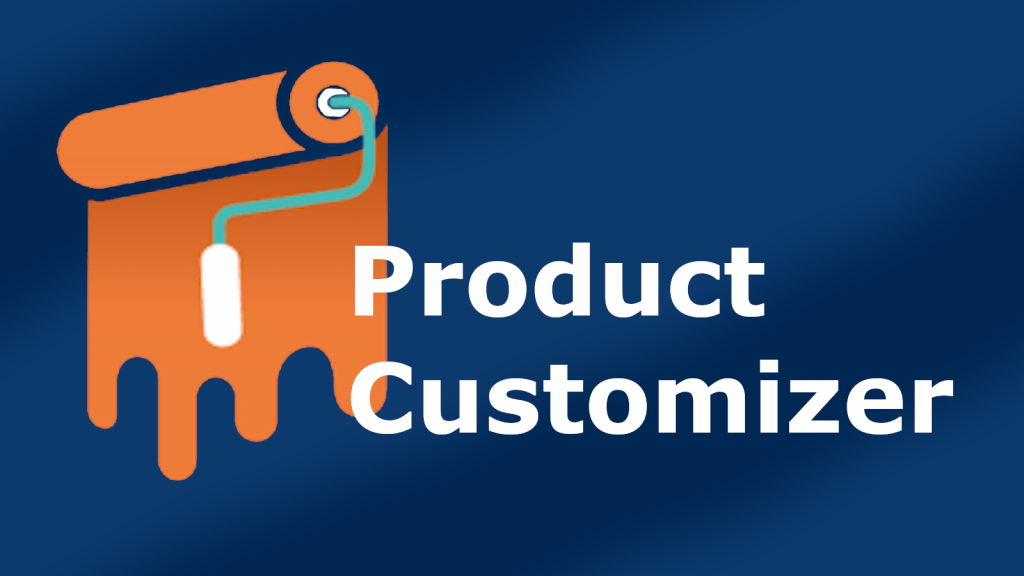 Product Options and Customizer by Product Customizer is of great assistance to Shopify store owners in streamlining the custom order process. 
Using this app, you can add an infinite number of variants to your product page, including text boxes, dropdown menus, checkboxes, file uploads, swatches, calendar dates, and other options that you could think of. 
In addition, if you want your customers to have a better understanding of these options, you can simply attach self-created instructive descriptions to corresponding ones. 
Especially, product options are displayed instantly with alterations showcased in the real time, resulting in no delay for your customers. This ultimately improves customer shopping experience and gives them more reasons to come back to your store. 
Learn more about Product Options and Customizer via:
Developer Website: https://productcustomizer.com/
Contact: (888) 988-7995 | support@productcustomizer.com
12. Infinite Options by ShopPad Inc.
Infinite Options lets your customers select product options for items they purchase with dropdown menus, swatches, text, number inputs, checkboxes, calendars, radio buttons, etc.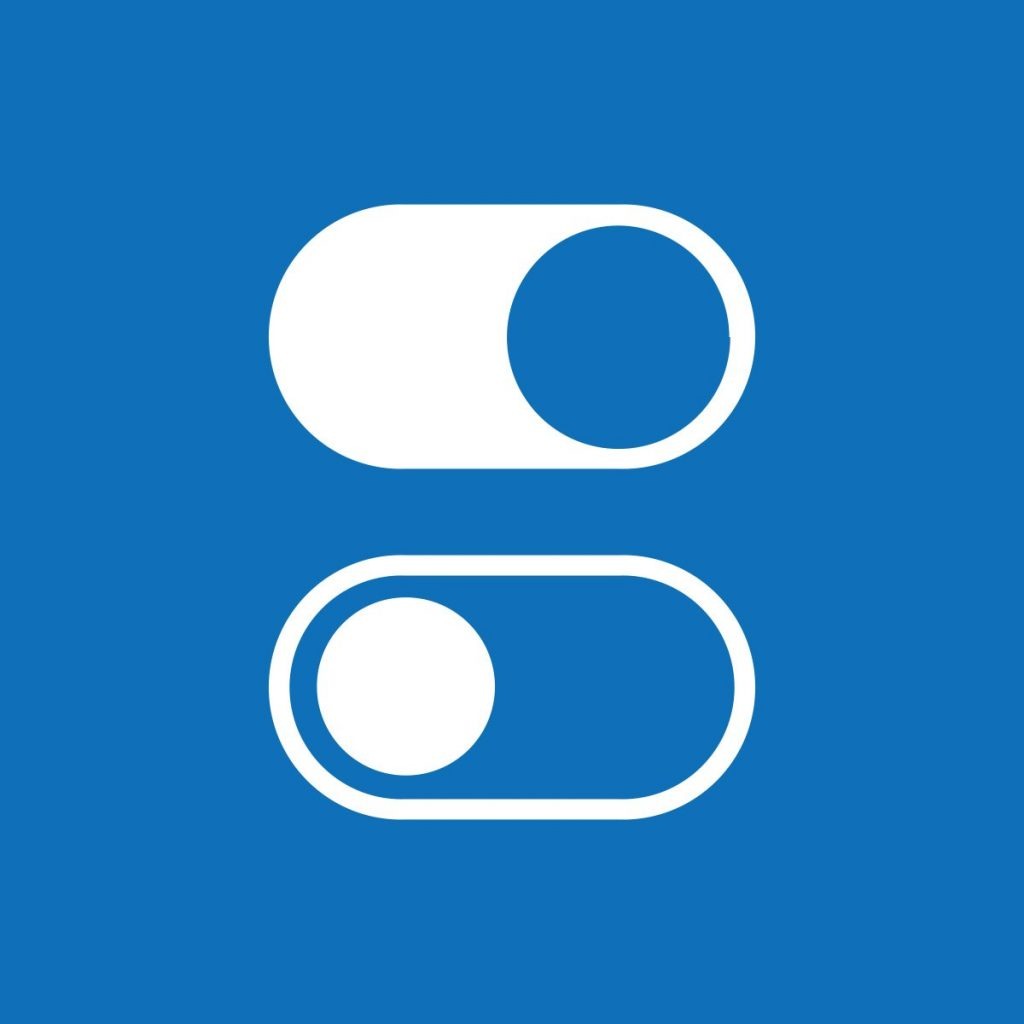 This app provides you with many useful functions to manage product options for your custom made products. For example, you can have full control over placeholder and default values, set fields as optional or required, use product bundling functionality to add additional charges for services or add-ons offered with your products, create dropdown menus and checkboxes that allow multiple selections, and even more. 
Start growing your business by utilizing:
Developer Website: https://www.theshoppad.com/
Contact: io@theshoppad.com
13. Spiff 3D Product Customizer by spiff 
Trusted by large enterprise businesses to bring in substantial in-store campaigns for years, Spiff 3D Product Customizer is another option that needs your attention.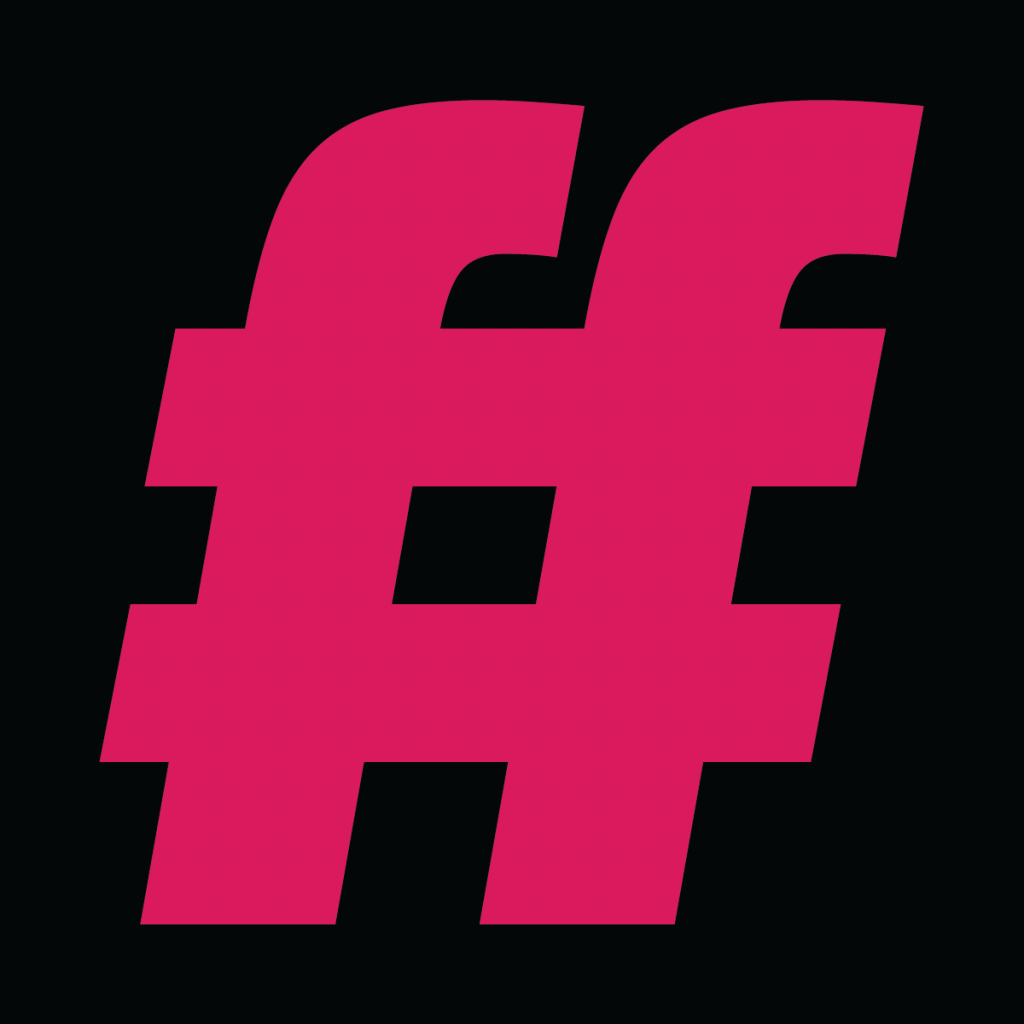 This app helps to visualize the finished, personalized product for your customers prior to purchase, which plays a smart role in reducing pre-purchase risk perceptions thus minimizing cart abandonment rate. 
More importantly, it does not stop at this common function but extends to activate an Augmented Reality experience. 
Specifically, the app enables shoppers to interact with their chosen products and customize them in 3D formats in real time (2D is also available). There is no better way than an AR functionality to bring a screen product to life. 
If you want to gain deeper greater insights into Spiff 3D Product Customizer, don't forget to make use of:
Developer Website: https://spiff3d.com/
Contact: support@spiff.com.au
14. FREE Tabs – Product page tabs by TK Digital
As the name suggests, FREE Tabs – Product page tabs by TK Digital enables adding eye-catching, fully customizable tabs to your product page. 
Using this app, you can organise your product descriptions, shipping information and other key resources using smart, easy-to-navigate tabs. It also automatically generates tabs based on headings in your product page descriptions.
 In addition, the app helps you save valuable time by letting you add tabs to collections. Without the app, you may have to assign a tab to every single item. As a result, you can have more time focusing on other necessary aspects of your business. 
Besides, you are allowed to tailor these tabs by text color, background color, borders and padding to make them consistent with your store theme.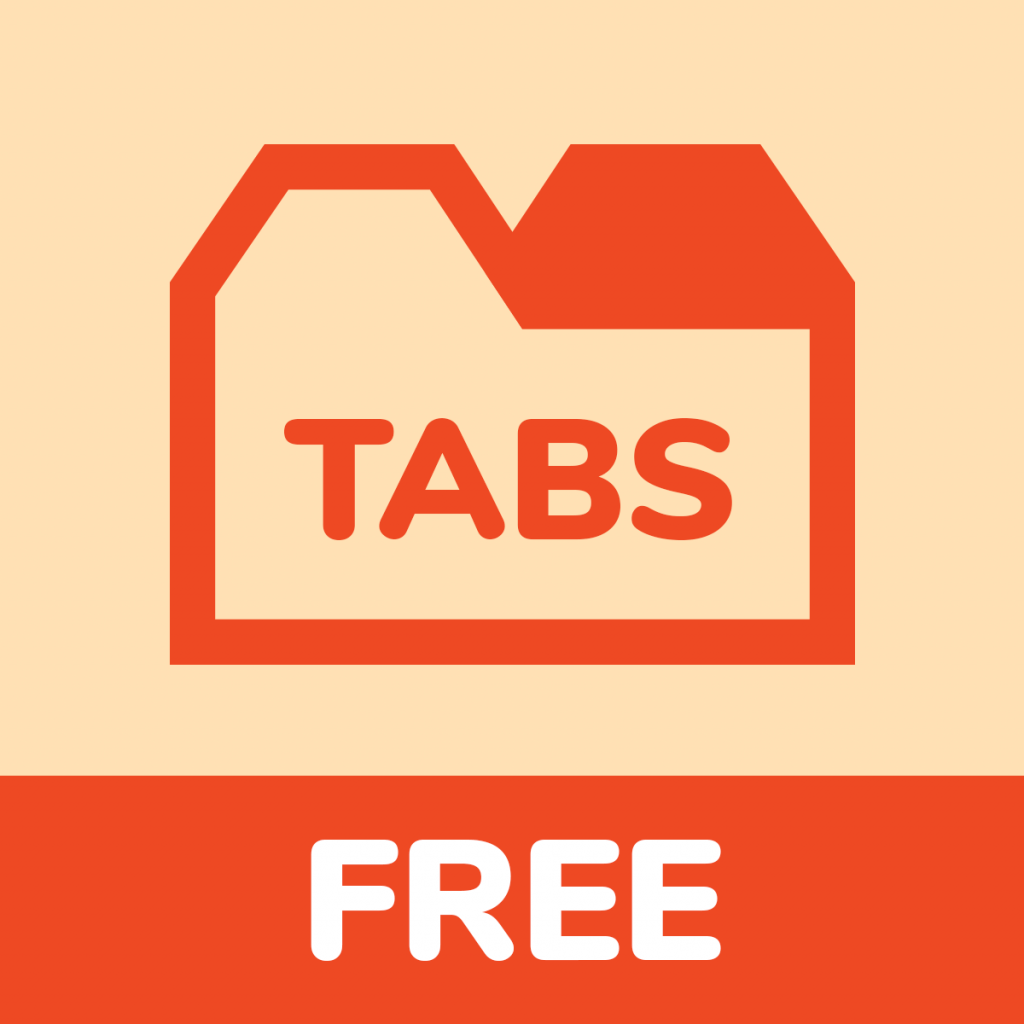 Make sure you reach the right places in case you need further explanation:
Developer Website: https://www.tkdigitals.com/
Contact: support@tkdigital.dev
15. Advanced Product Options by Mageworx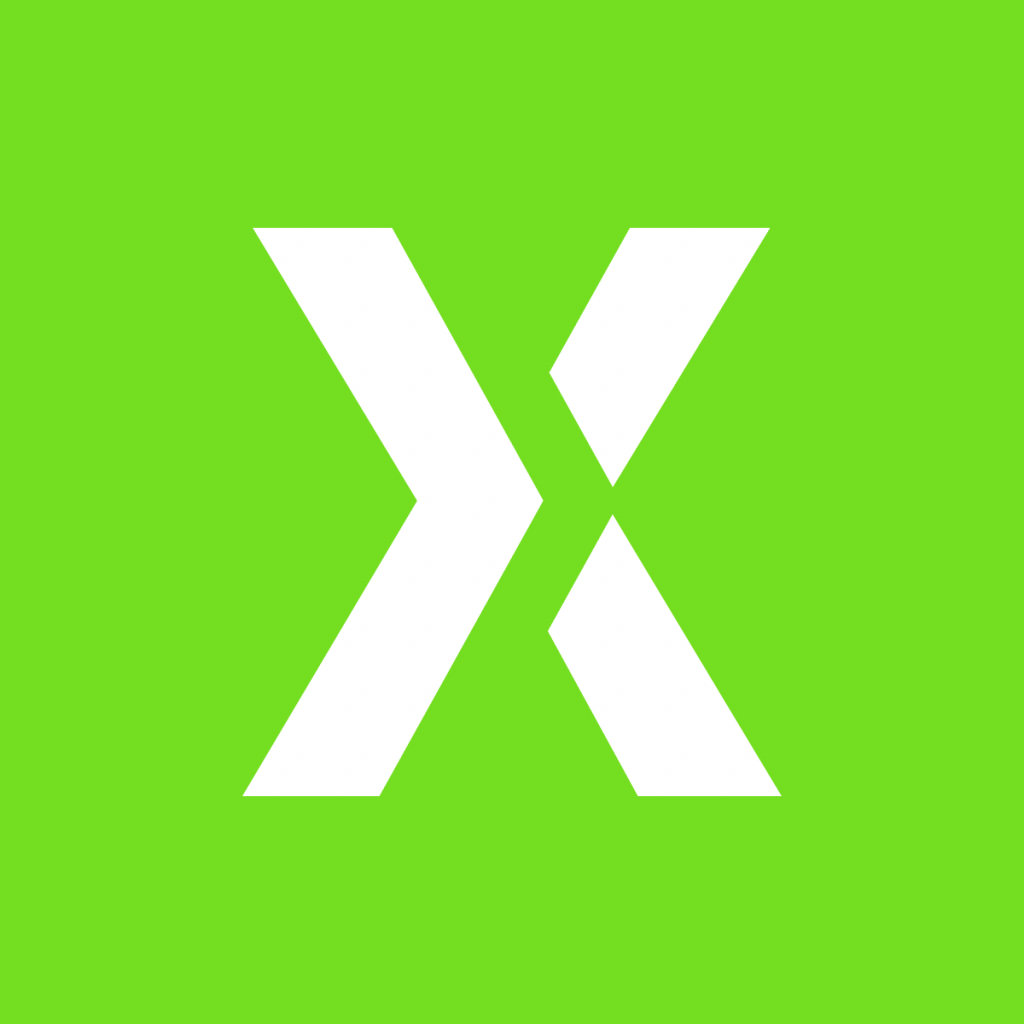 Advanced Product Options by Mageworx is a perfect tool to enhance customer's shopping experience while optimizing your store's capability. 
You can leverage infinite product and variant options to create your own templates and apply to many products simultaneously. 
Another outstanding feature of this app is variants options pricing that enables users to set various price types such as fixed, percentage, percentage from previous options and price per character. However, displayed options are derived from customers' selection. In other words, you can preview personalized options only if customers have chosen the primary ones. 
By using Advanced Product Options, stock inventory of each option can be kept on the right track. Moreover, you can establish the relationship between the primary product SKU and personalized options. This is an essential feature for further data analysis that will be delivered to ERP/shipping systems from third-party developers.
If you need a hand with Advanced Product Options, let the assistance team know via:
Developer Website: https://appstore.mageworx.com/
Contact: apps@mageworx.com
16. Product Options Variant Option by PxApps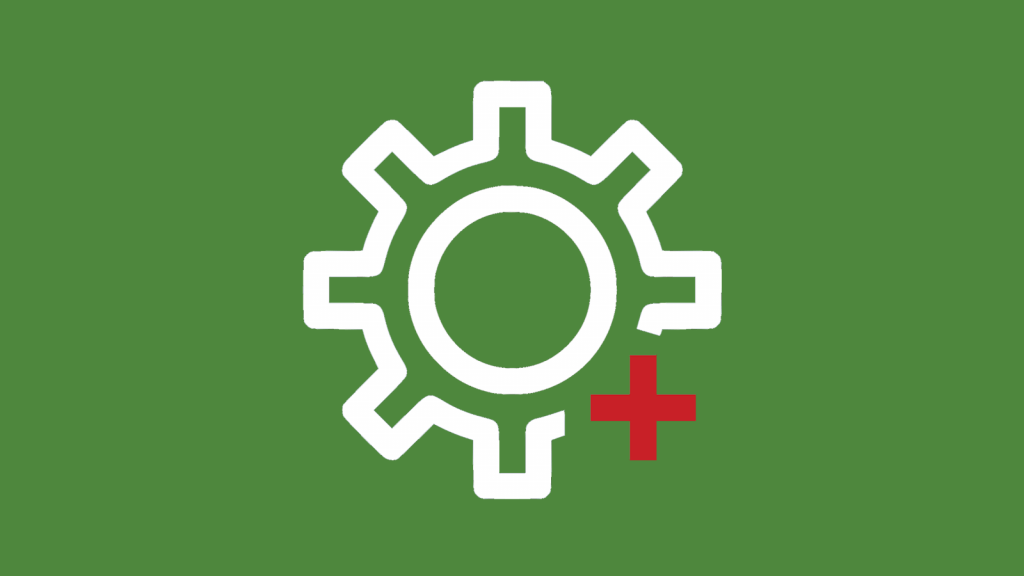 Product Options Variant Option is specifically suitable for POD products as it allows decorating with monograms, custom printing and drawing. 
There are plenty of field types to adjust: Dropdown, Text Field, Image Upload , Number Field, Date Field, Color Swatches, Image Swatches, Text Swatches. If the number of product's variants exceeds Shopify's limitation, use this app to complete your personalization. Your product list is consistently under control, any muddle is minimized as the app does not create extra variants for ordinary options. 
Its exceptionally good file upload system enables uploading images, specifications sheets or any files in the product page so that customer's specifications are thoroughly accomplished. 
Don't hesitate to leave the app's support team a message if you have any questions:
Contact: zuketit@gmail.com
17. Custom Product Options by W3trends Inc.
Rounding off our list is Custom Product Options by W3trends. This manifold options app supports adding boundless options and custom swatches to your products.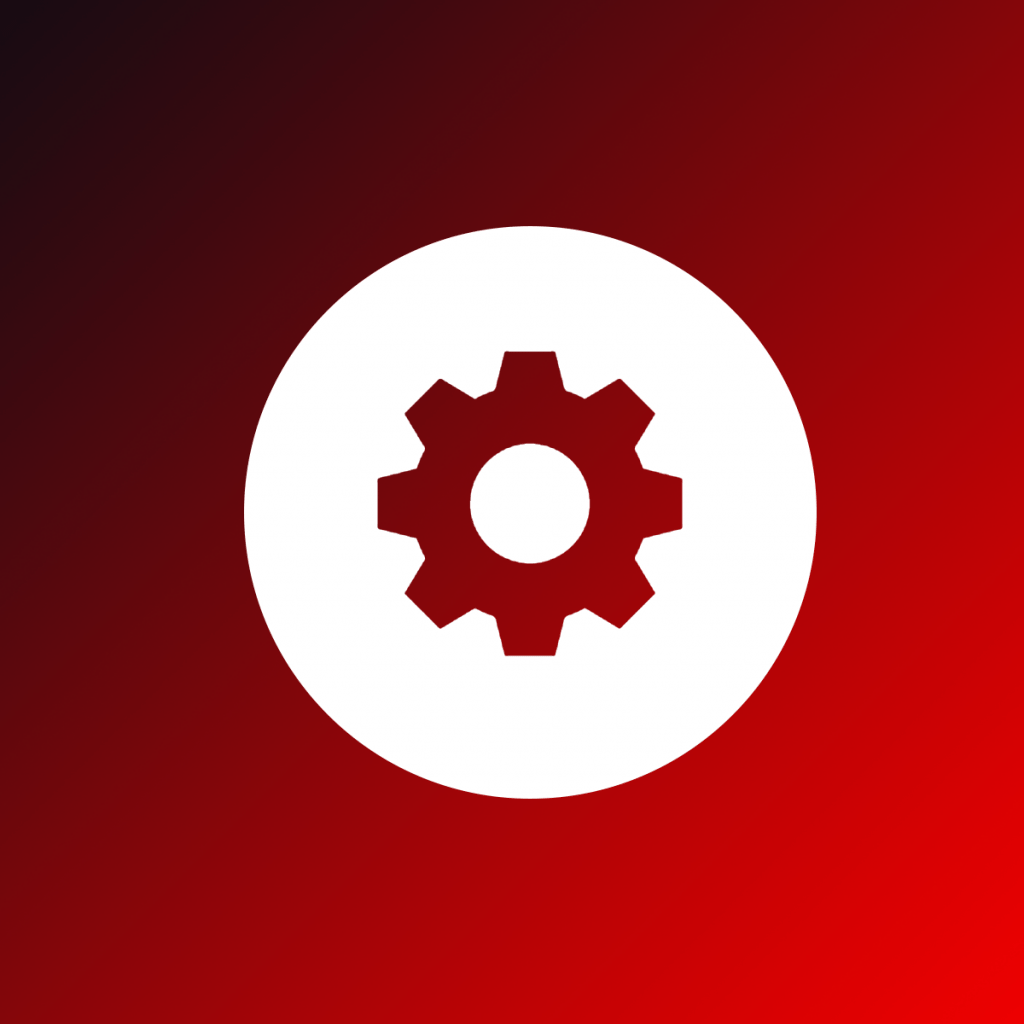 With a straightforward interface, the app wipes out the inconvenience of product personalization as it allows users to create complicated forms in a single admin page. There is no need to fiddle with open tabs to finish your product variants. 
You can assign your custom designs and changes to products in bulk as well. Such features as Width X Height Calculator, Single and Multi-line Textbox, Numeric Textbox, Radio Buttons, Checkboxes and Drop-down list make it the most diverse options app in the market. Add-on pricing is supported and calculated based on selected options.
Get the app today for better sales in the future:
Developer Website: http://www.w3trends.com/
Contact: 7134051196 | support@w3trends.com
Now that you know the best product customizers specially created to fulfil your customer's needs. They all equip excellent features such as infinite personalization options, bulk editing, conditional logic and responsive web design. Let's give each app a try and seize the opportunity to spread your online business.
>>> Read more: 8 EASY steps of SHOPIFY SEO optimization to TOP 1