Promotion Popup is the best of maketing applications in Shopify app store . This shopify app was developed by Secomapp company .
Promotion Popup helps its users bring information about their promotion campaigns to their customer by creating some popups.
You also use Promotion Popups as Exit Offer app , but today I will instruct how to use promotion popups as an tool to collect user's emails and registeration accounts
Step 1 : Have customer register forms
First you must have register account function on your shop. If you have not had this function, you can follow this post to create a customer registeration form or you can use some shopify apps .
After that, you'll have an URL of customer register form , example : http://myshopname.shopify.com/register
Step 2: Create a Popup with extractive offer for your customers if they register an account on your shop.
Go to shop admin -> Promotion Popup -> Add New Popup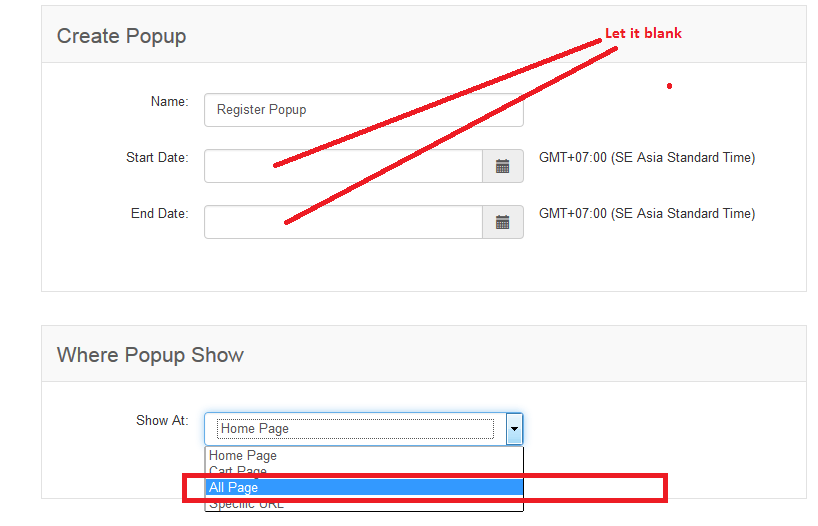 Design popup :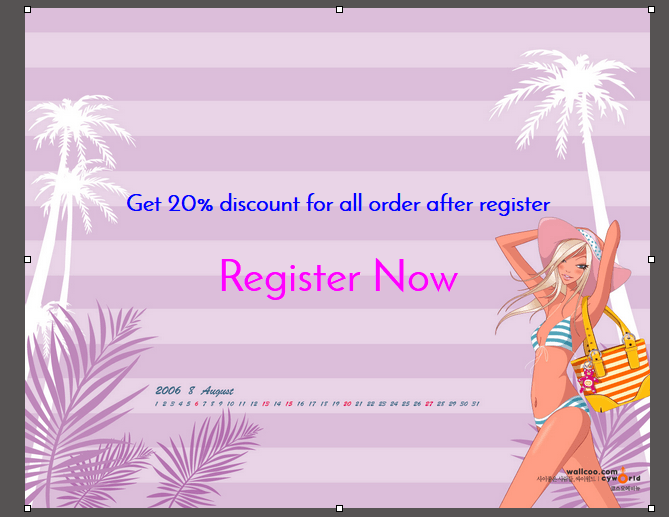 Select text "Register Now" in popup and add your URL of customer registerationg form which you got at step 1 to this text.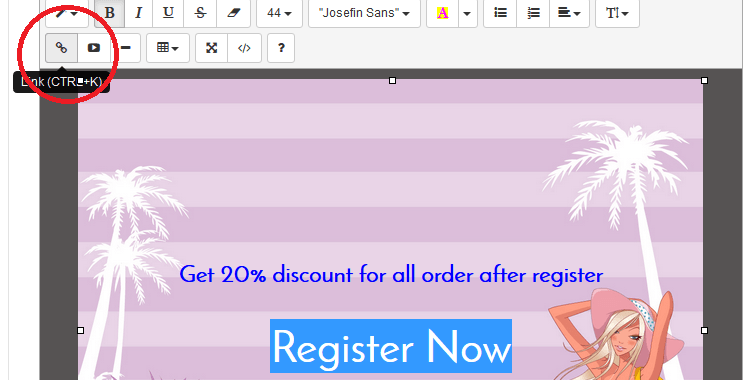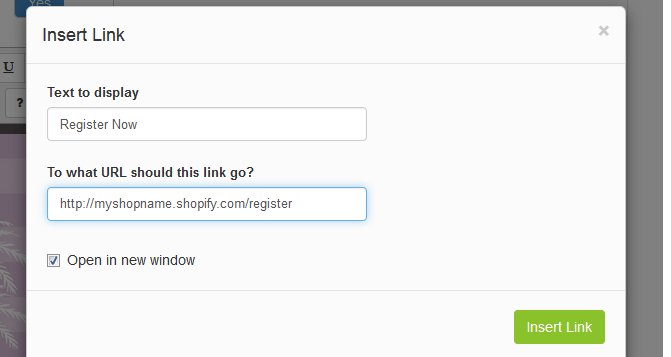 Click Insert Link button to insert link to "Register Now" text
Step 3: Apply new popups to your shop