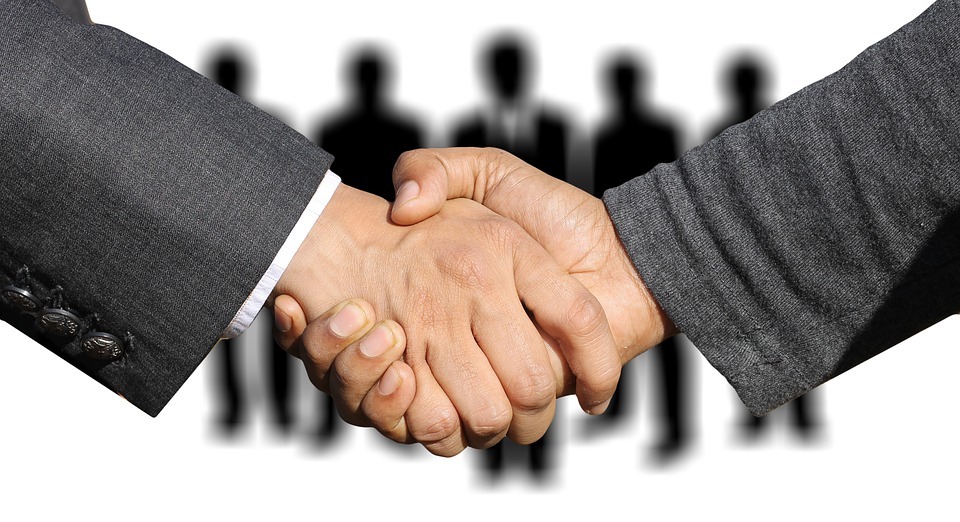 To the Successful Integration between Store Pickup & Recurring Orders App!
It all began when Bold found out and contacted us that our Store Pickup is compatible with Bold's Recurring Orders app. We Secomapp had worked on it and now we are happy to announce to you – our beloved customers that we have integrated successfully the 2 apps!
From now on, when installing 1 of the 2 apps, it will be automatically integrated without any code setting needed, which we believe is much more convenient for your business.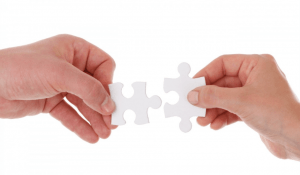 Bold has featured Store Pickup app on their Recurring Orders website and listed the following Integration Features:
Works with the Multiple Product and Recurring Cart modes of Recurring Orders.
Passes the Store Pickup + Delivery pickup location to the Recurring Orders checkout. This becomes the shipping address for the order once generated.
The Recurring Orders checkout shows a summary of pickup locations and doesn't prompt the customer to enter a shipping address.
Recurring Orders respects all of the form requirements for Store Pickup + Delivery. The customer is required to input their zip code, pickup location and/or pickup or delivery time before going to check out.
Pickup and delivery info will appear on the order in Shopify.
Removes the "Use same billing address as shipping address" option from the checkout if pickup is selected.
(Reference:https://support.boldcommerce.com/hc/en-us/articles/360000844063)
We are greatly appreciated and happy to have a chance to work with Bold and hope you will love this integration between us.