Service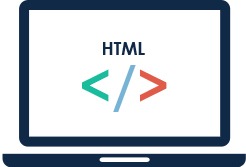 Custom development
Not every app is tailored to fulfill exactly your website's needs. Thus, in order to enhance your benefits from our apps, we offers a professional customization service for changes requested. As an expert company in Shopify, we ensure a dedicated and trusted service for your business.
Custom Themes and Design
Do you want to have an nice and unique website? We are Shopify design experts, who can do exactly what you want. We create beautiful, user-friendly customized shopify themes. Your shop will attract customer's eyes and also make them feel like shopping here. If you have a design and want to convert it to shopify theme, we'd love to do this for you.
For Requesting a customization service, could you send us detailt via support@secommapp.com