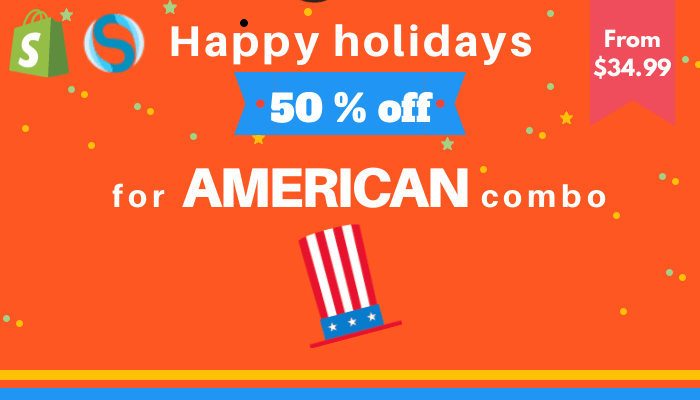 App combo: Free Gifts, Customer Attribute, Currency Switcher
Price: From $34.99
Suitable for: Thanksgiving is always a special day that witnesses a level-off increase in sales. Needless to say, this is one of the three biggest sales of the year.
Try this special combo to start taking advantage of American Day Now!
(14 days free trial)
Like your peers on Shopify, you will have a plan to give away the most special gifts or promo offers to your leads, won't you? If so…
How it helps: 
Free Gifts – the hottest app of the Year-End Festival is waving at you energetically!



The app can help you to create more rules for gifts and promotions than any Gift app on Shopify.
There is no other better way to make customers feel special by giving them special gifts that only your shop can offer. It is also a great way to show your Gratitude to their loyal customers or those who are just interested in your shop.
However, to create a perfect gift campaign, it is important to make sure that you know how your customer is going to be turned on. It's hard to figure out if you are just based on basic available fields to collect customer data on Shopify.
Customer Attribute listens to your pain and helps you heal it immediately. You can retrieve way more and more information. It will definitely give you the key to All successful campaigns because The more customer database you collect, the more particularly your campaign can be built on.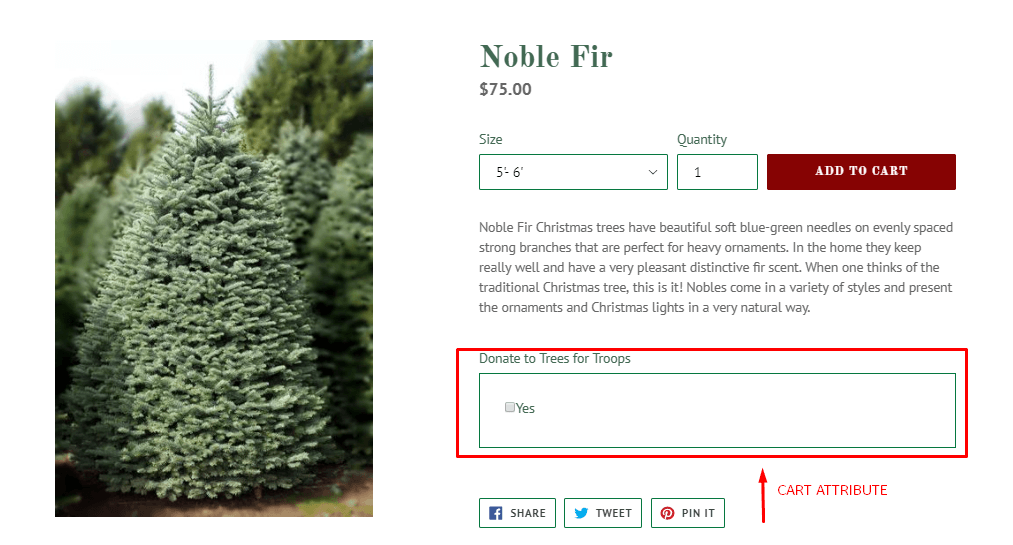 Last but not least, Thanksgiving is mostly known as a Day of the American, so it really makes sense to put more effort in delighting the residents of the continent on this occasion.
Currency Switcher is here to make sure that you show your enough care to your customers located in this region.  The very first move you should do is auto convert your default currency to the currency of nations belonging to America. Currency switcher – the currency converter app with the most functions and all currencies in the world can help you with that.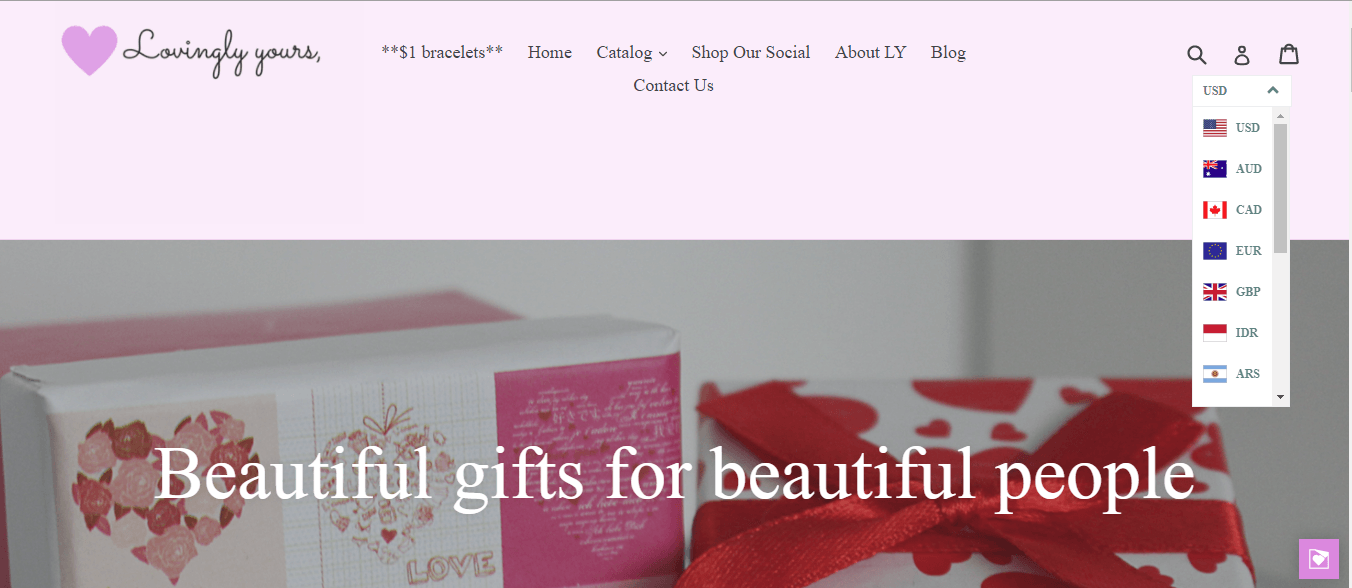 For American store owners, you also need this app to celebrate the Thanksgiving with customers outside who still have such Thanksgiving days including Japan, Germany…
 The three awesome apps make the best combo Shopify apps – all you need for your Thanksgiving campaign. You will own a chance to break through the noise and drive higher customer engagement and sales. We can't wait to see the winner of the lucrative Thanksgiving!
Try this special combo to start taking advantage of American Day Now!
(14 days free trial)
Have you made up your mind yet? Whatever Yes or No, please email to us at support@secomapp.com.
We are happy to hear from you and help you with everything.
Happy Holidays!
Secomapp Team